Leica Summicron-T 23mm f/2 ASPH Lens Review
INTRODUCTION – Leica T 23mm Summicron Lens – Photographing Live Music Events
Recently, a musician friend of mine invited me to his live performance at one of Montreal's best jazz club. I am a big fan of jazz music and photographing musicians has always been a pleasure for me. For instance, every summer when Montreal Jazz Festival with more than 600 concerts takes place I am there to capture "the spirit" with my camera. For the photographing the evening, I chose my Leica TL2 camera with Leica T 23mm Summicron lens which equates to about 35mm in full frame format. This Leica Summicron-T 23mm f/2 ASPH Lens review is about how the lens performed and what to expect if you are using it.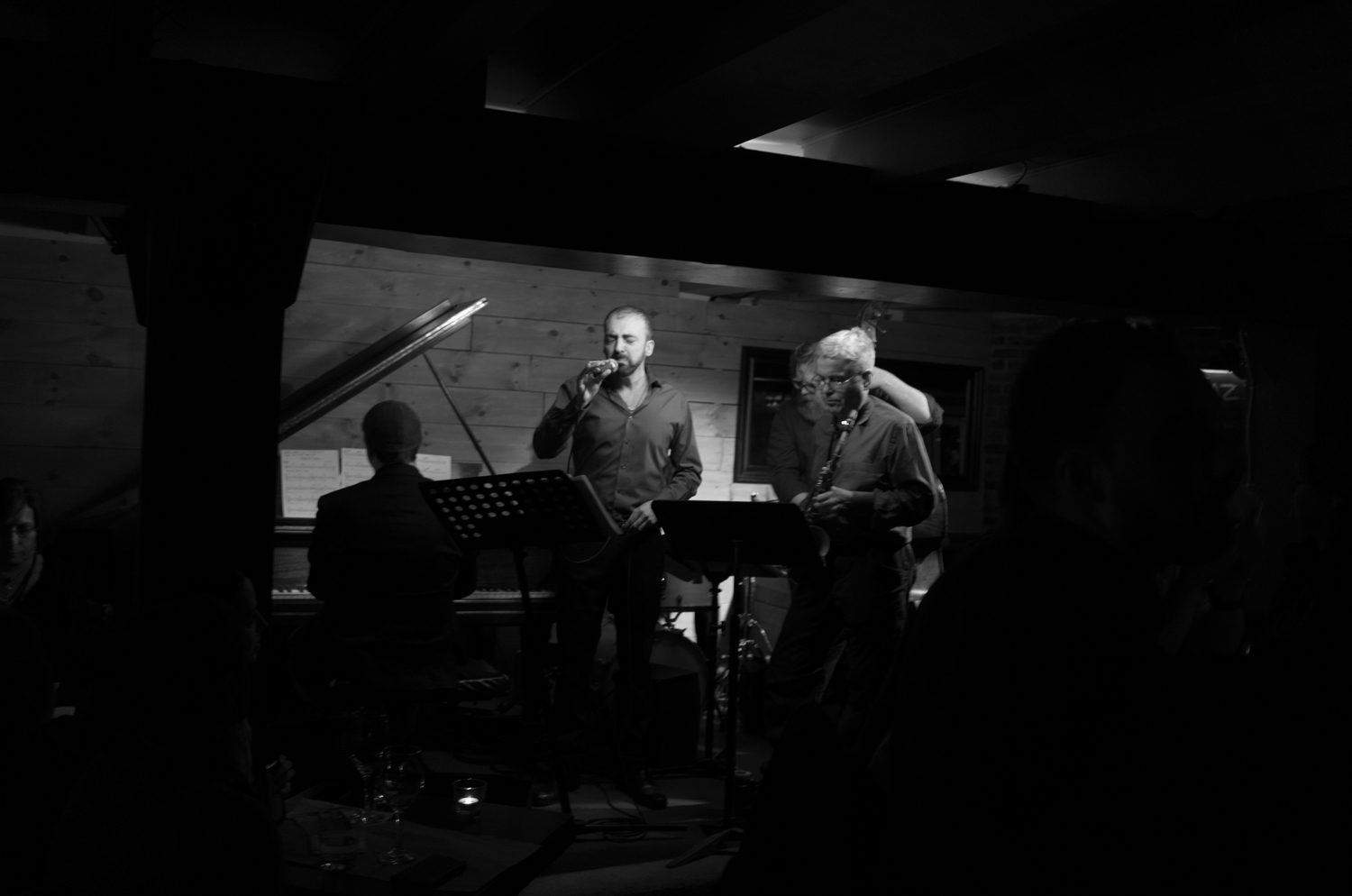 Choices
Some readers might be asking why a Leica TL2 camera when I could have chosen any of my Leica M lenses and use my full frame Leica M10 camera to capture the photographs on this project. There are many reasons for this choice, so let's start with the first, discreet.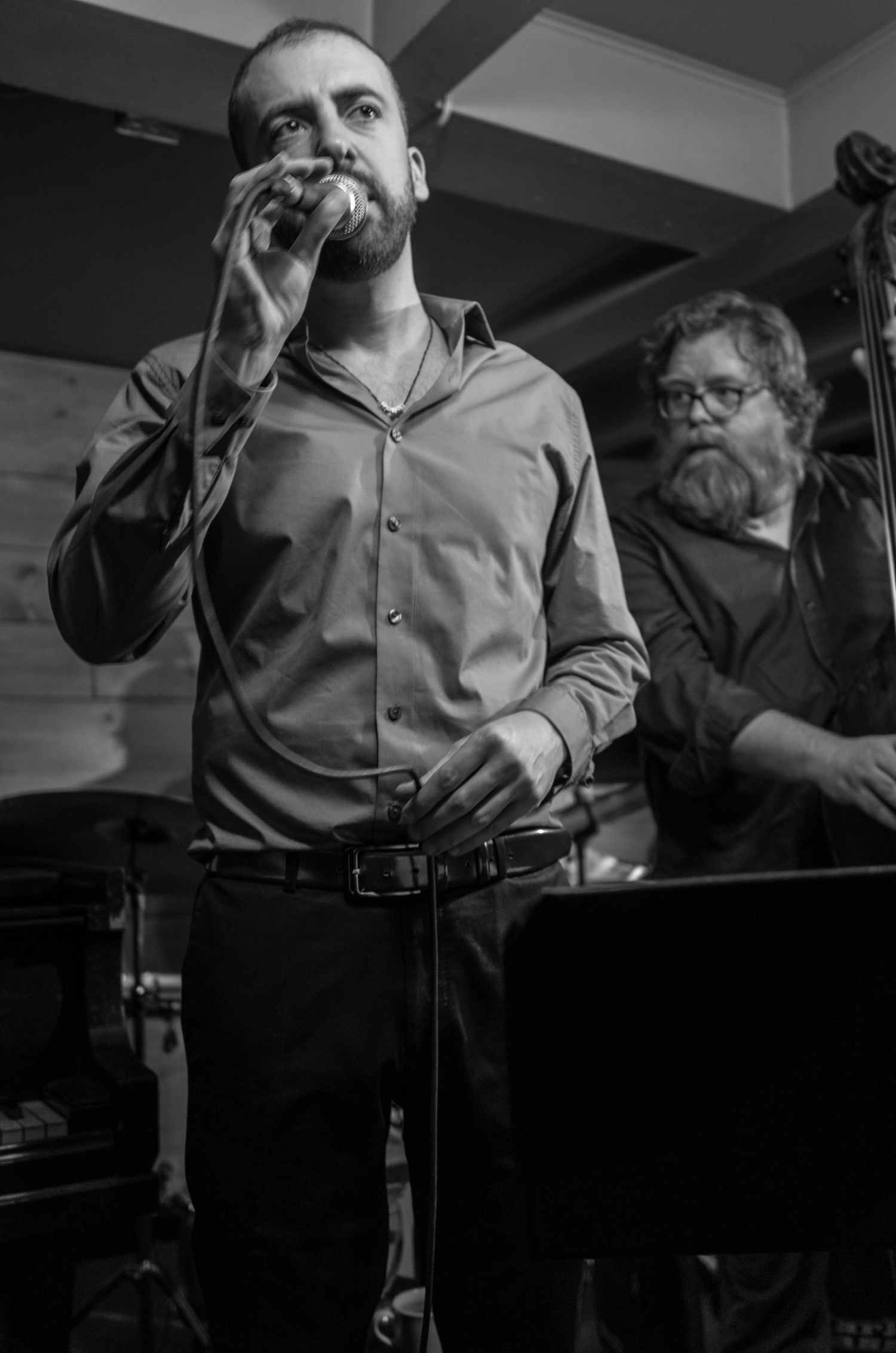 Discreet
When I arrived at Diese Onze Jazz bar, this live jazz venue was already packed with a gregarious crowd of spectators. Being a regular at this establishment, I made my way to the back where I could hang my heavy winter coat that shields me from the cold Canadian winters.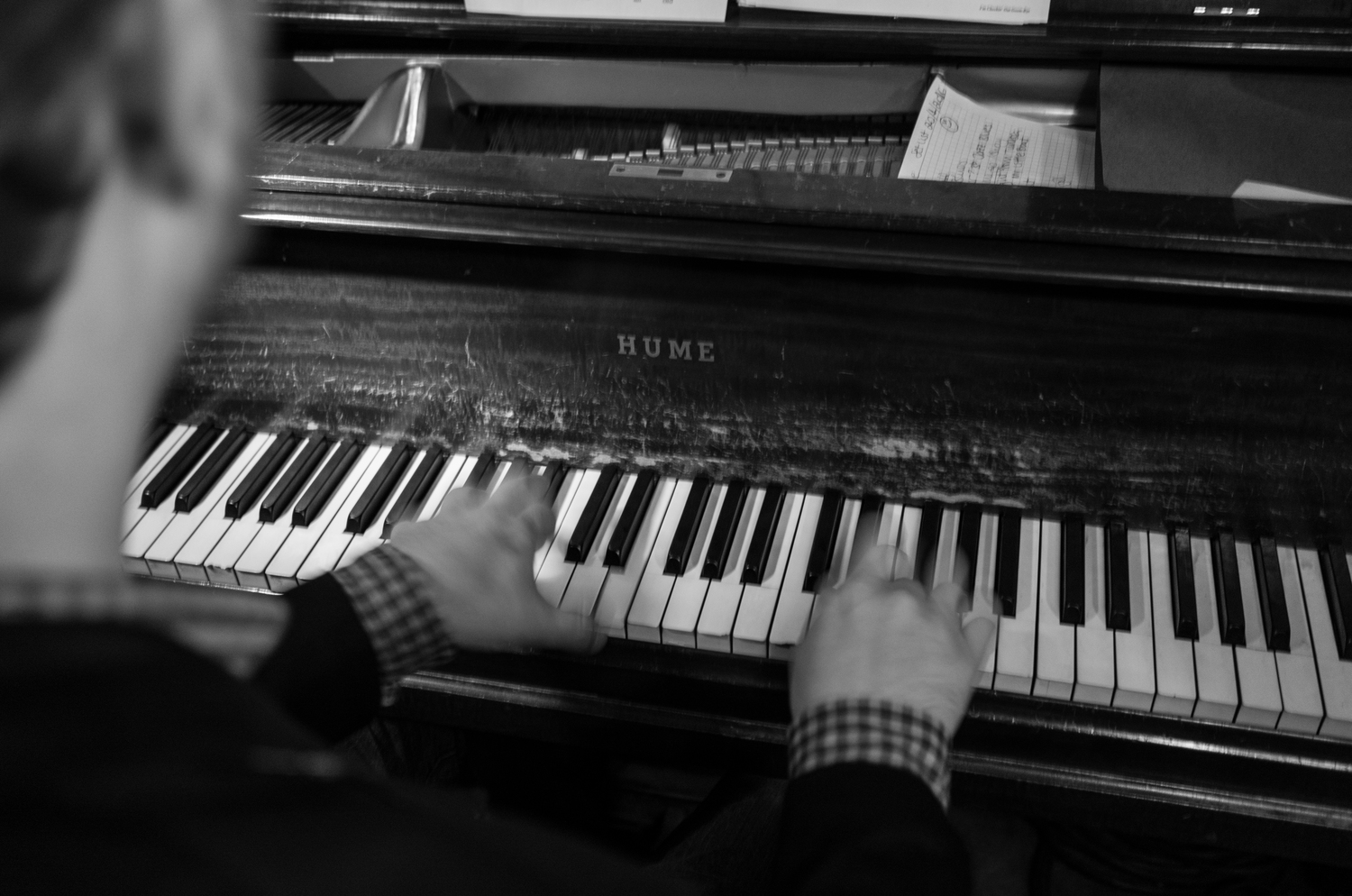 Diese Onze Jazz club is a warm and friendly place where Montrealites can gather to enjoy some of the best jazz music in the world. While the dress code is casual, I always feel having a shirt and jacket on that is appropriate for an evening at a jazz club. Indeed, one of the important things I recommend to my photography students is to dress appropriately for the occasion.
Experience has thought me that your clothing and mannerism affects your photography. For example, if it is a hot summer day, heat will make it more challenging to photograph during afternoon hours. On cold winter days, you must dress appropriately for the weather, which includes proper gloves to protect your hands because taking your gloves off everytime you want to press the shutter or change the menu settings will distract you from your photography.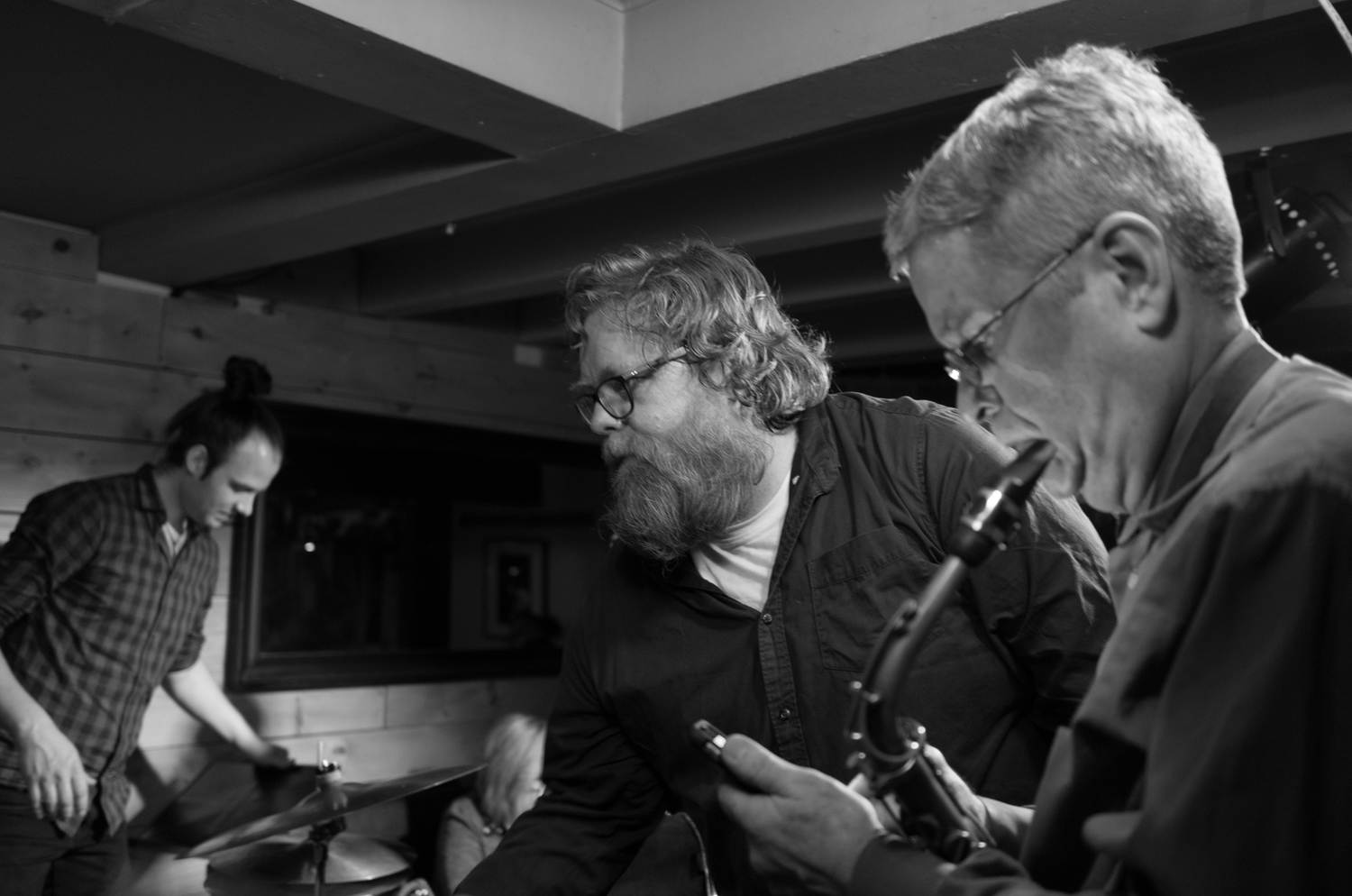 At Diese Onze, I wanted to just photograph, not be a person of cynosure but someone that blends in the crowd. I find that immersing myself in the process of photographing always yields the best images, that means my mind must be free from distractions.
Leaving my coat behind, I was happy with the ambient temperature in the Jazz club. I reached into my coat pocket to took out my trusted Leica TL2 camera with Leica Summicron-T 23mm f/2 ASPH Lens mounted on it.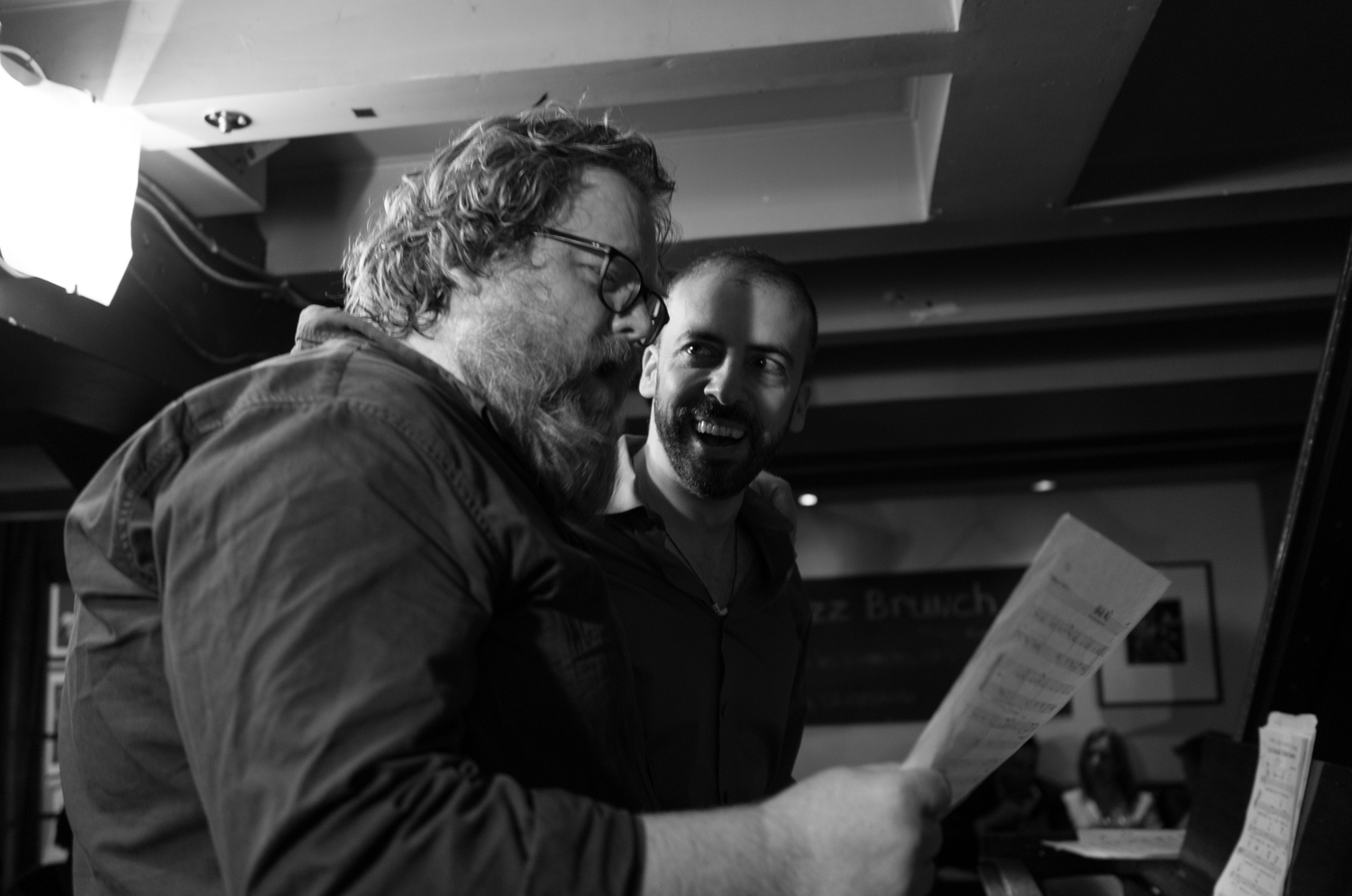 Autofocus
Leica Summicron-T 23mm lens allows for autofocus but can be used manually should the occasion call for it. I chose to use my Leica TL2 camera on autofocus mode because it allows me to capture images without having to deal with micro focusing which is often needed if you are using this lens at wide open aperture.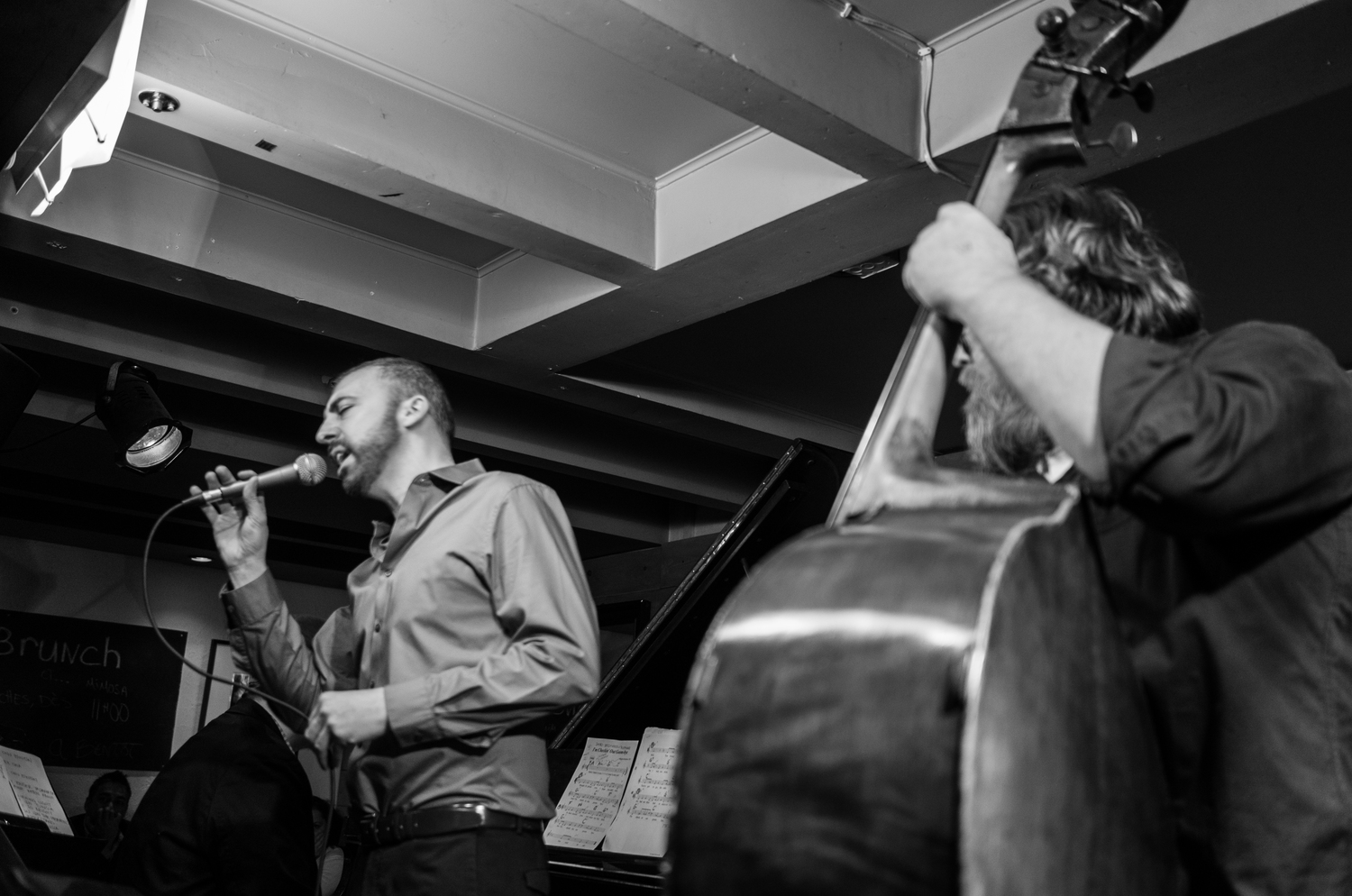 The jazz performance had already started when I arrived. So, I dove into the heart of it and began to take photographs from different angles. I knew that my camera had returned to room temperature which meant the lens would not have a fog on the front and the mechanism in the camera would operate as it should.
When there is a high degree of change in the temperature between the exterior and in the interior, it is essential to allow time for the lens and camera to adjust to the ambient temperature. If you don't allow time for your equipment, you will have images that are less than ideal. Failing to give ample time for your gear to adjust to ambient temperature will not only cause your photographs to be out of focus or streaked but will also make the battery in your camera drain rapidly.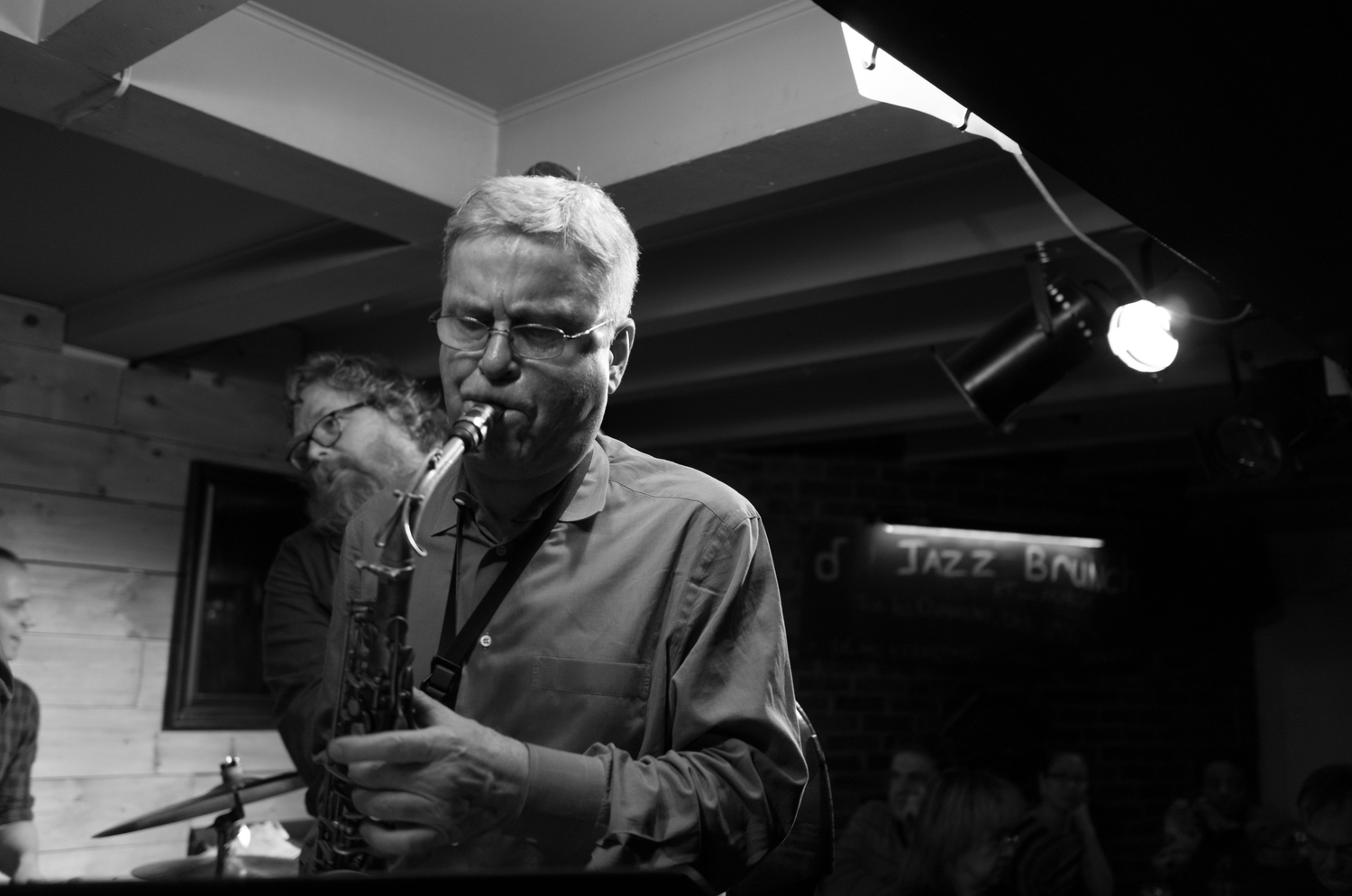 Stepping into the Lime Light
After listening to the first couple of songs, I was in sync with the vibe of the room. I was no longer a "photographer" who just stepped into the venue to take photographs, but I was one of the participants also there to enjoy the music. This sense of blending in allowed a certain amount of ease with my surrounding. Some occasional nods and smiles let me know that I was welcome among them.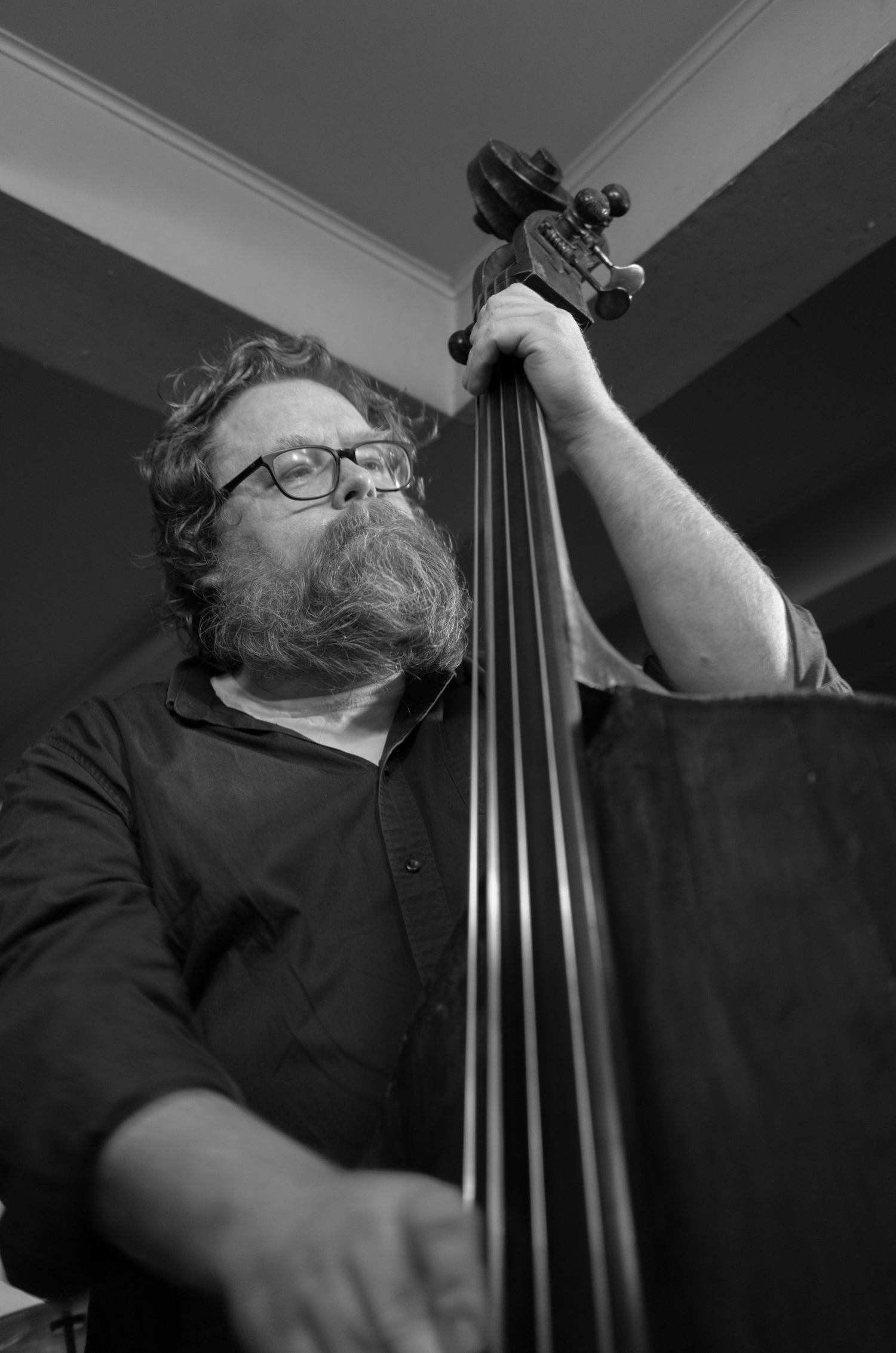 This is also another point that I emphases in my workshops, become familiar with the environment you are in, let the people around you accept you before you take photographs.
My friend who was the lead singer was happy to see me there and when I approach the stage with my camera I could see in his eyes that he was delighted that I had a camera in my hand. I snapped a few photographs and retreated back to allow the performance to continue without my "presence" bearing weight near the stage. It is always important to remember to allow "breathing room" for musicians and performers to do their act if you are photographing them. I tend to think of it like rising and ebbing of tides where you presence is "temporarily" welcomed and then you must retreat to allow "space" for the performers to "breath".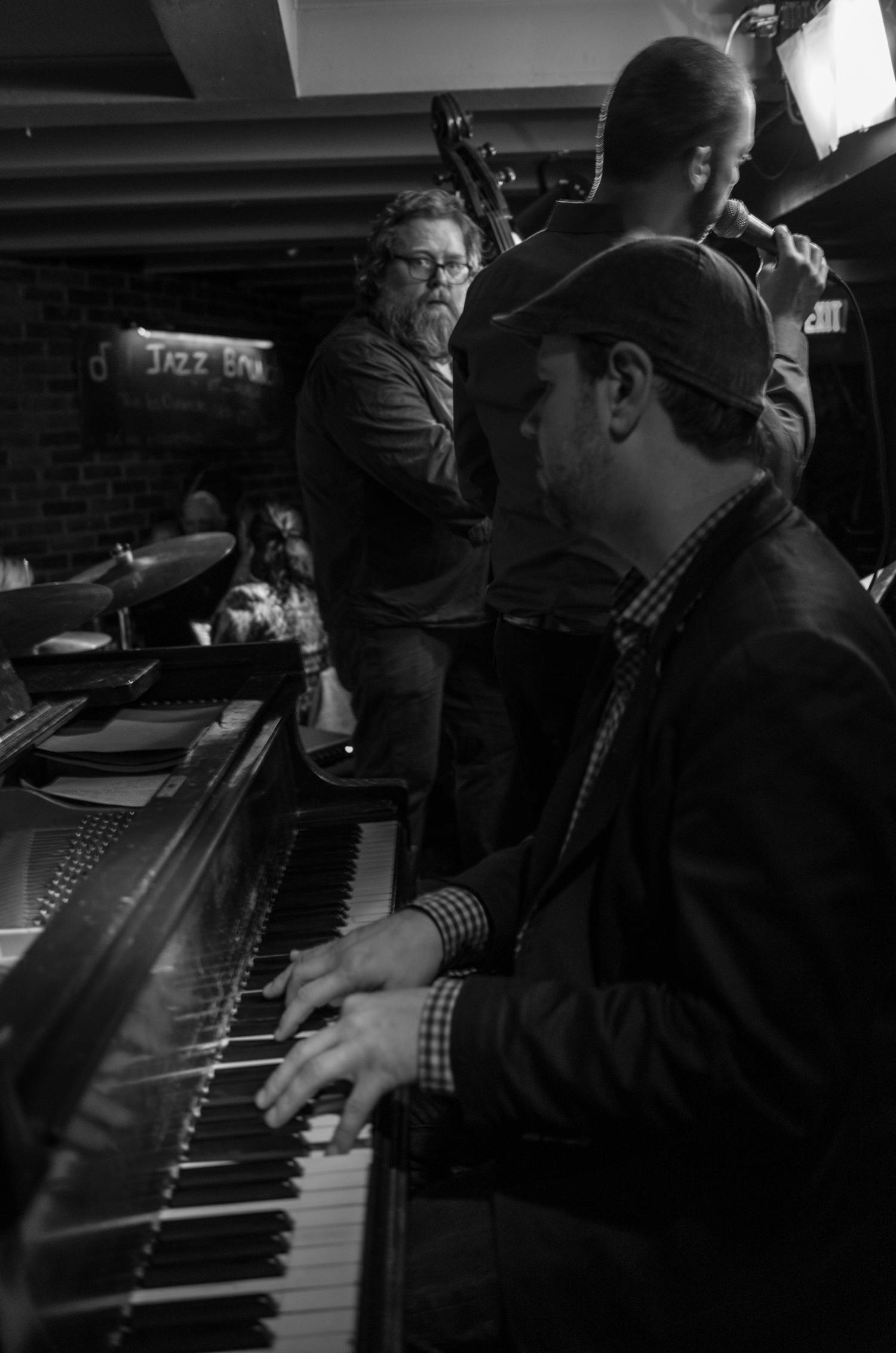 At the back, I continued to take photographs but I had to make adjustments to camera settings because I was getting blown out highlights in my images. Normally, most modern day cameras are able to adjust to light conditions but they are not smart enough to "see" drastic light and shadow conditions which results the camera to push the settings to expose the shadow and blow out highlights. Here, experience becomes the critical factor because if your photographs are not turning out the way you want them to then you must make adjustments to compensate for the differences to get as best images as possible.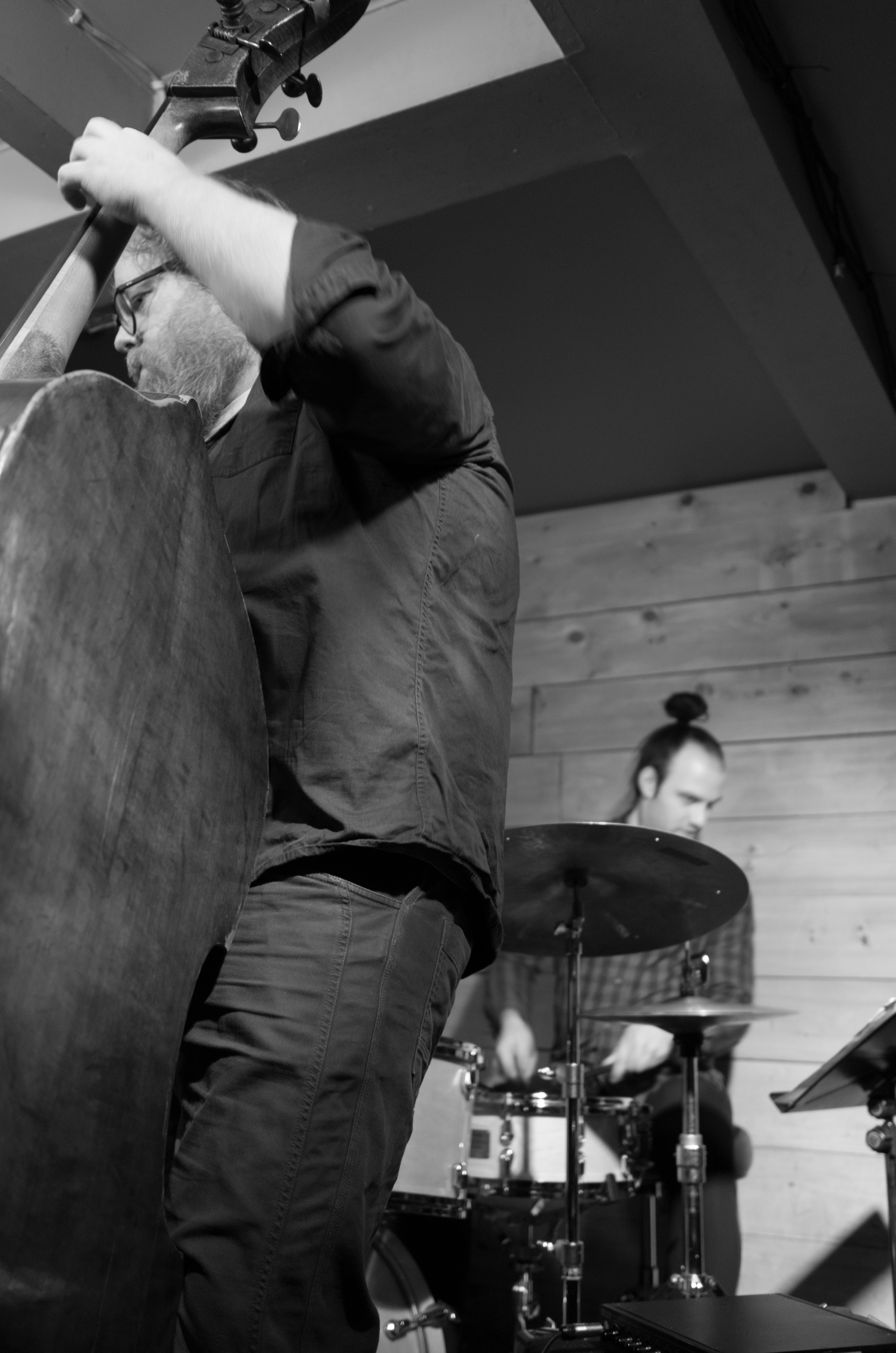 I must admit at times even adjusting the settings on my camera is not enough to compensate for the adverse light conditions but I know what softwares like Adobe Lightroom and Photoshop can do to "correct" or "compensate" for the less than ideal circumstances. It is then your judgement that must come into play, do you expose it for highlights or shadows, do you change ISO settings or shutter speed, what is the best aperture setting to use.
These are the question that must be answered instantaneously by the photographer. Sadly, they don't teach those points in schools much, as in any art mentor/apprentice type of learning is still best way to master the skills needed to be a good photographer. This is why it is important to learn from pros and attend workshops because in a short amount of time you get so much information that would otherwise take years to gather.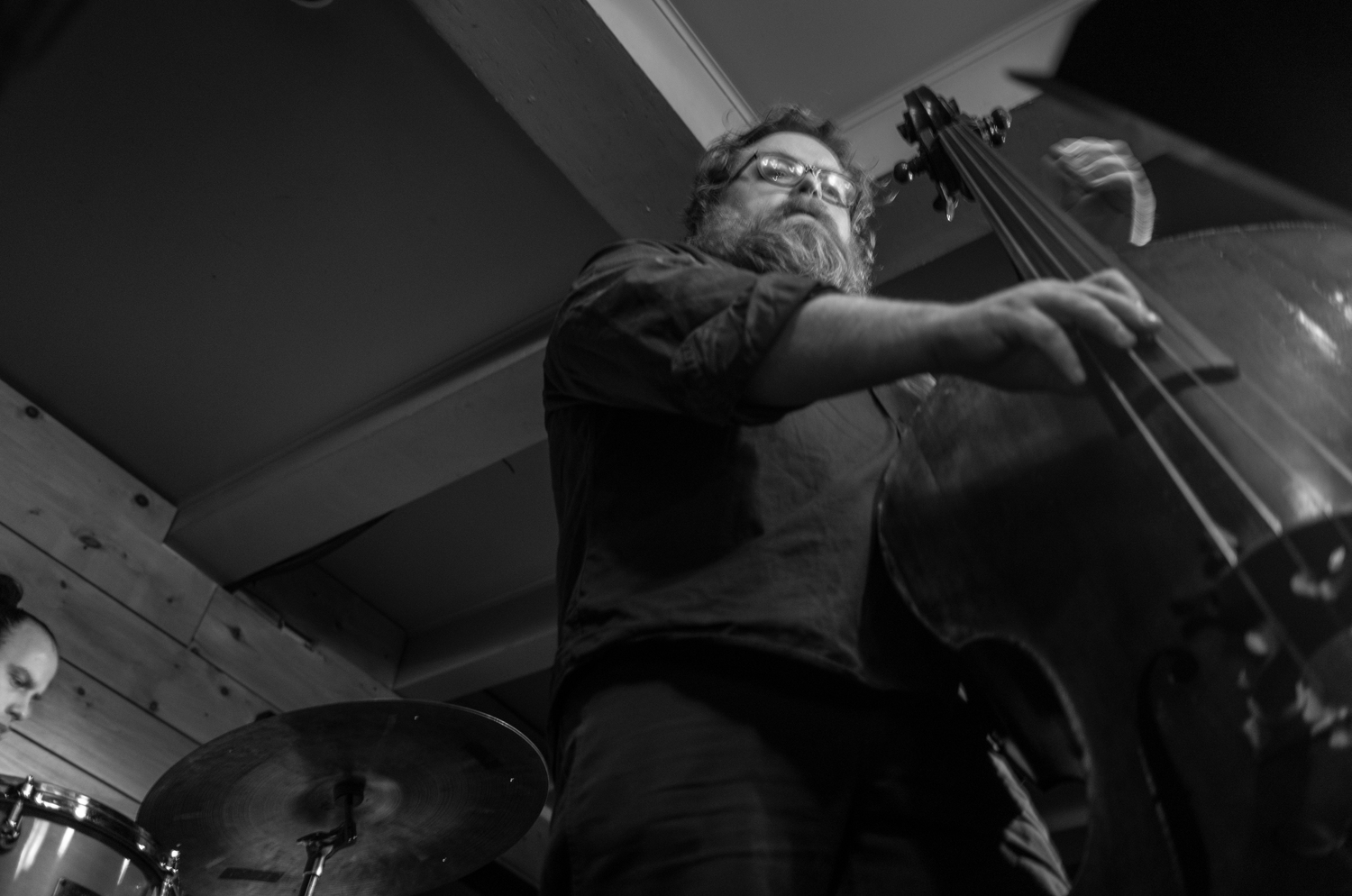 As the second song ended, I slowly made my way towards the side of the stage to take a position that would allow me to capture images from a good angle. There were two columns along the side of the stage, I choose to lean on one of the columns to get "support" to stabilise the camera. When photographing in less than ideal light situations it is best to use what is available around you to keep your camera as steady as possible. Leaning against a solid structure like a wall is always a good idea for extra support when photographing.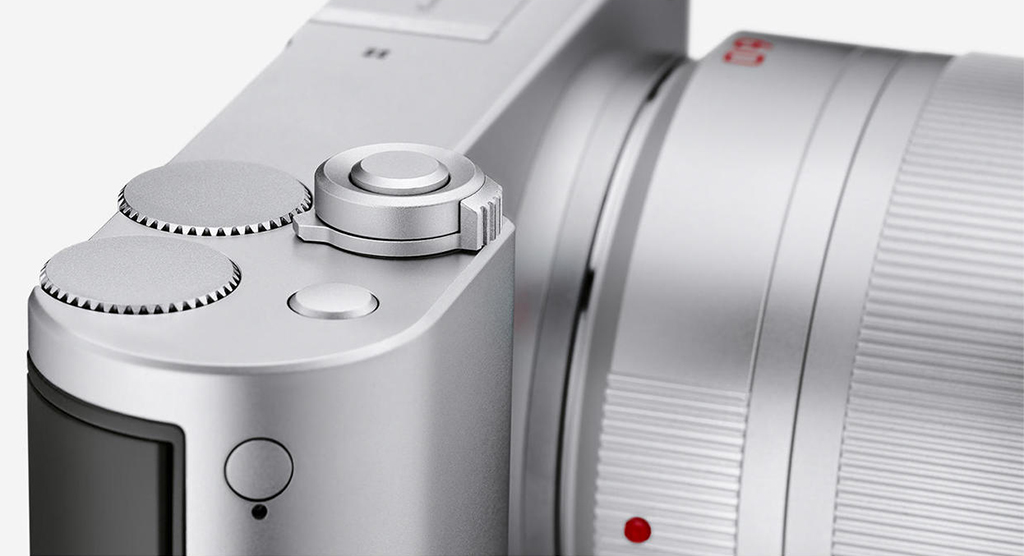 Alfred Eisenstaedt had said, "it is more important to click with people than to click the shutter." I think this is the most important advice anyone has given about photographing people. This is the principle I always live by. Standing at the side of stage, I made eye contact with the contrabass player and drummer. I motioned that I would be taking their photographs to which they made a positive nod. This is another point I want to mention here. Most people take it for granted that performers allow themselves to be photographed at certain events but as a photographer it is important to establish a connection with them to create an environment that is not hostile.
Waiting for the Right Moment
If you imagine the position of the performer, no one would appreciate having a camera pointed at their face while they are performing. On the other hand, performers also recognise that their best photographs are taken when they are in the "zone", meaning when they are performing at their best. So, my responsibility is to allow them to enter that state and be as unintrusive as possible to capture images. This is a key point that comes after years of experience photographing live performances, knowing when to step in, when to step back, when to press the shutter button and when to wait for the "right" moment.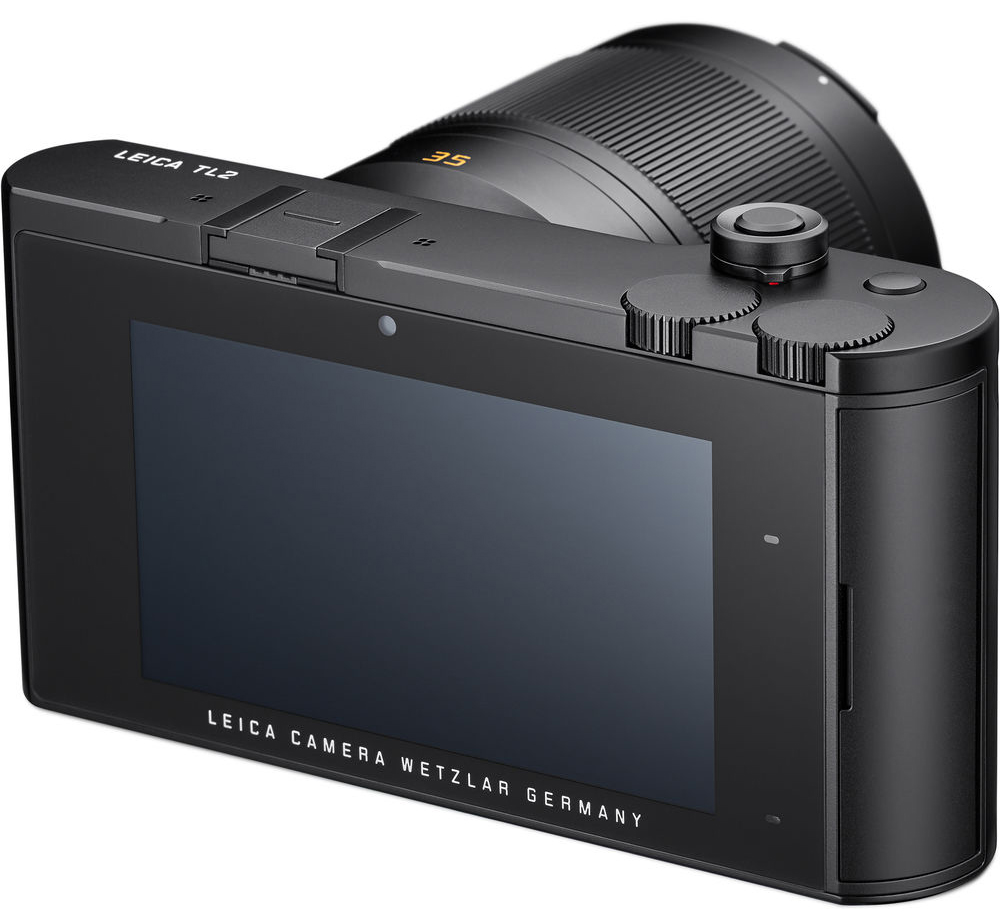 I suggest that you attend a few concert take a good position near the stage and fire away to get some good photographs. What you will often see is that performers will notice you and position themselves to allow you to get the best photographs.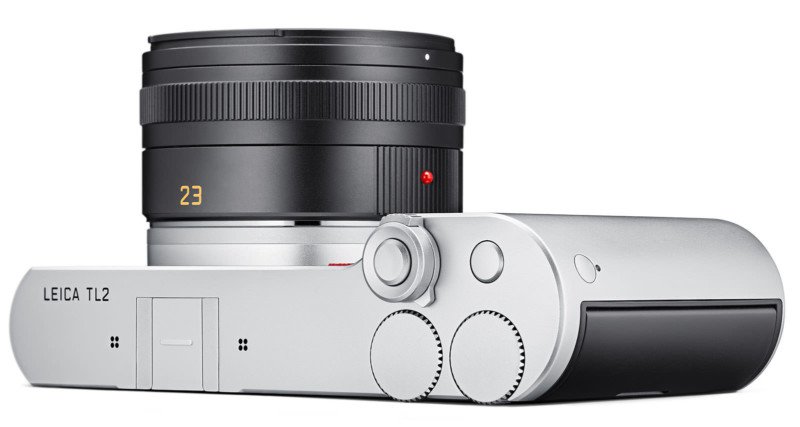 Years ago, when I interviewed Omara Portuondo for a TV channel, I also took photographs of her for my own collection. I did not have to tell her anything about the position she should be taking to get the best possible photographs, she knew what angle her face looked best, what position gave the most pleasing angle because she had been photographed for decades. Similarly, most performers know that photographers are there to bring the "light" upon them and will "help" the photographer to capture the best images possible.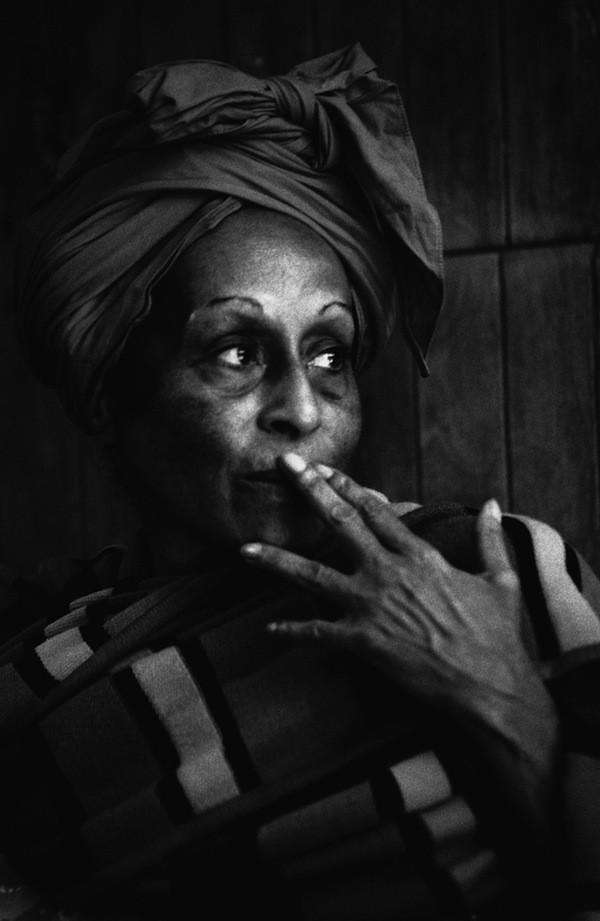 Waiting for the right moment is essential, once the performer knows what you are attempting to do he/she will help you take those photographs but that takes familiarity, it takes patience, it takes intuition. This is why, when I took my position near the stage I let my presence be known to the performers.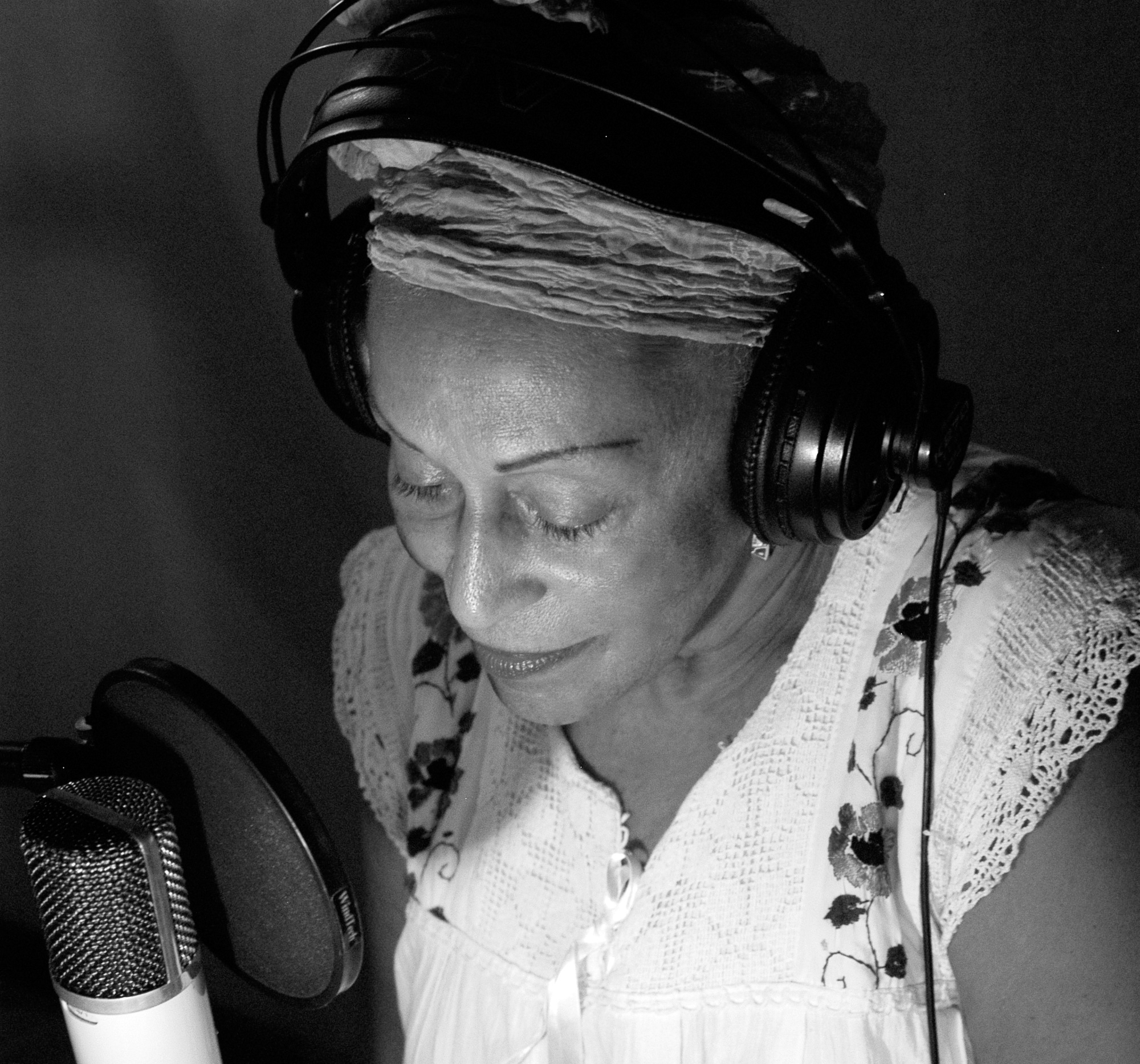 Angles of View
I did not want to change lenses nor did I feel that it was necessary. I wanted to blend into the crowd. A big DSLR is a big sign upon your forehead saying I am a photographer. Leica TL2 camera is so discreet that I look like just a person taking photographs. This is why choosing the right gear is as important as choosing the right settings on your camera and lenses.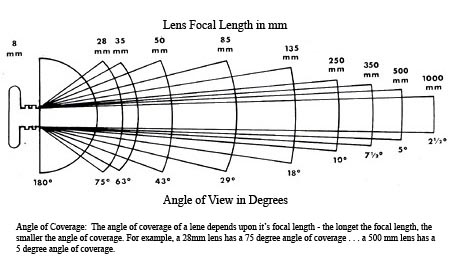 Leica TL2 camera with its native Leica Summicron-T 23mm f/2 ASPH Lens (35mm full-frame equivalent) lens was perhaps the best lens to use for this occasion. I wanted to have the focal length wide enough to capture the spirit of the space and the band but not so wide that it took "away" from the essence of the event. Going too wide or too narrow is the most common mistakes I see with novice photographers. It often translates to a difference between a good photograph and an average one.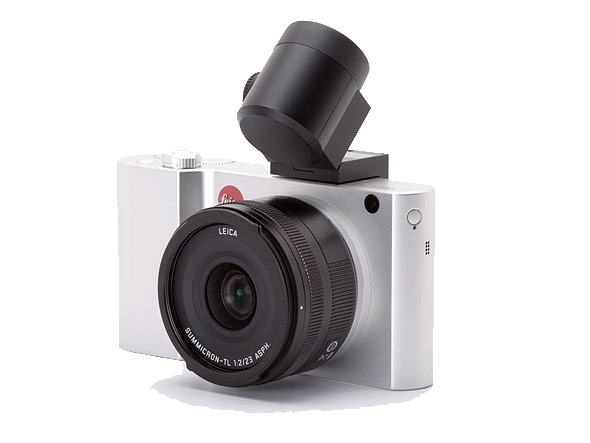 I always believed in Robert Capa's famous words, "if your photos aren't good enough, then you're not close enough." For photographing performers it holds more true than any other time because those viewing the photographs are looking for that "intimacy". It is that up and close capture that translates to that exceptional photograph.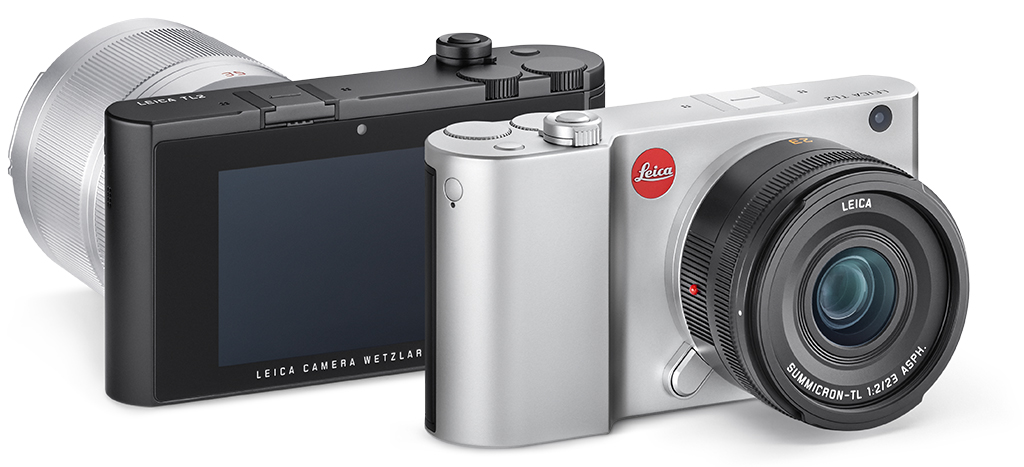 It is all about angles that translate to "interesting" photographs. I always suggest to my students to use their cameras in angles that are not common, "shoot from the hip", "overhead", "low to the ground". If it creates interesting compositions then no one can judge you for taking the path less travelled. Leica TL2 camera is perhaps the best camera for capturing photographs from unusual angles because the wide screen in the back allows the photographer to accurately compose the images.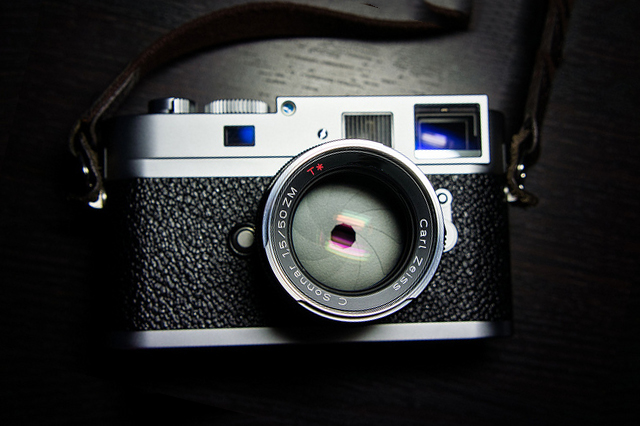 It is also important to remember that you may not be able to look through the viewfinder all the time to get the shot you are after. Sometimes, you have to hold your camera at angles away from your body which requires you to think about how that composition will look before you place your camera at that angle.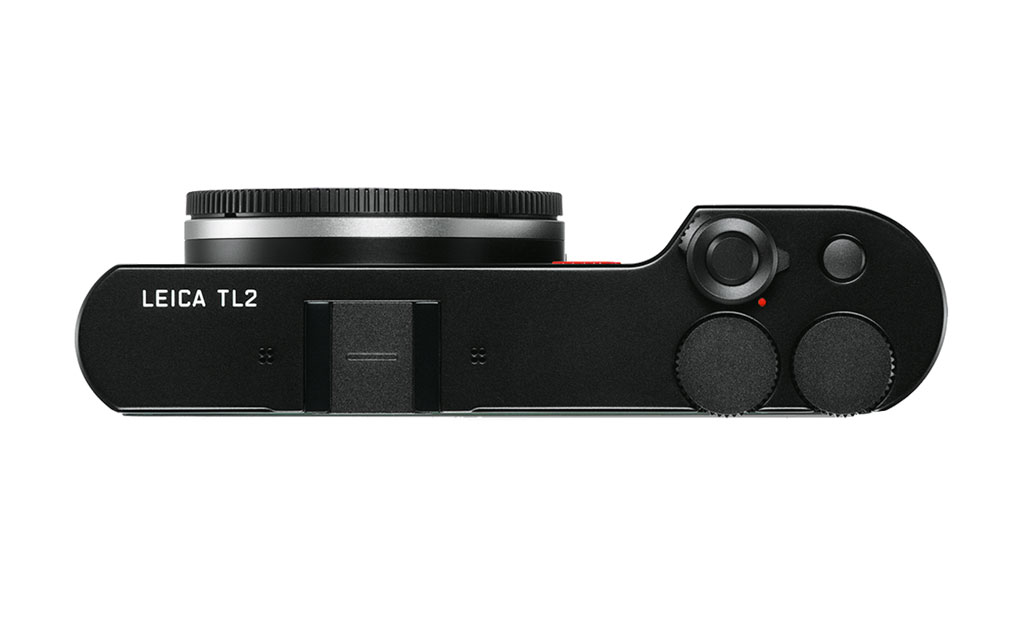 For example, when I took a low angle shot I wanted to emphasize the performers relation to his instrument. Obviously, I could not be behind the camera to see exactly what the composition would look like but I knew that holding the camera at that angle would give me a certain point of view. When I ask my students to move out of their comfort zone and experiment with different angles in their photography, they are often surprised how their photographs immediately become more "interesting". This is my challenge to you, try photographing from different angles.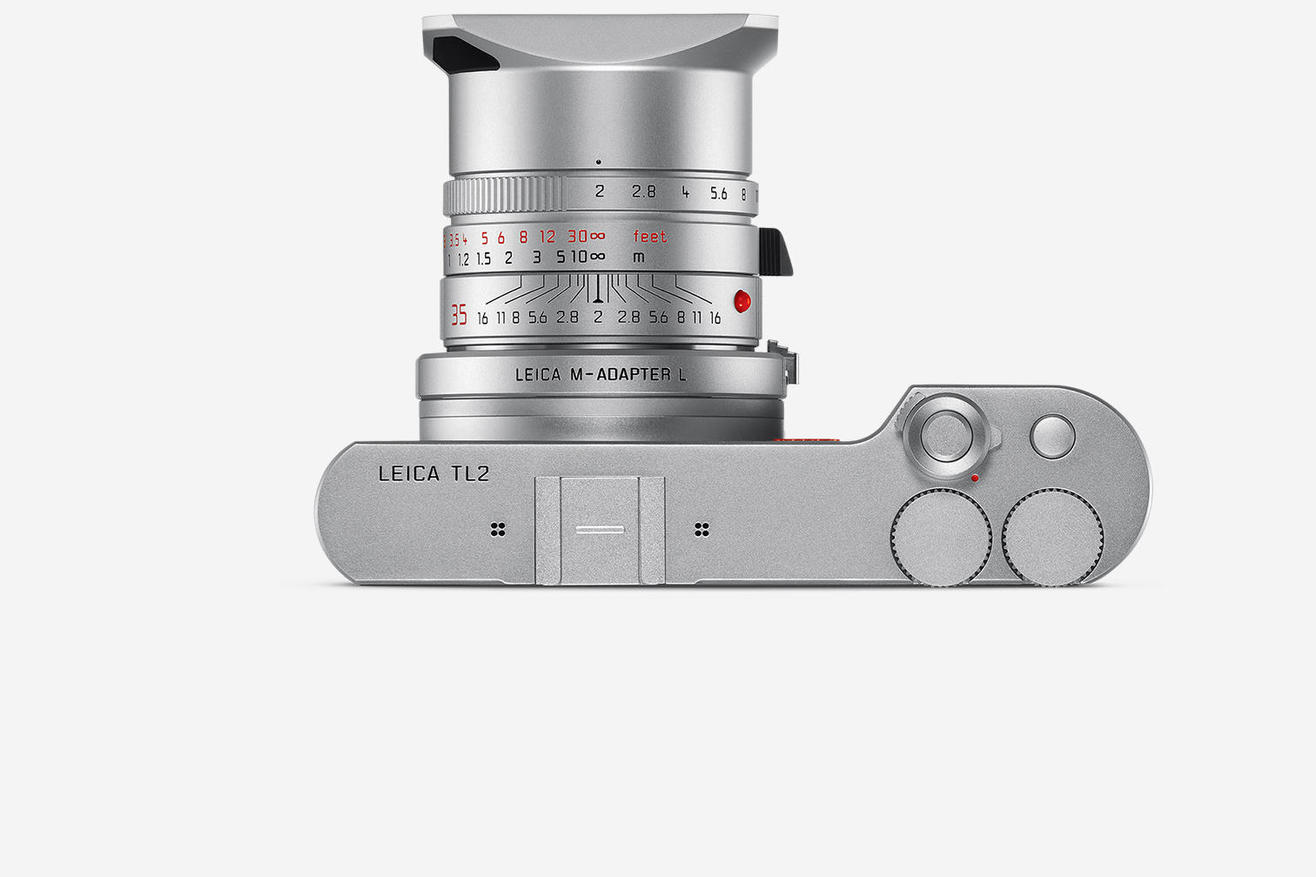 PLEASE HELP US IN BRINGING YOU INDEPENDENT REVIEWS AND ARTICLES. BY DONATING YOU ARE HELPING TO KEEP THIS WEBSITE INDEPENDENT.