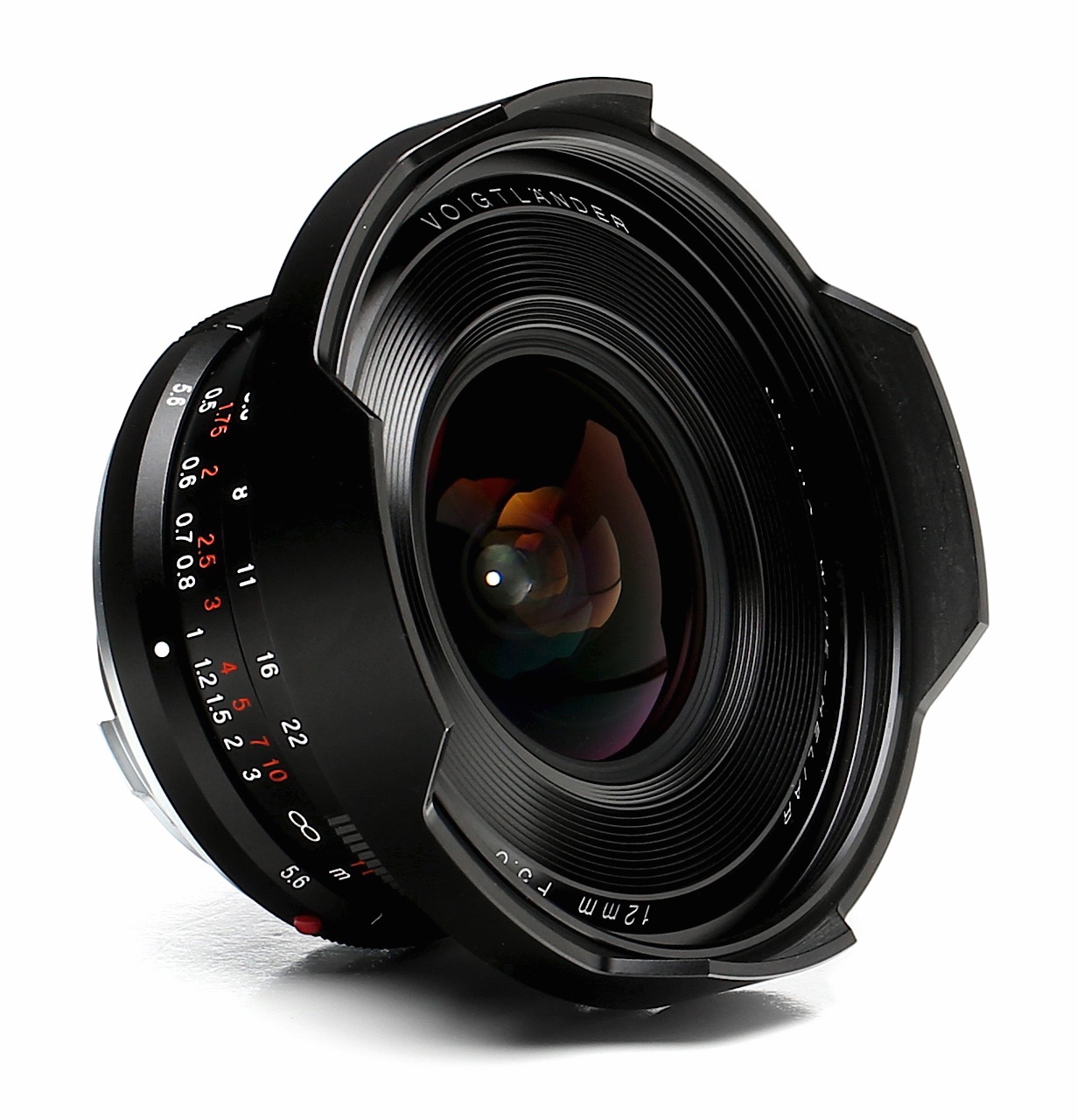 Voigtlander Ultra Wide-Heliar 12mm f/5.6 Aspherical III Lens Review
Introduction
I am very fond of wide angle lenses. In fact, I have spent a number of years using a Leica Summilux-M 24mm f/1.4 lens on my camera prominently. Leica Camera manufactures excellent wide angle lenses with ultra-wide apertures namely Leica Summilux and Leica Summicron lenses. There were of course slower lenses like the Leica Super-Angulon 21mm f/4 lens, made by Schneider optics and rebranded as a Leica lens. It is performance stellar, even by today's standards it offers better performance than just about all the lenses in the market. In this article, I will be looking at the performance of an alternative lens that works beautifully with Leica M cameras. Hence, it is called Voigtlander Ultra Wide-Heliar 12mm f/5.6 Aspherical III lens review.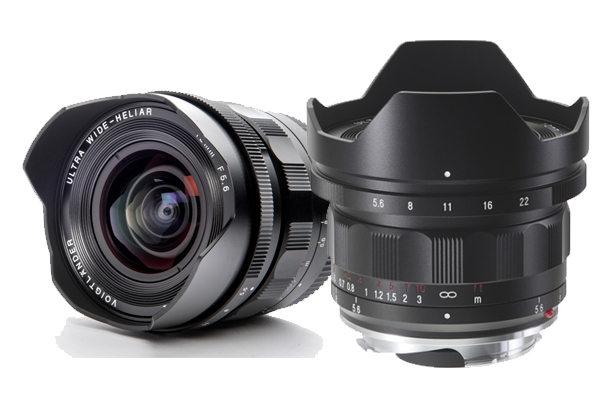 Leica Summilux lenses with 21mm, 24mm, and 28mm focal lengths are all superb performers in low light as well as for landscape photography at slower apertures. Of course, these lenses are above $5000 mark, some costing north of $7000 US dollars and they are legendary in all respects because at 21mm up to 50mm a variety of focal lengths give photographers the possibility to capture outstanding photographs that stand out in the professional photography community.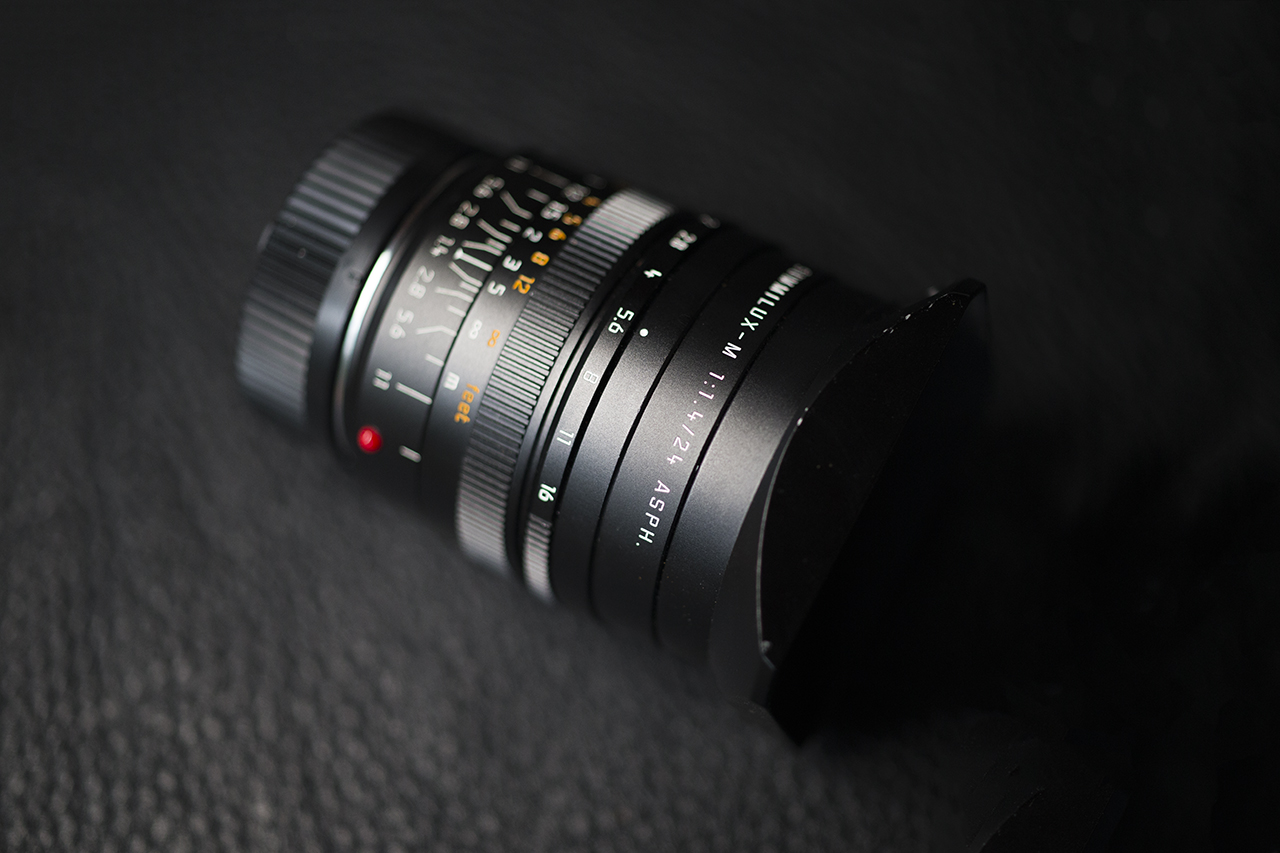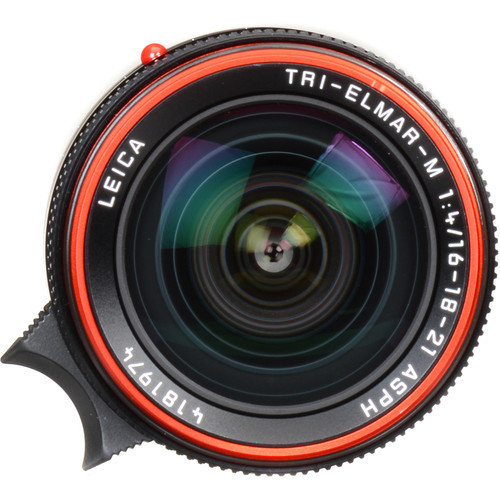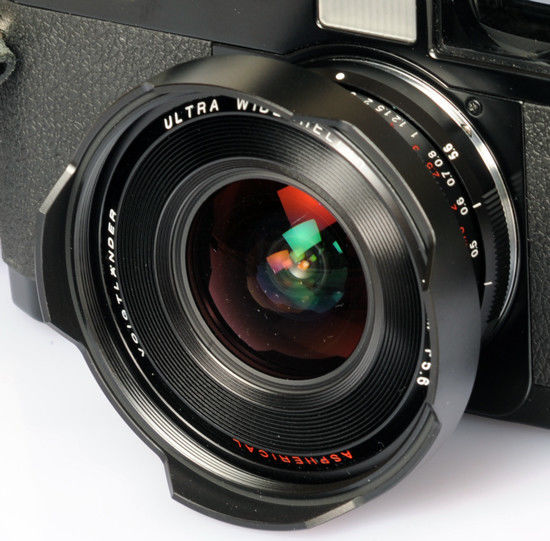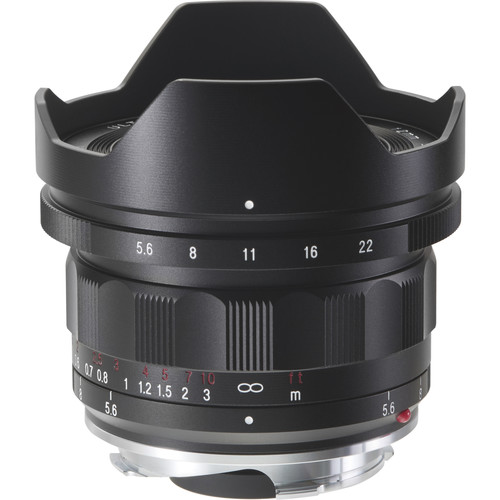 The answer is simple, Voigtlander Ultra Wide-Heliar 12mm f/5.6 Aspherical III lens is manufactured by Cosina which also produces Zeiss Otus lenses, reputed to be the sharpest lenses in the world. Cosina is a Japanese optics company that has some spectacular lenses priced at very reasonable prices. The company is keen on keeping their prices very low, and when we look at the pricing strategy of lens companies, their prices are not so far off from the median price of lenses in its segment.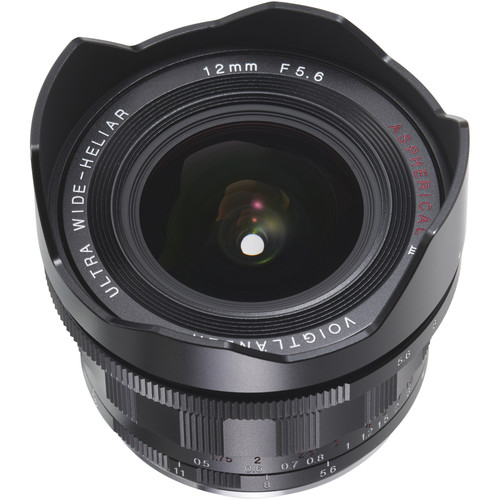 Frankly, when I first began using a Voigtlander Ultra Wide-Heliar 12mm f/5.6 Aspherical III lens, I thought a slow lens with only f/5.6 maximum aperture would be only suitable for landscape photography applications. Then with some experimentation, I came to find that it offers many creative possibilities for architectural and street photography applications.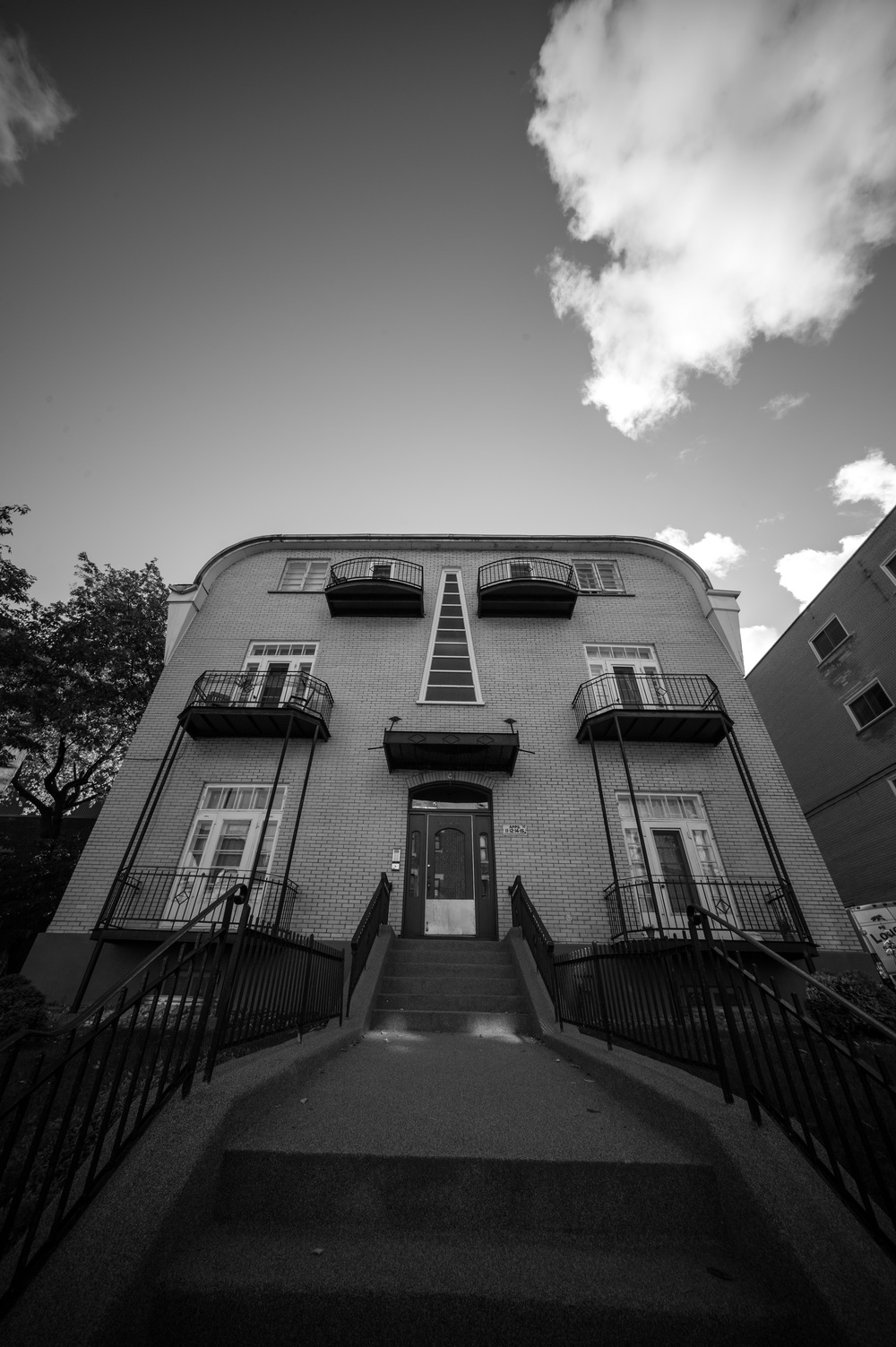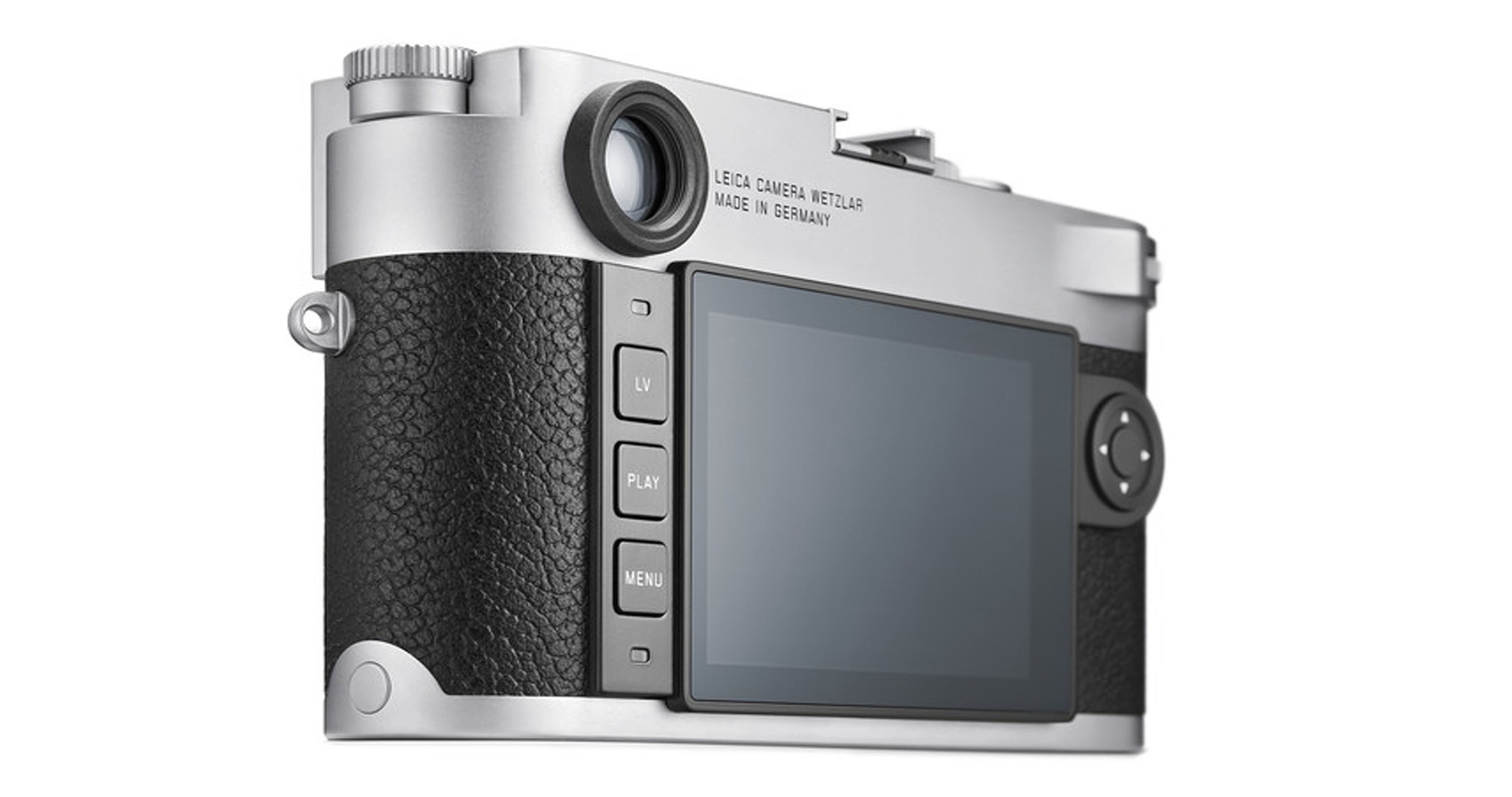 Performance
I was flabbergasted when I first shot some photographs with my Voigtlander Ultra Wide-Heliar 12mm f/5.6 Aspherical III lens. At first, I did not want to believe what came up on the LCD screen after each shot. It had a unique angle of view that made everything appear different, but unlike a fisheye lens, it was a proper wide-angle lens that delivered results. Now, it has become one of my favorite ultra wide angle lenses.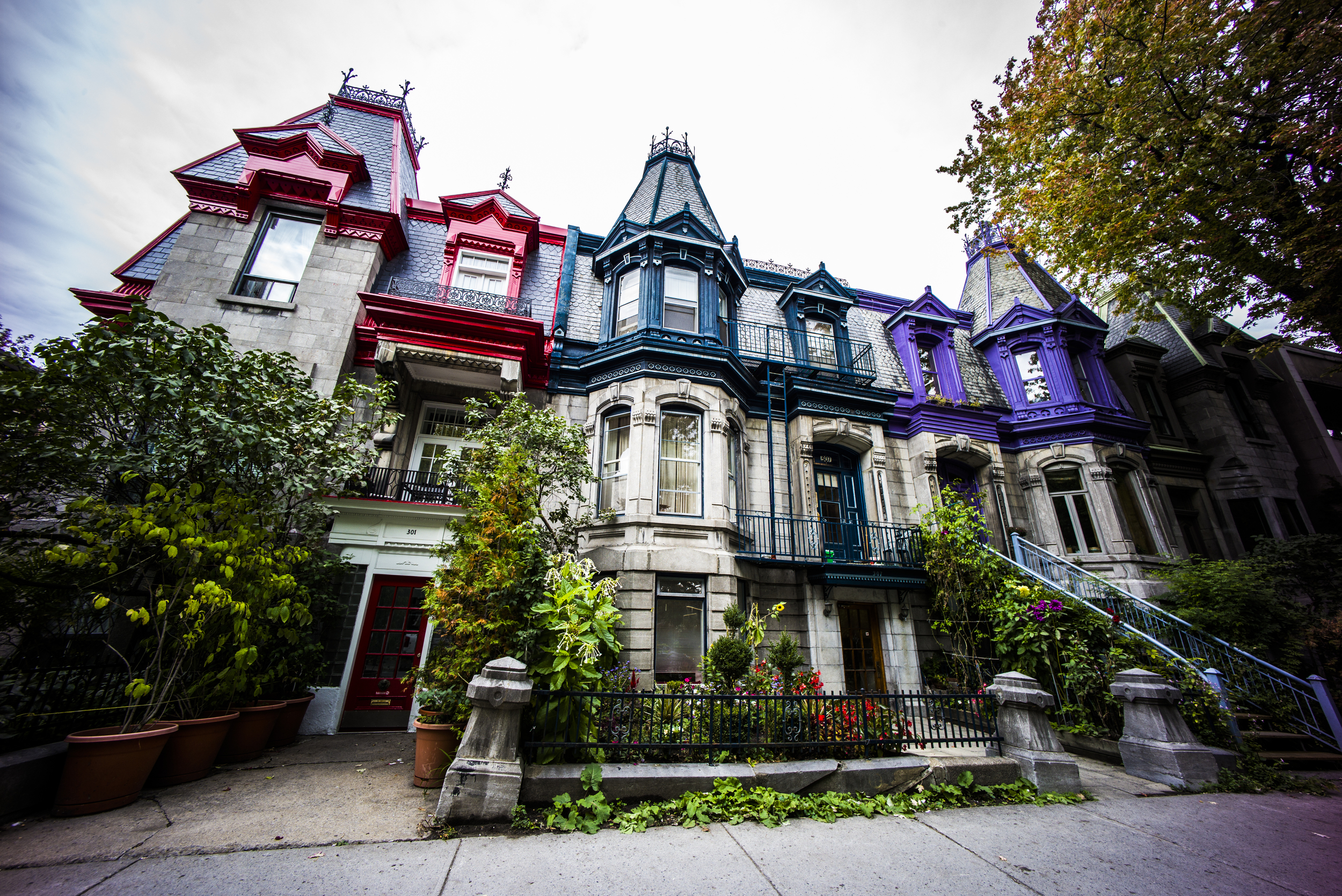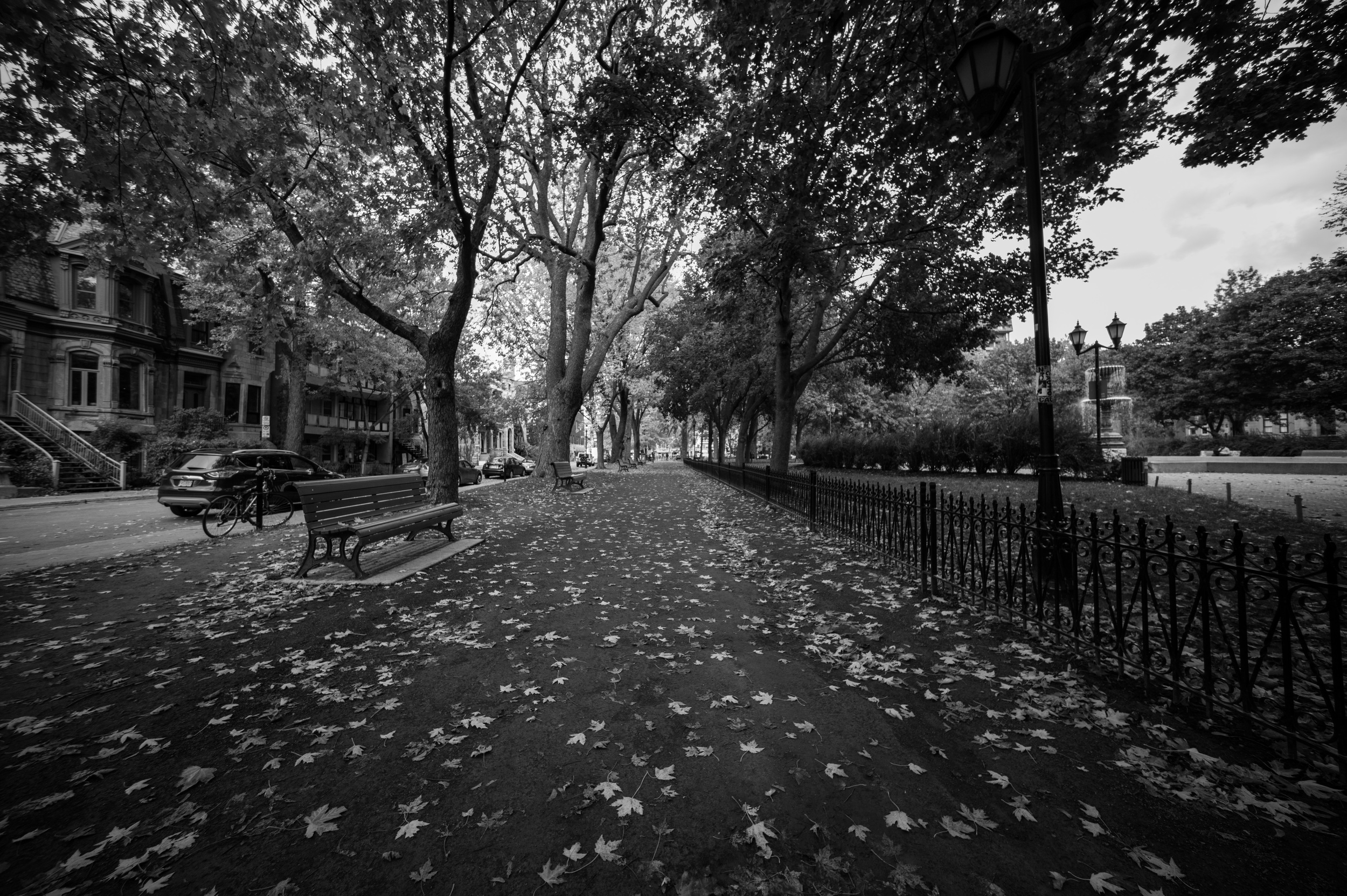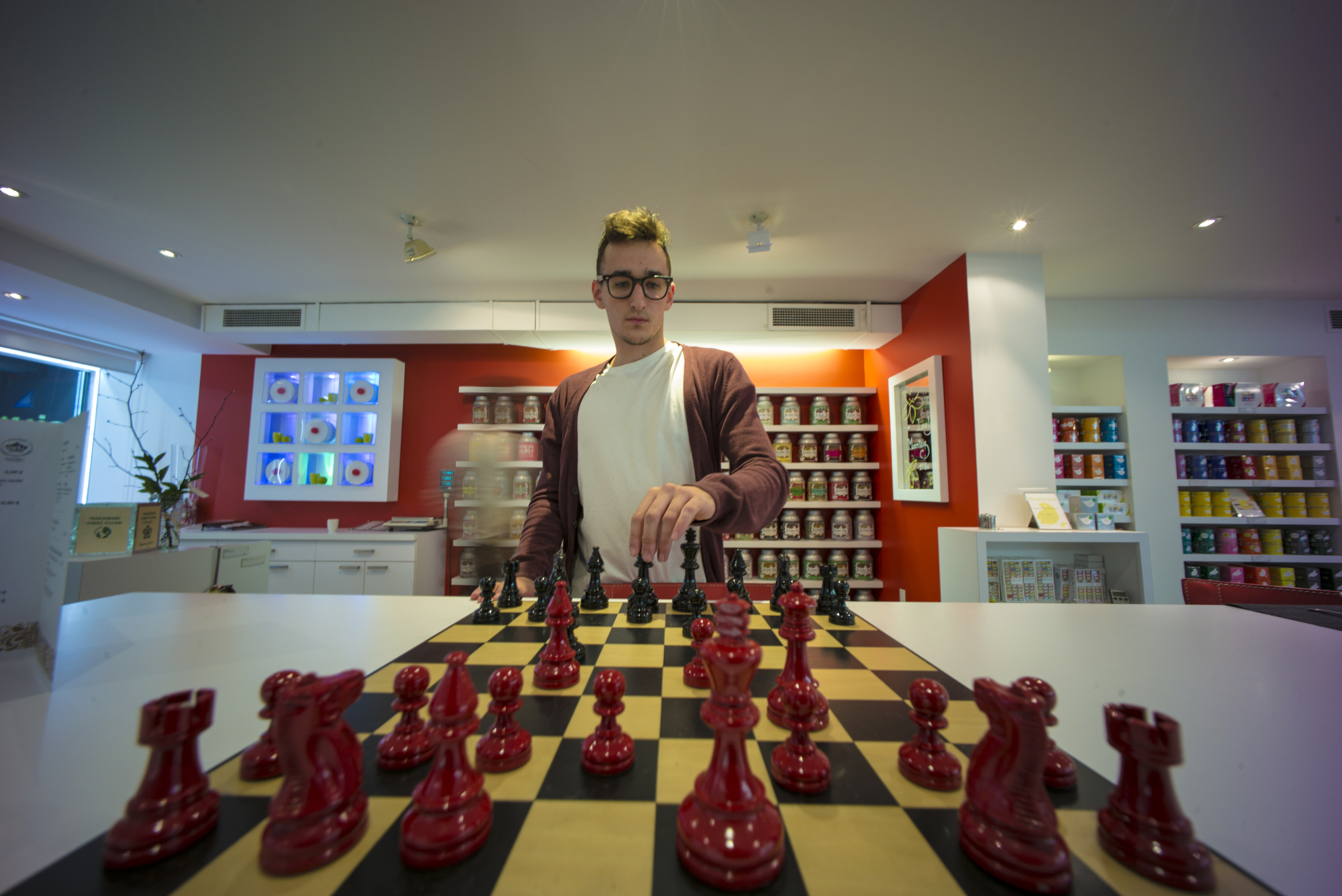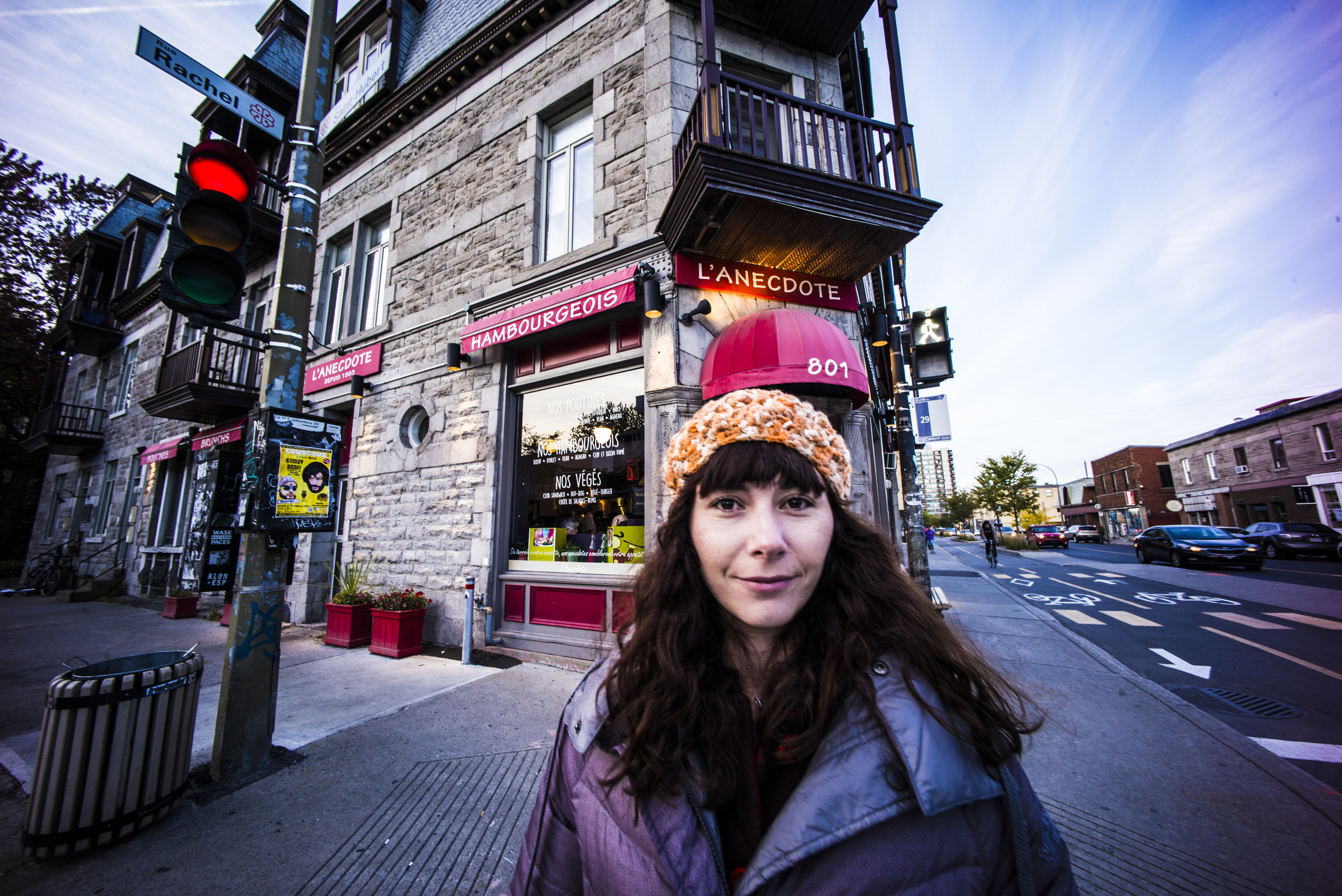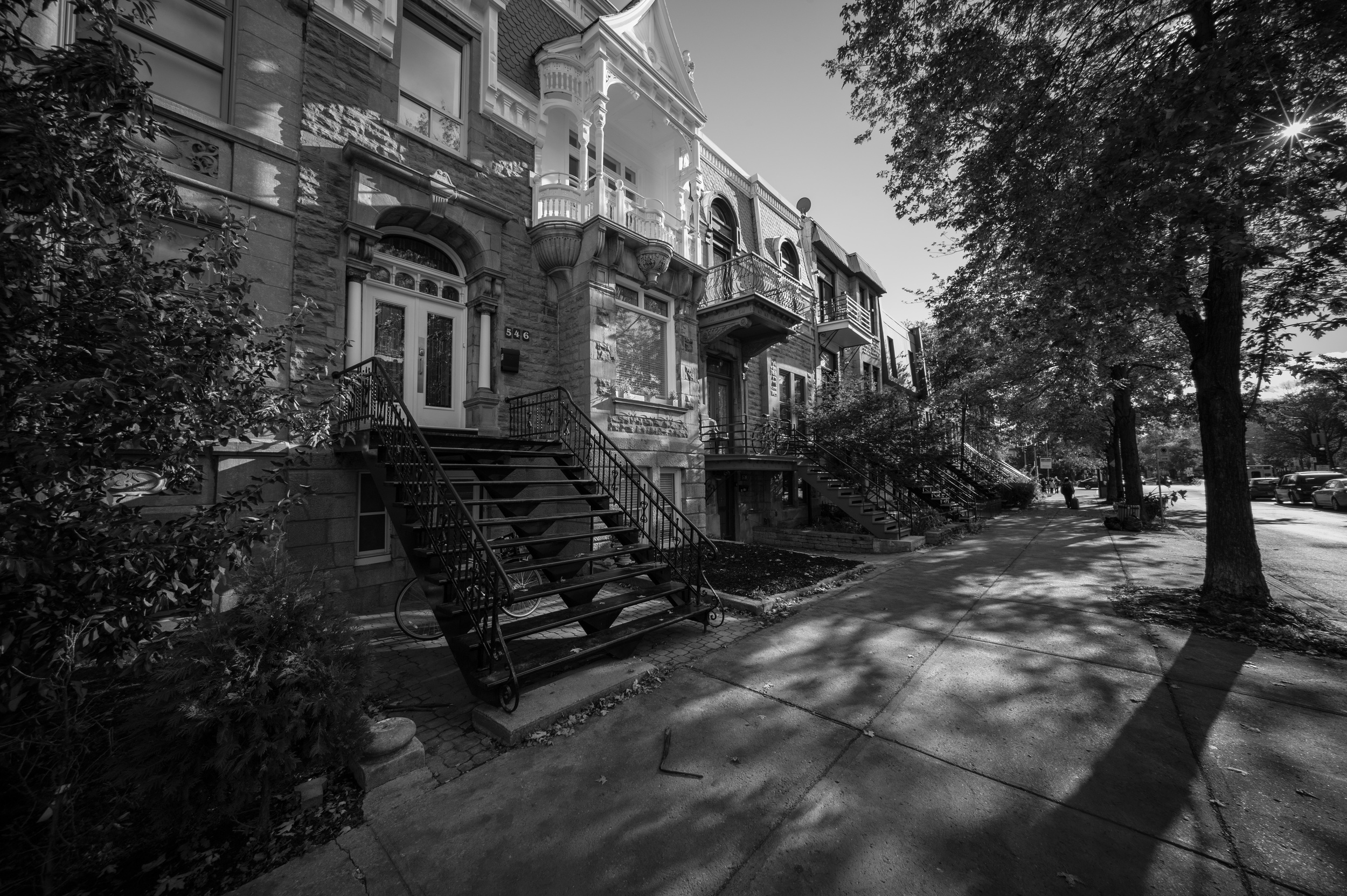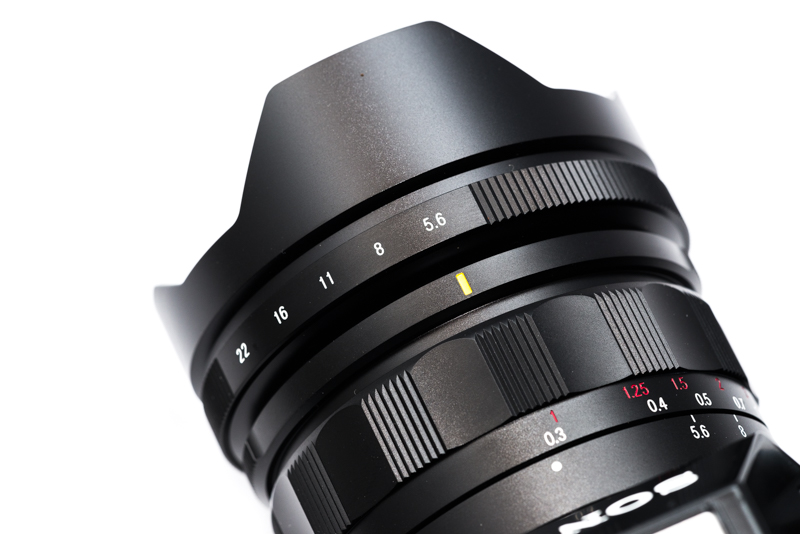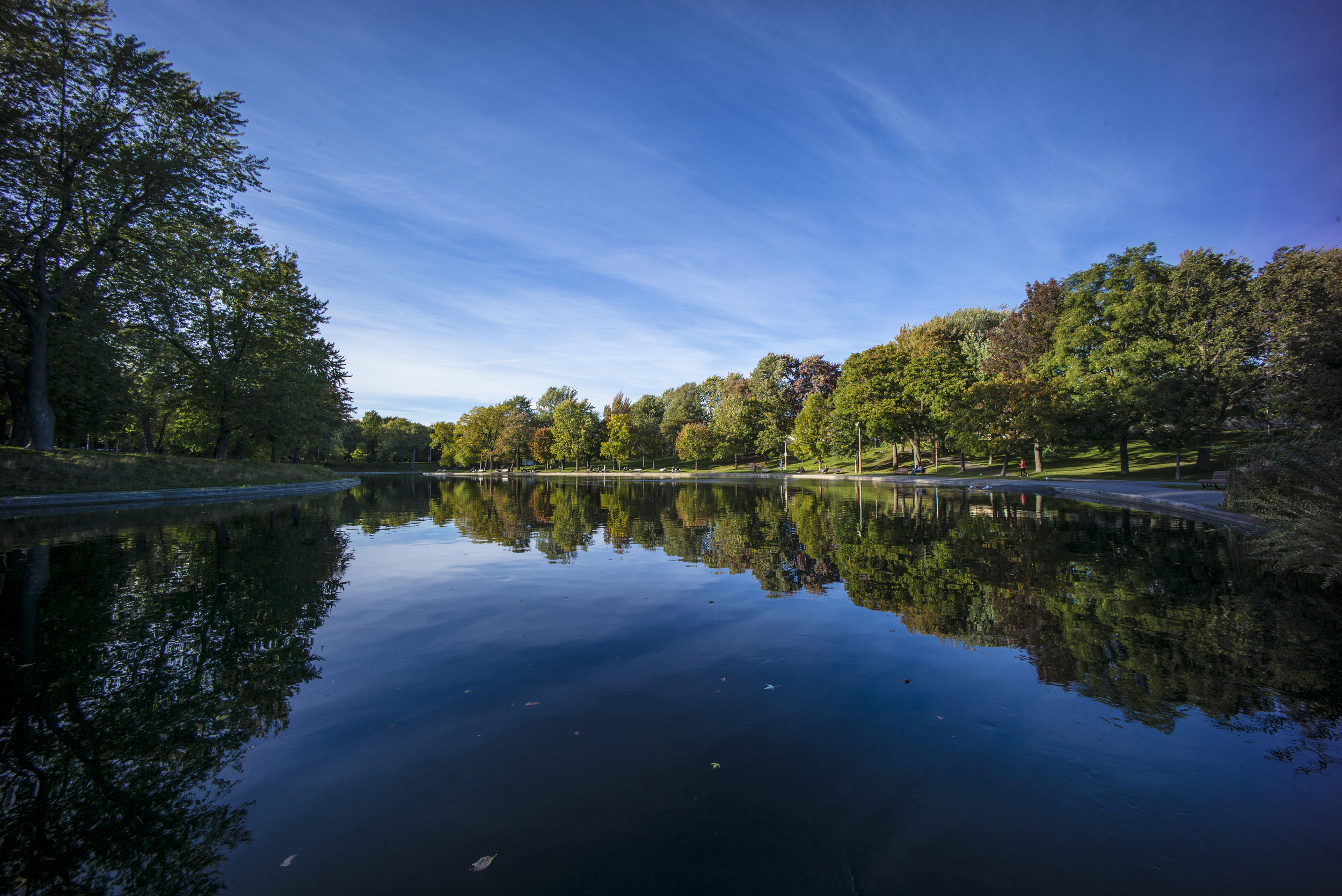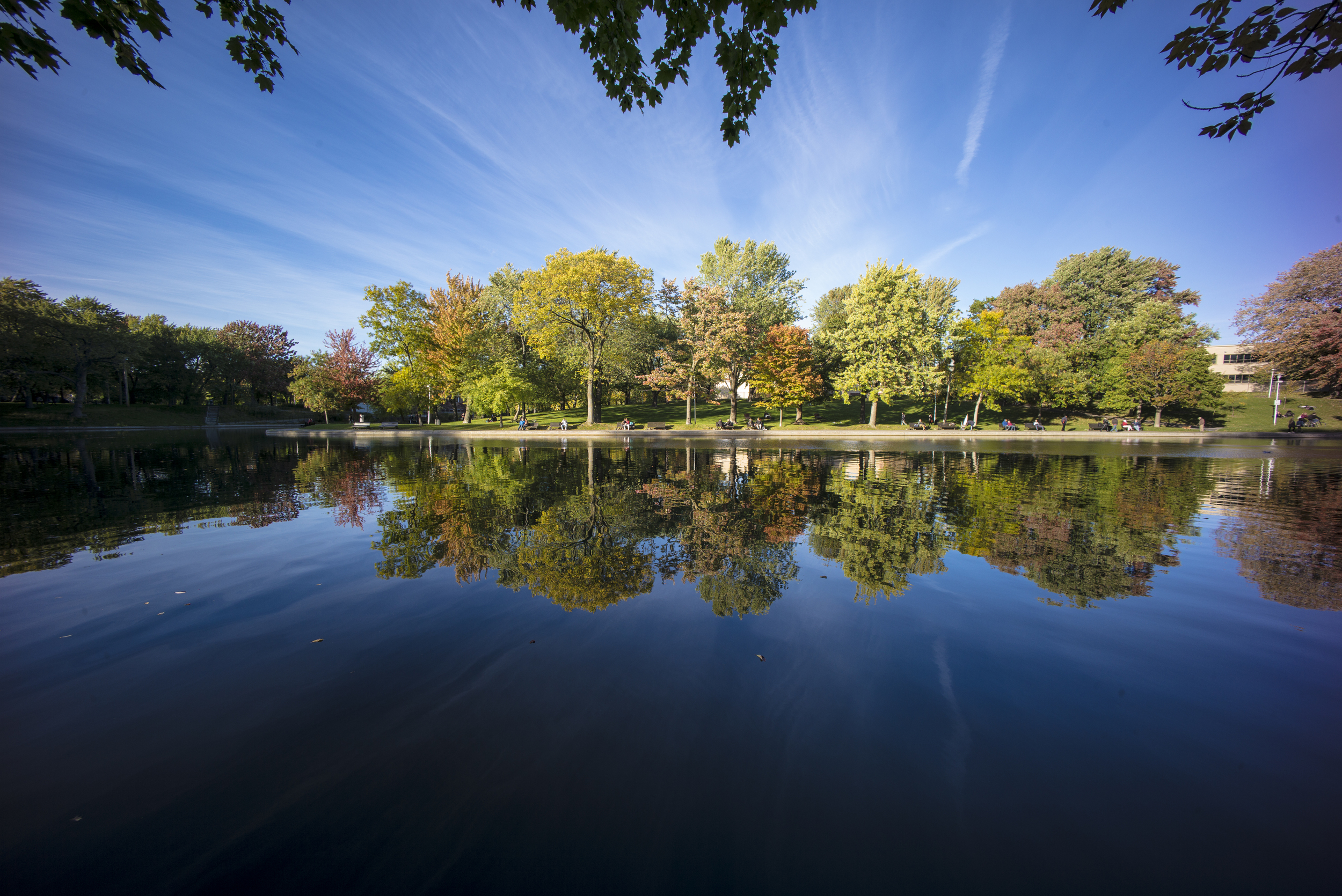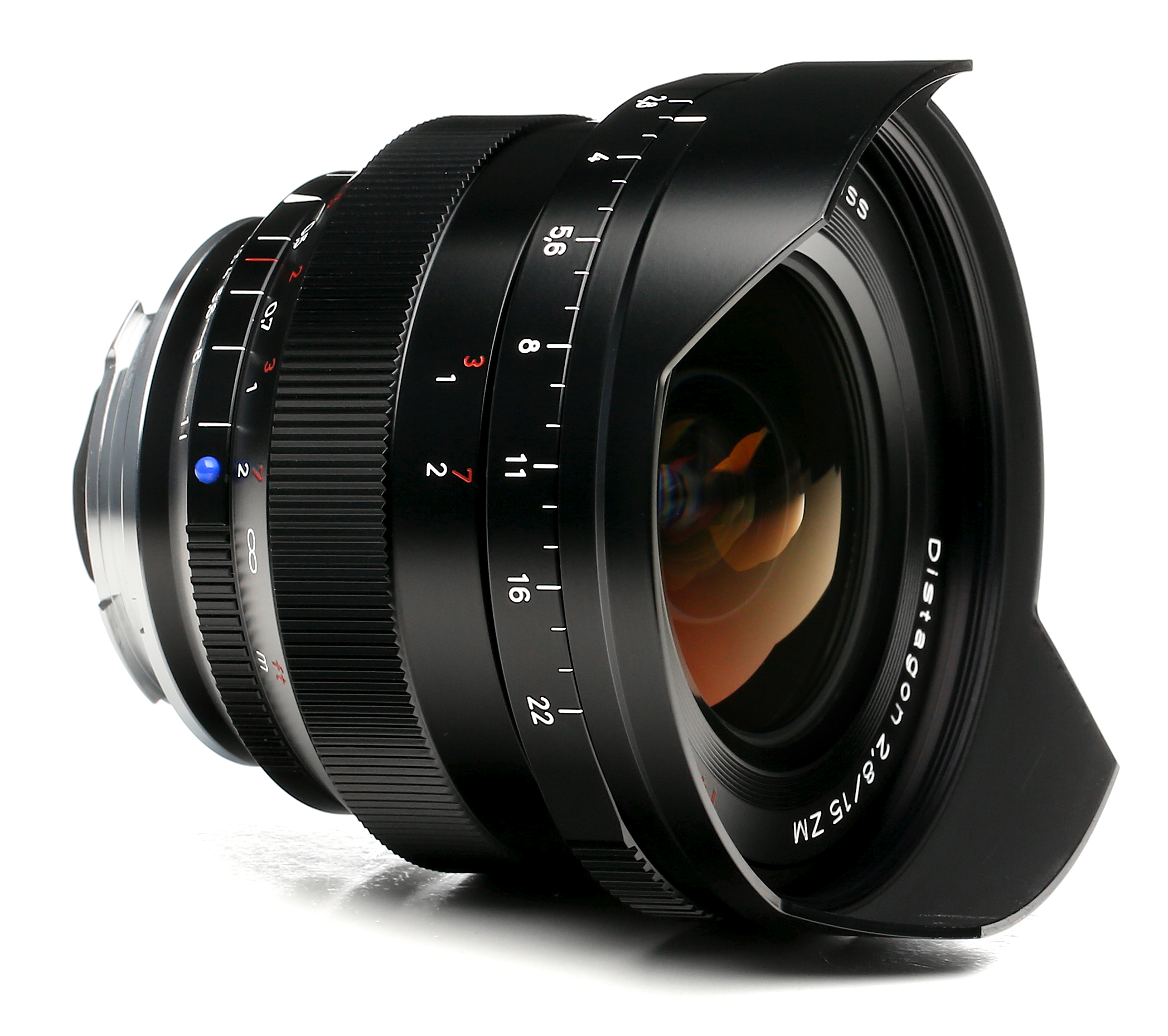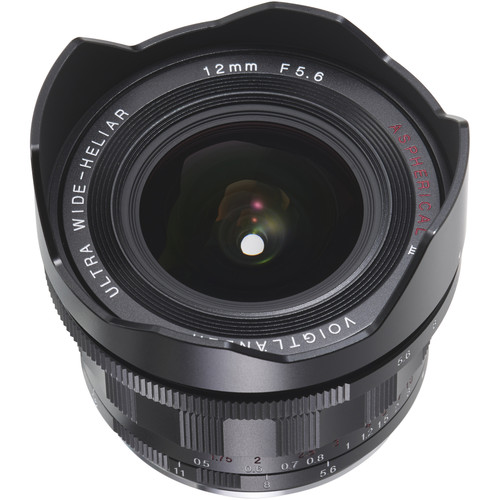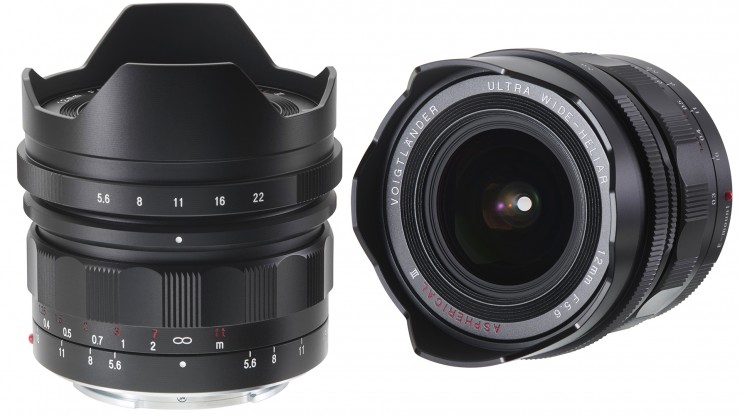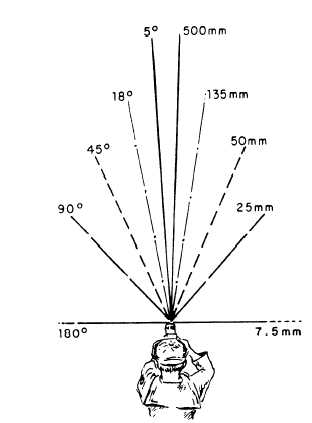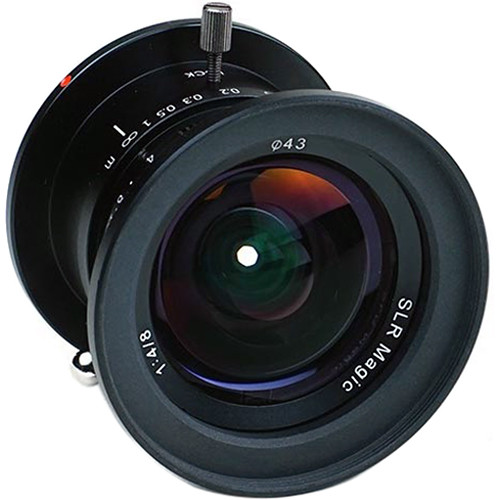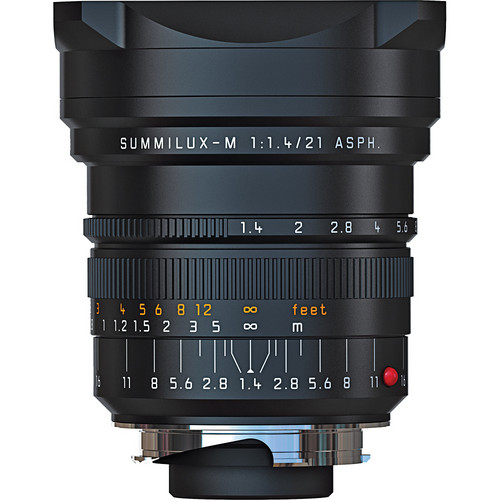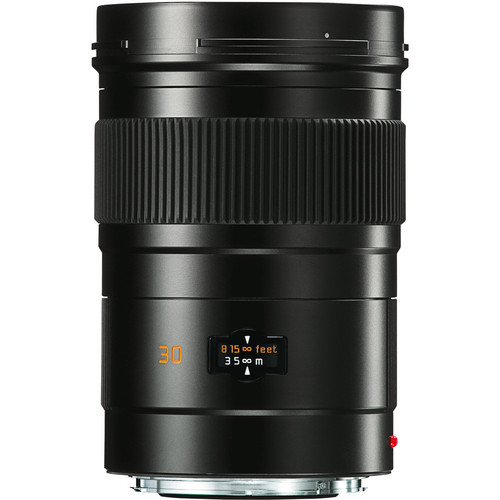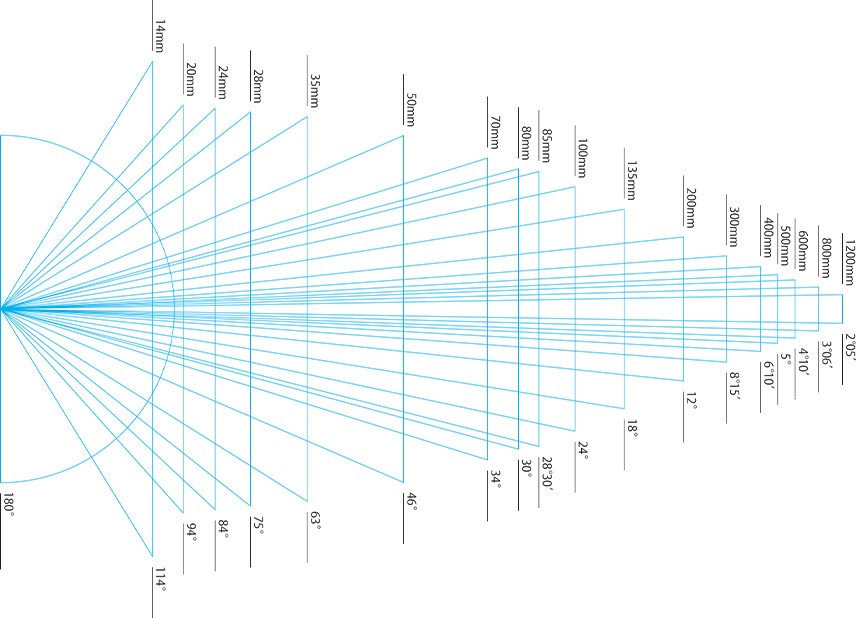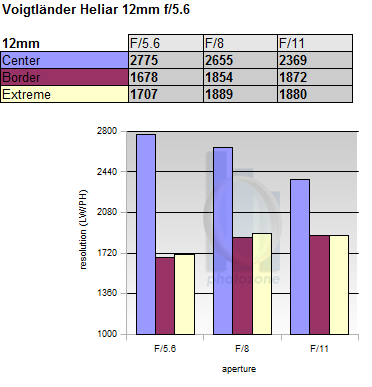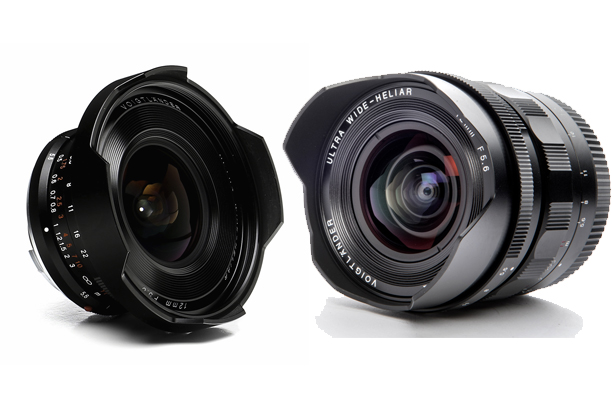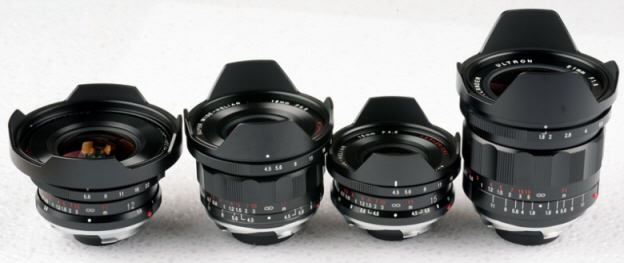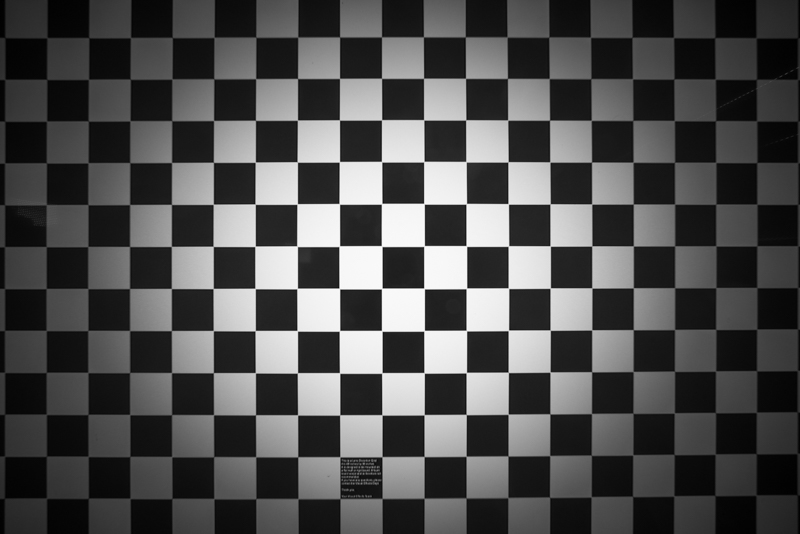 PLEASE HELP US TO KEEP LEICA REVIEW INDEPENDENT BY DONATING A SMALL SUM.
YOU CAN CLICK THE LINK BELOW TO MAKE A DONATION. THANK YOU.