Filming with Leica T/TL2 Camera
For most Leica lovers Leica T/TL2 cameras represent a deviation from what has defined Leica camera's philosophy of manual operations and control of settings. I tend to think that Leica camera is adapting to technological advancements in the same way film was replaced by CCD which then was overtaken by CMOS image sensors.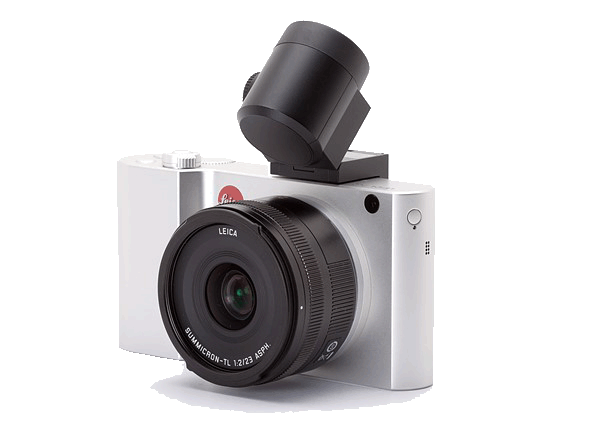 For me, Leica TL2 represents not a deviation from Leica camera's principals but a rather continuation of what has made their cameras as one of the most sought brands for decades. Leica T/TL2 cameras for better or worst represents a new generation of cameras that has incorporated the best of what current technology has to offer. Yes, the charm of turning dials have given way to touch screens but so has your smartphone. It only makes sense to see its merits than shun the new.
I have been using Leica T camera since it was launched and the new Leica TL2 for some time now.
Do I love it?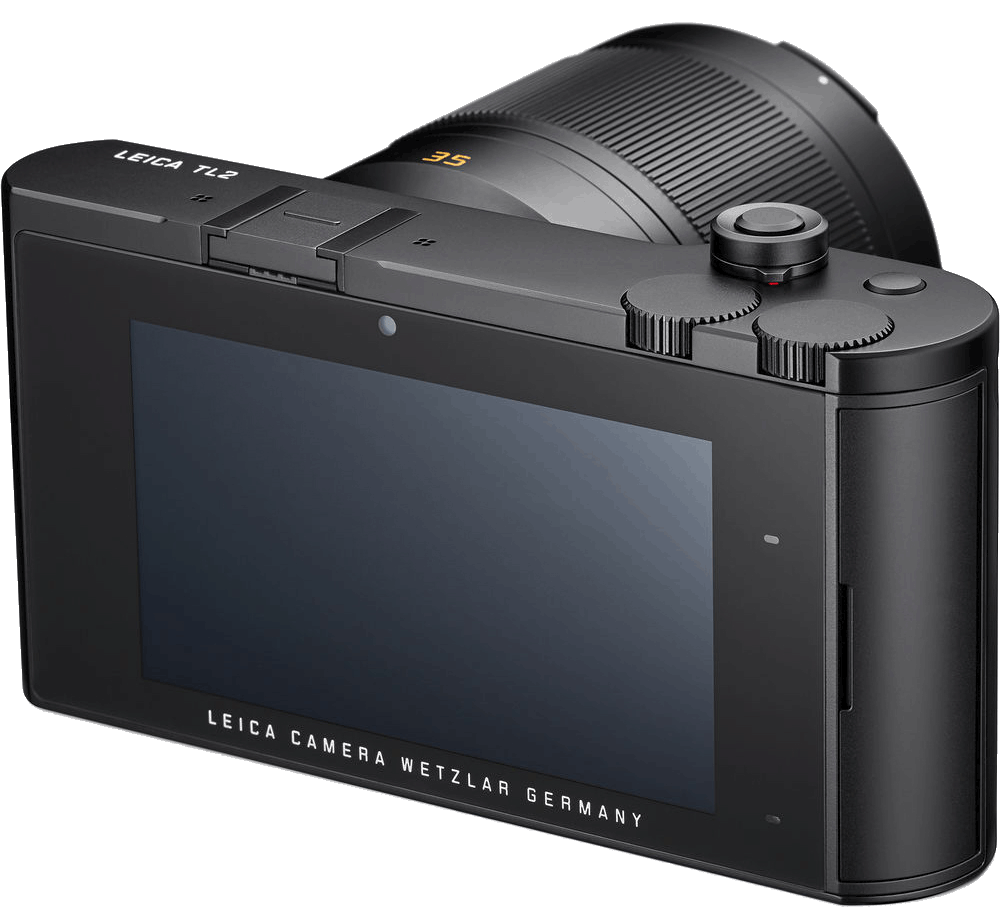 In a single word, yes, even though my love affair with Leica's M line will continue long after the rangefinders become a thing of yesteryears. Some of you may think that rangefinders are here to stay as cellulose film was, and yes, some diehard connoisseurs will continue to cherish them as they did when these technologies were at their peak. But, look at what types are cameras are coming out of Leica's workshop, Leica SL, Leica T/TL2. They have autofocus lenses and technologies that have many common grounds with other mirrorless cameras out in the market. Obviously, Leica camera has put a lot of emphasis in creating cameras and lenses that set them apart from other competitors, but they are not all rangefinders.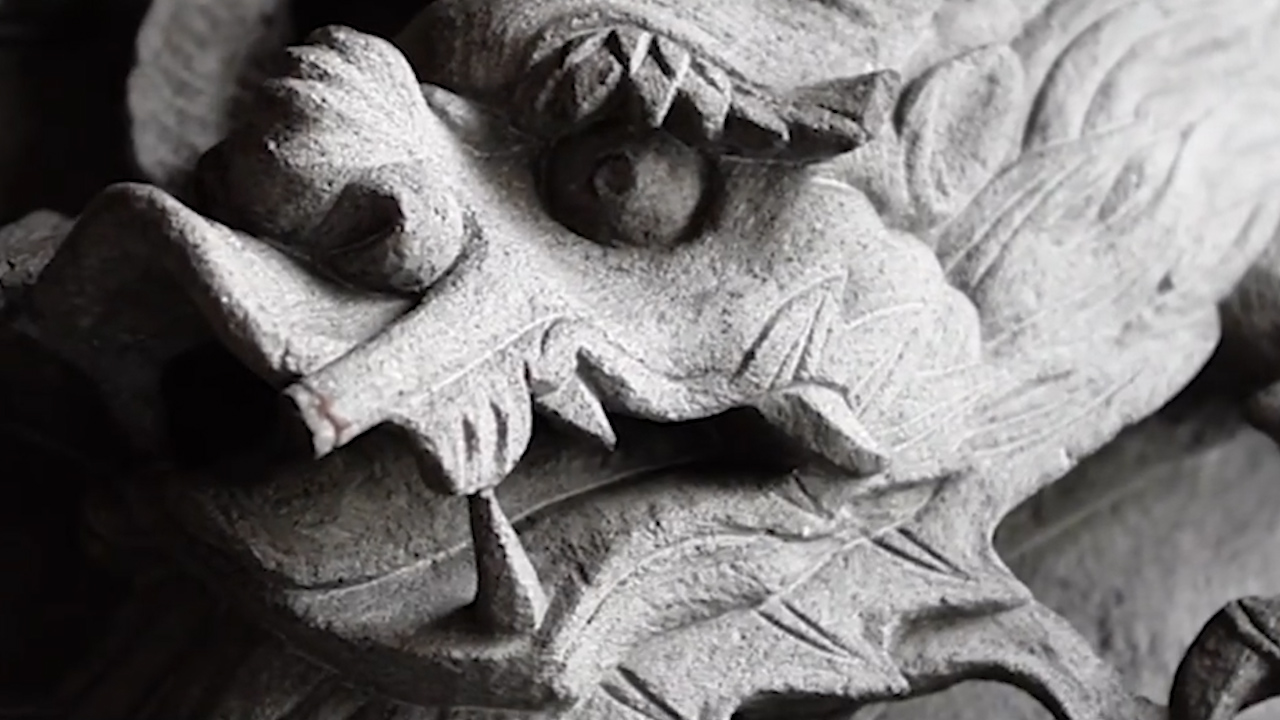 To this end, those diehard lovers of analogs who loathe video capabilities of newer cameras, the truth is blatantly apparent, video functions, as well as more pixels on sensors, are here to stay. For me, as much I enjoy photography I also make films. So, I find a video function in Leica T/TL2 or Leica M240 is a welcomed development.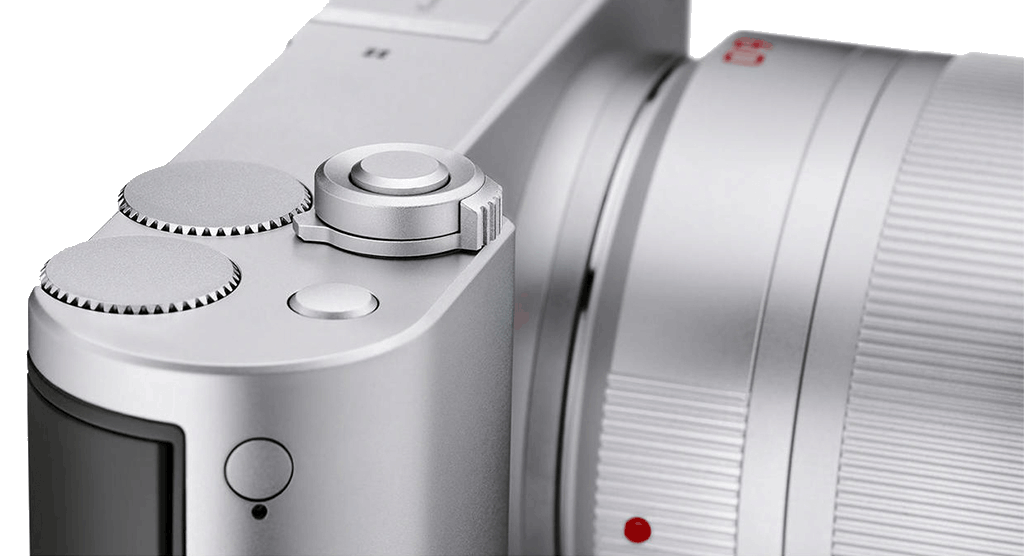 I believe Leica TL2 cameras are still designed with the photographer in mind, but they let me take videos when photographs don't suffice.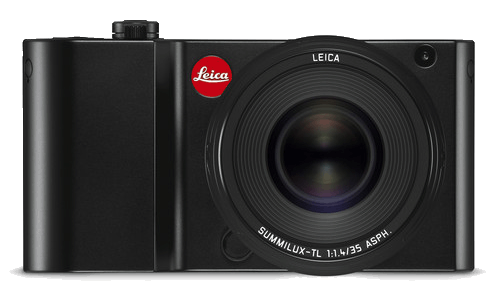 I recently took my Leica TL2, Leica T, and Leica M240 cameras with me to Hong Kong to film. They performed exceptionally well, especially, considering that a person who may not have in-depth knowledge of editing techniques involved in film production can literally take the video out of the camera and view it without needing to do any serious editing.
As a filmmaker, I prefer working with log files that allow me to use maximum flexibility with color grading. But what if you did not know how to do that then what? Leica camera has done a fantastic job of recognizing the best coloring profiles for its camera's video capabilities. The result is astonishing from a color grading point of view; colors are accurate, tonal ranges are well represented for a video that comes out of a pro-consumer grade camera.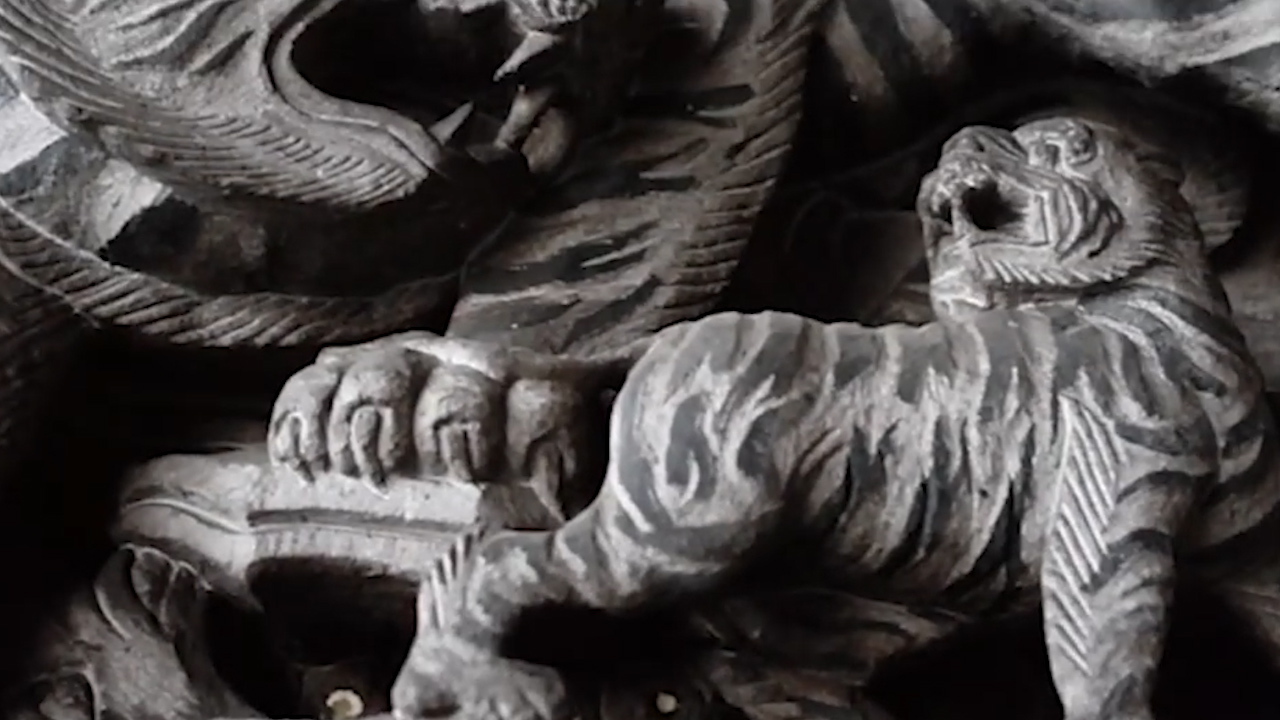 After delivering my photography workshop, I took my Leica TL2 camera around the city to film then put the footage on Adobe Premiere for editing. I attempted to use various plugins and color grading options to see if any "improvements" could be made to the video. After mingling around for more than an hour, I concluded with Leica camera's color grading profile there was not much more I can do to achieve anything better.
This is a benefit if someone has no idea of how to use Adobe Premiere or Final Cut Pro. It means if you are sharing your videos through most social network channels or uploading to Youtube or Vimeo it is as good as it gets. To be fair, there are cameras out there that perform very well in the video; Sony A7 series now has A7, A7s ii and A7r ii which means three different cameras.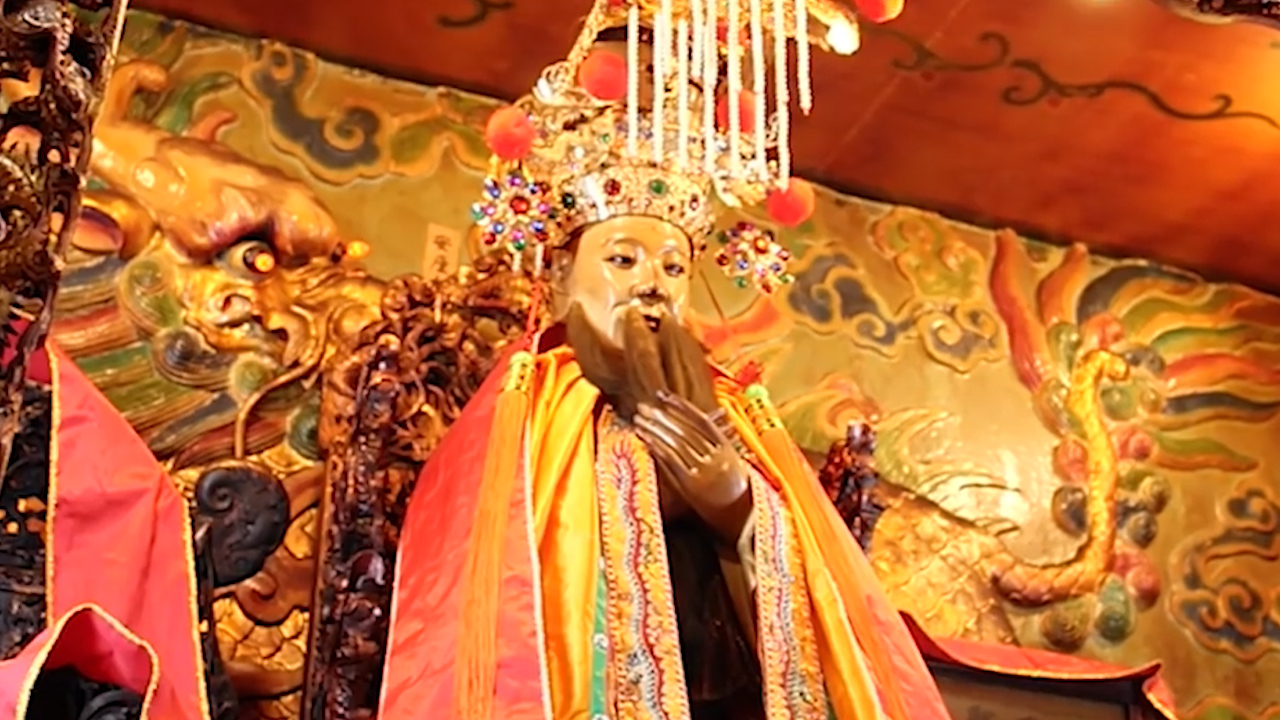 Does this mean I should buy one camera for photographing one for video?
Can't I have it all in one camera?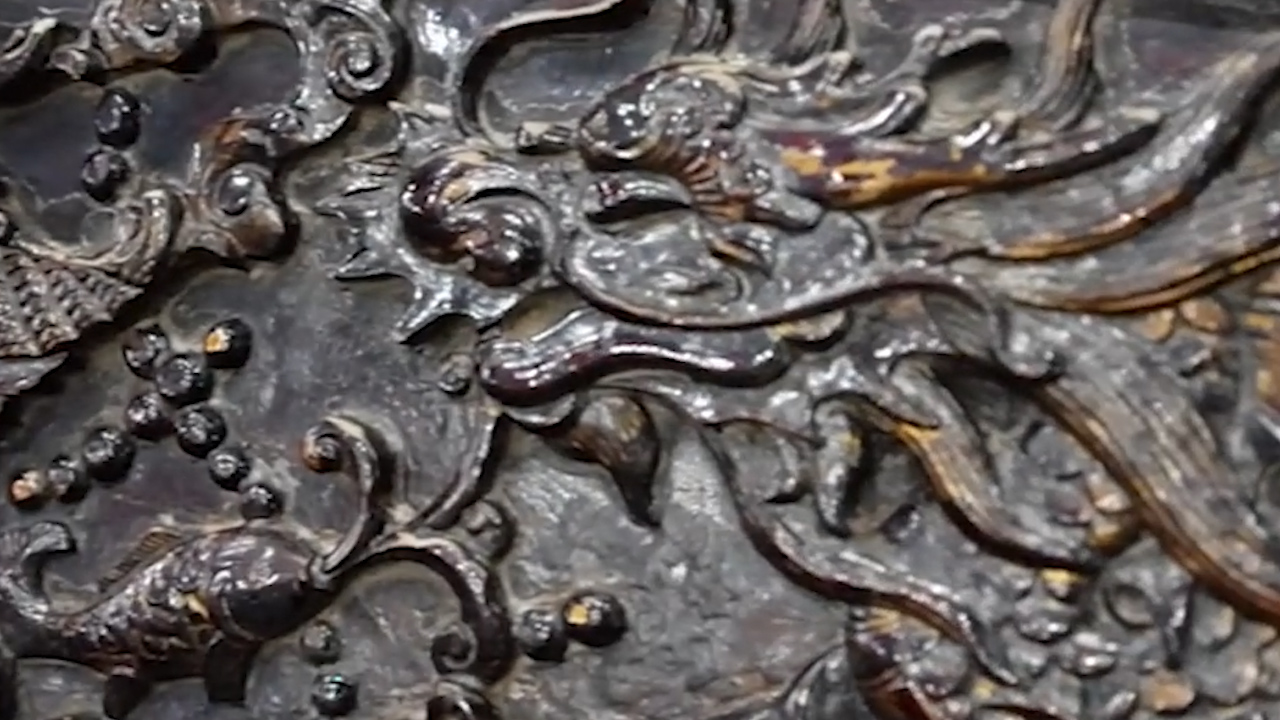 This seems to be approach most other camera manufacturers have taken and one I frankly find as a drawback. I like A7s ii as a video camera I would not want to use it for photography. At the opposite end of the spectrum, A7r ii offers 42MP sensor for ultra sharp images, but most people would not be able to use this camera's high megapixel sensor to capture better images.