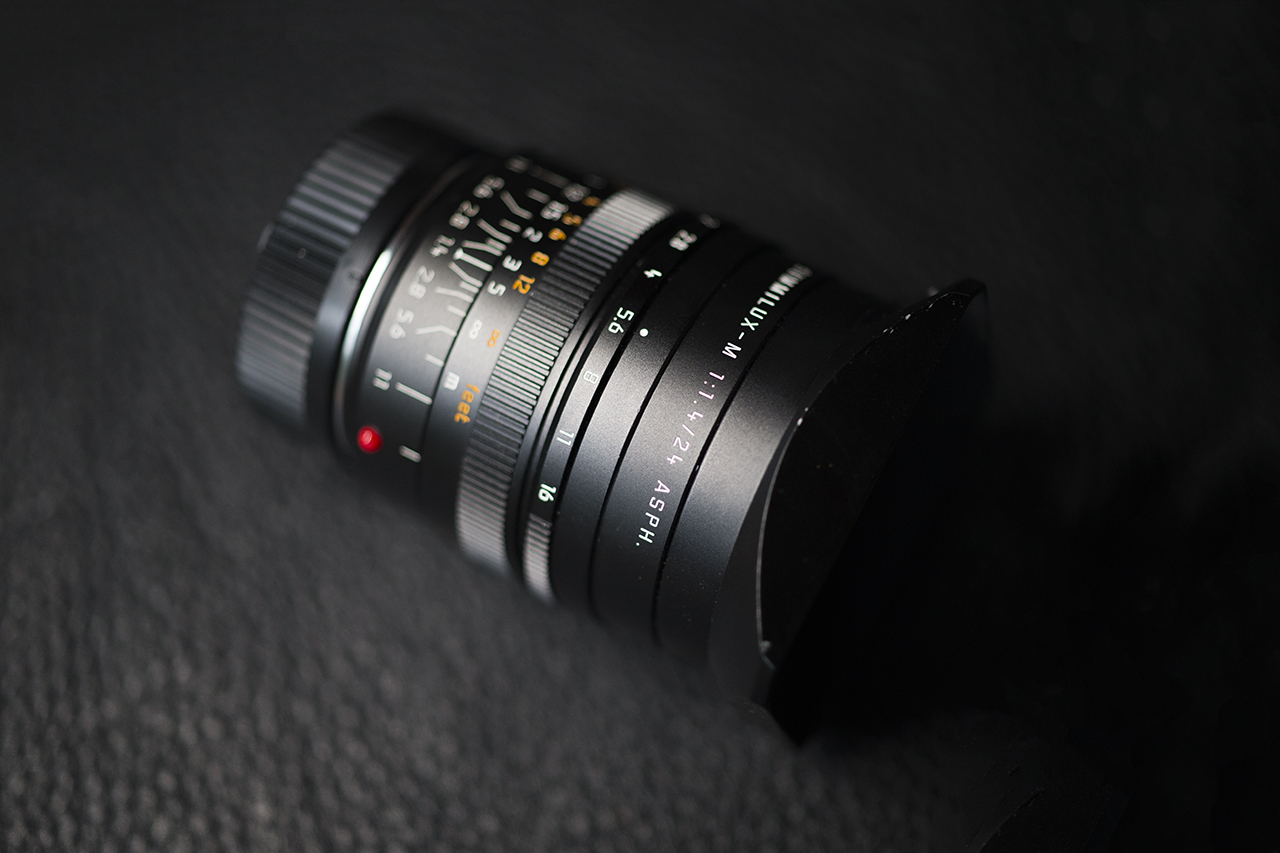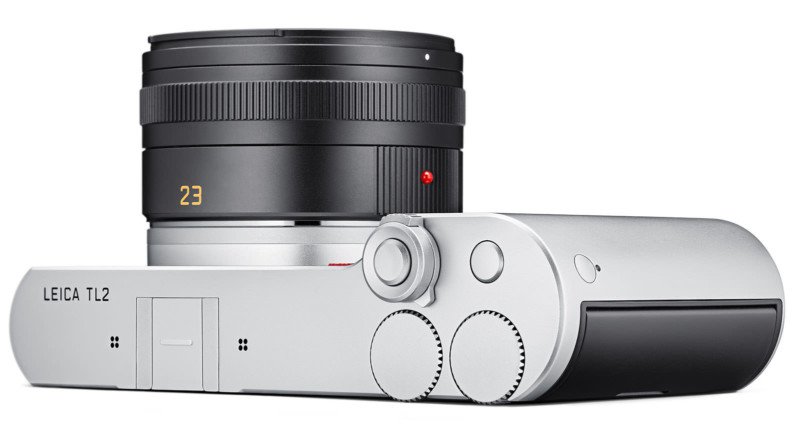 Basics
Leica TL2 camera is a compact camera; I carry it with me just about everywhere I go to capture photographs as well as video. I choose it more often than my Leica M240 camera as I step out the door of my house. It gives me the option of placing it in my coat pocket and still attaining stellar image quality that is associated with Leica cameras.
At different times, I also choose to use my trusted Leica M240 camera with my Leica Summilux-M 24mm f/1.4 ASPH lens, but that is mostly when I am doing a project or have taken on an assignment.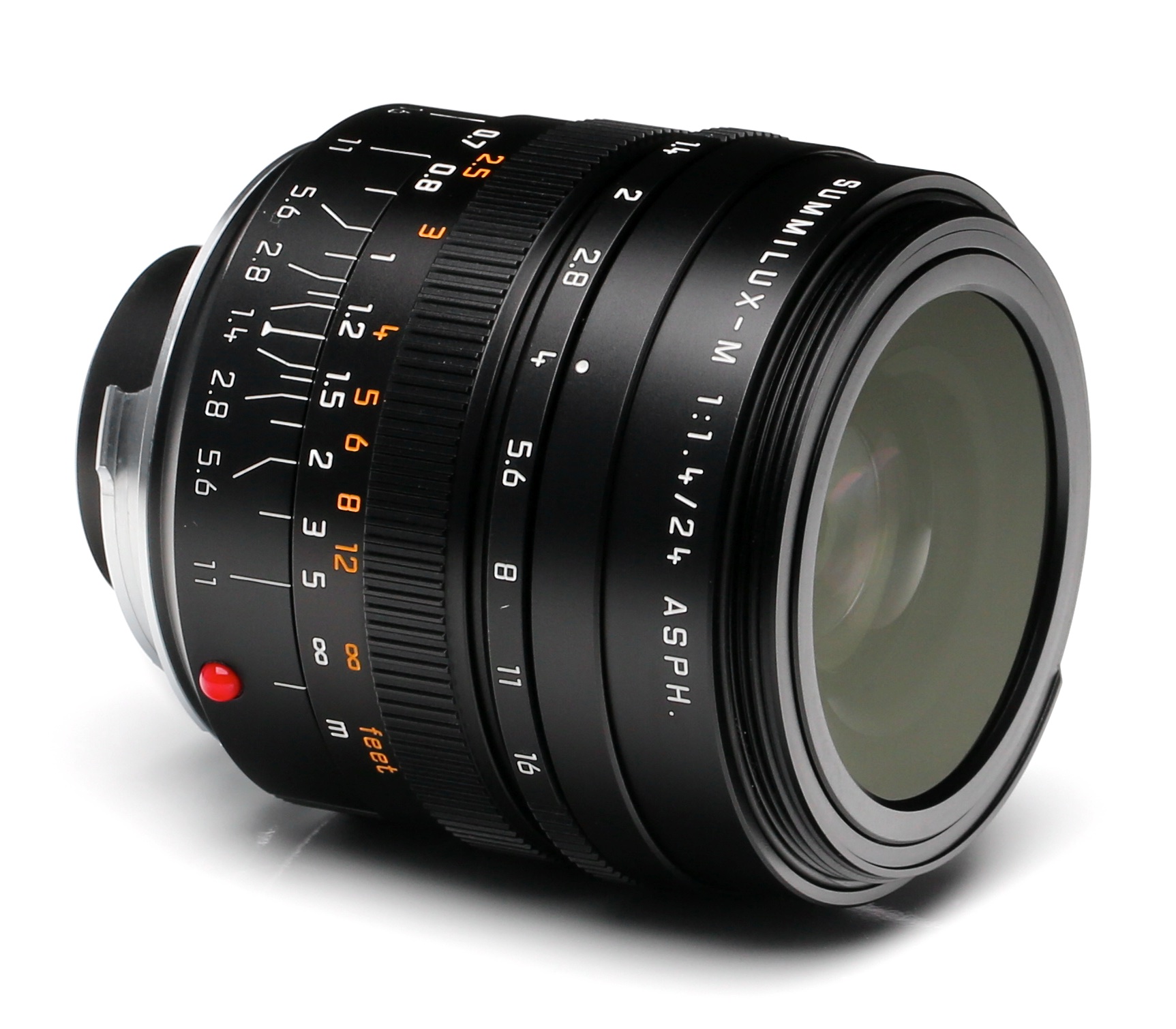 Before I delve into the details and performance of Leica Summilux-M 24mm f/1.4 ASPH lens, it is important to mention that I have no particular preference for the different Leica wide angle lenses that I own or for the speed of the lenses.  This review is about how the lens performs more than justification of its price or comparison to other Leica lenses.
I have written several articles on the Leica Summilux-M 24mm f/1.4 ASPH lens which you can find the links for at the end of this article also can search on our website.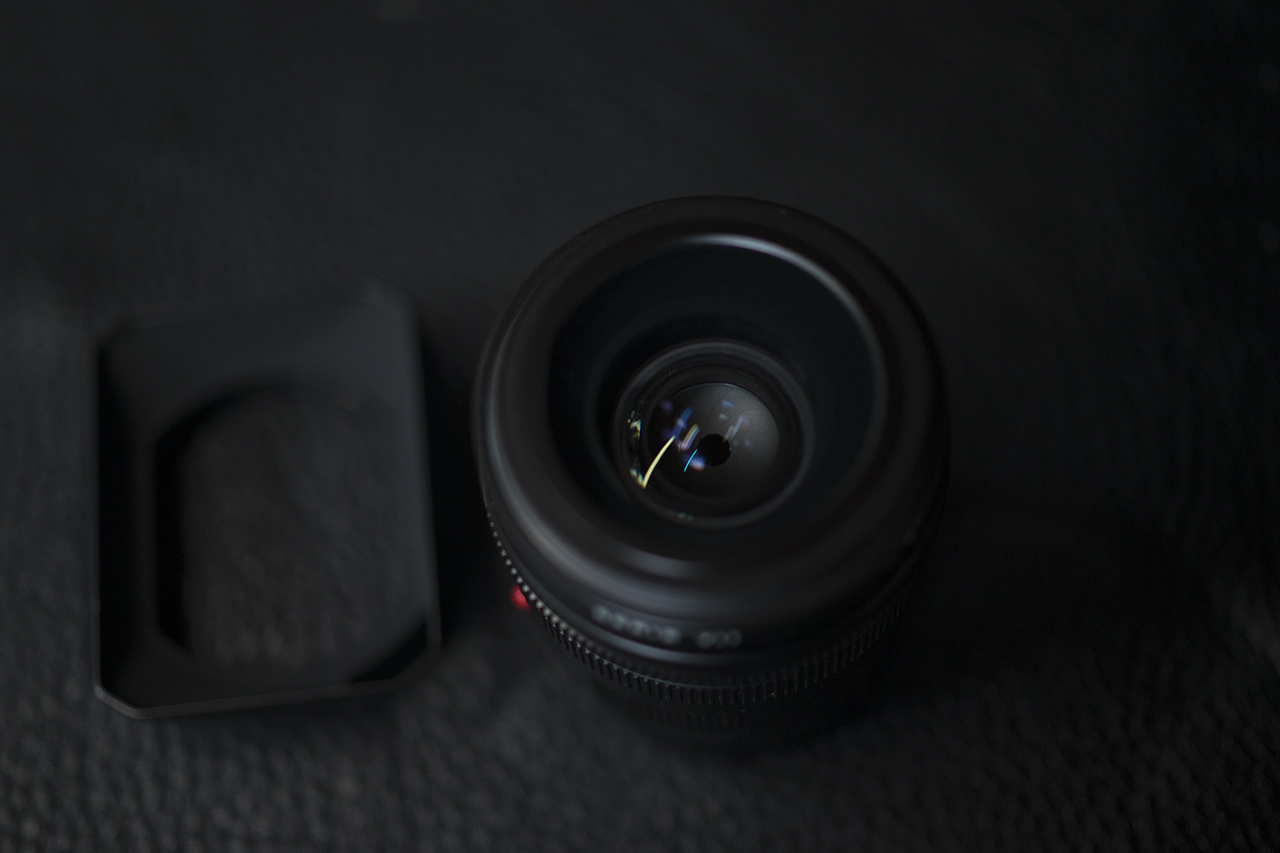 Leica TL/TL2 Camera
When I started putting Leica M mount lenses on my Leica TL/TL2 camera via an adapter, it took some time for me to get used to the way Leica TL/TL2 camera operates with Leica M lenses. For one, with Leica TL/TL2 camera you no longer can use the rangefinder coupling instead you have to use an electronic viewfinder which at times is easier to use due to magnification aid in focusing at wide apertures.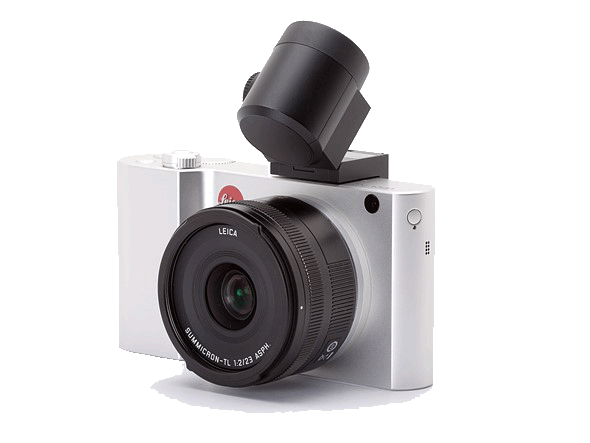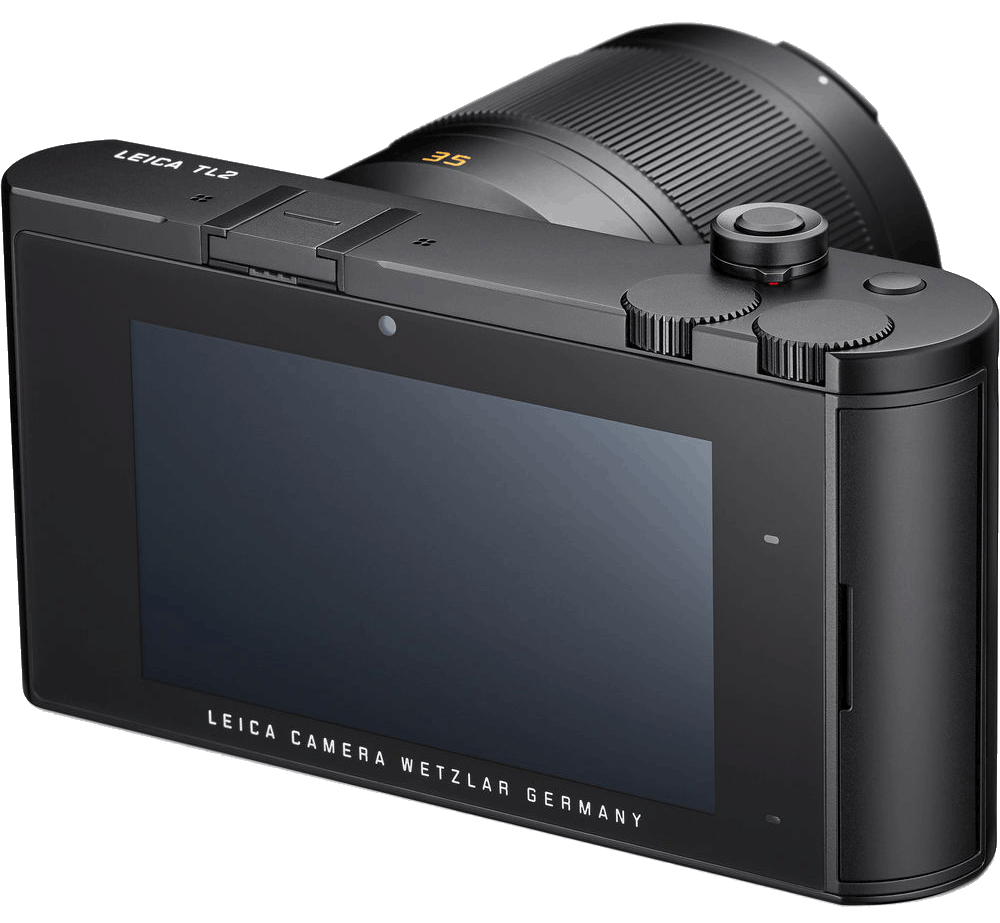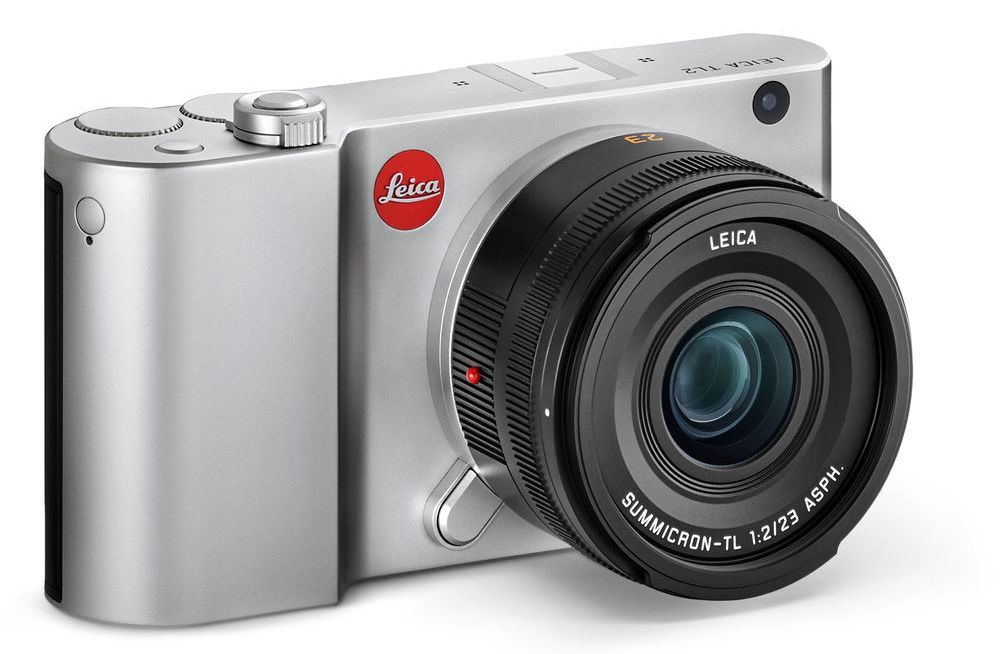 Leica TL/TL2 camera has an APS-C size image sensor which means that on full frame lenses there is a crop factor of 1.5 resulting in the focal length of about 36.5mm when Leica Summilux-M 24mm f/1.4 ASPH lens is used. This meant that my 24mm lens would be capturing images similar to a Leica Summilux-M 35mm f/1.4 ASPH lens on a full frame camera like the Leica M10.
My aim was not to shift the focal length but to gain the light gather advantage of using a Leica Summilux lens under less than ideal lighting conditions. Leica Summilux-M 24mm f/1.4 ASPH lens is the fastest wide angle lens Leica camera makes and is very good in low light.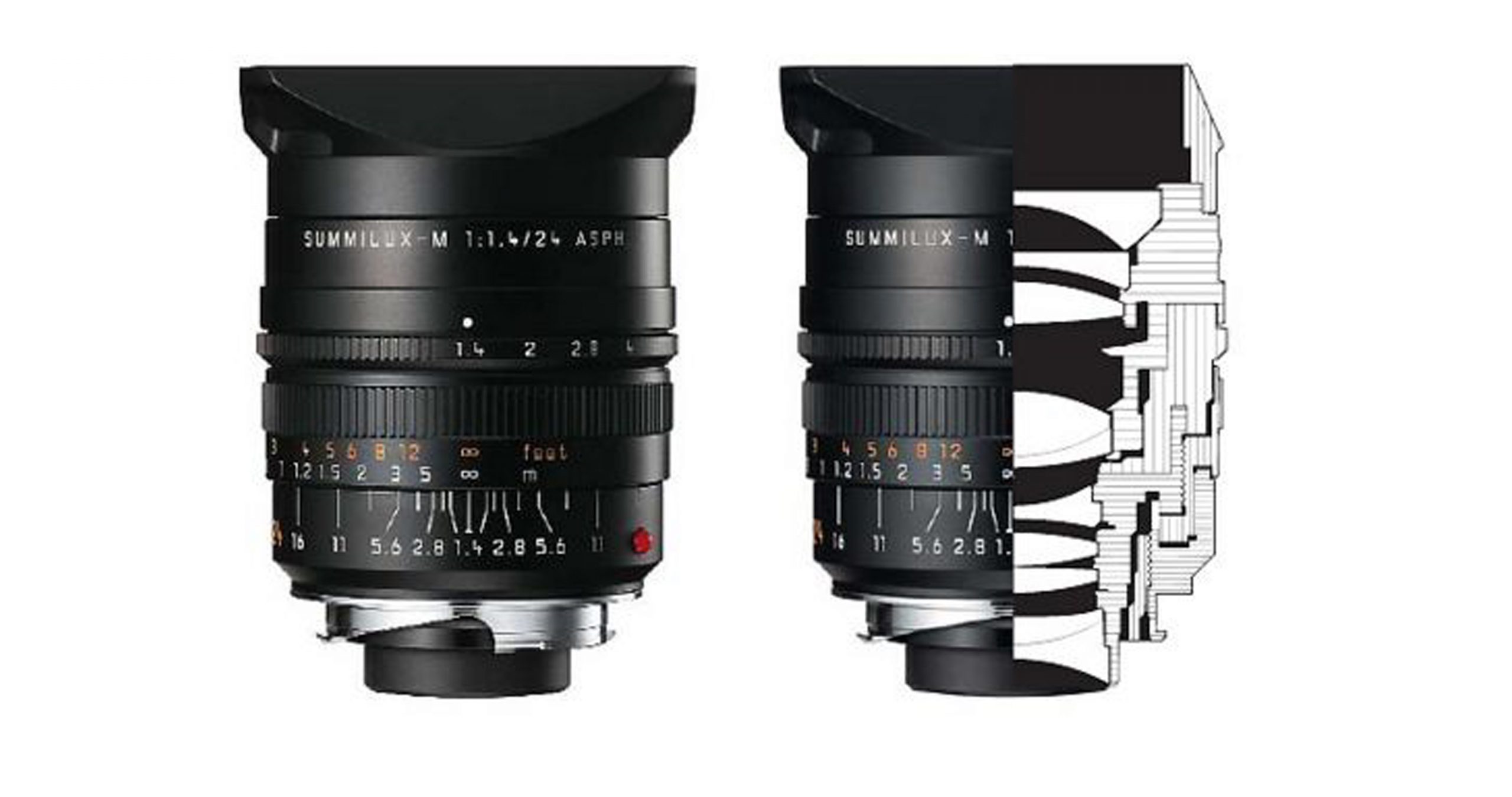 Challenges
What most people don't know is that under fluorescent lights the performance of cameras and lenses is adversely affected. This mostly due to the fluorescent light emanating from the long white tubes producing lightwaves that create havoc in color renditioning. The skin tones take on a hue of green and bluish tone while almost all other colors especially reds and orange tones appear unnatural.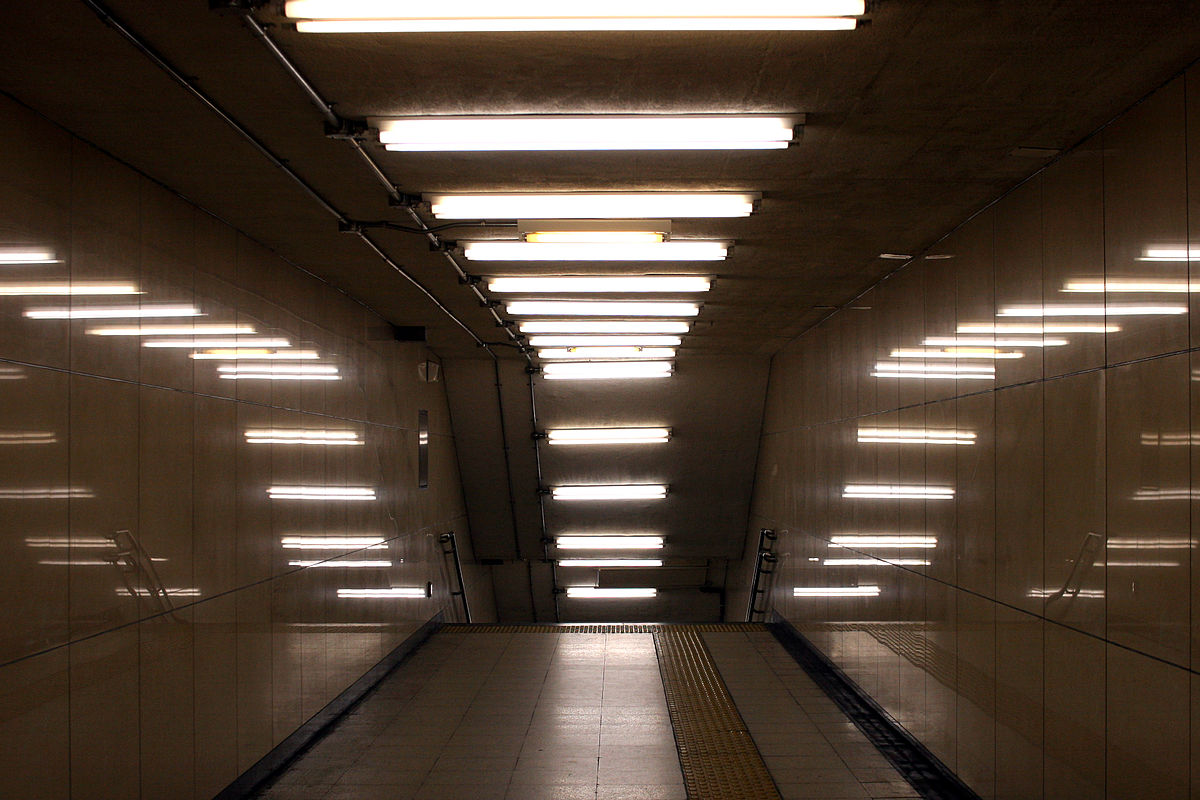 Coupled with adjusting white balance in an environment with daylight pouring in from the windows and fluorescent lights glaring to get an accurate rendition of colors becomes hugely challenging. In most circumstances like these, photographers take the easy way out and turn their photographs into monochrome (black & white) and call it "artistic."
There is another issue which is almost never addressed with lenses. If you check the photographs posted by camera and lens manufacturers they are almost always taken in daylight or perfectly lit environments. The real test comes when a lens is used in varying lighting situations similar to the one I mentioned.