Leica M10 Camera – Specs. Explained
Announcement
First, it was a rumor that Leica M10 camera will be forthcoming sometime before the announcement.  This all-new rangefinder camera would follow in its long line up of M type cameras, taunted as the best camera Leica Camera had ever made.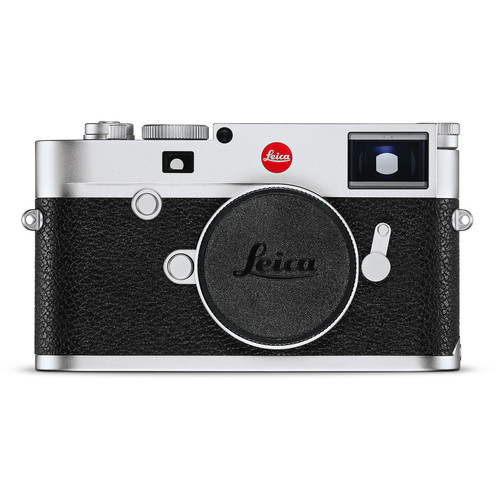 When I wrote to Leica camera requesting information of this new camera their response was a dry and dull corporate correspondence email saying that they had no "information" available about a new product. If and when I see an announcement by Leica Camera about a new product, then I could write to them. Of course, Leica Camera was not sitting idle waiting for reviews to be published when the camera became available. They had long distributed copies of the-the new Leica M10 camera to their "trusted reviewers."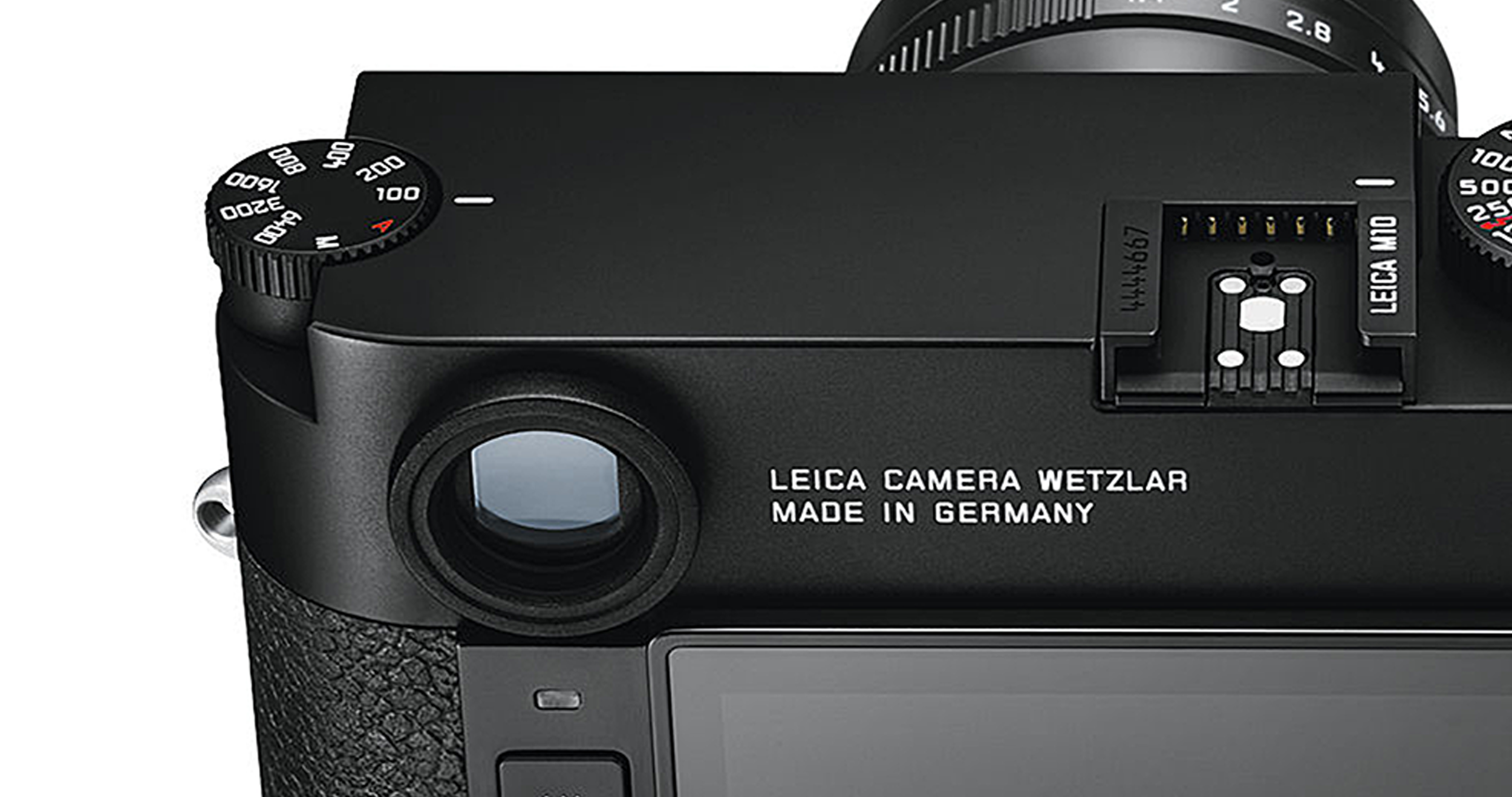 The Launch of Leica M10
The day when Leica M10 camera was launched. The glowing reviews emerged all claiming the alchemist camera could turn an incompetent imbecile to a professional photographer. If only the potential customers for Leica M10 camera could see what this new camera could do, they would be making their way to the nearest Leica camera dealer to place their order for a new Leica M10 camera.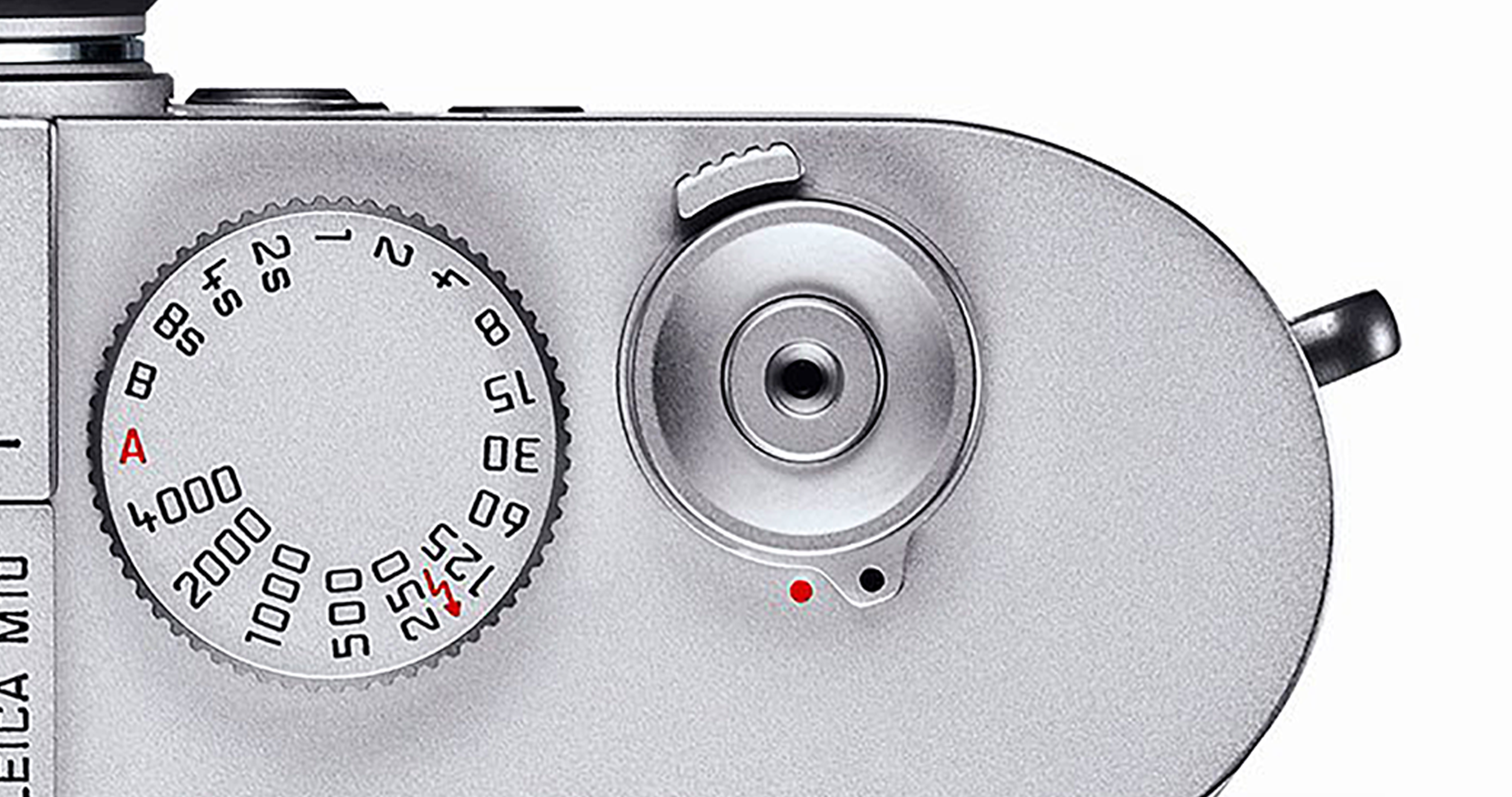 Claims were strong, backed by field tests, hands-on reviews, sample photos. One reviewer actually posted a review video with a smirk saying, "I just had a meeting with the Leica executives…" One reviewer claimed that the new camera had over two stops of improvement over the previous version, Leica M240 camera.
I took all this with a grain of salt, knowing that only a few reviewers could be trusted to tell the actual truth about Leica M10 camera or any other camera. I did eventually get my hands on the new Leica M10 camera and took a closer look.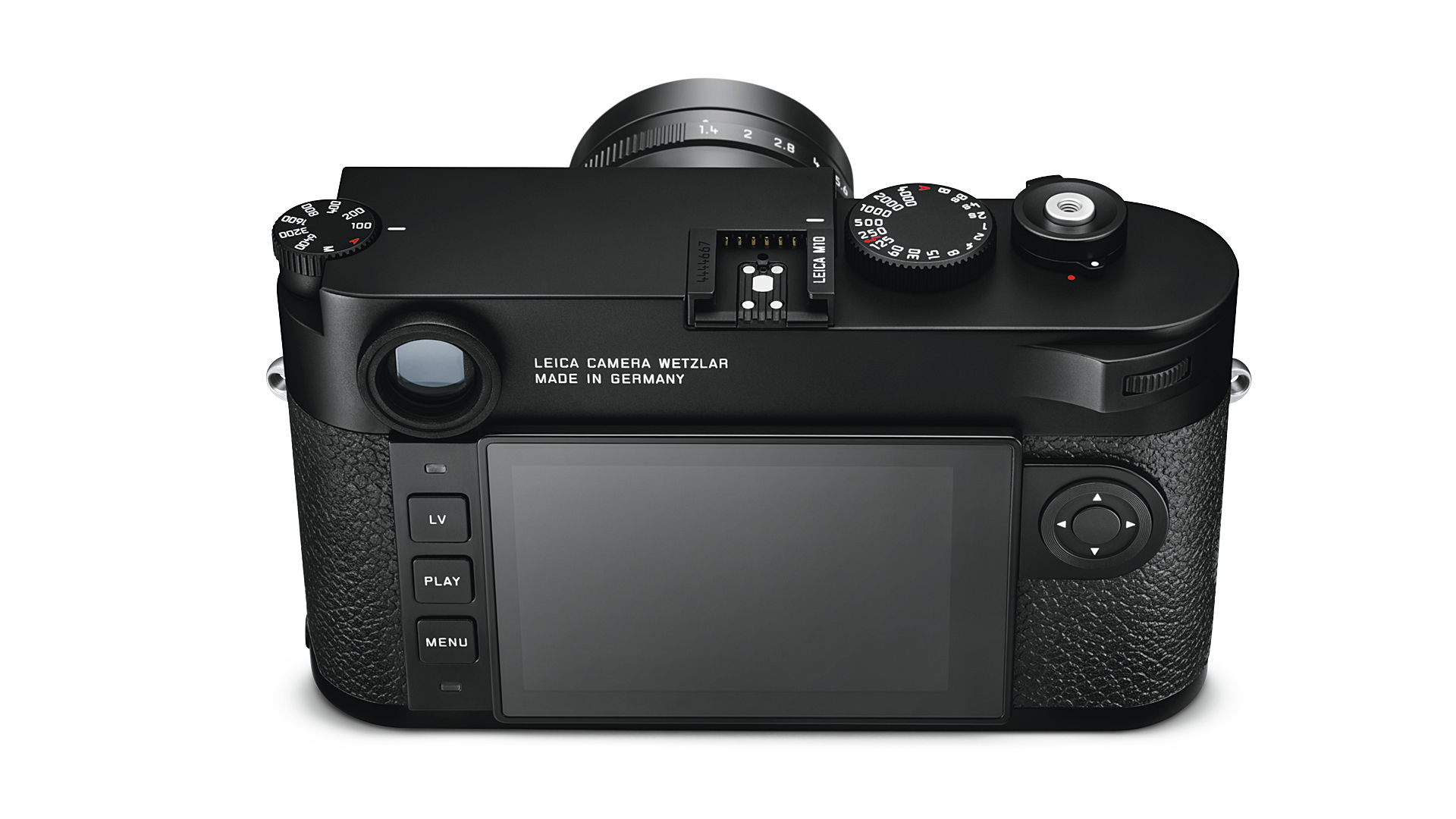 Design
Leica M10 camera looks much like the older version Leica M240 camera with its classic lines was a testament to a timeless design but with a few modifications. In essence, Leica rangefinder camera design has been continued for decades with improvements with each successive model. Whether you own a Leica M8, M9, M240 or an older version, the all familiar classic body design your camera can be traced back to the earliest Leica cameras.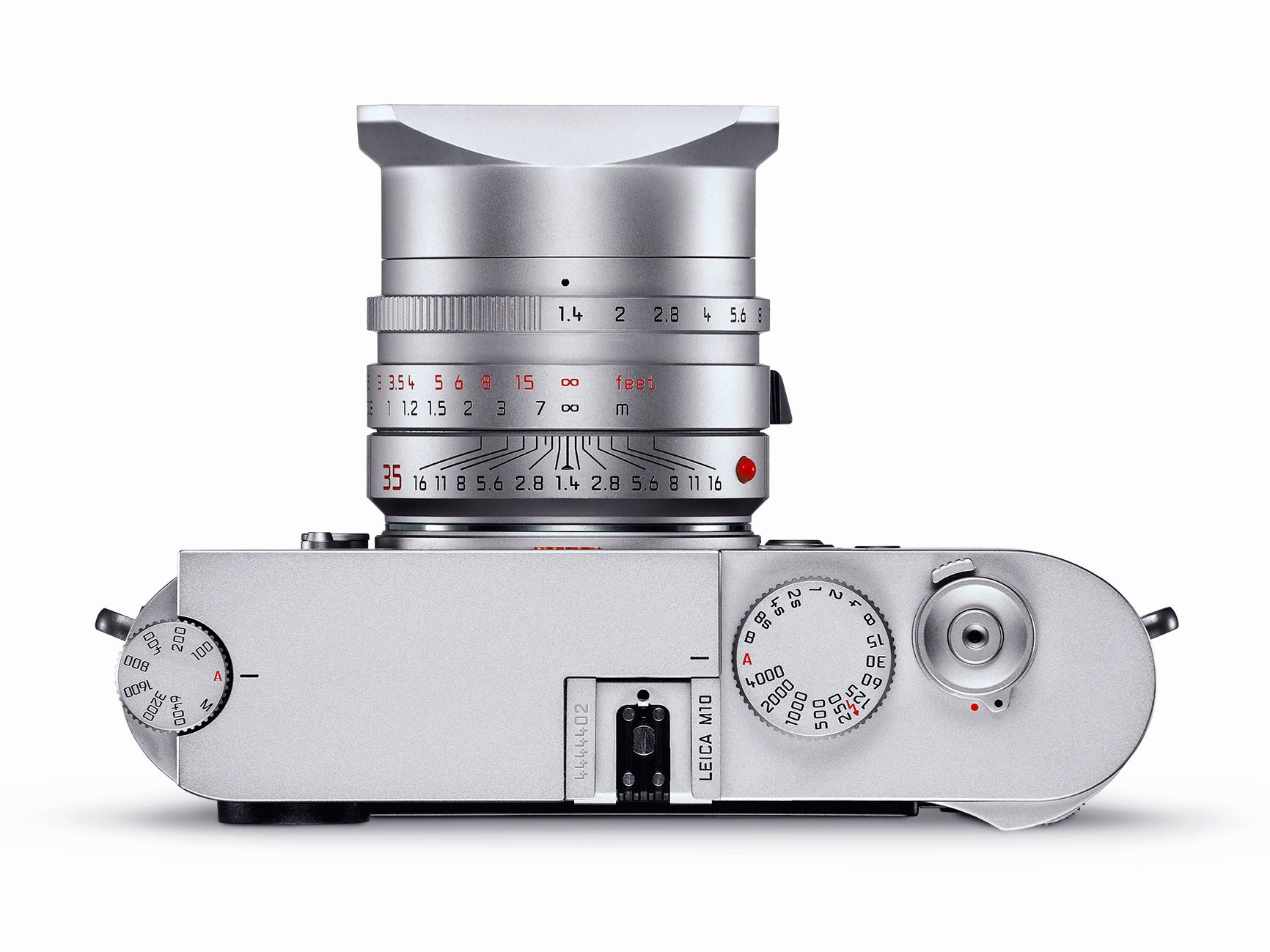 In keeping with the tradition of Leica M cameras, the new Leica M10 camera bears a strong resemblance to the previous versions with a new ISO dial and fewer buttons. The new rangefinder camera is slimmer but not smaller in size than the earlier version (Leica M240 digital camera).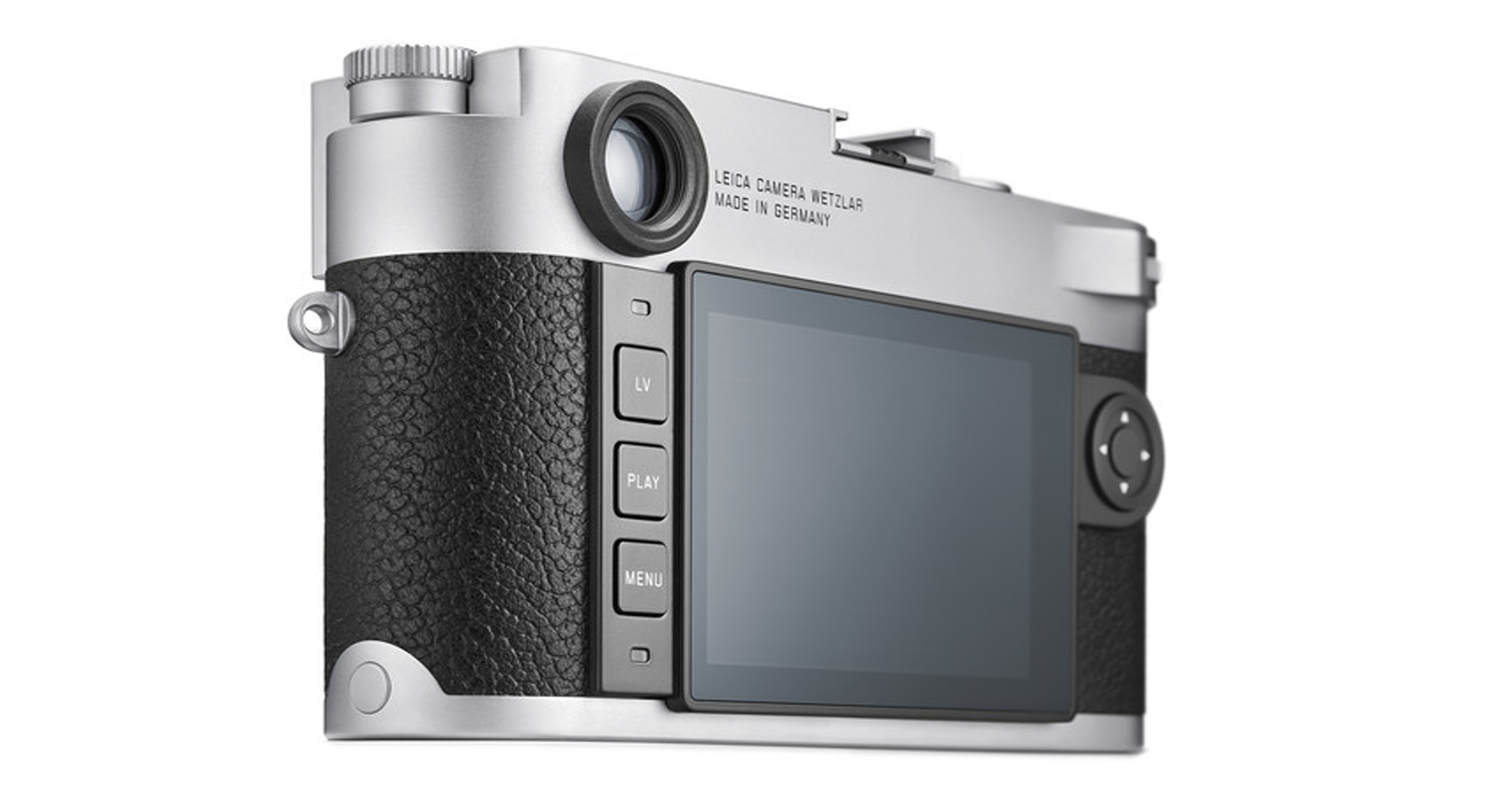 Naming a Rangefinder
Leica M rangefinders cameras had a tradition of being named in succession, M6, M7, M8, M9. When Leica M240 camera was announced, it was a deviation from this protocol.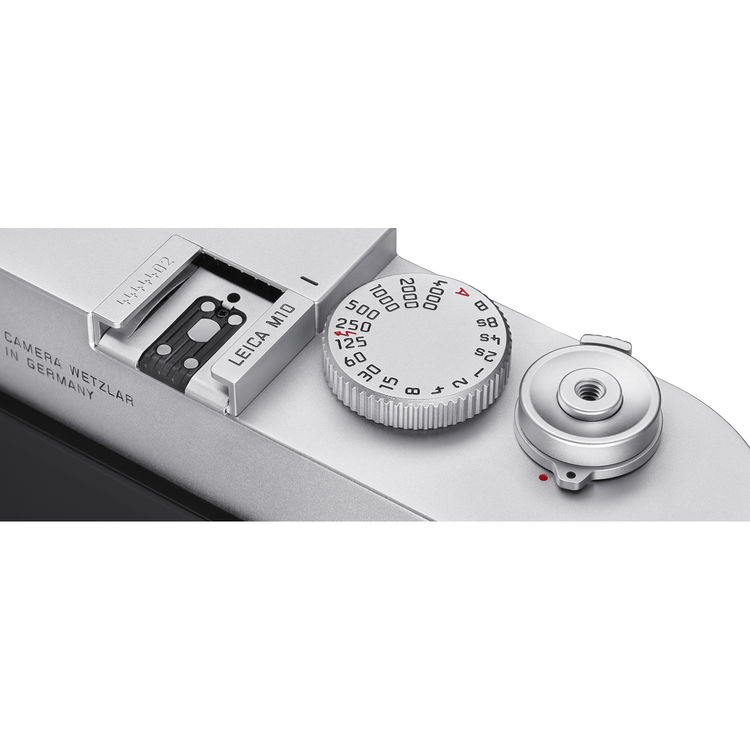 "Would we see the new Leica M camera as Leica M10 camera?" was the question on most Leica enthusiasts'minds. Once the new rangefinder camera was announced, it was a return to the tradition that Leica camera had carried on for decades.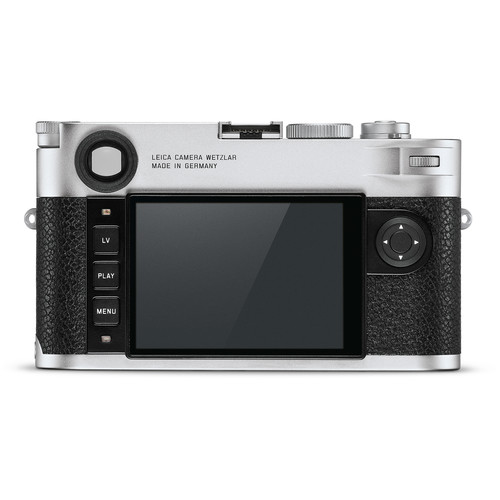 Returning to tradition did for some reason meant omitting many of the features and ease of use that came with building rangefinder cameras year after year. Some have called this "return to the roots" whatever that means and making the new Leica M10 camera, a photography camera only. This was a delight to the jaundiced Leica fans who thought as Leica cameras' competitors as foolish to offer more functionality, ease of use, video capabilities and more.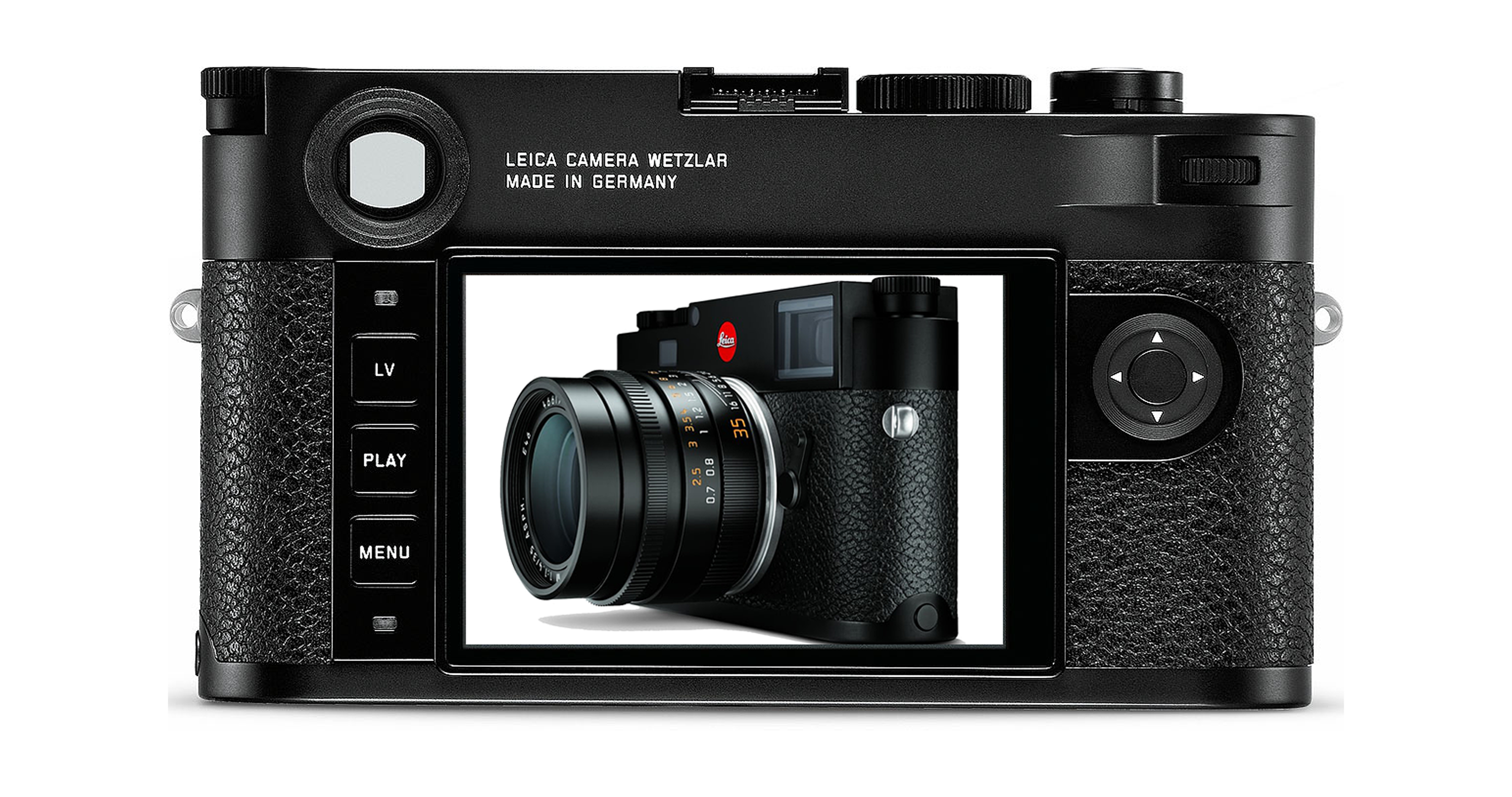 No Video
In keeping with technological advancements, almost all cameras from professional DSLR cameras to point and shoot cameras have incorporated  4K video capabilities to their design. For some compact cameras have even gone further by offering 4K video recording coupled with ultra-high rate HD video capture that allows a five or even ten times slow motion playback.