Leica M10 Camera Review – Understanding Image Sensor Technology
Leica M10 Camera vs Leica m240 Camera – Differences & Changes
Leica M10 camera was announced just over a week ago, hailed as the new Leica rangefinder camera, better than all the previous models. This was exciting news, and with the braggadocious chorus of reviewers singing praises for the new camera, it seemed all possible that the new Leica M10 camera offered improvements in image quality and low light performance.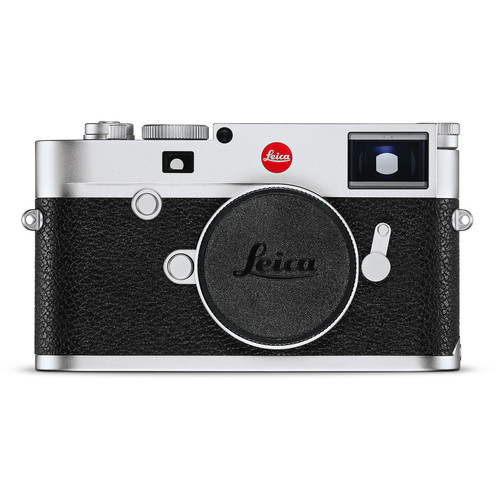 In this review, we want to take a closer look at the specs of the new Leica M10 camera to see if the new camera offered any significant improvements in image quality over its predecessor.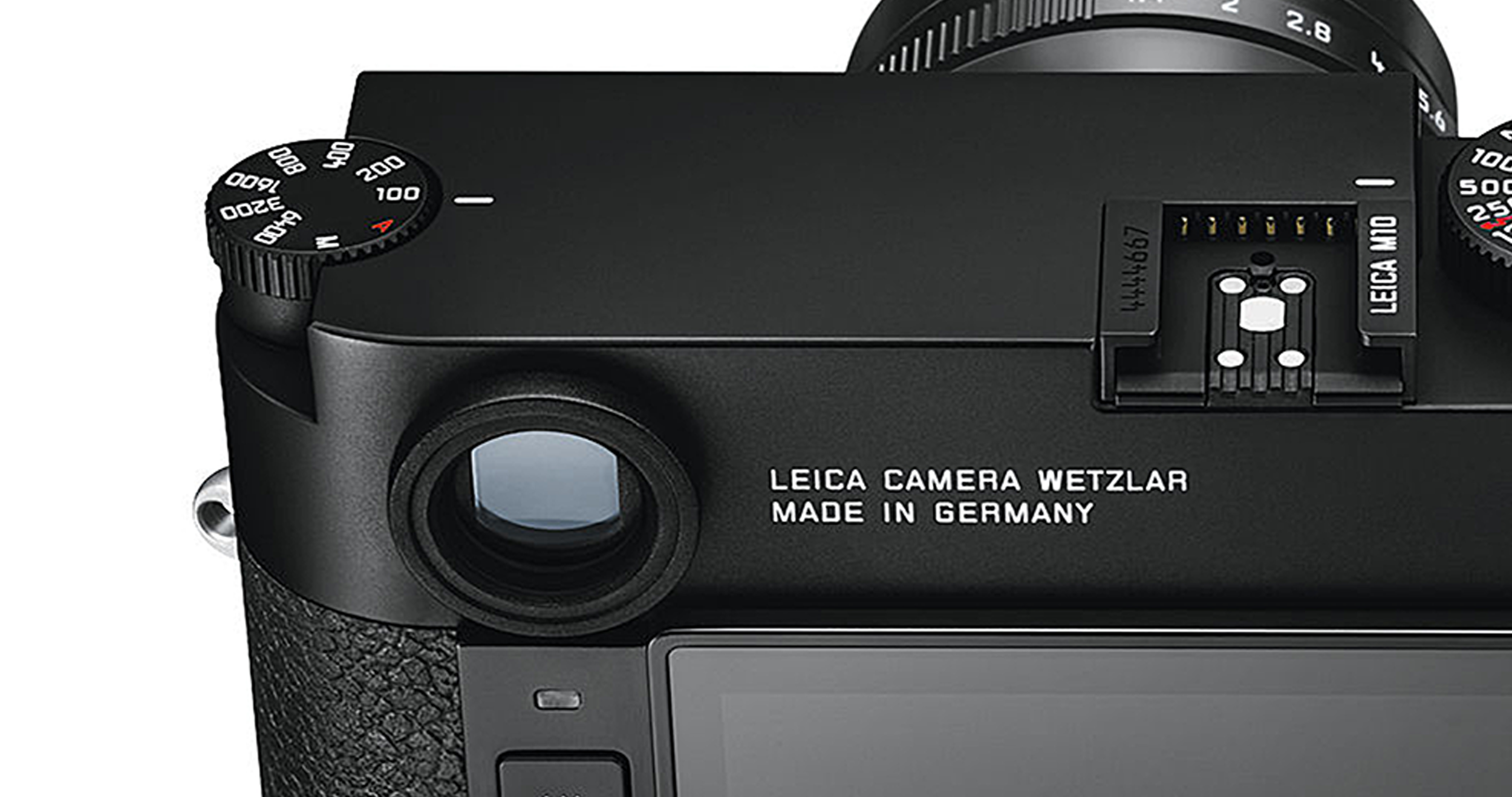 Understanding Pixel Density
There is a trade-off in sensor technology. The size of a full-frame sensor can hold smaller pixels increasing the number of pixels hence enhancing the sensor's ability to capture more detail, or the size of the pixels can be large which makes the sensor more receptive to light, improving the camera's low light performance.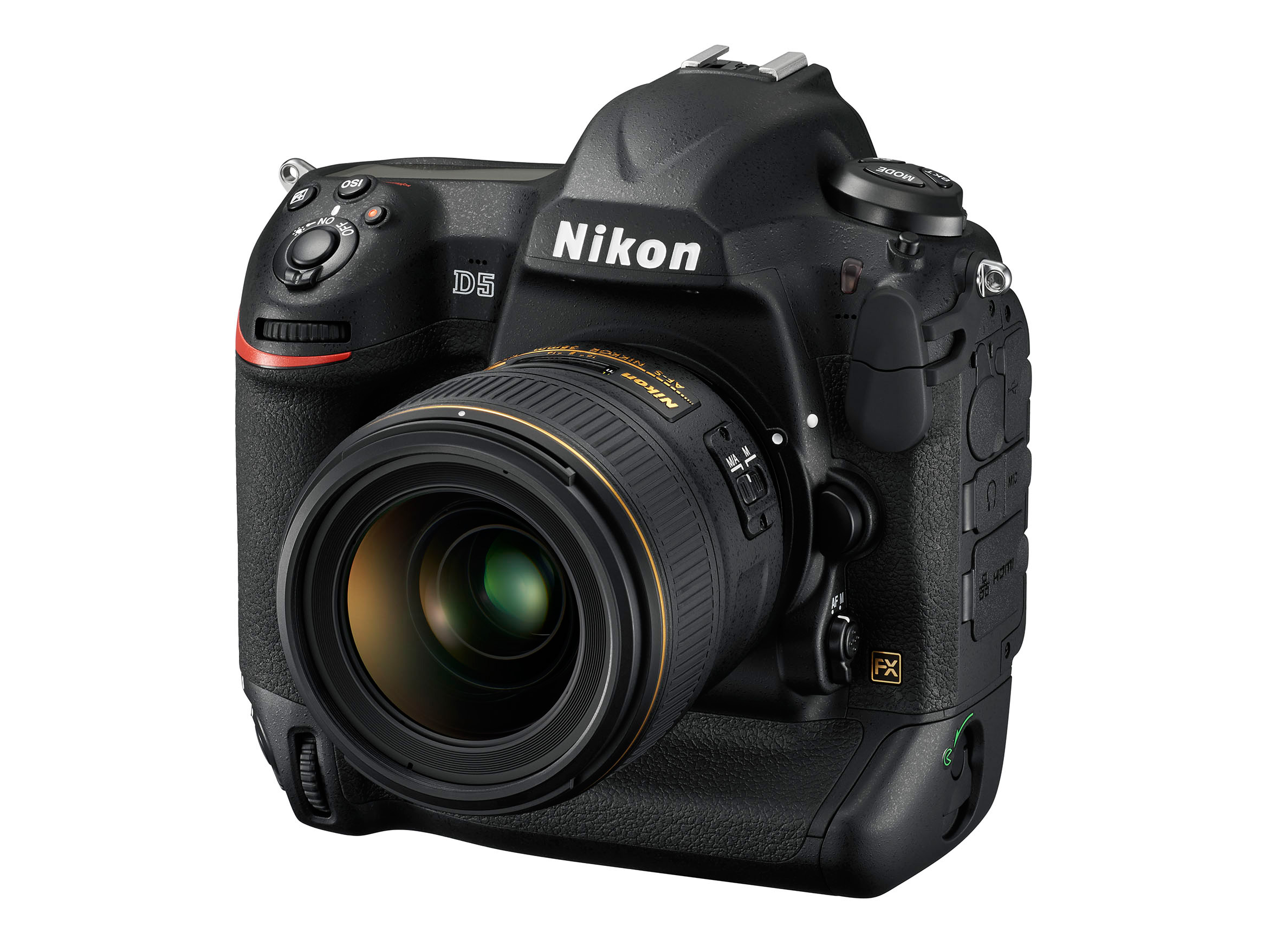 To better understand this trade-off, let's examine the two flagship cameras, Nikon D5 and Canon 1dx ii. These two cameras have 20,8MP and 20,2MP sensors, much lower than Leica M10's 24MP, yet, these two camera giants have chosen not to push their flagship camera's pixel count high. This is because they would like their top of the line cameras to perform well under low light situations.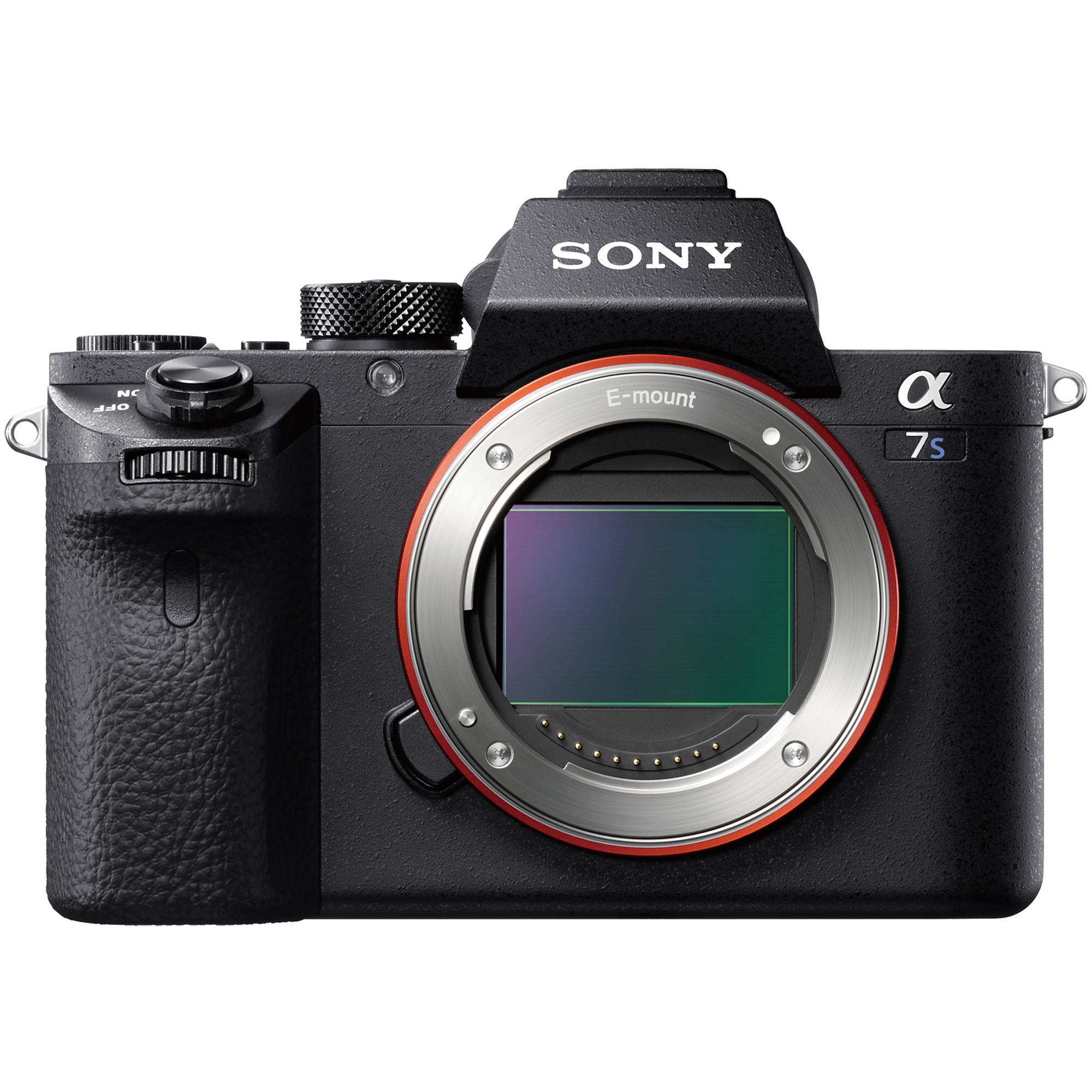 To illustrate this even further, let's examine Sony A7S ii camera which is designed mostly for videographers featuring only 12.2MP sensor. Sony knew from the very start that low light performance as crucial for filming applications and did not feature high pixel count sensor like their 42MP Sony A7R ii.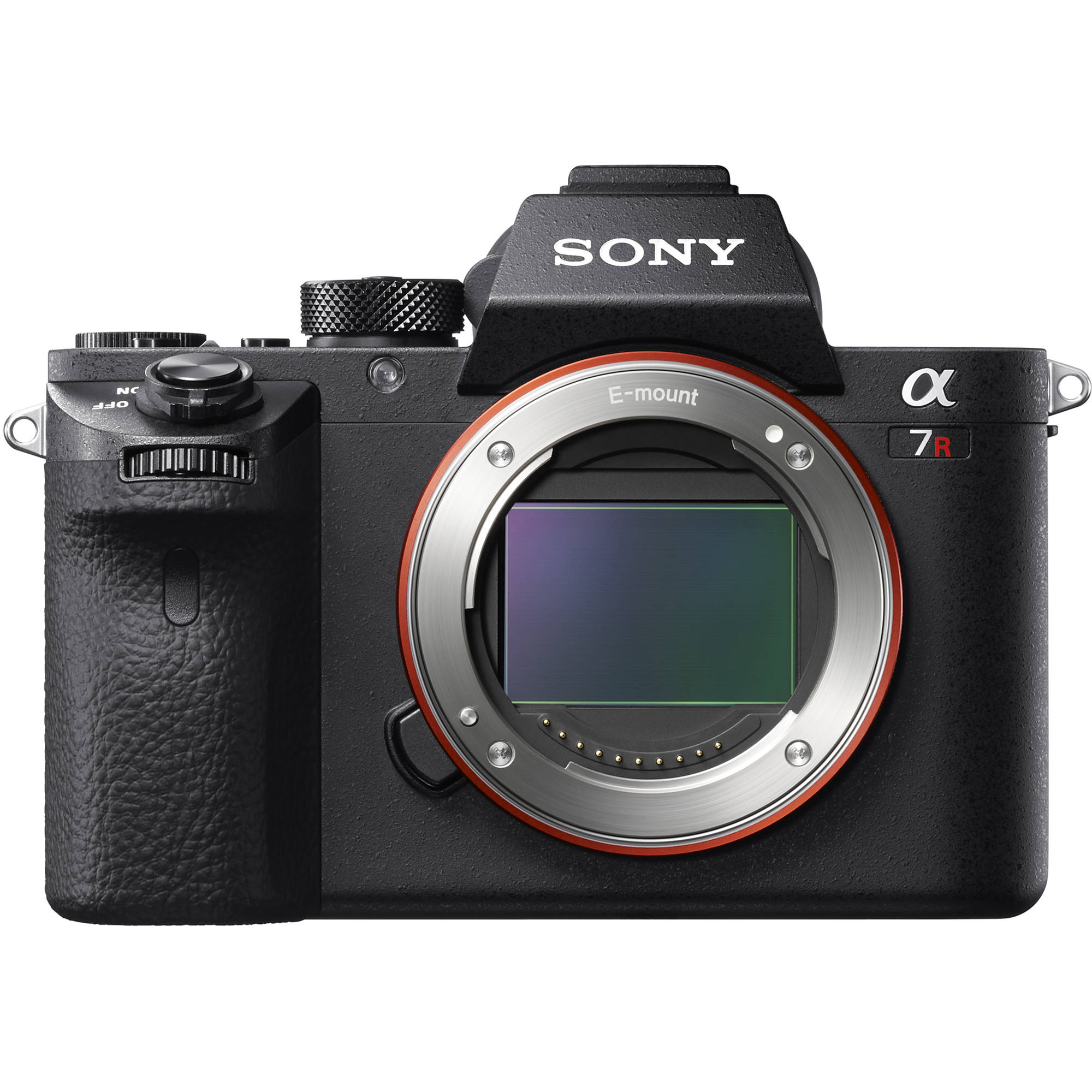 Each camera manufacturer understands this trade-off if low light performance is to be had the pixels must be larger with the current CMOS technology.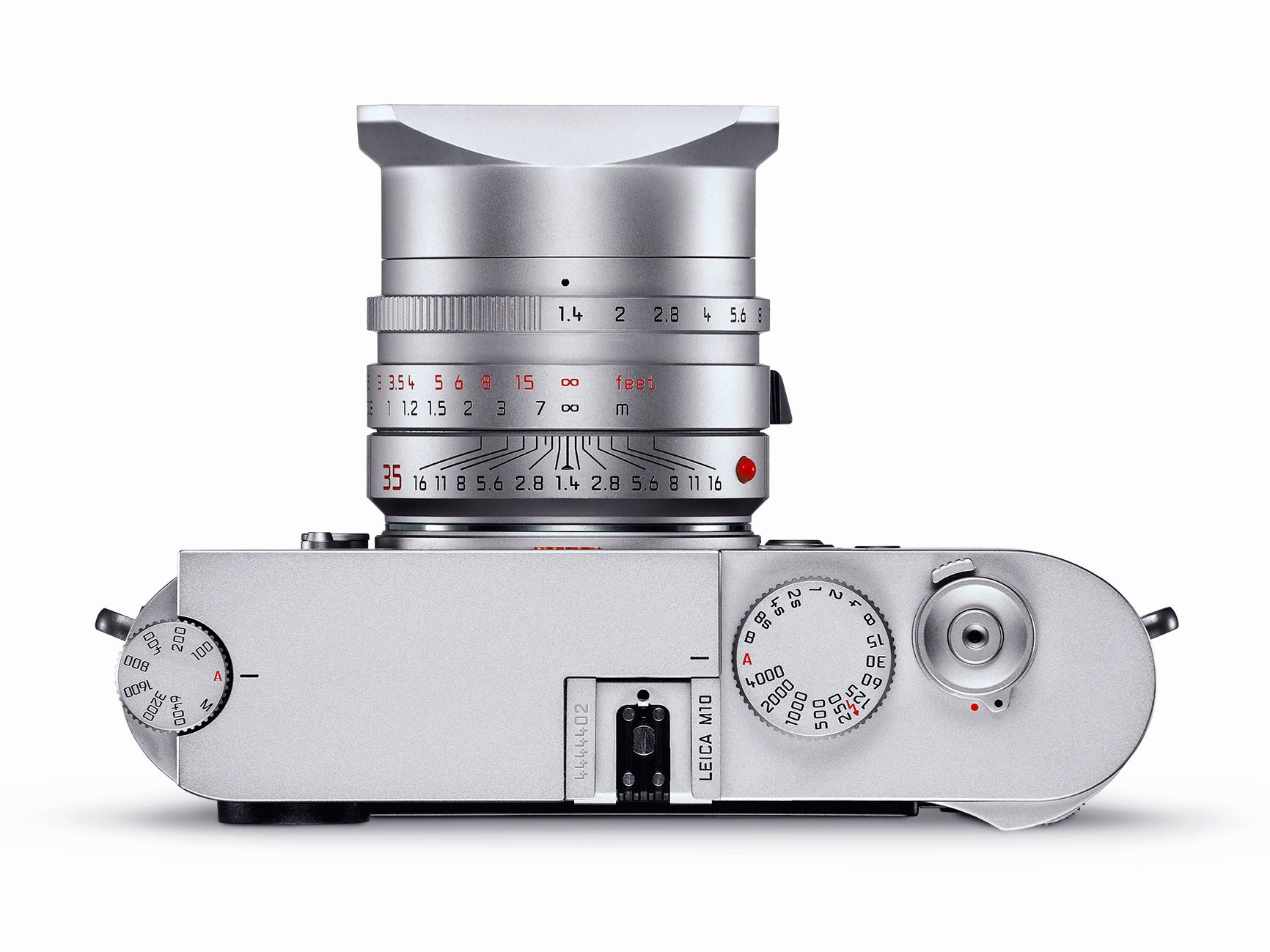 When Leica M10 camera was announced, there "reviews" about how the reviewer thought that "the new Leica M10 offered two stop advantage over Leica M240", another one claimed that there was a 1.5 stop advantage. Yet, the specs clearly show that there were no changes in the pixel count from the previous generation. This meant the performance would remain the same unless some significant technological innovations were achieved.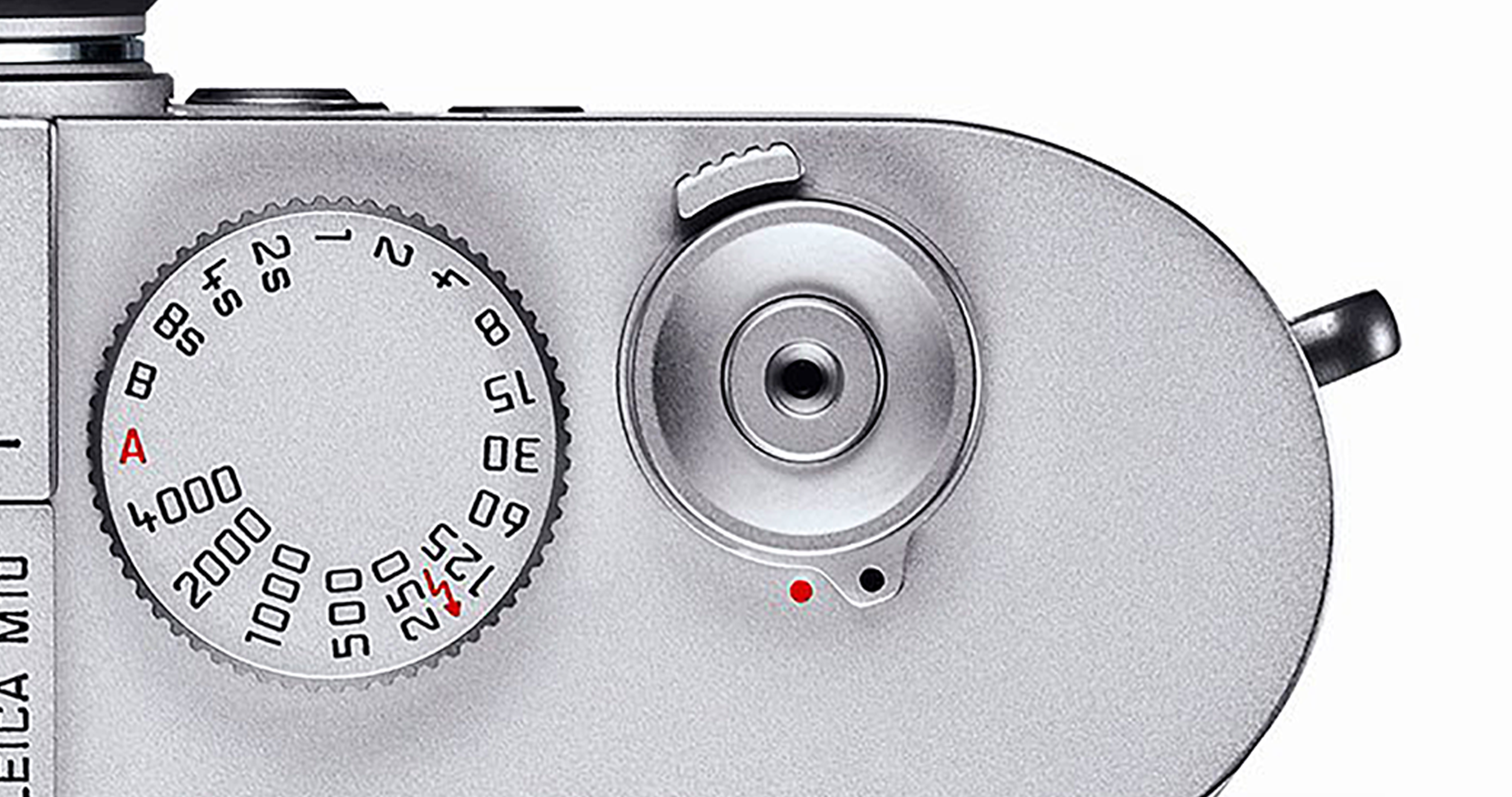 Technological Breakthrough
If you examine the advancement of camera sensor technology, you can see that the changes in low light performance or image quality are achieved in small increments. For example, the last significant advancement replaced CCD type sensor with CMOS.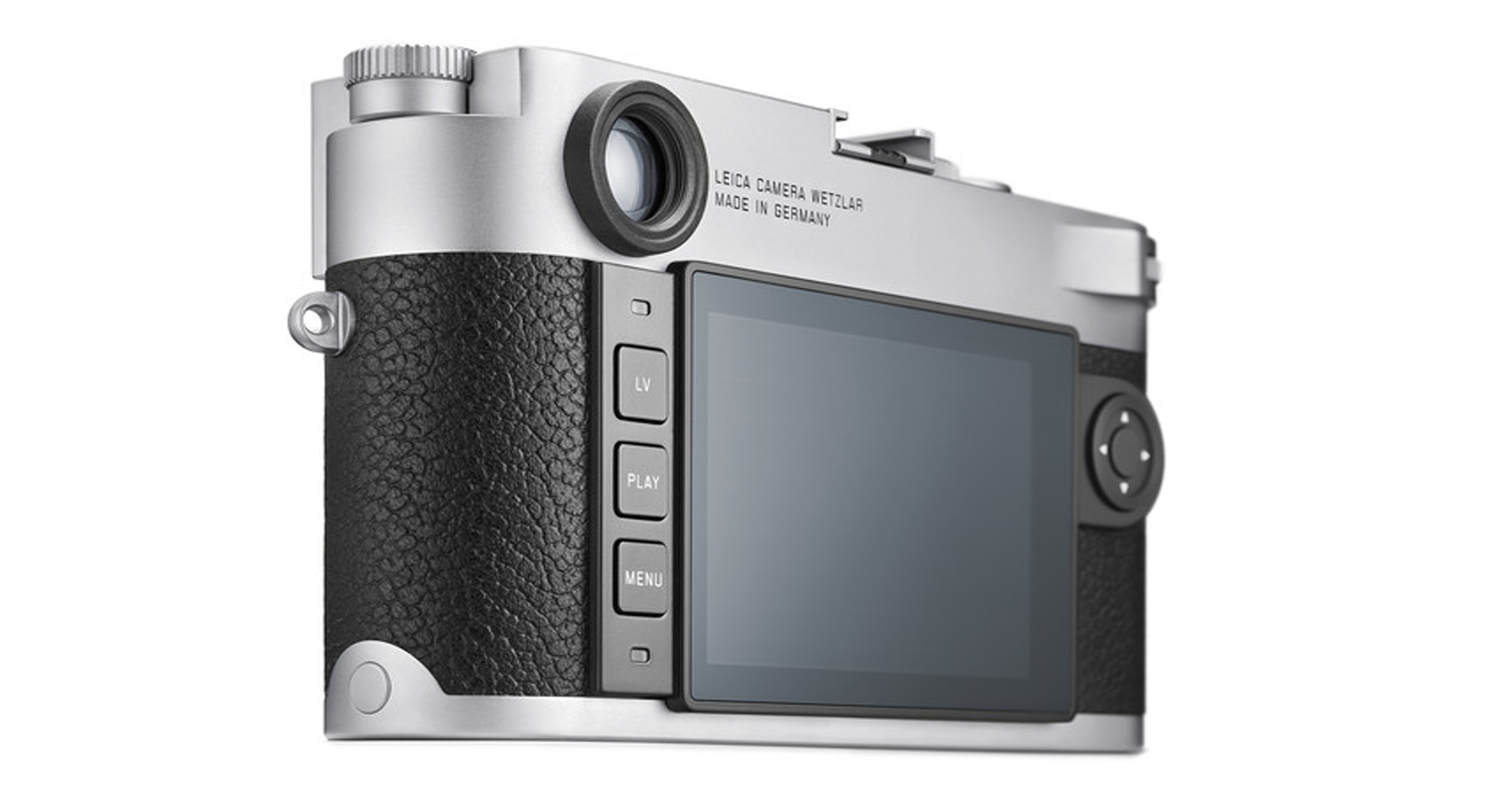 CMOS sensors are what we use in almost all modern cameras. The technological limitations are well recognized, and within those boundaries, different camera companies offer some products for their customers.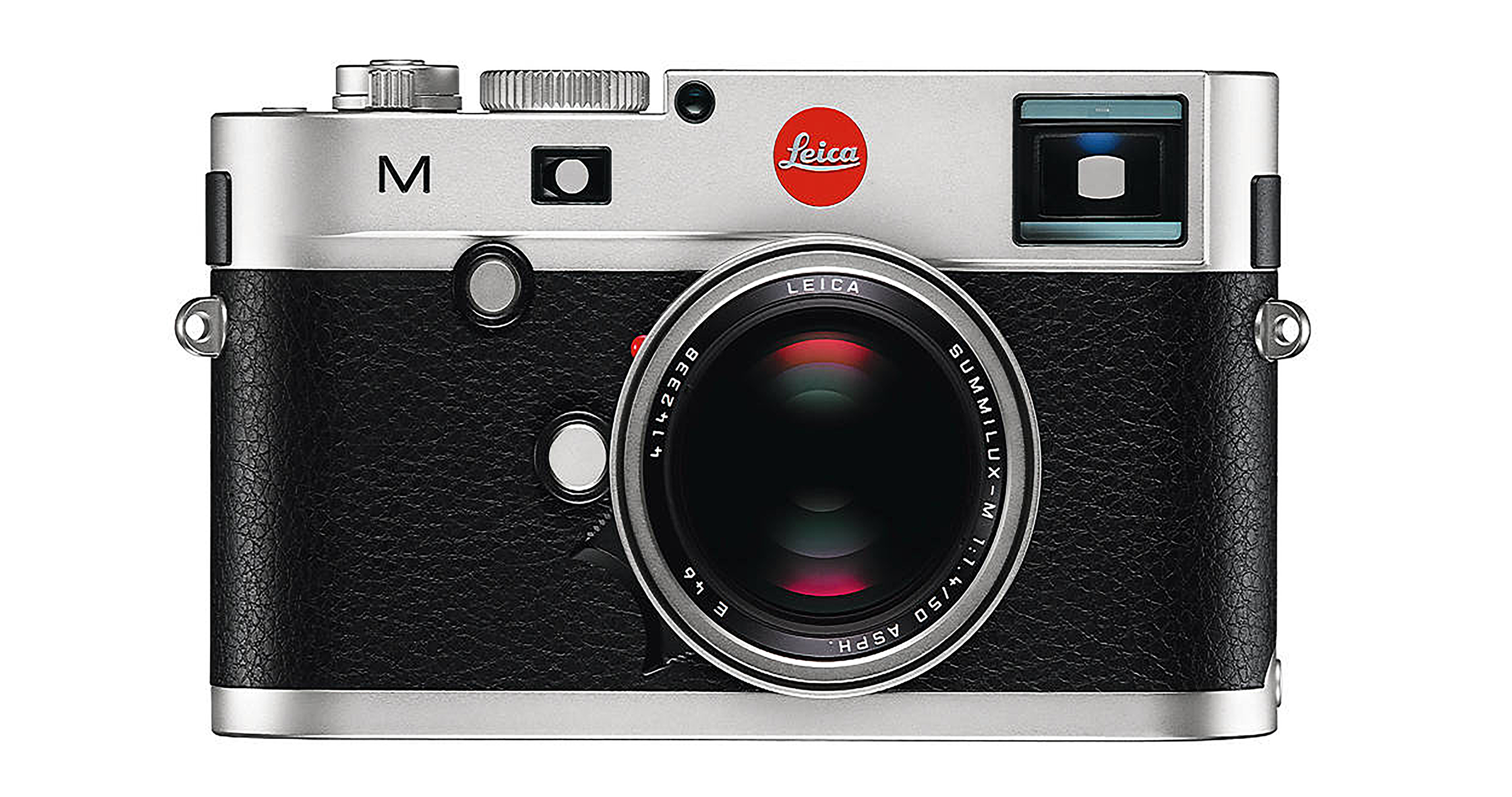 2 Types of Camera Manufacturers
There are only two kinds of camera manufacturers in the world. One that develops and produces their own image sensors and the second is companies that develop and manufacture their processors.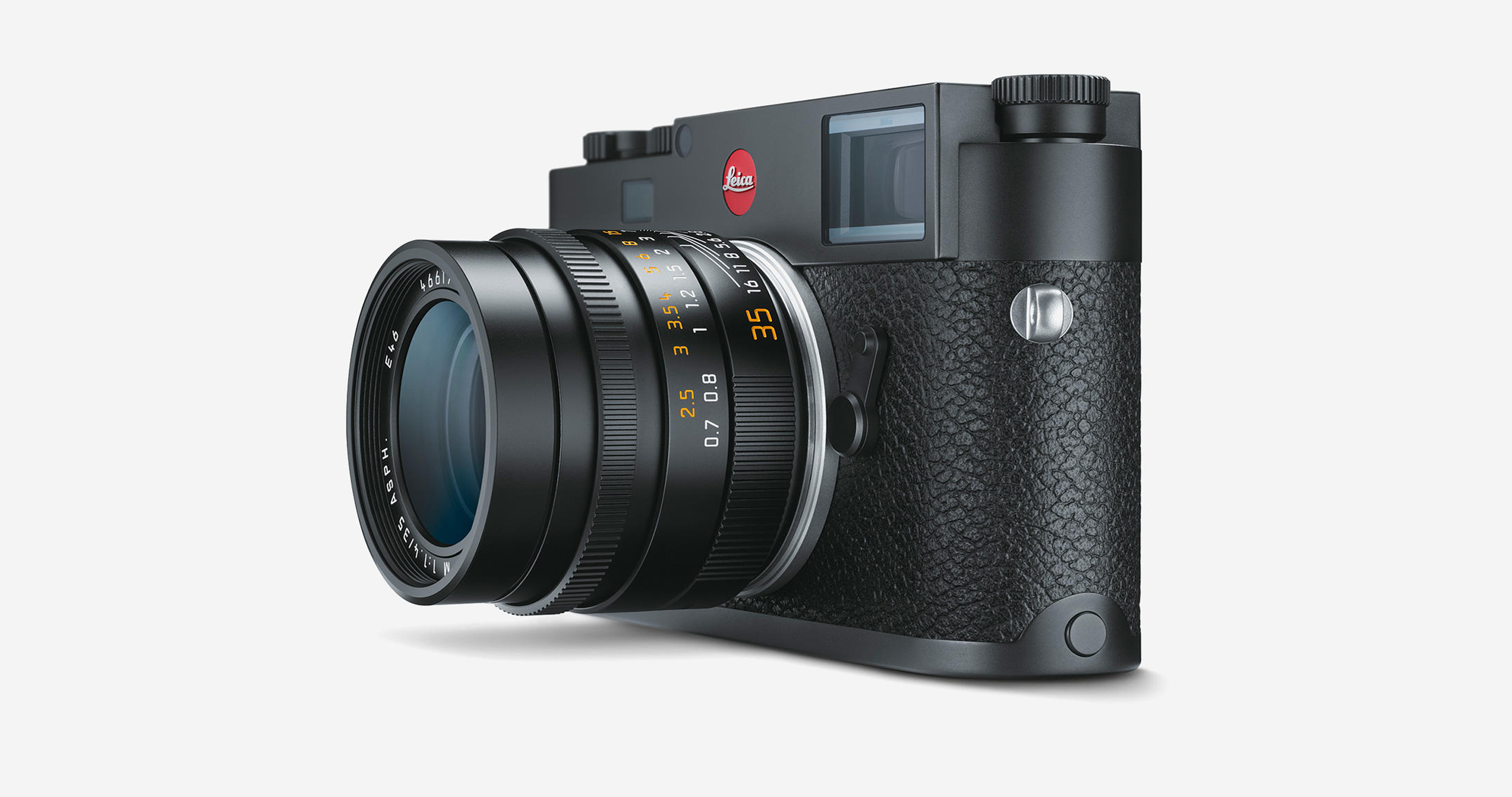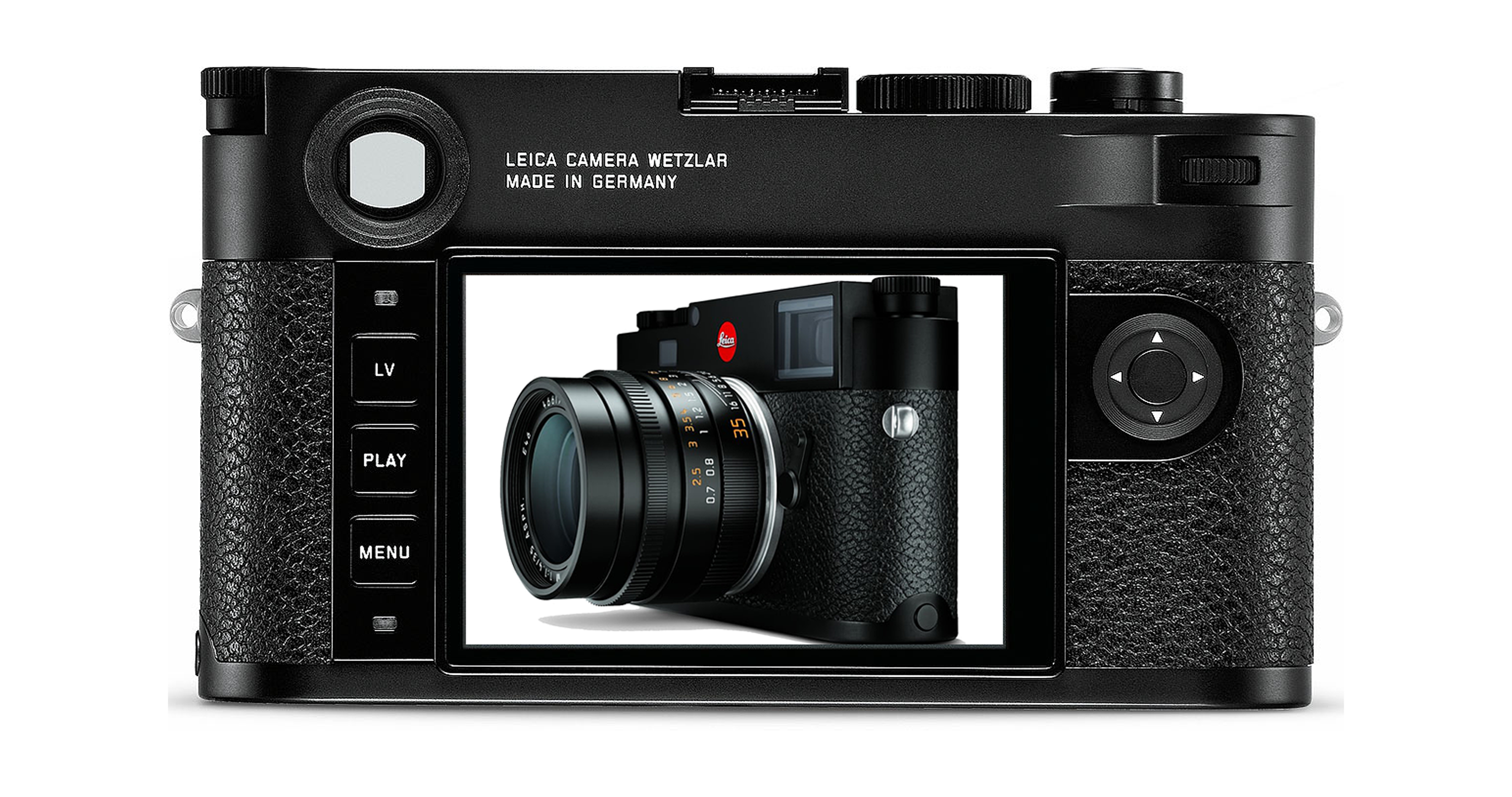 All the camera companies that don't produce their own image sensors must buy their sensors from a handful of image sensor producers in the world. Leica camera is one of them. Leica camera regardless of the parts they use in their cameras must purchase their image sensors from a third party. This means Leica camera must rely on the image sensor technology of their supplier or develop their own.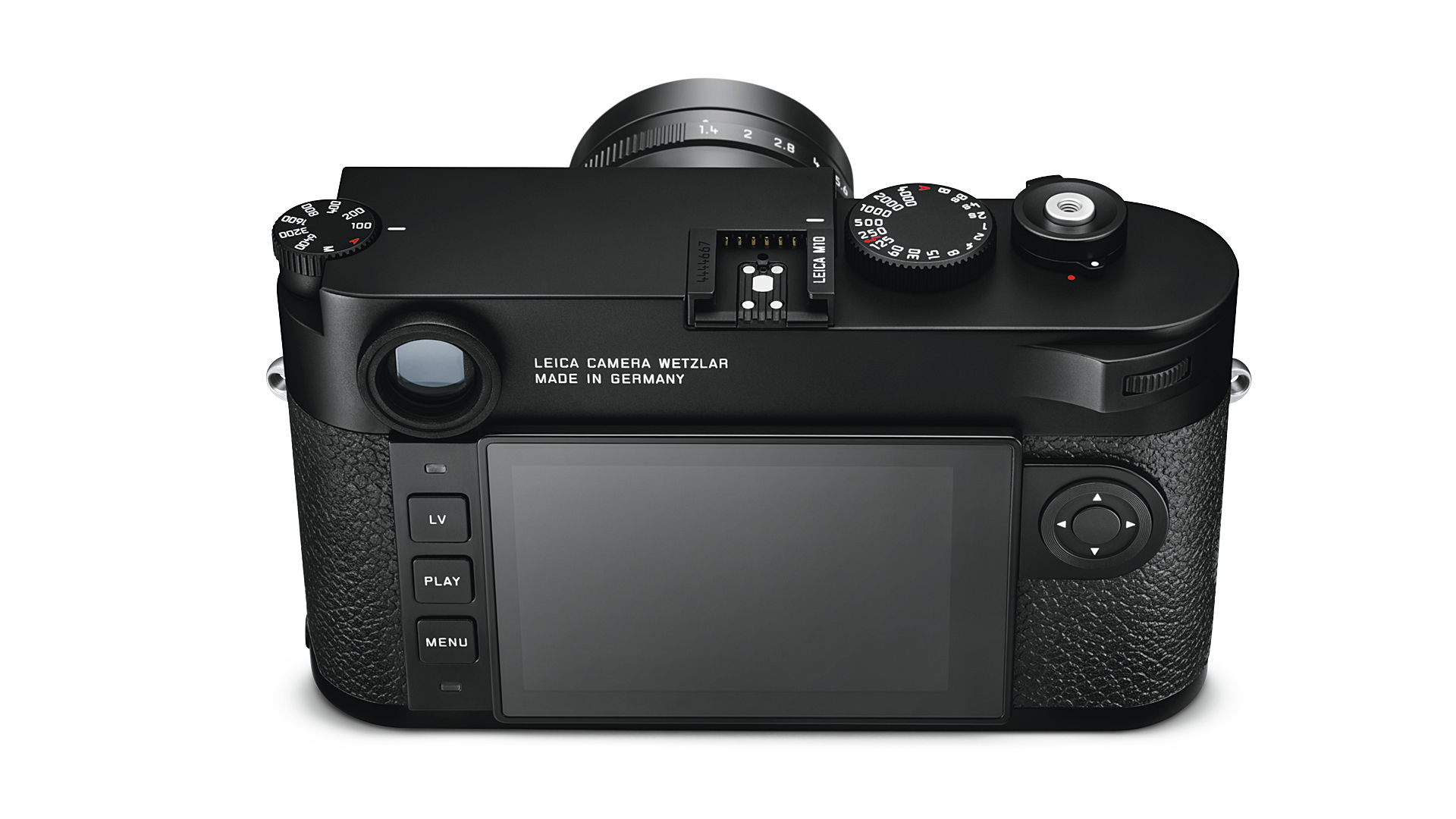 Patents
Developing and manufacturing an image sensor is a very expensive and costly process which of course means that the new technology must be safeguarded against copyright infringements. For this, companies like Sony file patents to protect their sensor technology.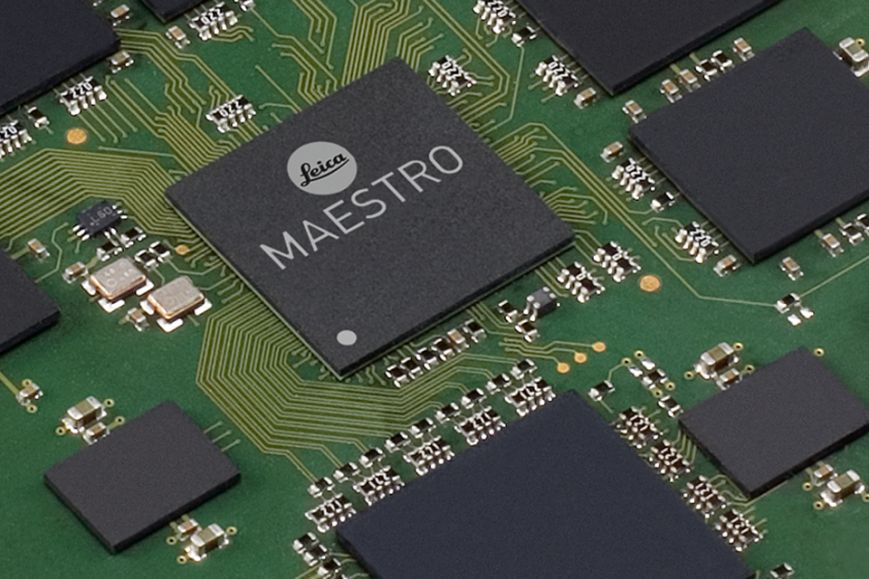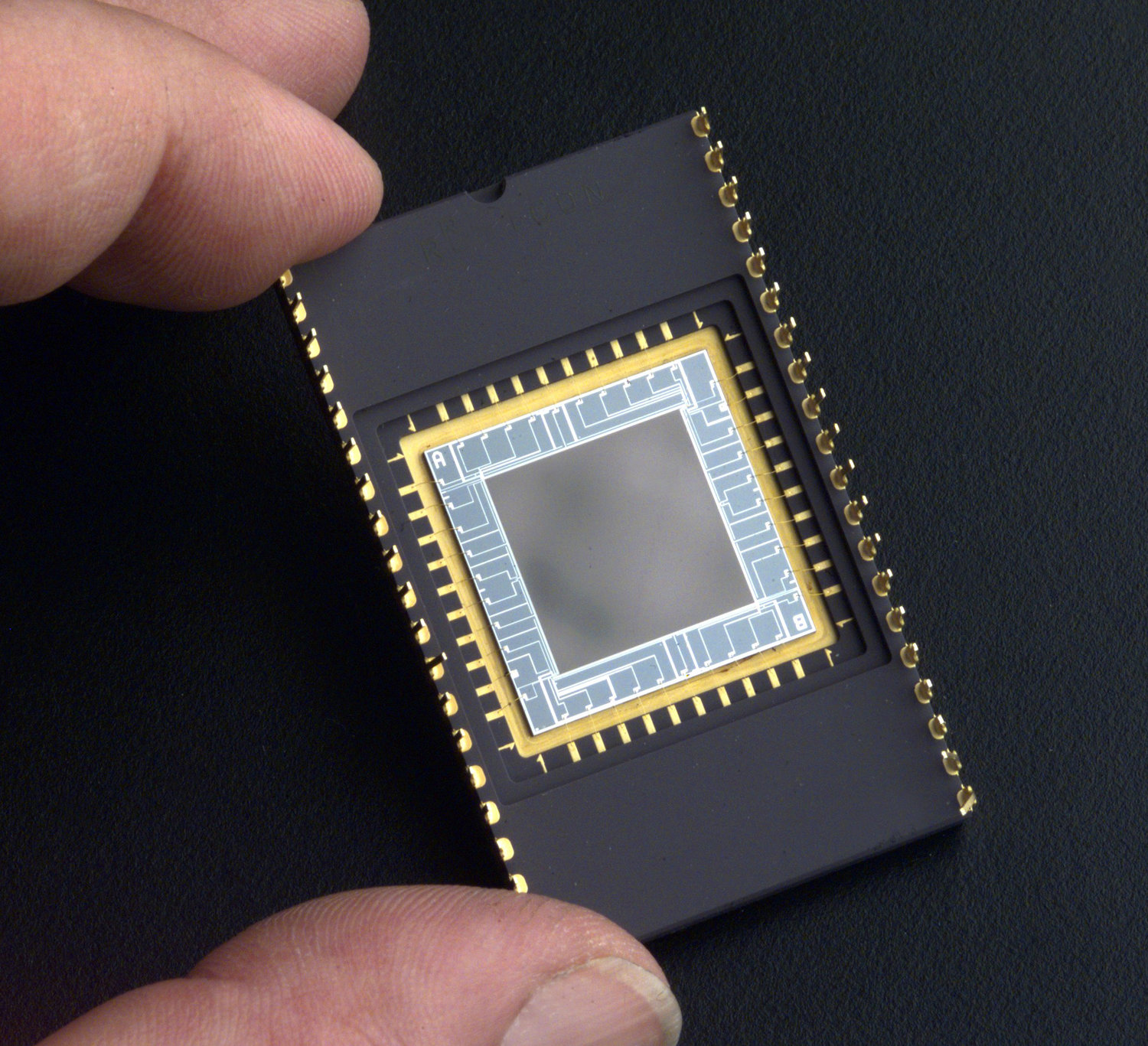 For Leica M10 camera to have a significant improvement in either low light performance or image quality from the previous generation, Leica M240 camera then the image sensor technology must be improved. Cmosis and Leica Camera for patent filings for a new image sensor technology, there is none to be found.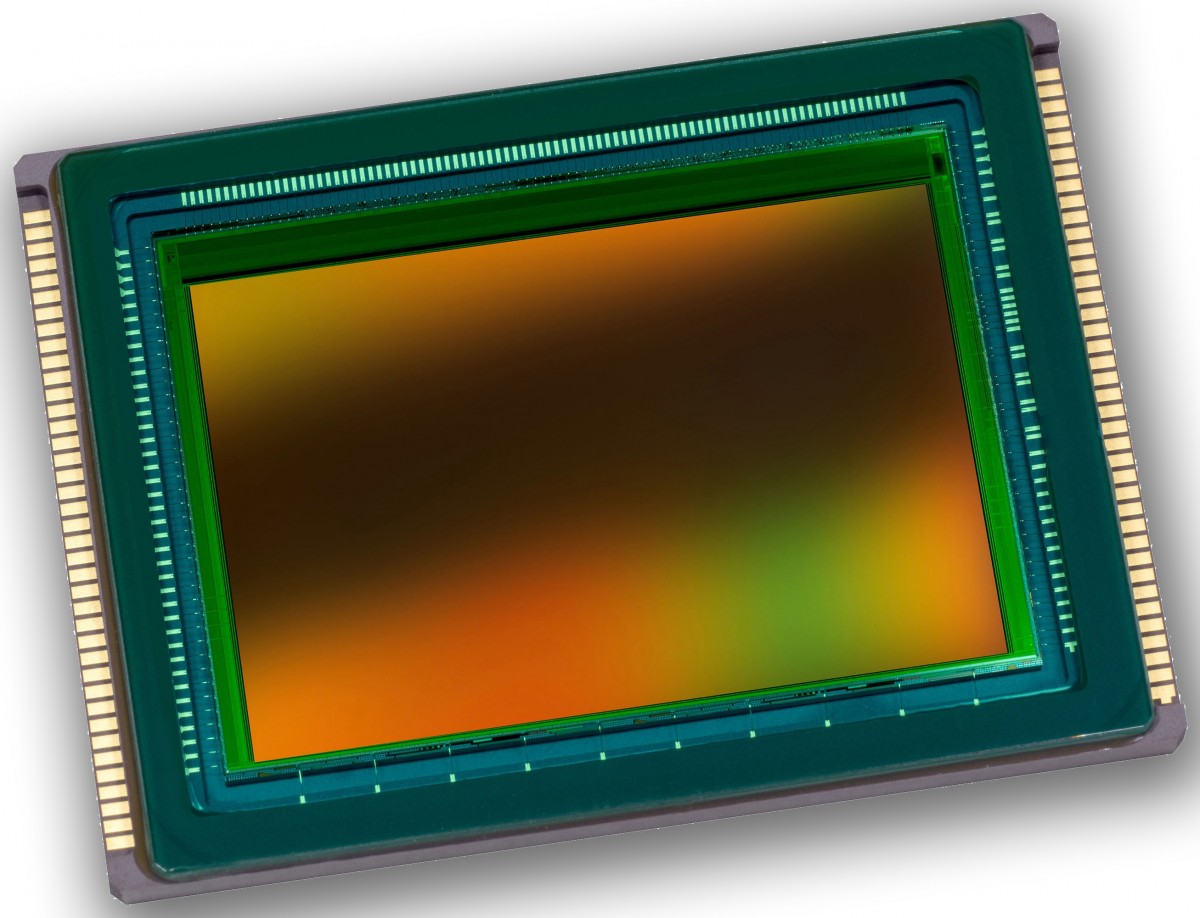 The question that begs to be answered then is, if the image sensor technology has not improved how can the low light performance or the image quality of a sensor improve. The answer is it can't.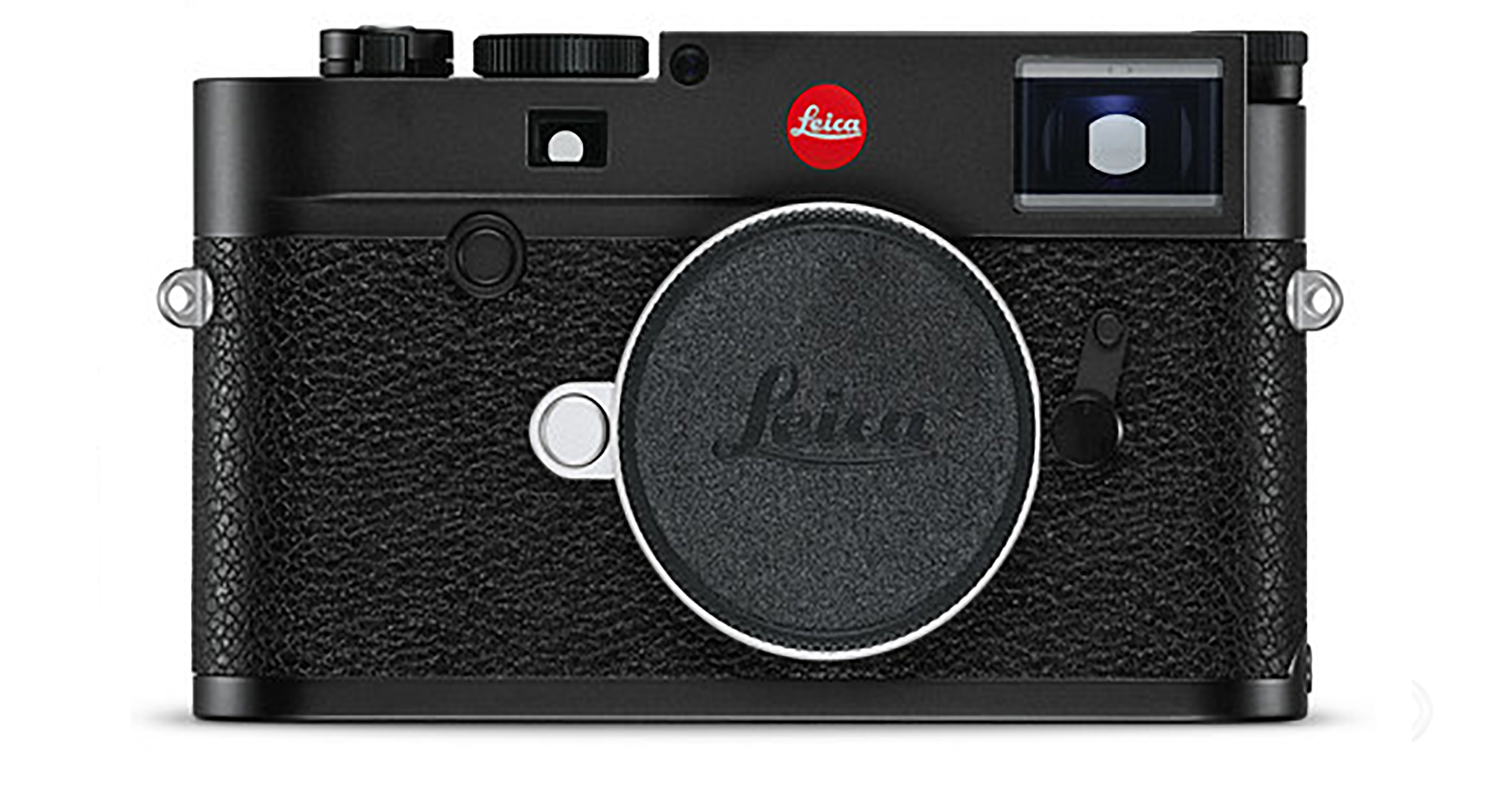 Hence, it is important to point out that the image quality and low light performance of Leica M10 camera is about the same as Leica M240 simply because both cameras have the same CMOS sensor technology and 24MP pixel count.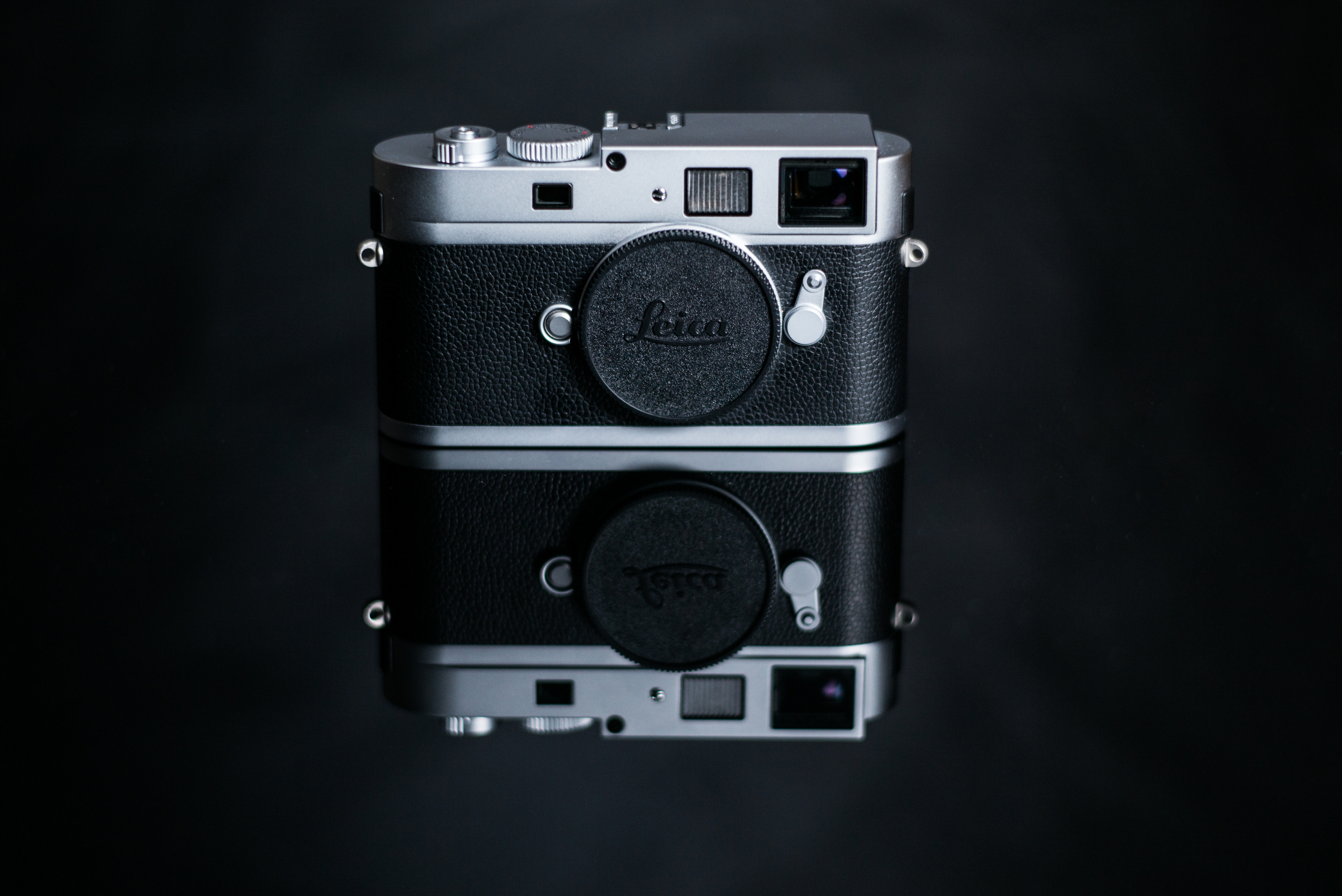 New Technology 
The new image sensor technology is about to create a new generation of cameras that can afford much improved low light performance and image quality. In order to achieve this, one image sensor developer, Sony, thought outside the boundaries of the past technology.
Image sensors like the ones used on Leica M10 camera have their technology based on RGB type, which just stands for red, green and blue. CMOS sensors used these three colors to create to create images.

Sony will soon be offering an RGBW type image sensors that are estimated to produce 32% higher image quality along with 78% improvement in low light performance. In another word, Sony cameras will have the new generation higher performance CMOS sensors.
A major technological breakthrough in image sensor technology is the only way to achieve higher performance.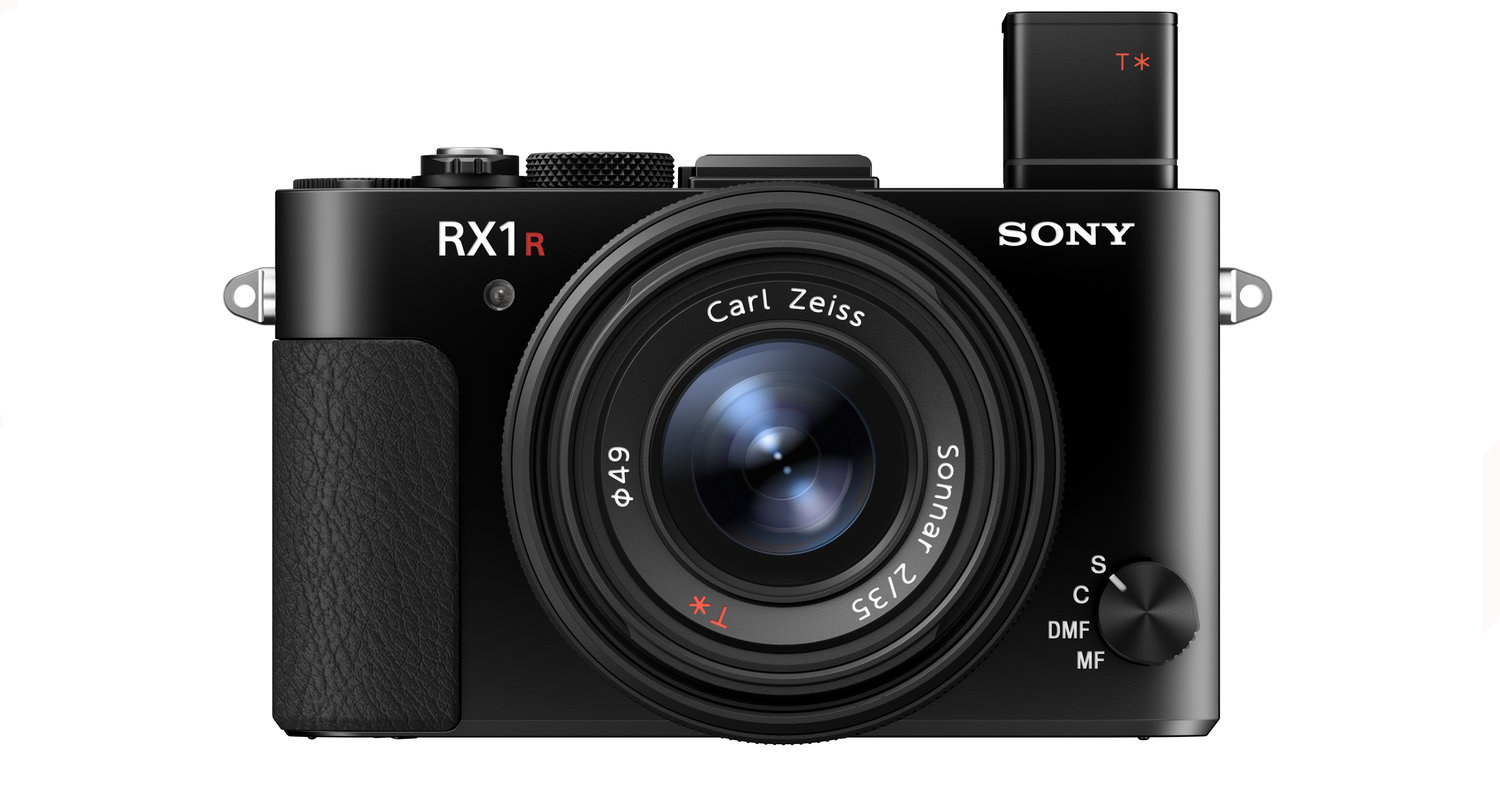 Sensor Size
It is important to mention the new generation of medium format cameras that are being released by companies like Hasselblad, Pentax, and Fuji. One of the ways to achieve capture more detail and improve the image quality is to have a bigger sensor. This is why professionals use medium format cameras in their work.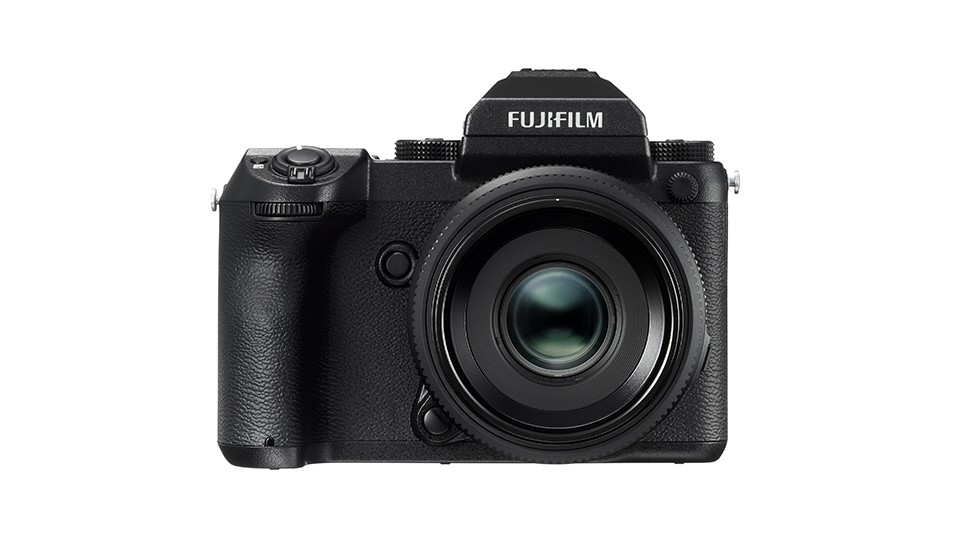 As technology moves forward, camera companies can offer cameras with larger image sensors resulting in more people being able to have access to high-quality medium format cameras. One good example is Hasselblad X1D-50c mirrorless medium format camera which offers medium format quality in a compact size camera.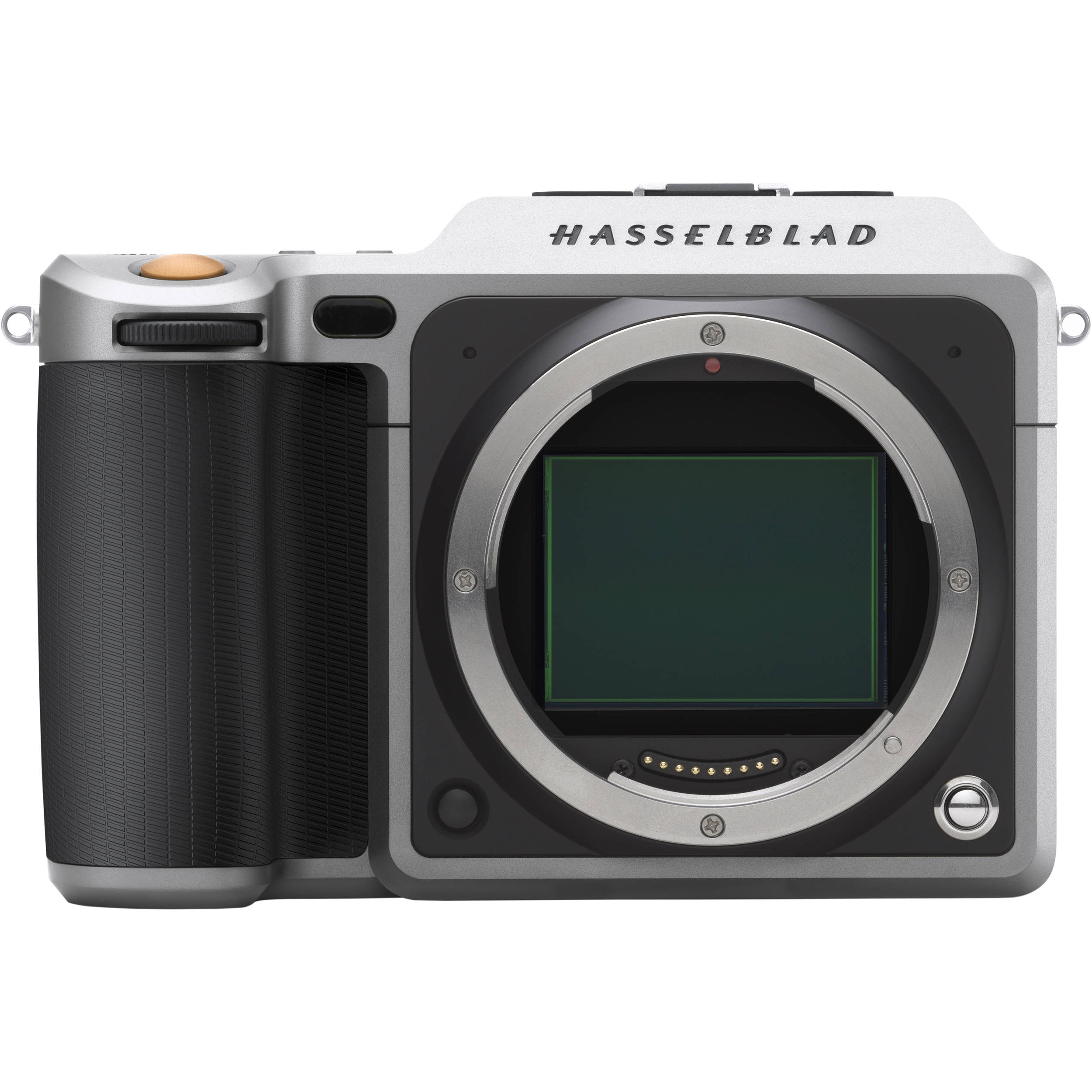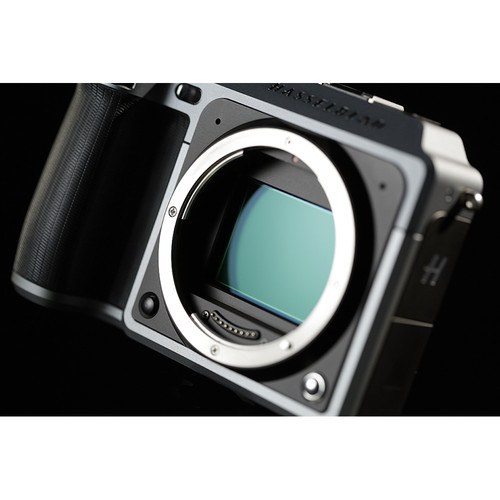 A Leica M10 camera, a rangefinder type of camera that now competes with medium format camera like Fuji GFX 50s and If you examine the specs of Hasselblad X1D-50c not only in image quality, size weight, and most importantly perhaps price. Speaking of beauty, Hasselblad X1D-50c is a pleasure to hold and look at.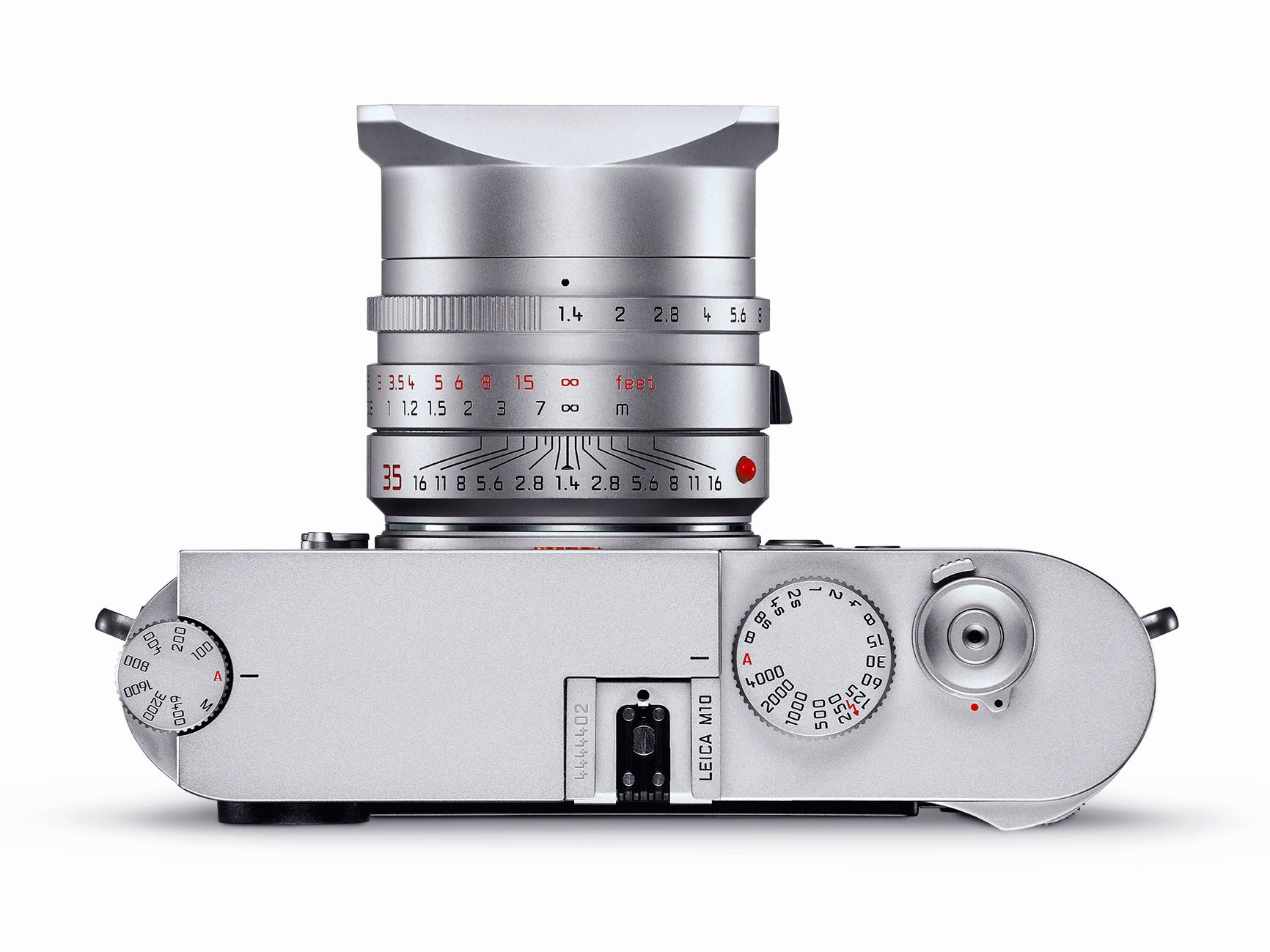 I hope you have found this review informative. We thank you for your support as we strive to bring you independent, and unbiased reviews about Leica cameras and lenses.
Thank you
OZ YILMAZ
Leica Review Team
HELP US TO KEEP LEICA REVIEW INDEPENDENT. BY MAKING A SMALL DONATION, YOU ARE HELPING TO BRING INFORMATIVE REVIEWS.