Introduction 
Leica Q vs. Leica M10 
Leica M10 as the latest rangefinder camera from Leica Camera has been perhaps the most controversial camera to emerge since digital rangefinder cameras have been introduced. As a marketing strategy, the German company has decided to go back to the earlier days of digital cameras with the abandonment of video capabilities and redesign of key features. This Leica Q camera review compares Leica M10 camera in performance and key features.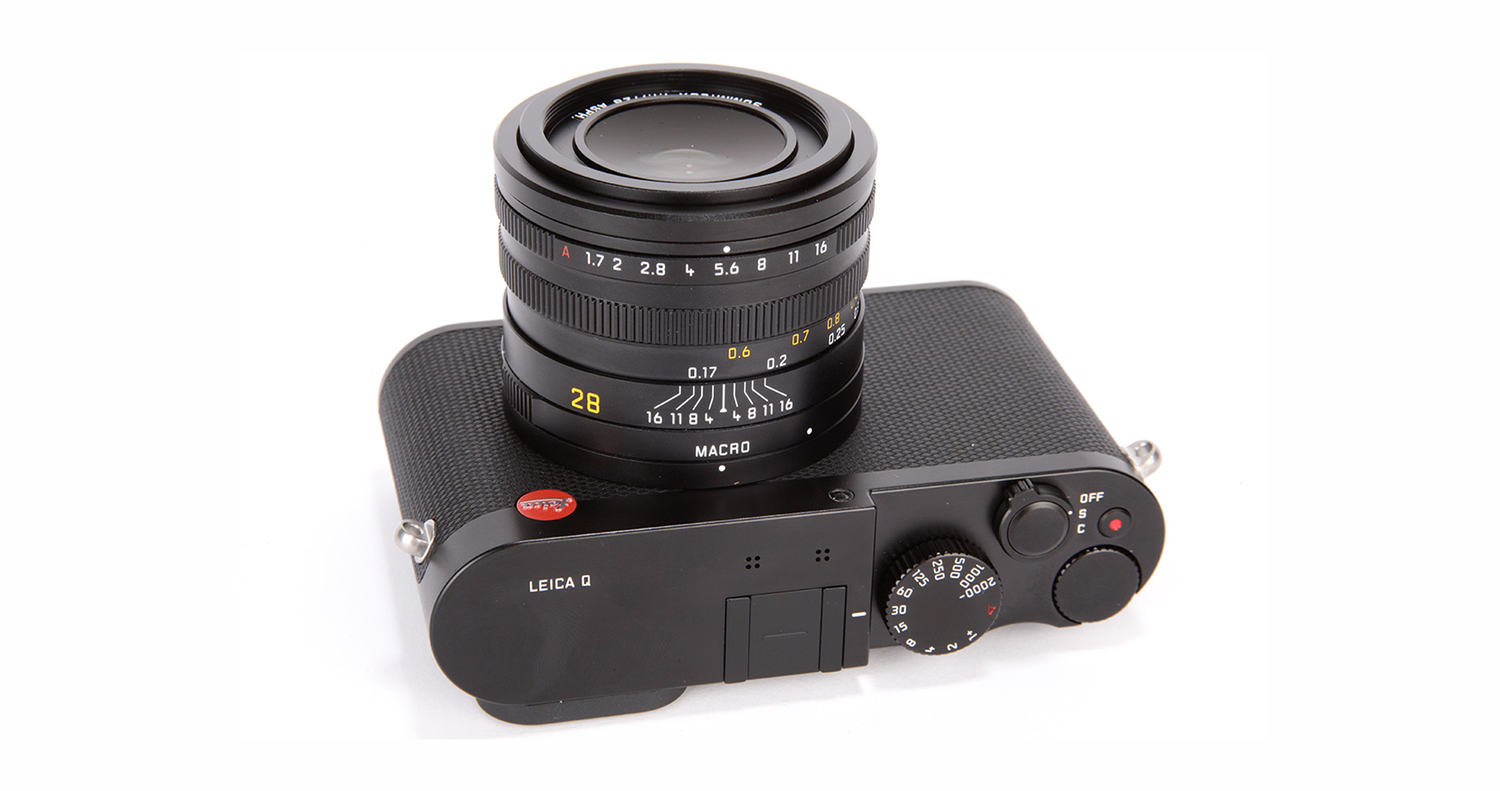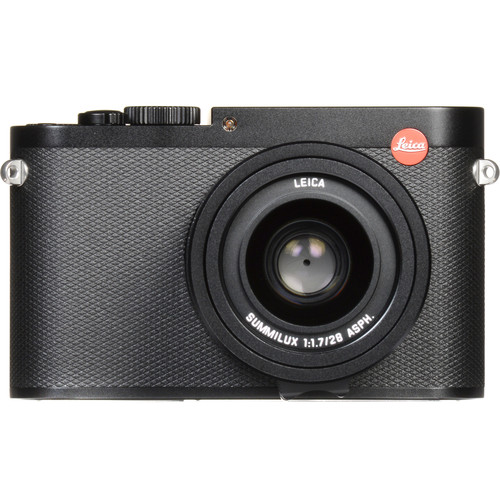 Leica Q owners and potential new buyers of Leica compact cameras to re-examine their choices. Unfortunately, there has been little information to cross compare these two cameras to identify the merits of both cameras to make an informative decision. This article, we hope, would help to highlight some key features of Leica M10 and Leica Q cameras to clarify these points.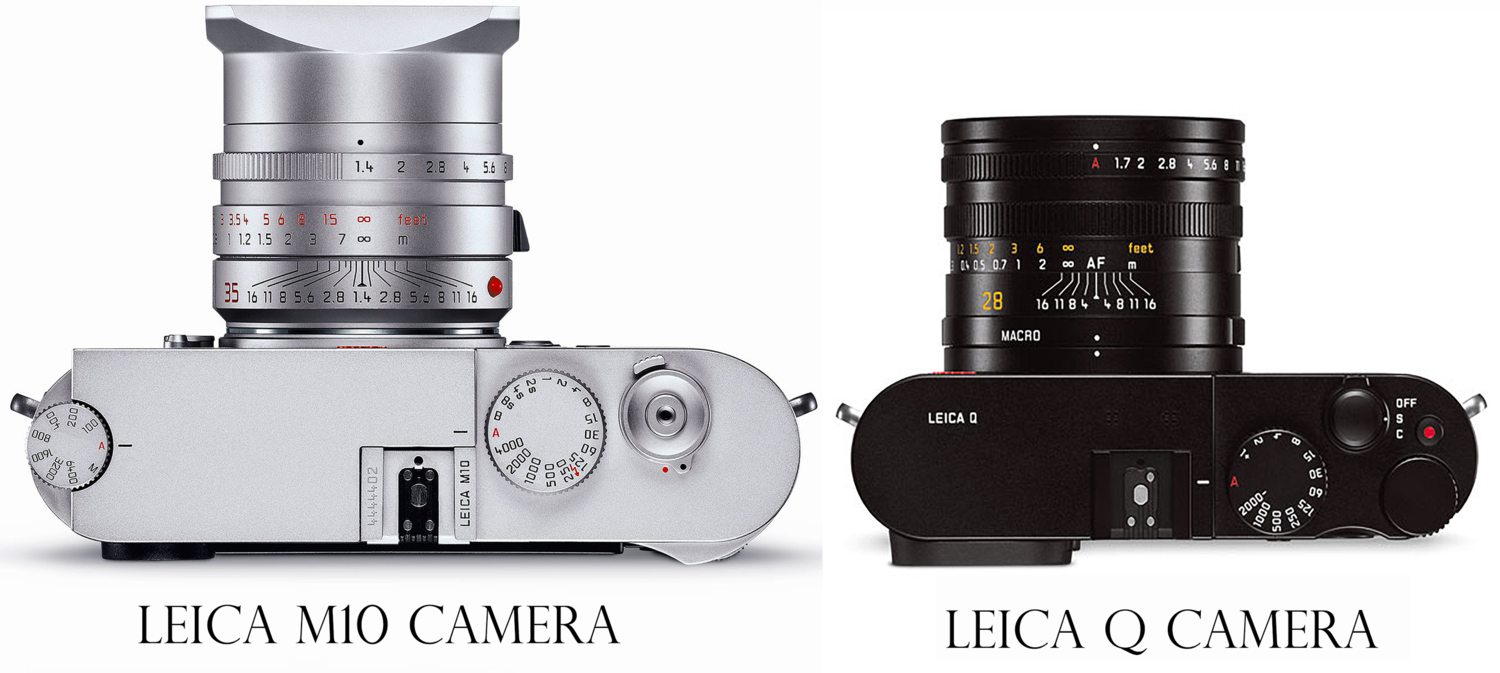 Looking at the Basics
Let's begin with a basic comparison. Leica Q and Leica M10 cameras are two different line of cameras from Leica which has almost nothing in common except the name of the manufacturer. However, their differences are worth looking at to better understand these two different cameras.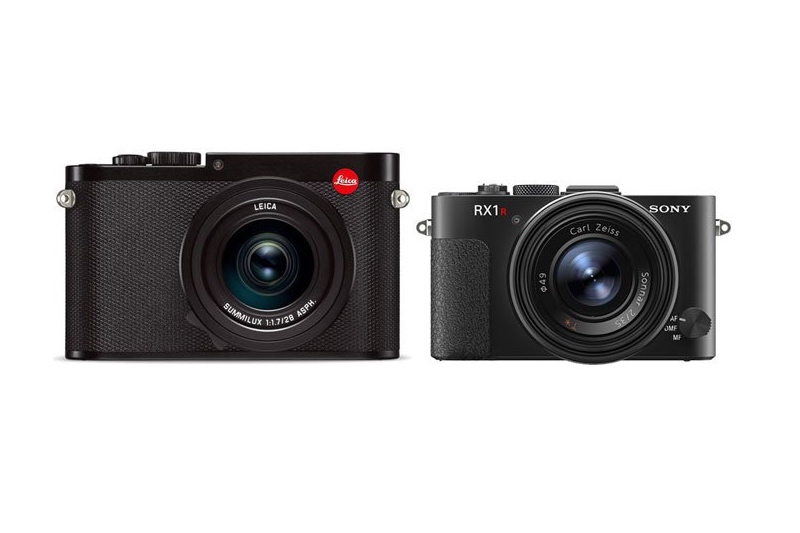 In this case, Leica Q has a 28mm Summilux f/1.7 lens which is a rather odd focal length because most photographers either choose 50mm or a 35mm lens for their fixed lens cameras. Leica Q's 28mm focal length obviously is a choice that puts Leica Q in a different category of cameras because it is a focal length favored by street photographers.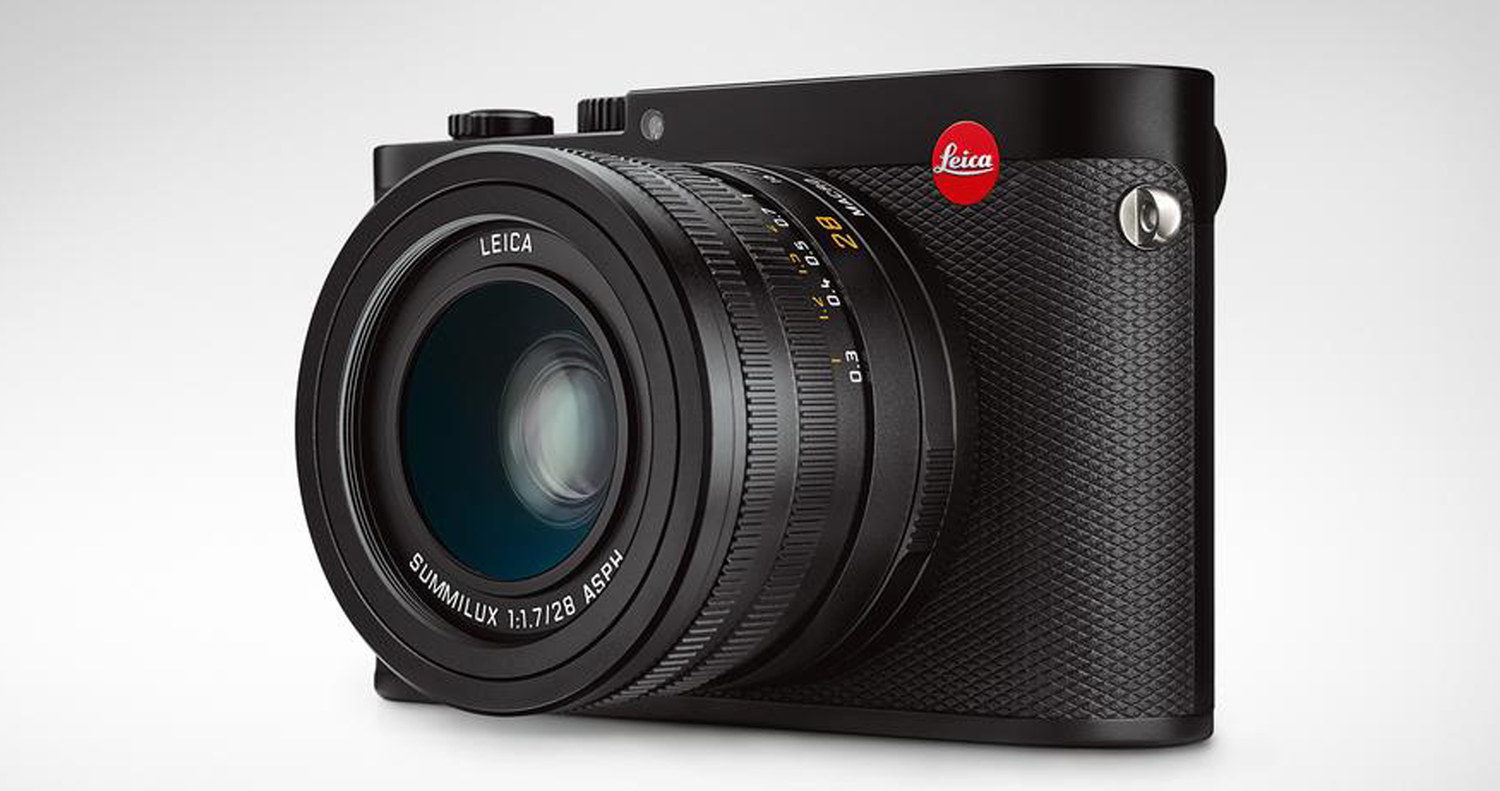 One thing that is important to point out about this lens is the use of "Leica Summilux" term. Leica Camera produces lenses with different apertures, Summilux being their more expensive model features f/1.4 widest aperture.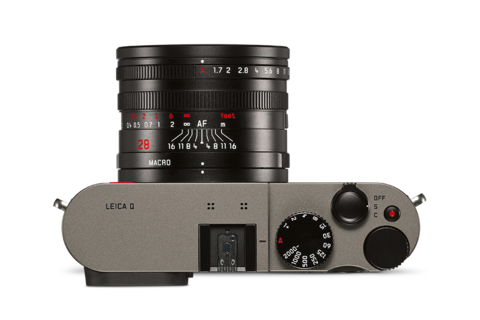 Leica Summicron." So, Leica Q's f/1.7 lands somewhere in between these two apertures. Leica Camera has chosen to call it a "Summilux," which makes sense from a marketing point of view because it makes reference to Leica's top of the line lenses featuring f/1.4 aperture lenses although Leica Q camera features only a f/1.7 lens.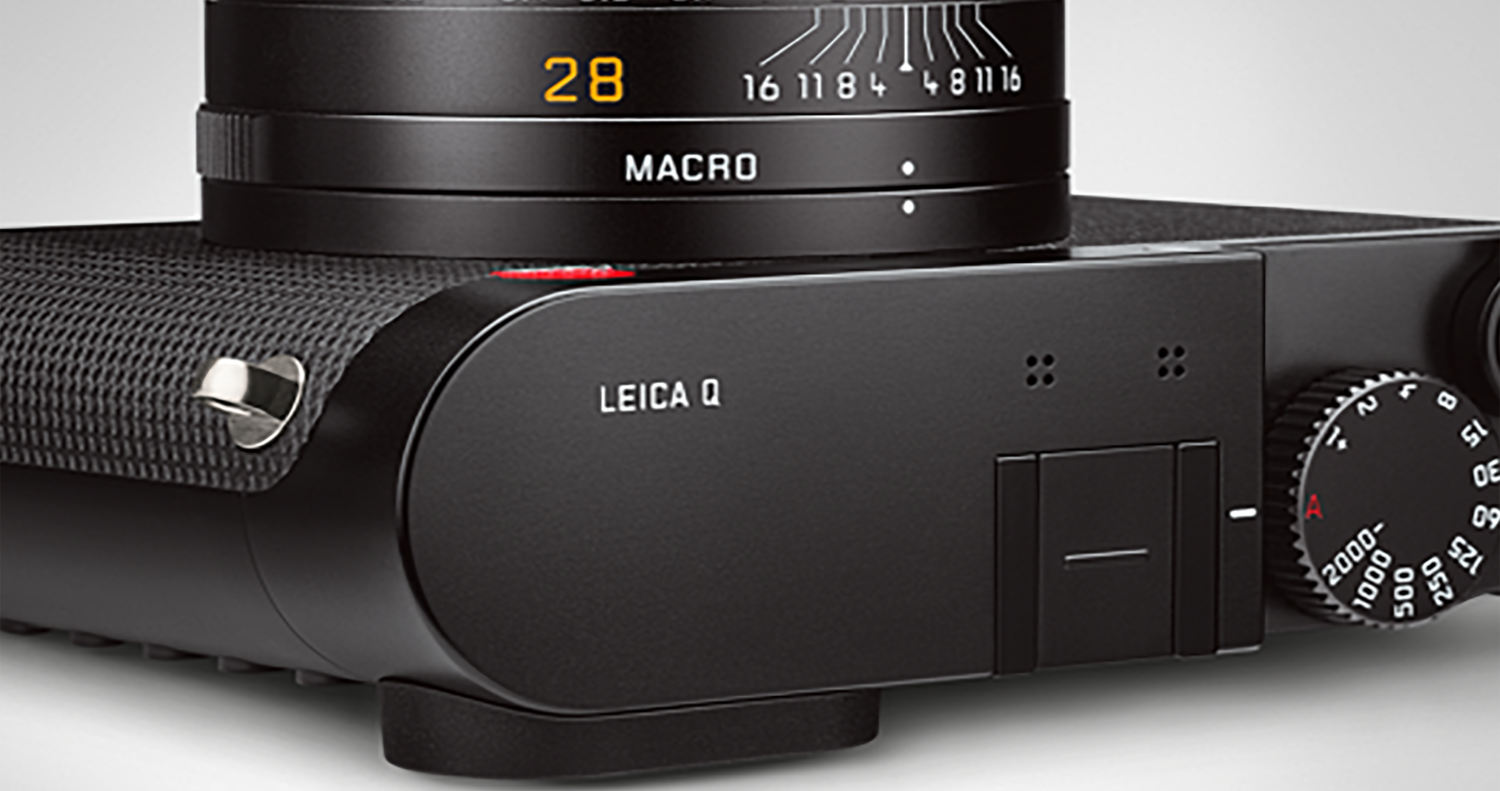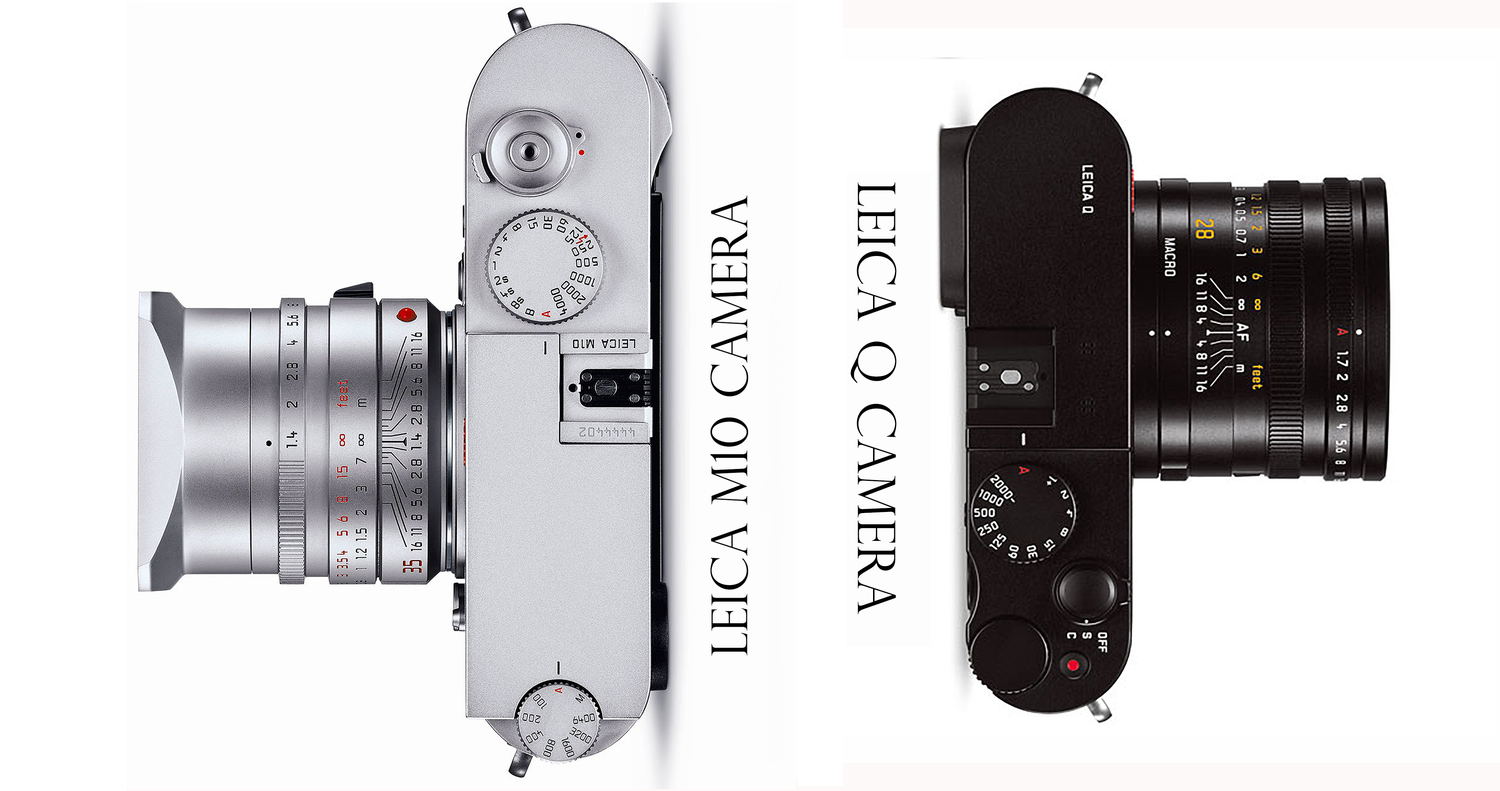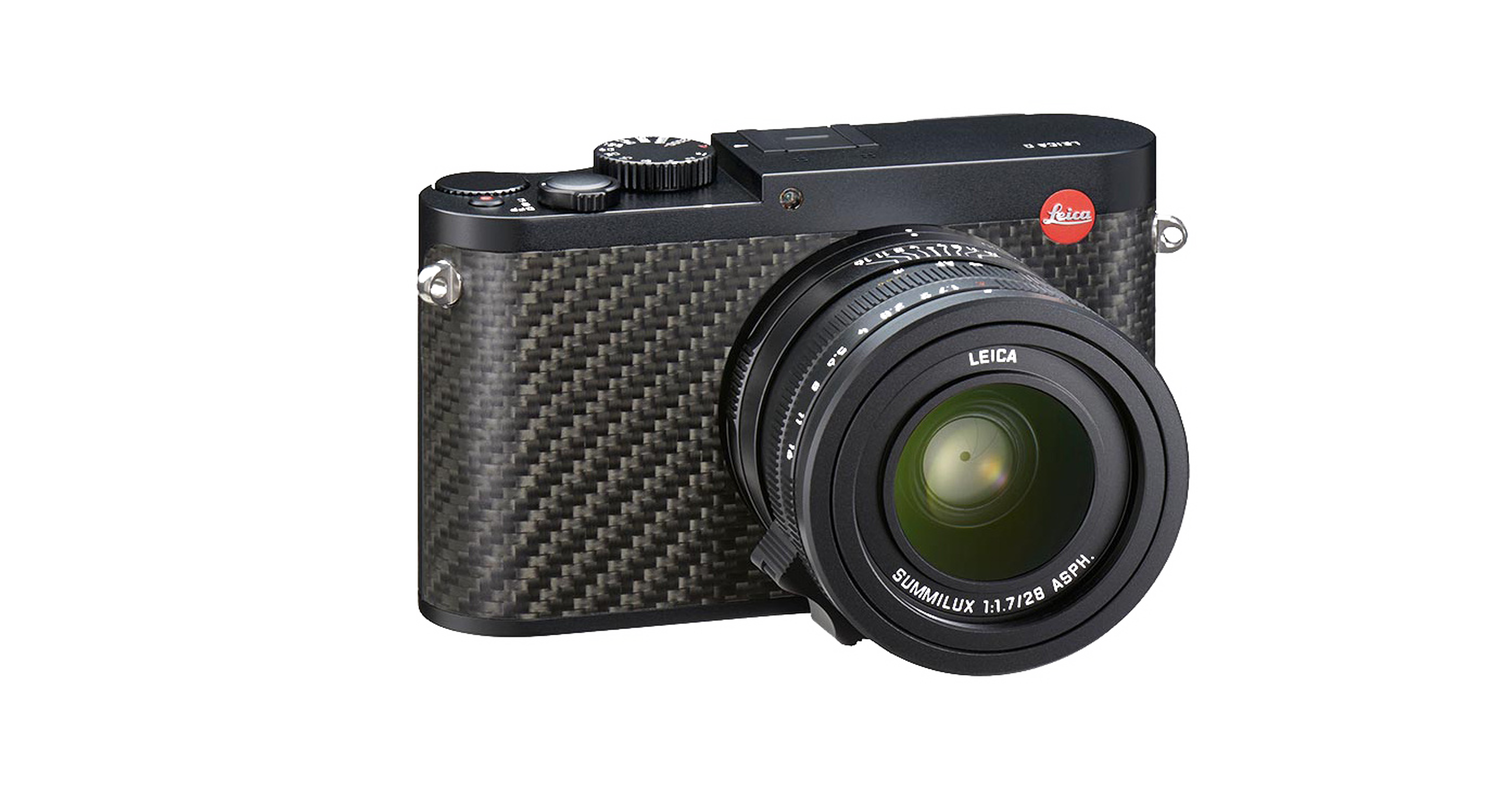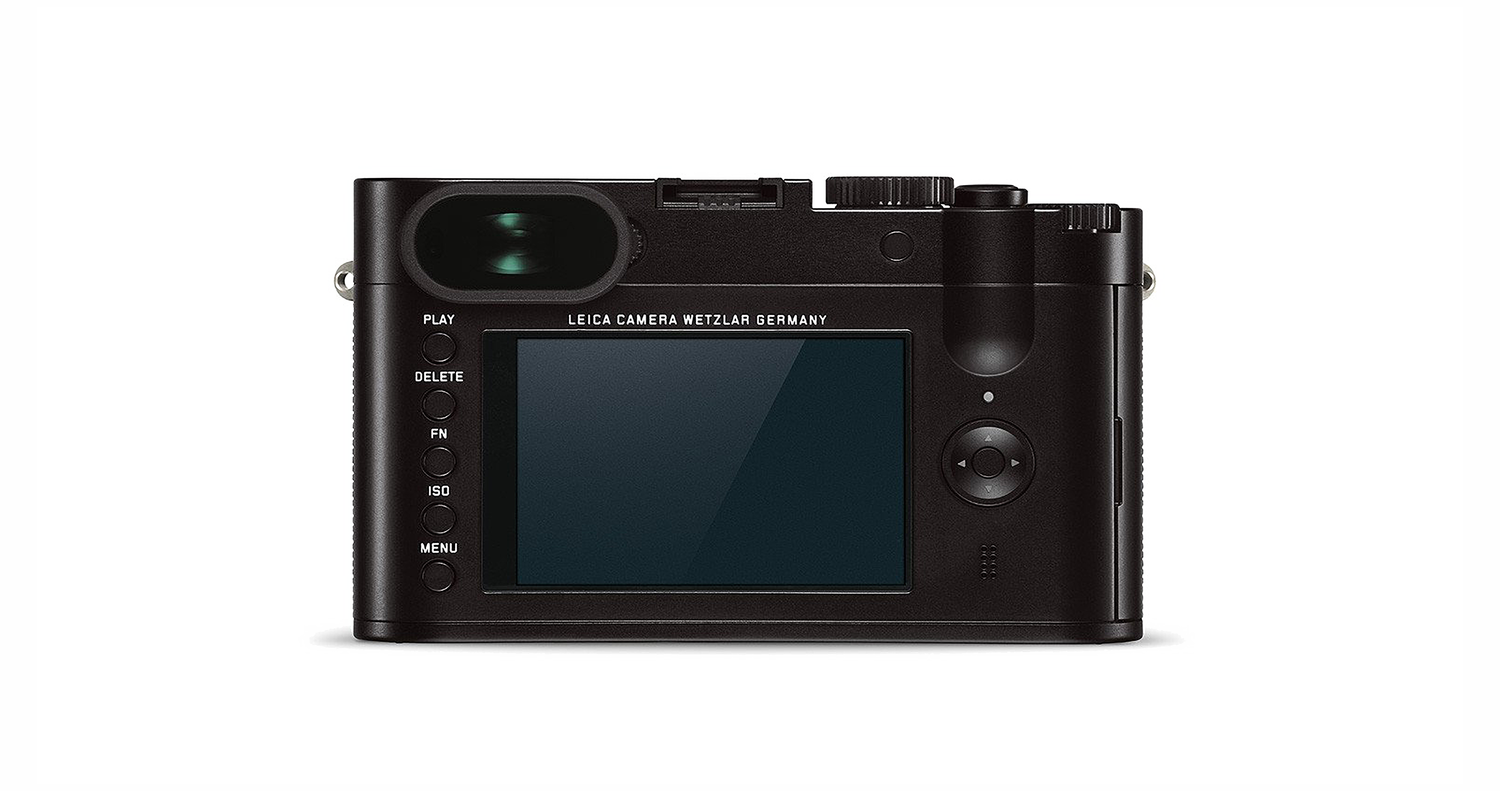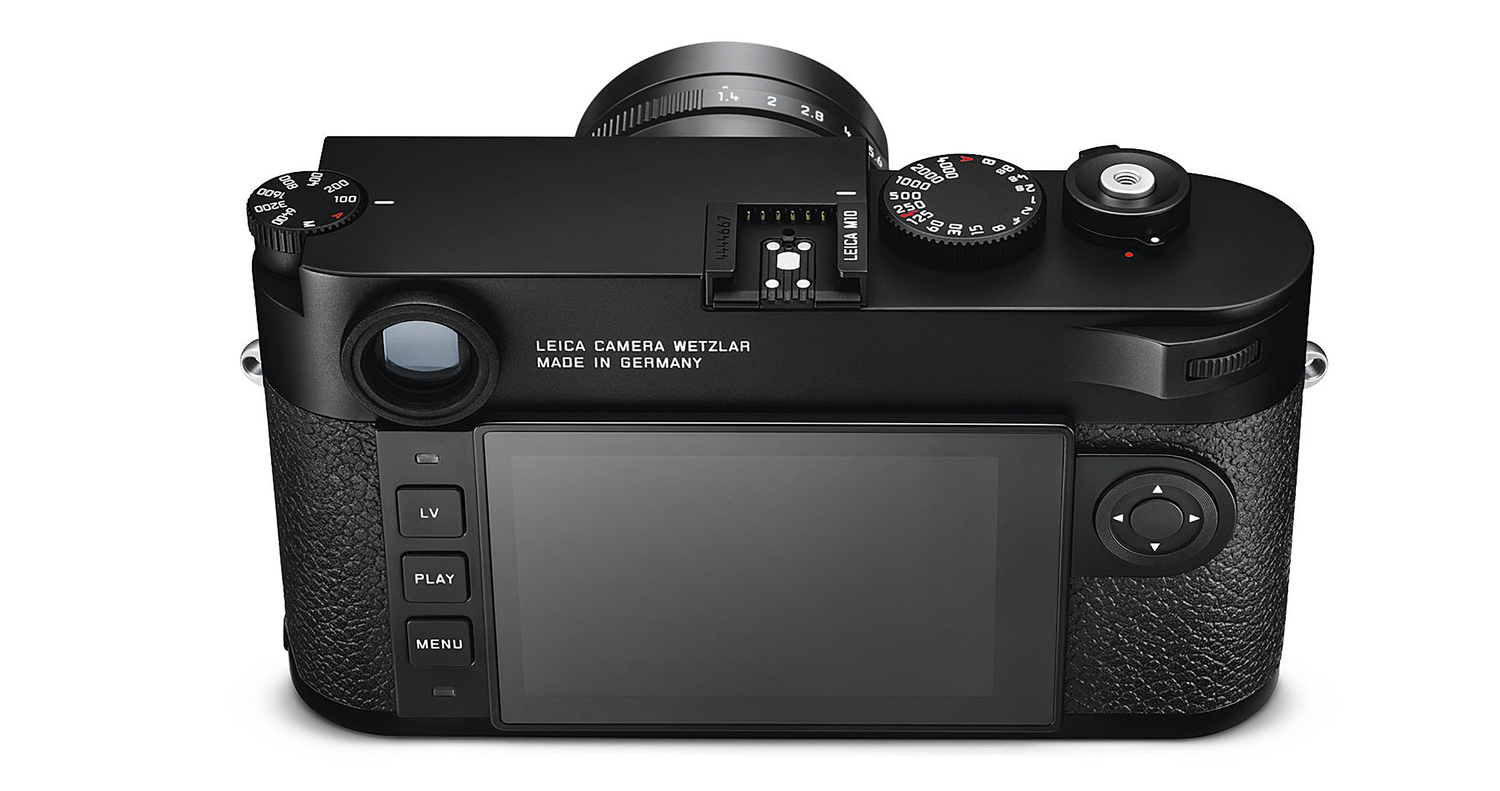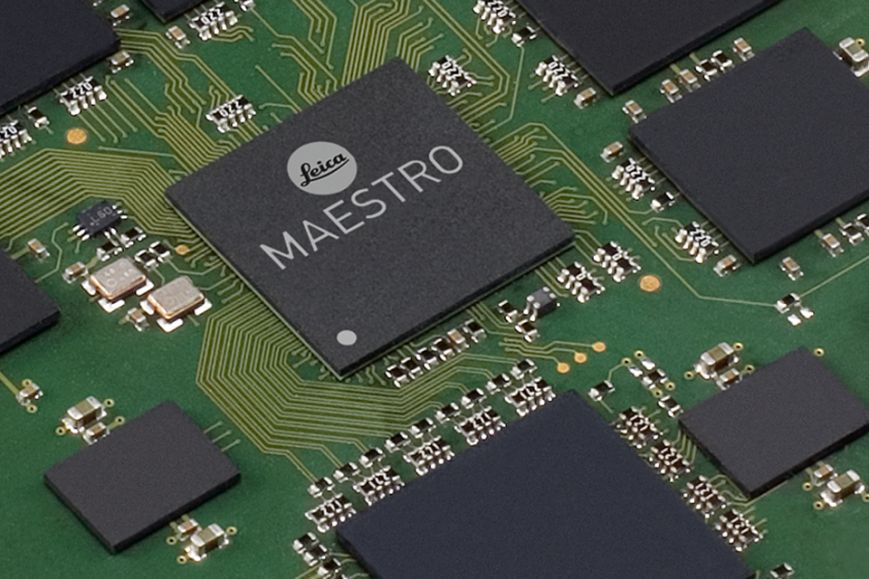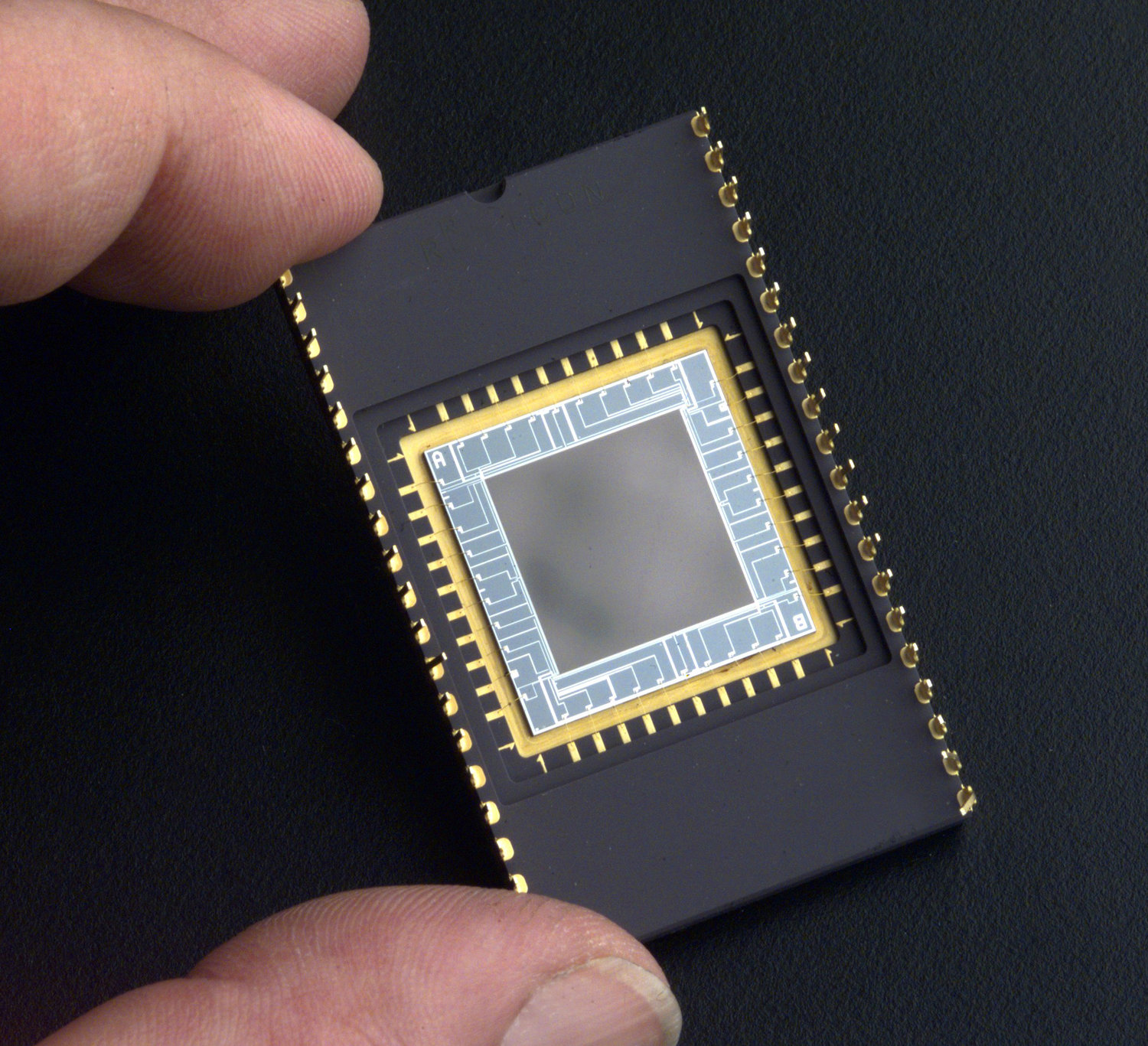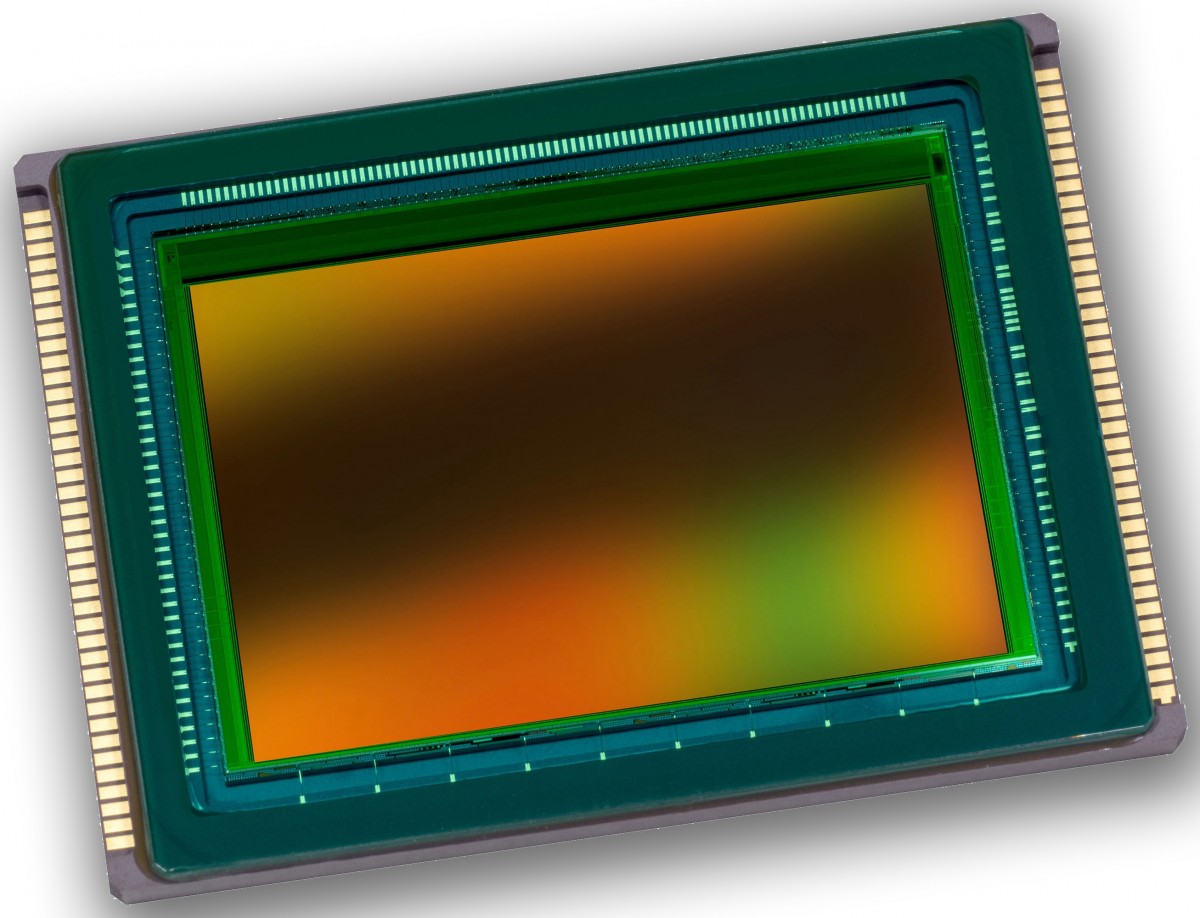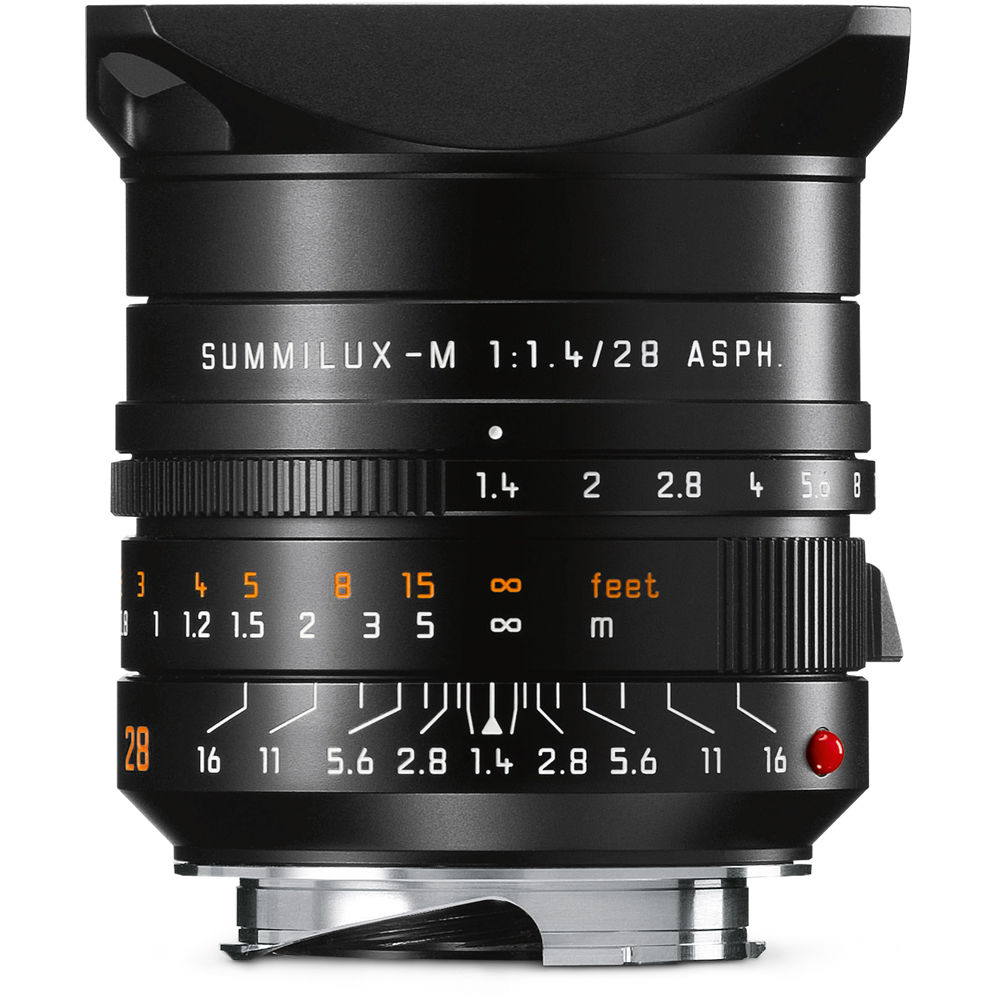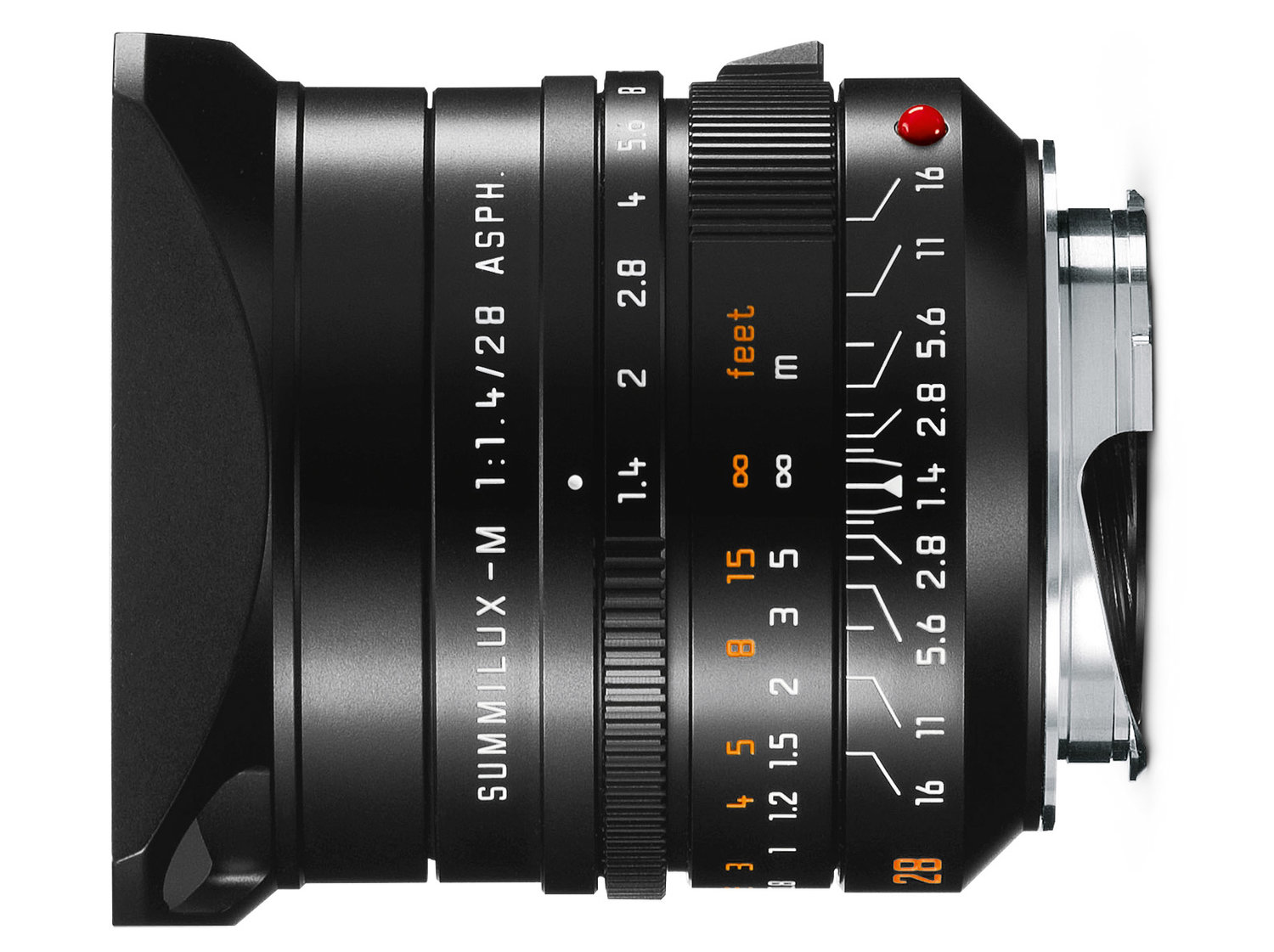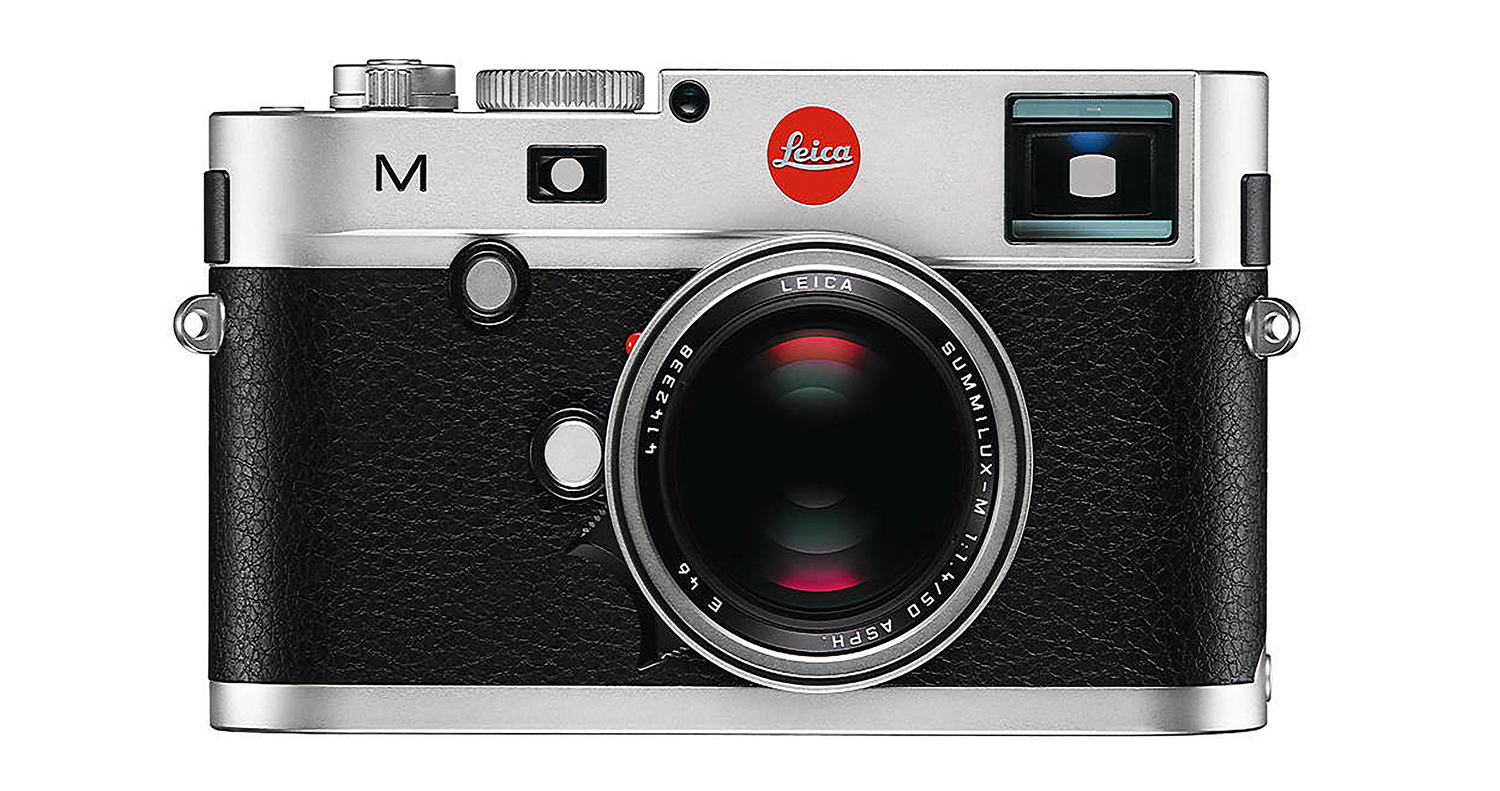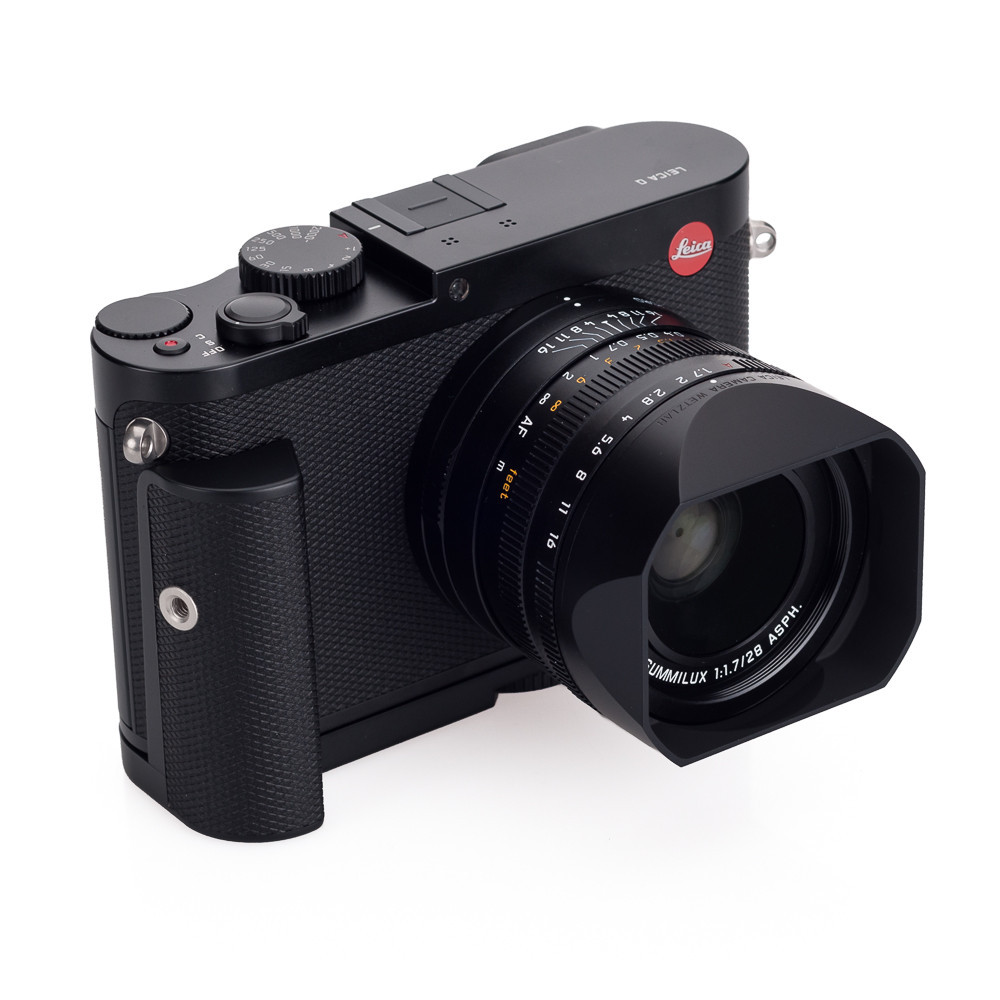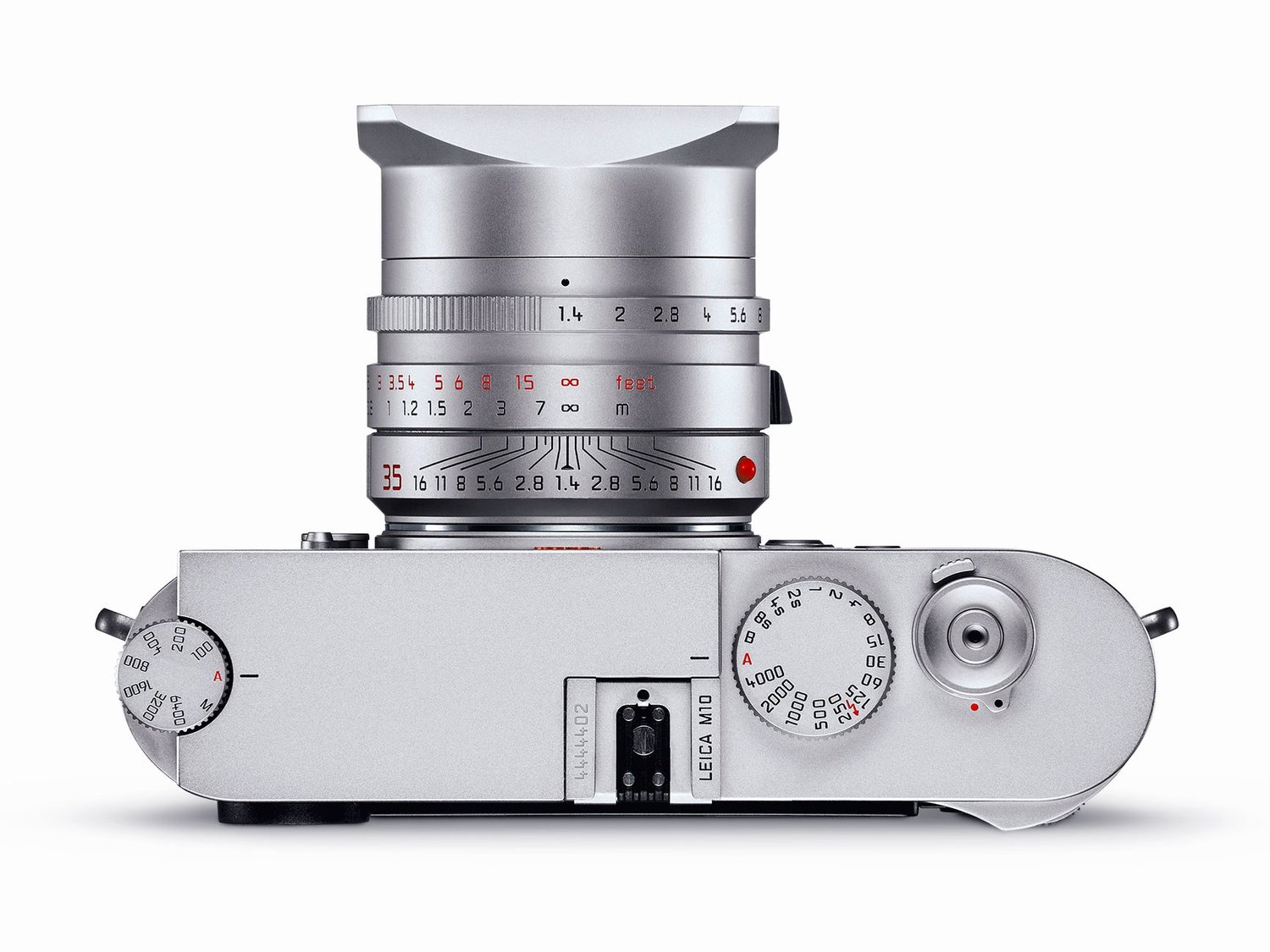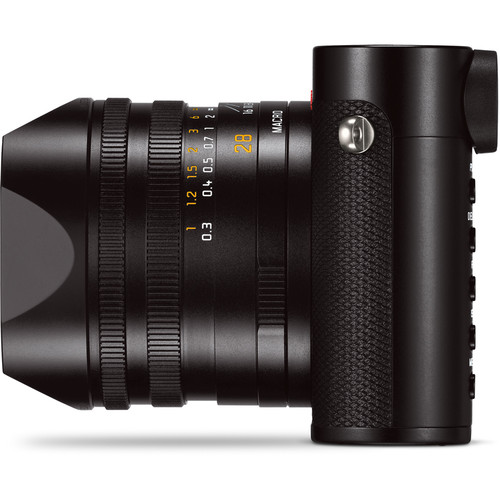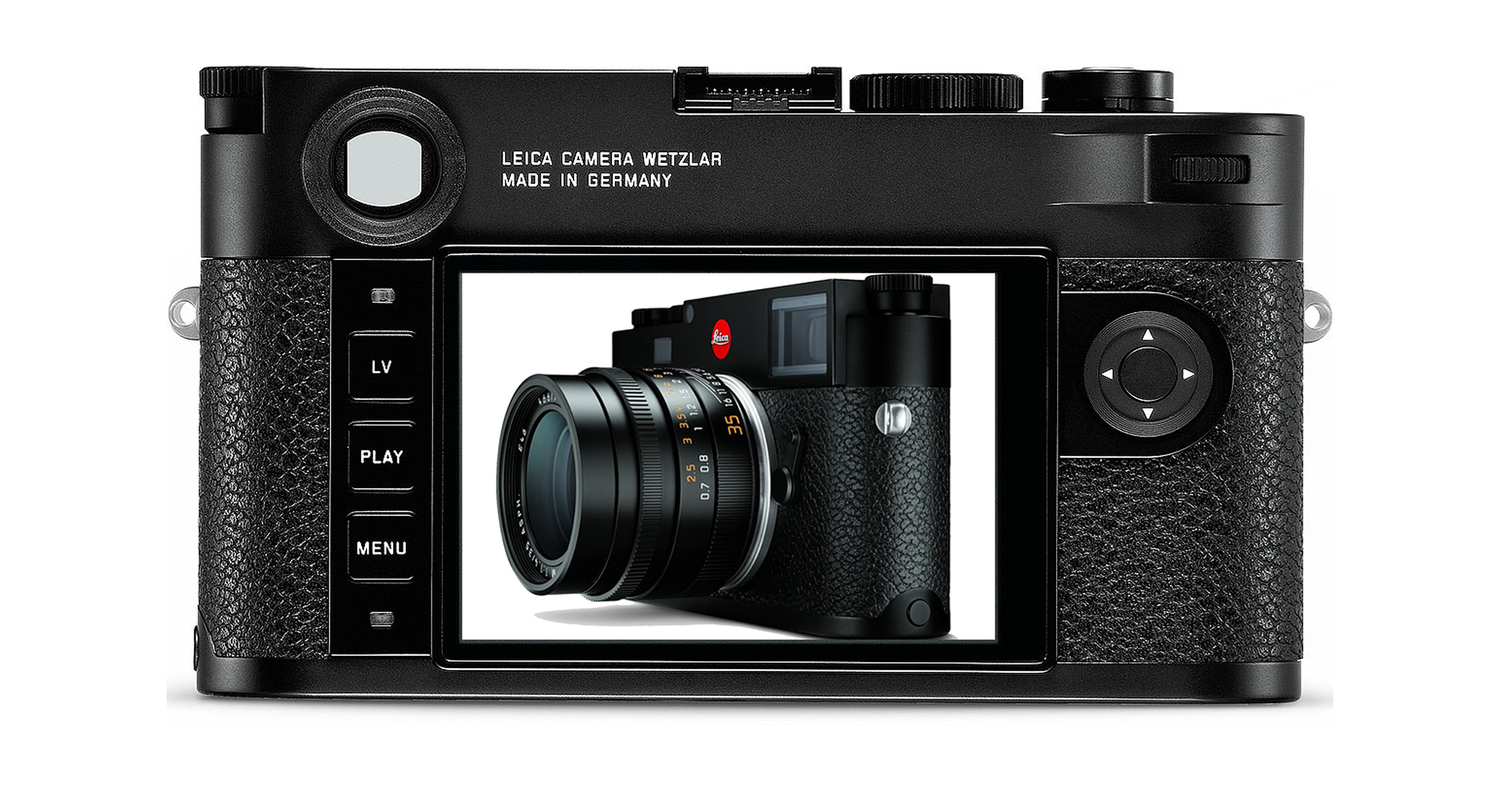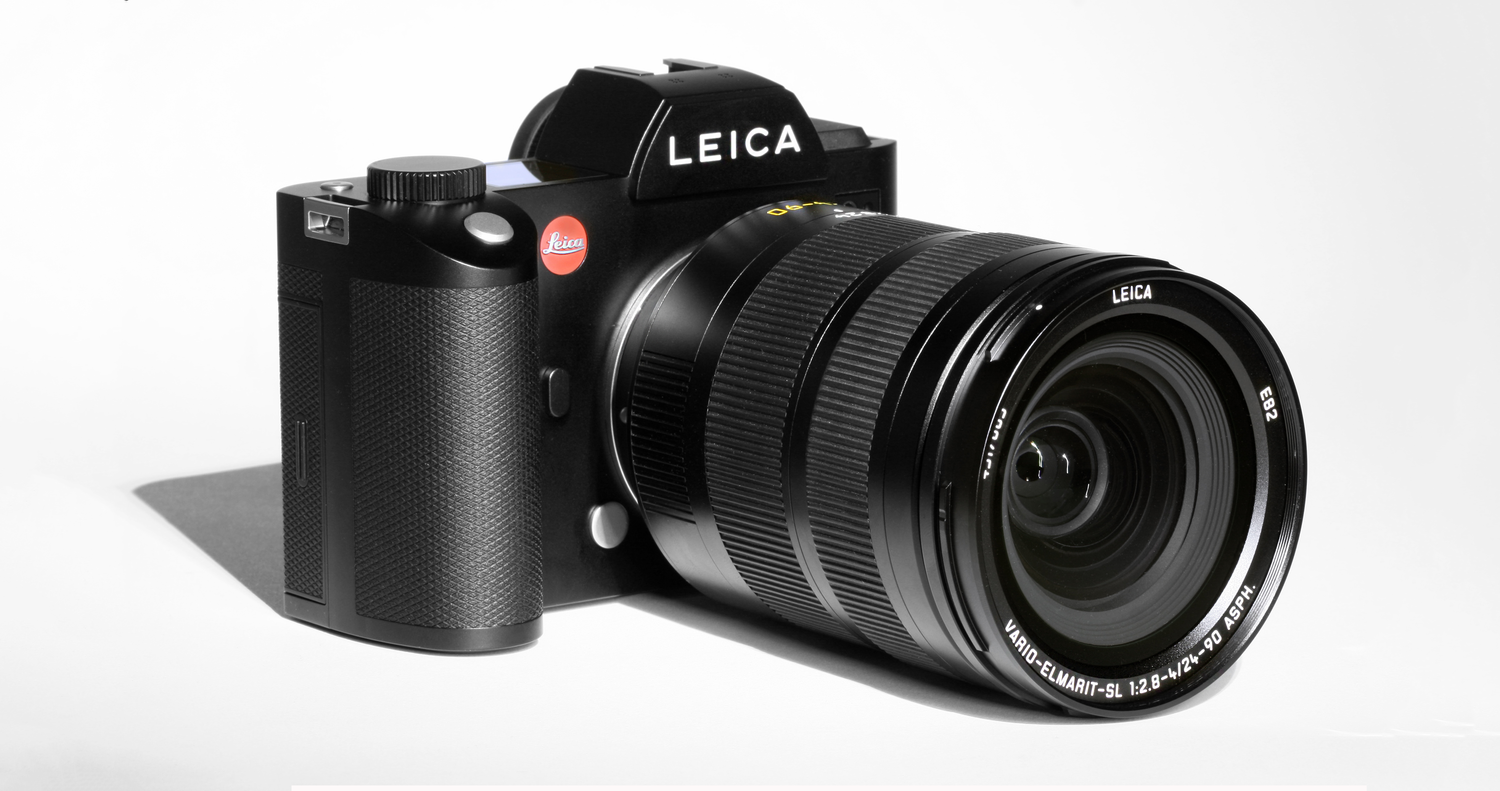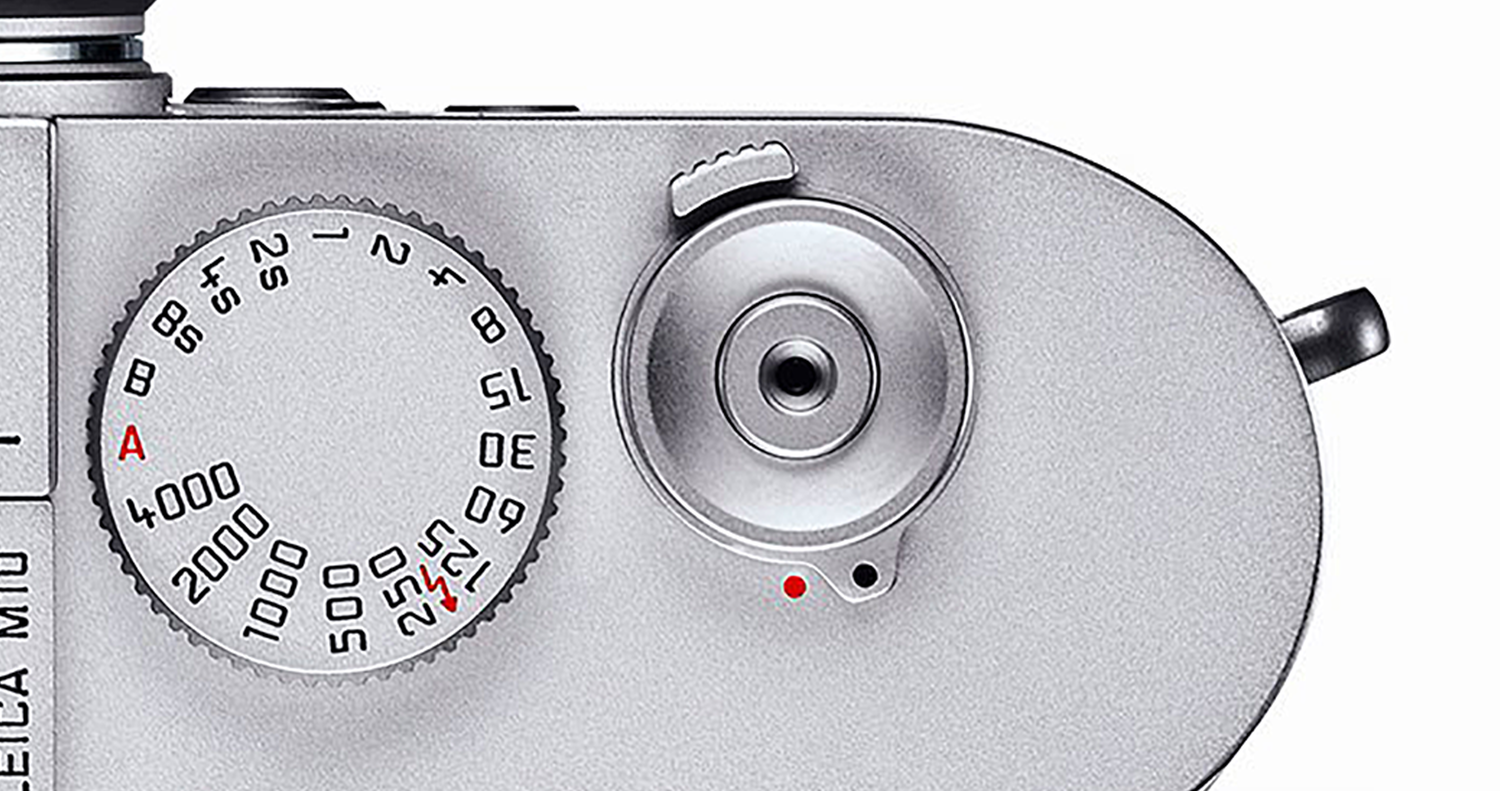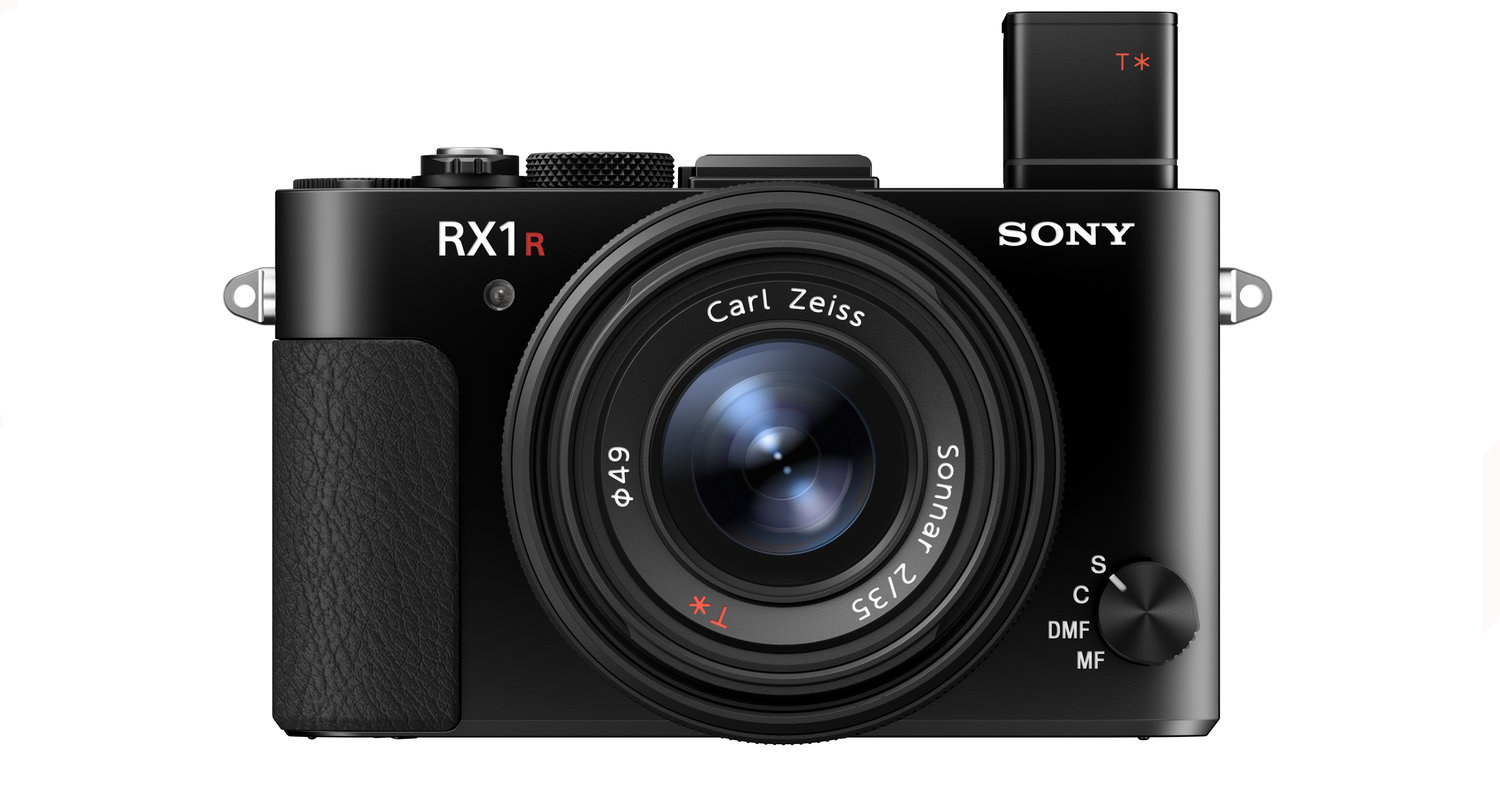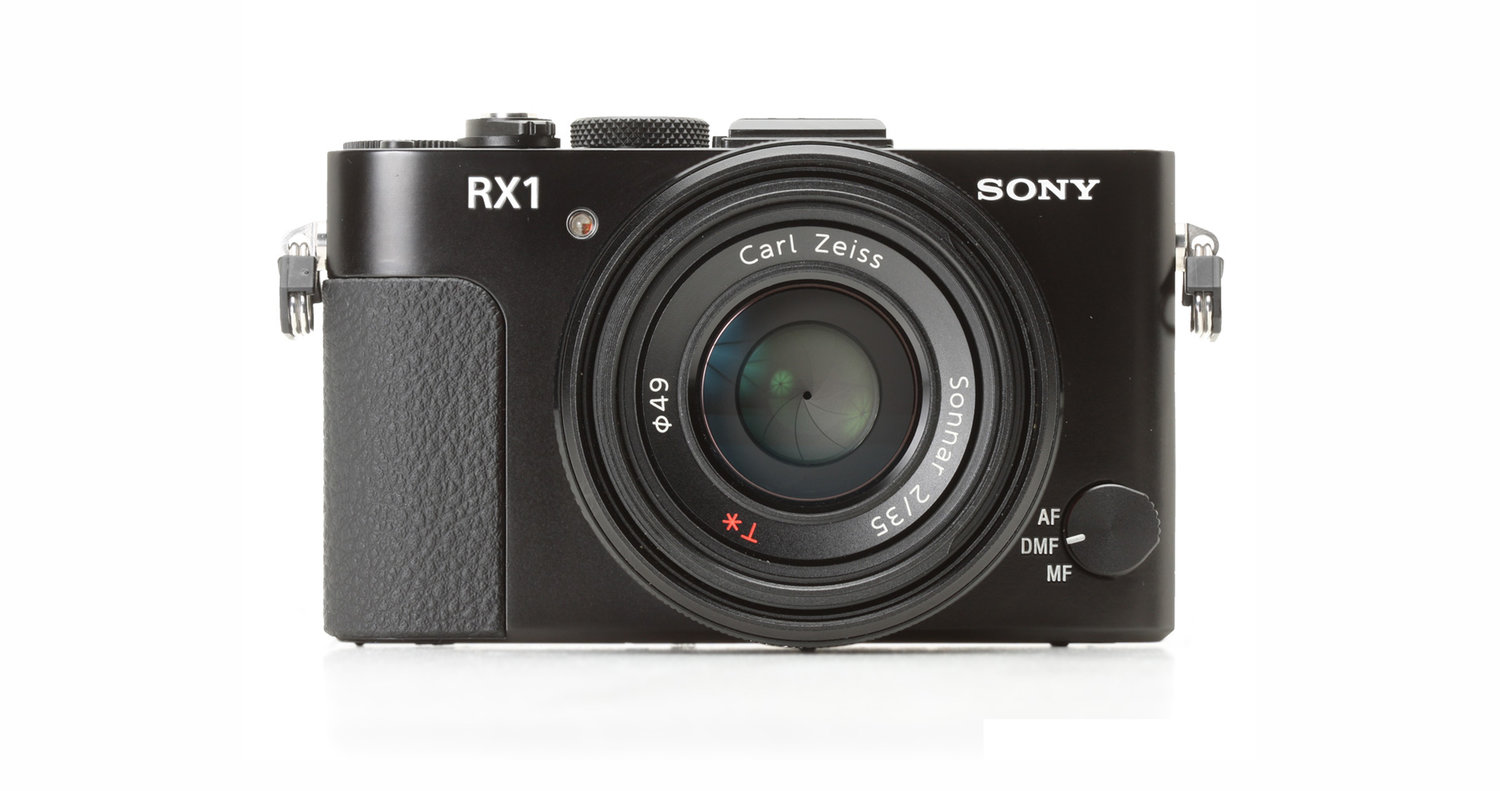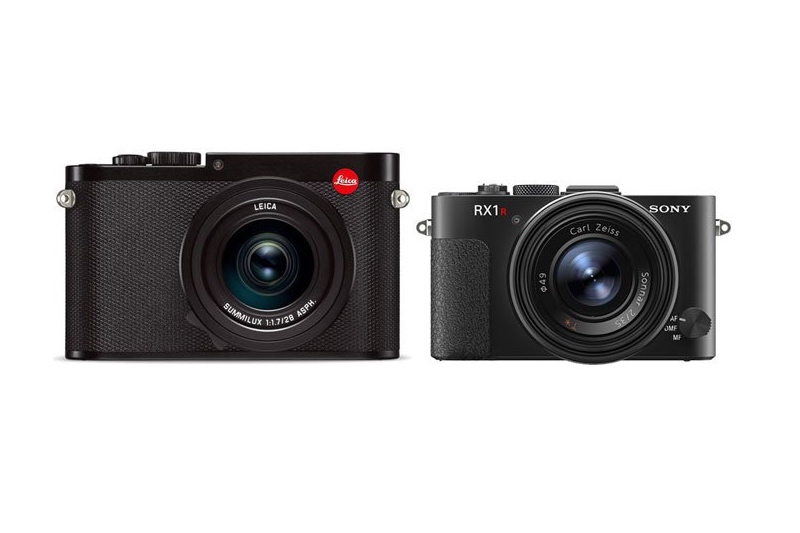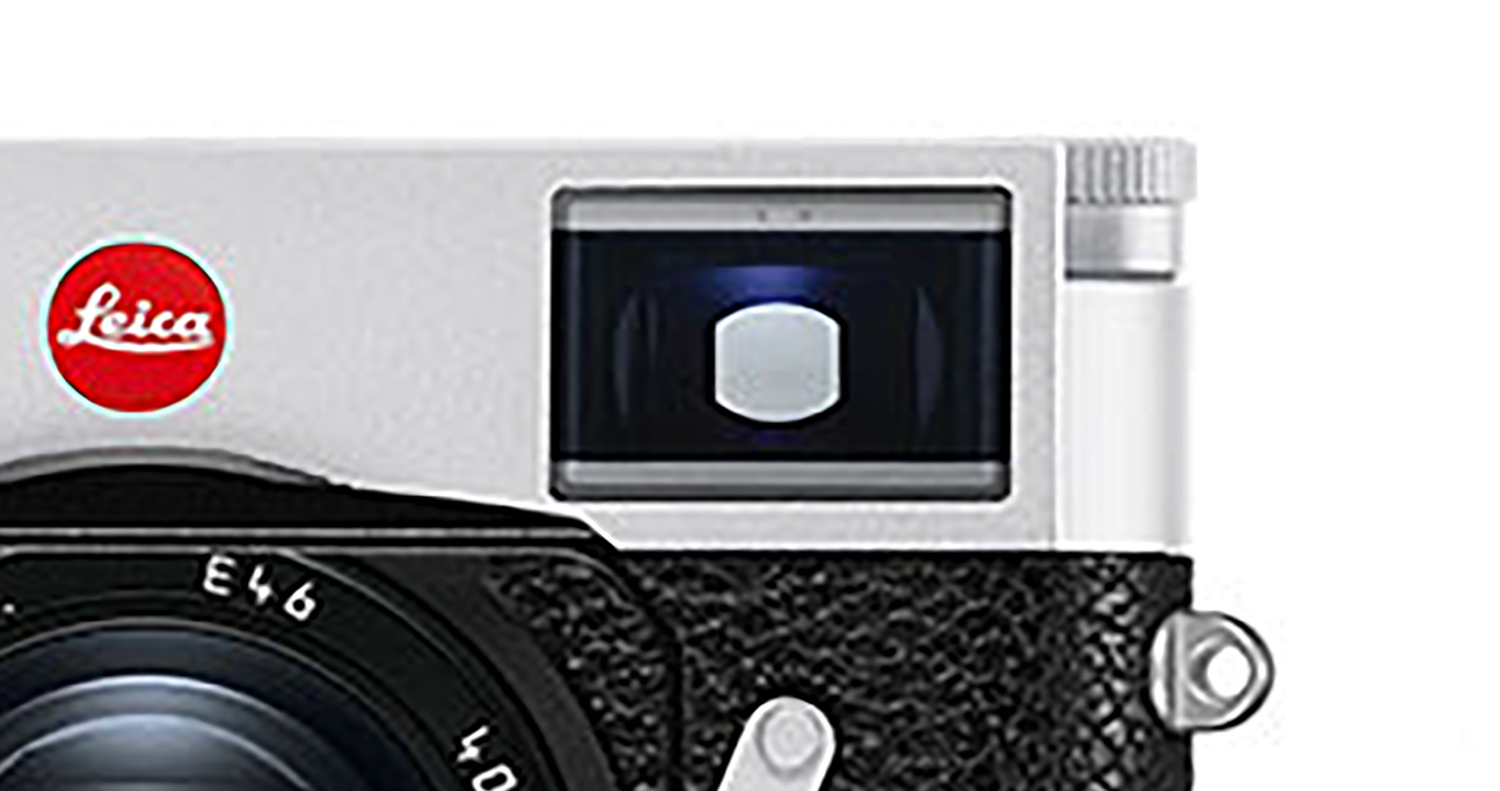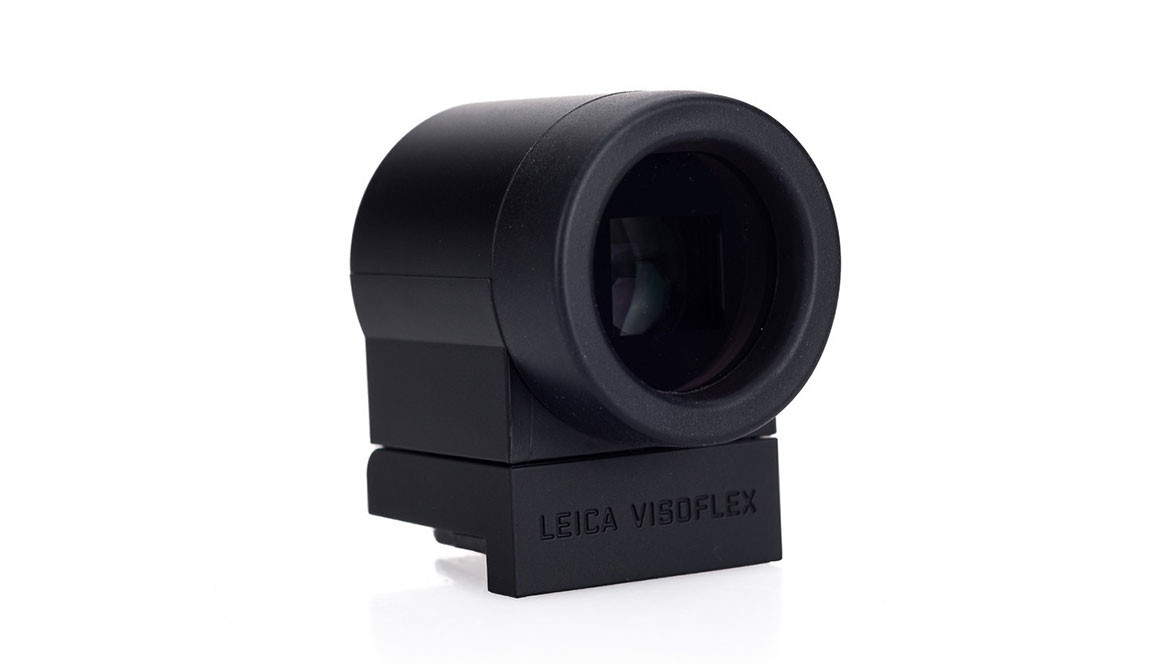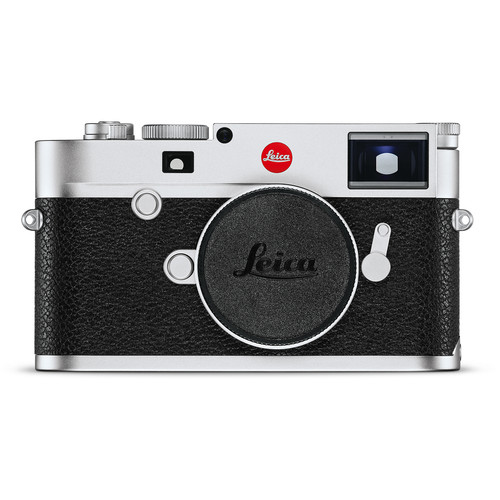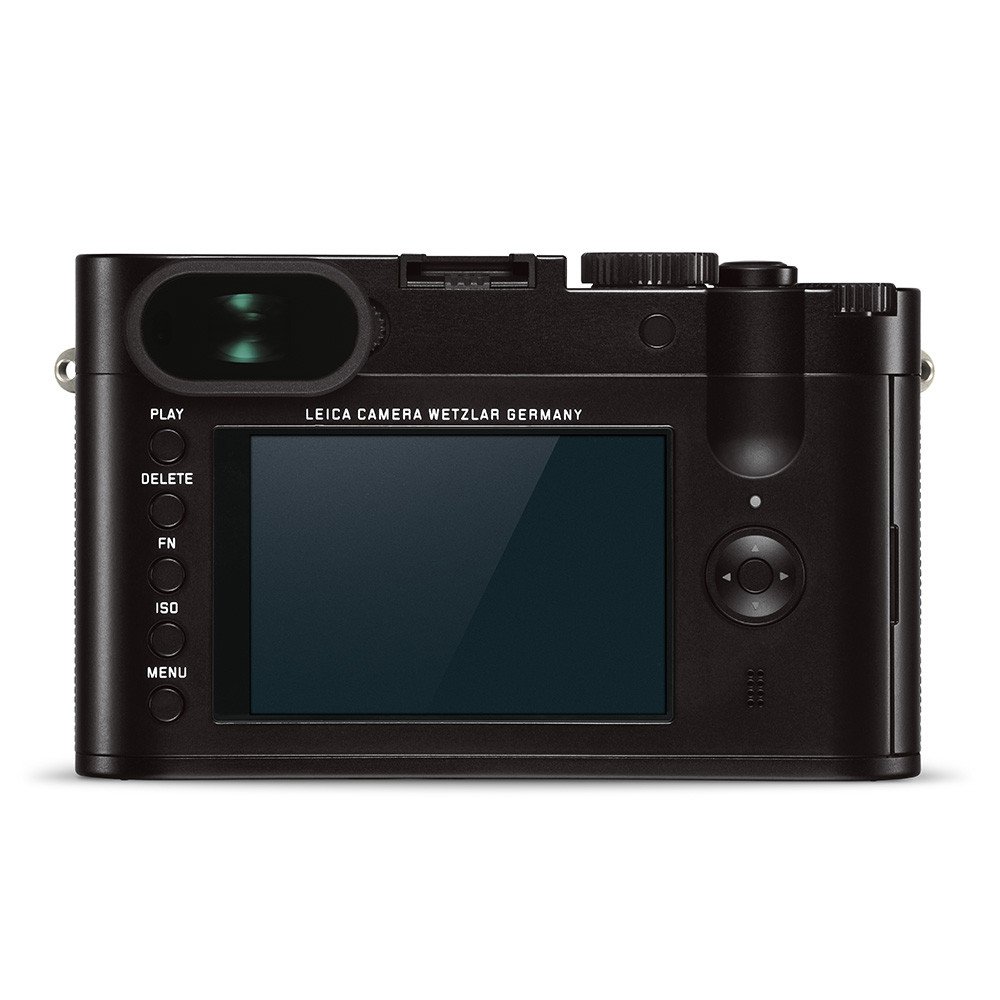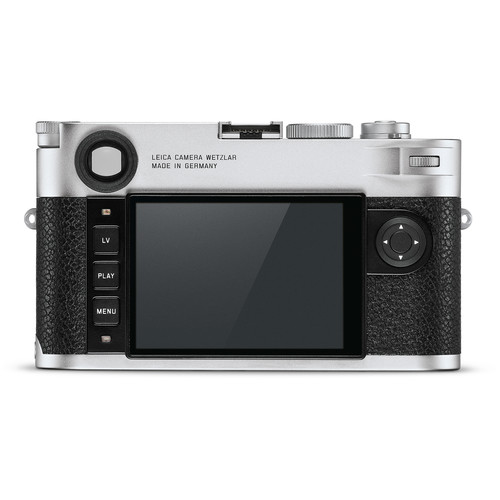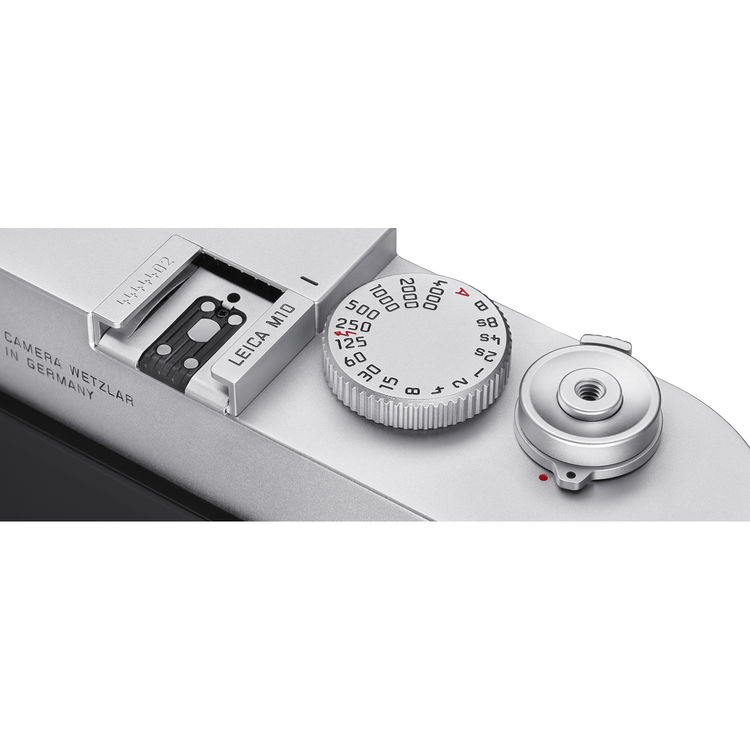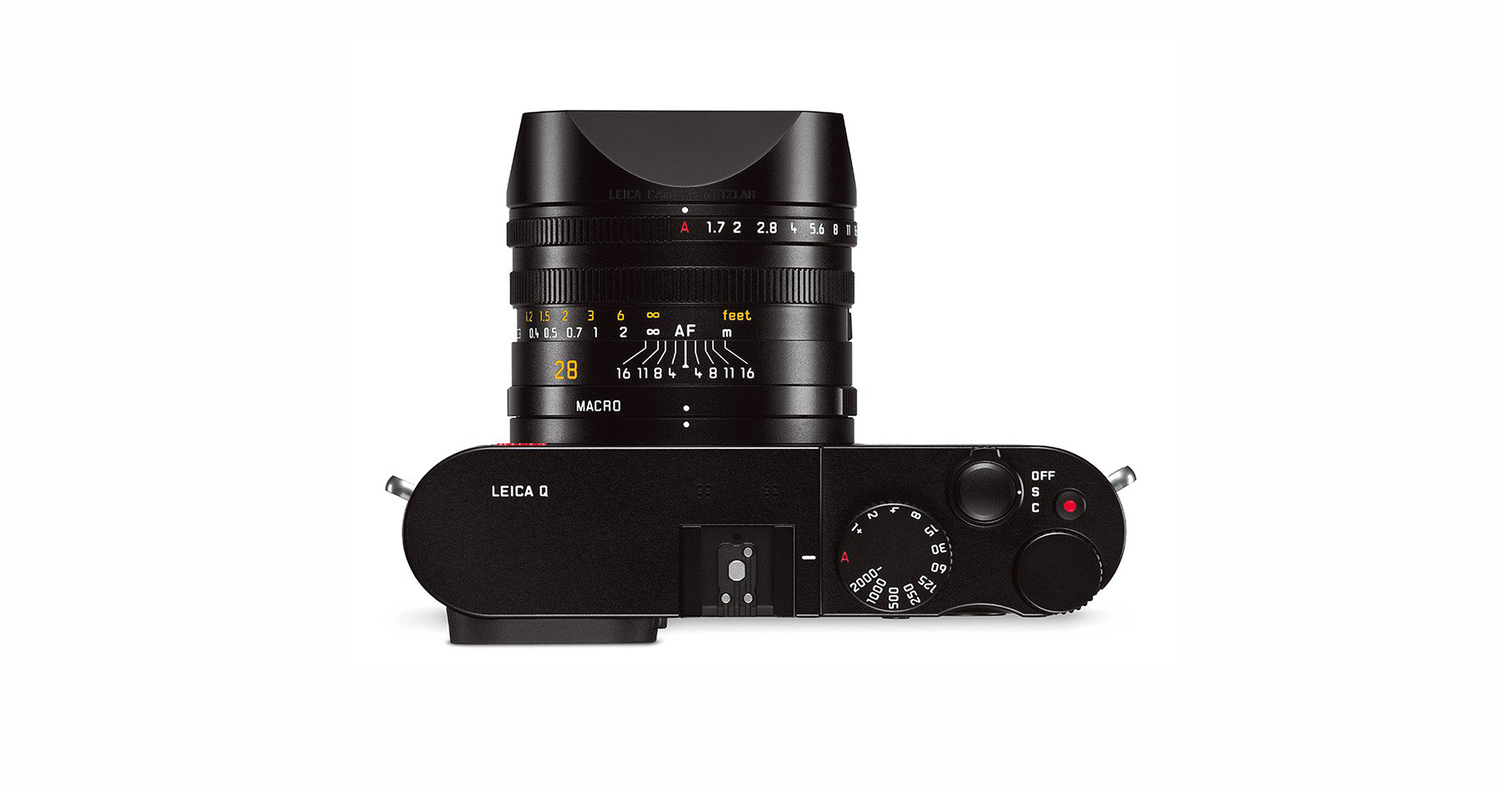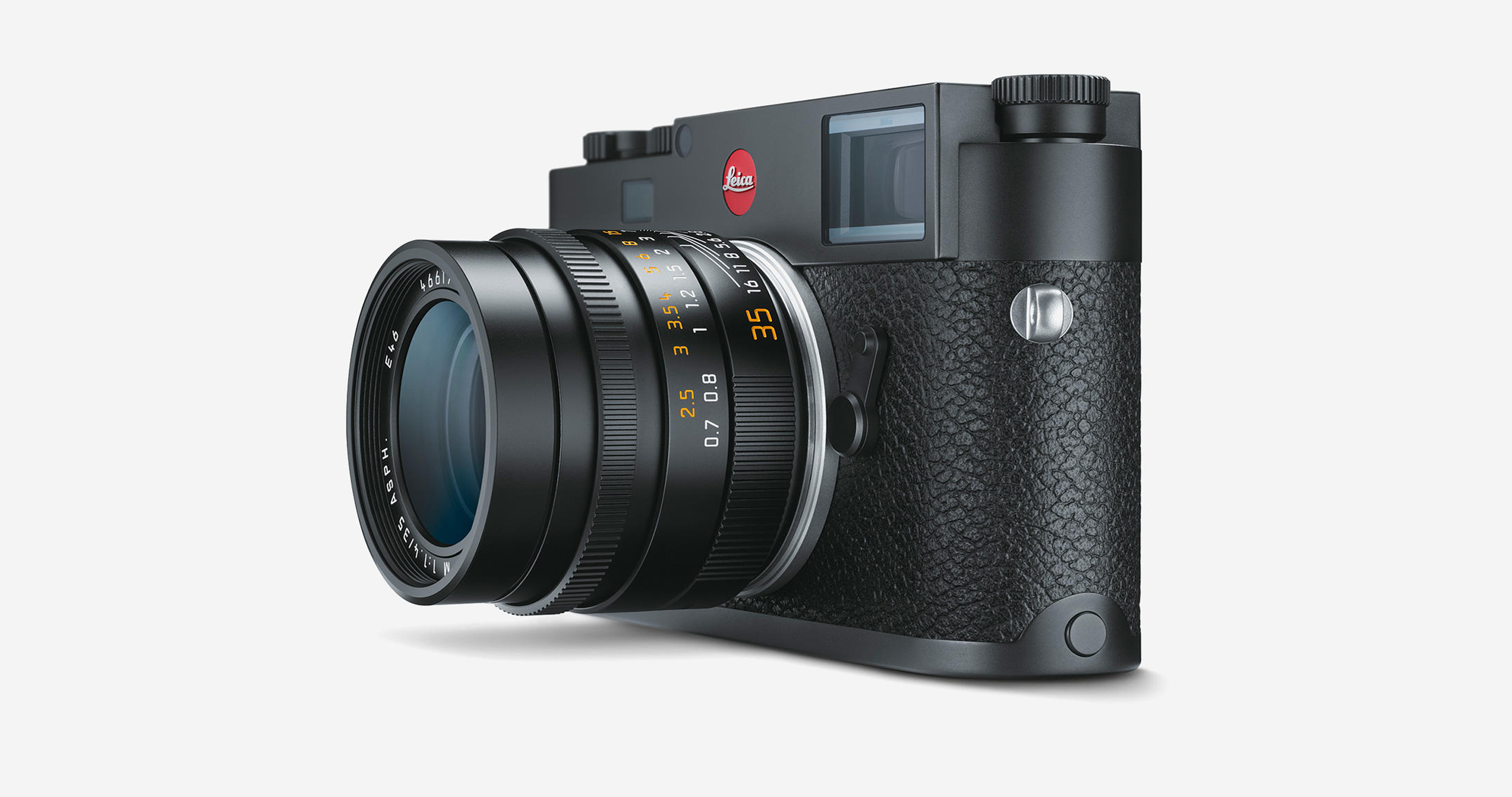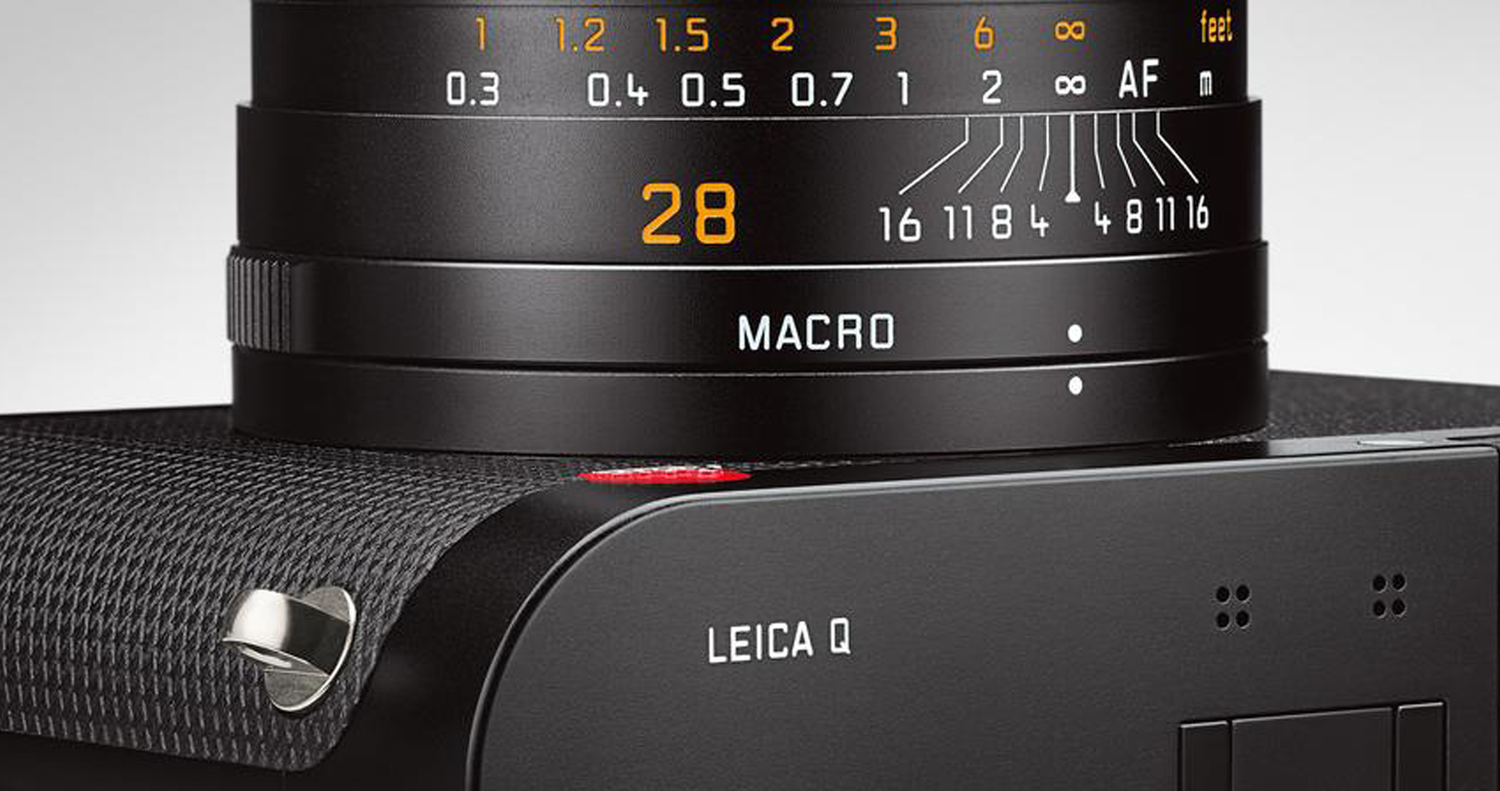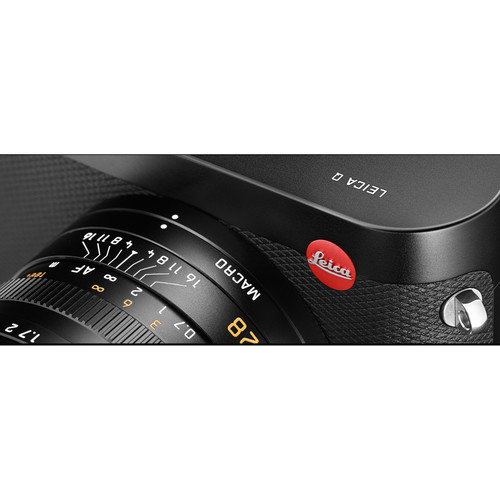 Of course, this requires switching lenses and mounting the macro adapter which takes considerable time. The best way to attempt macro photography with Leica M10 camera is to attach the macro adapter with a lens of your choice and do macro photography exclusively that day before disassembling it to return the camera for use in normal photography. With Leica Q you just focus, and you can take photos without having to change lenses or deal with macro adapters.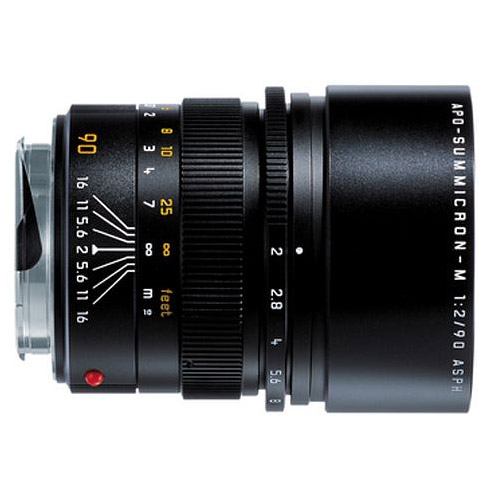 Would you buy Leica Q or Leica M10 camera?
This is the question that I get asked often. Even with the price difference of Leica M10 and Leica Summilux combination costing the price of 3 Leica Q cameras, it will still depend on what you are looking for.
If you are not the type of person who takes absolute pleasure in focusing manually using rangefinder type camera, then the choice is obvious Leica Q is a great camera.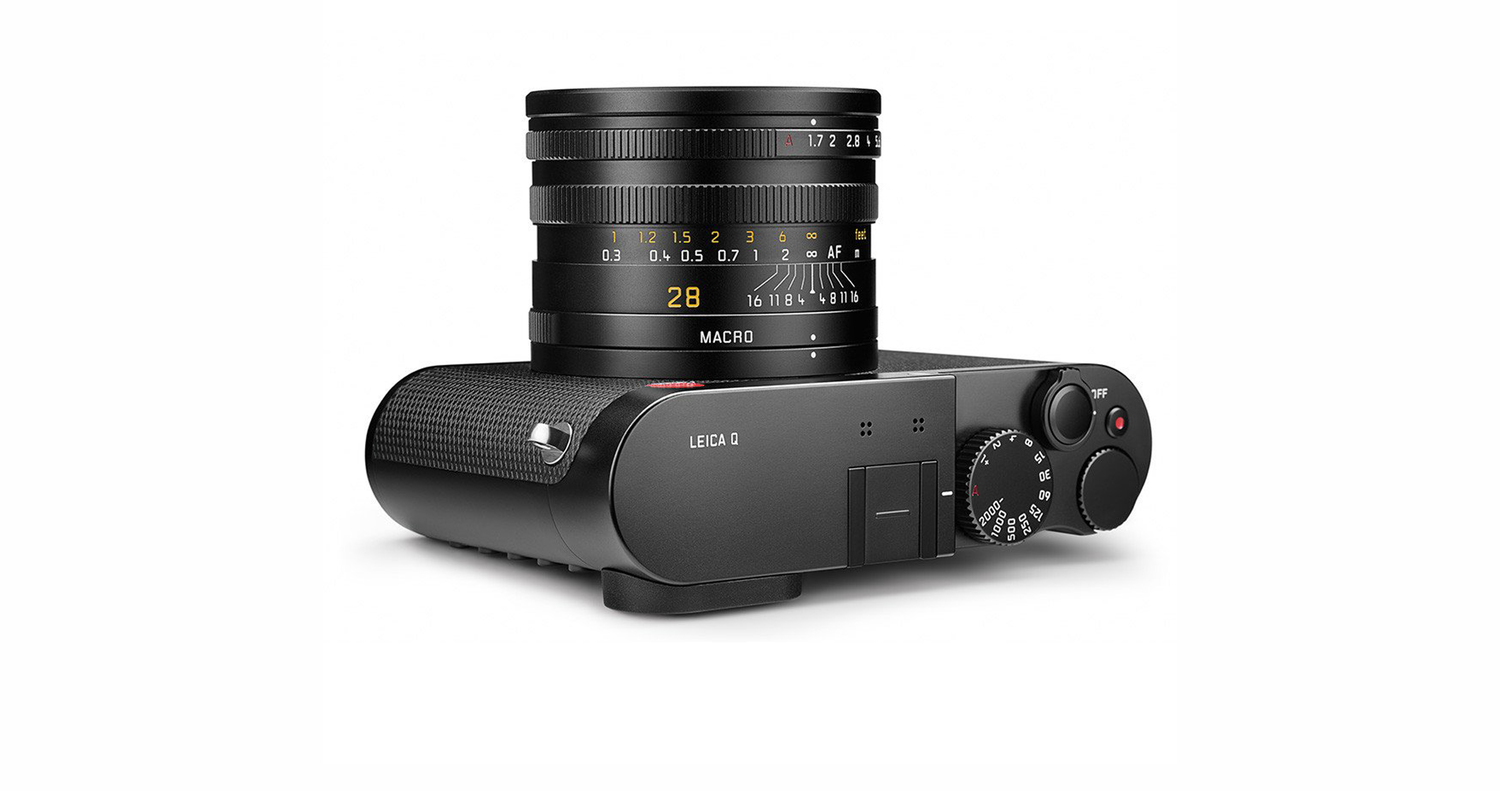 Would I buy it without blinking an eye?
For that, it is better to compare and cross-reference the other cameras, and that is another discussion in itself.
Leica M10 has a 24-megapixel Cmos sensor like the Leica M240 but does not offer video function and has much-reduced battery capacity. If it came to a decision to purchase between a Leica M10 and Leica M240, I think with Leica m240 cameras having about 2000$ drop in price it is a much more sensible choice.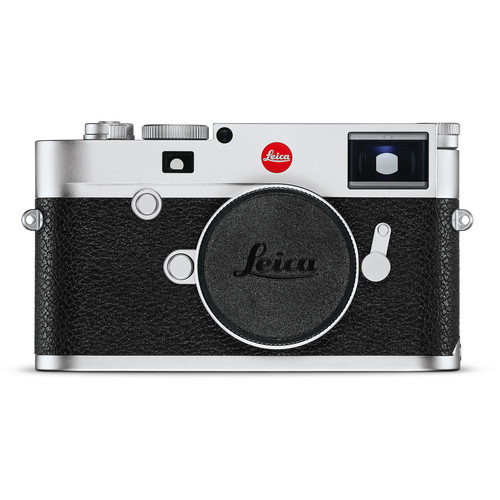 A Word about the "New & Improved."
When a company says "new," "improved" it does not always mean that it is better. Detergent companies have been using it for decades. Go to any supermarket, look at the labels of detergents, see how many of them say "new" "improved."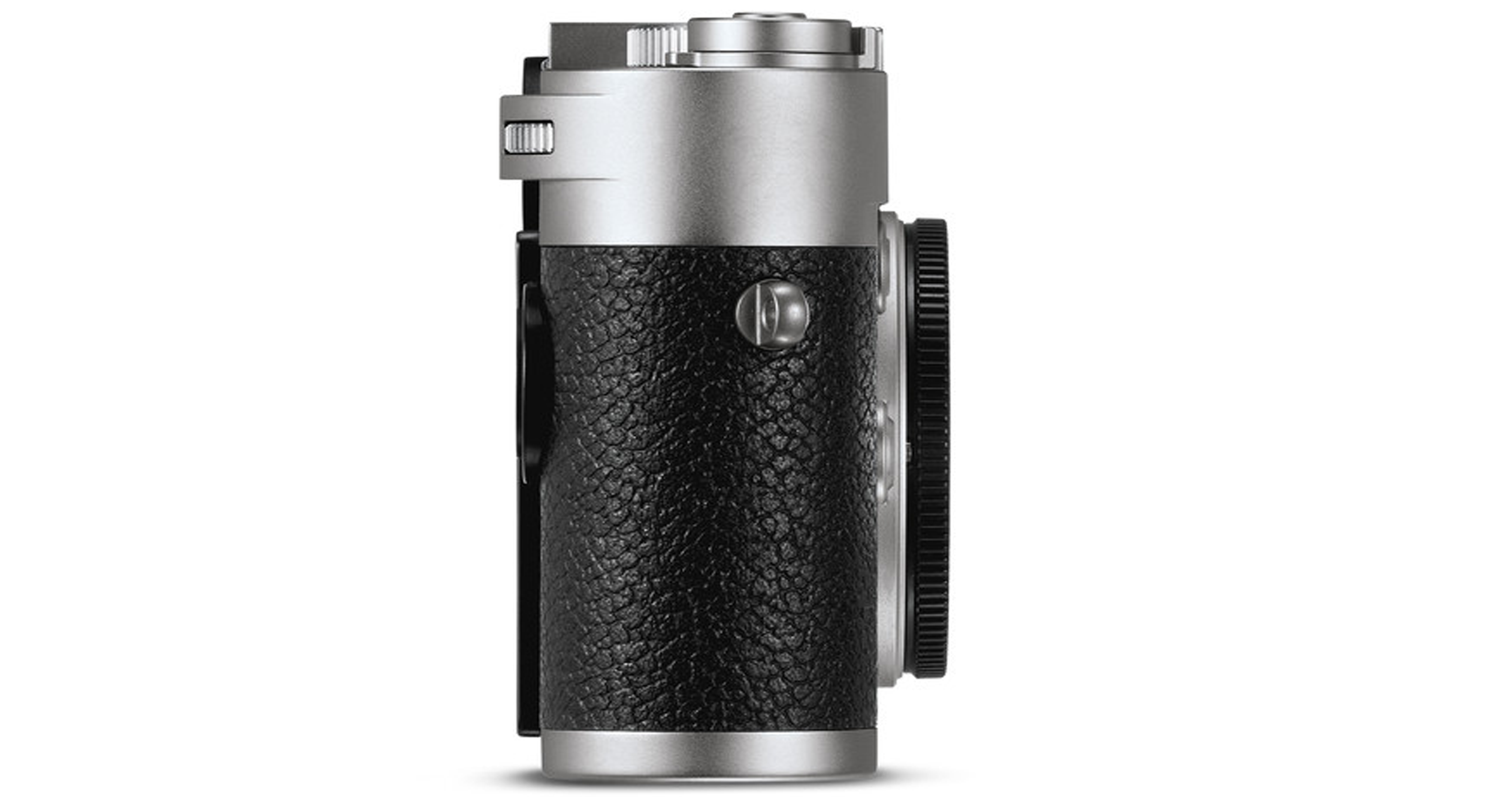 Again here, it is important to point out. We are only reviewing cameras based on their merits. In the case of Leica M10 camera, I wish Leica M10 featured much-improved image sensor with higher pixel counts like 36 megapixels.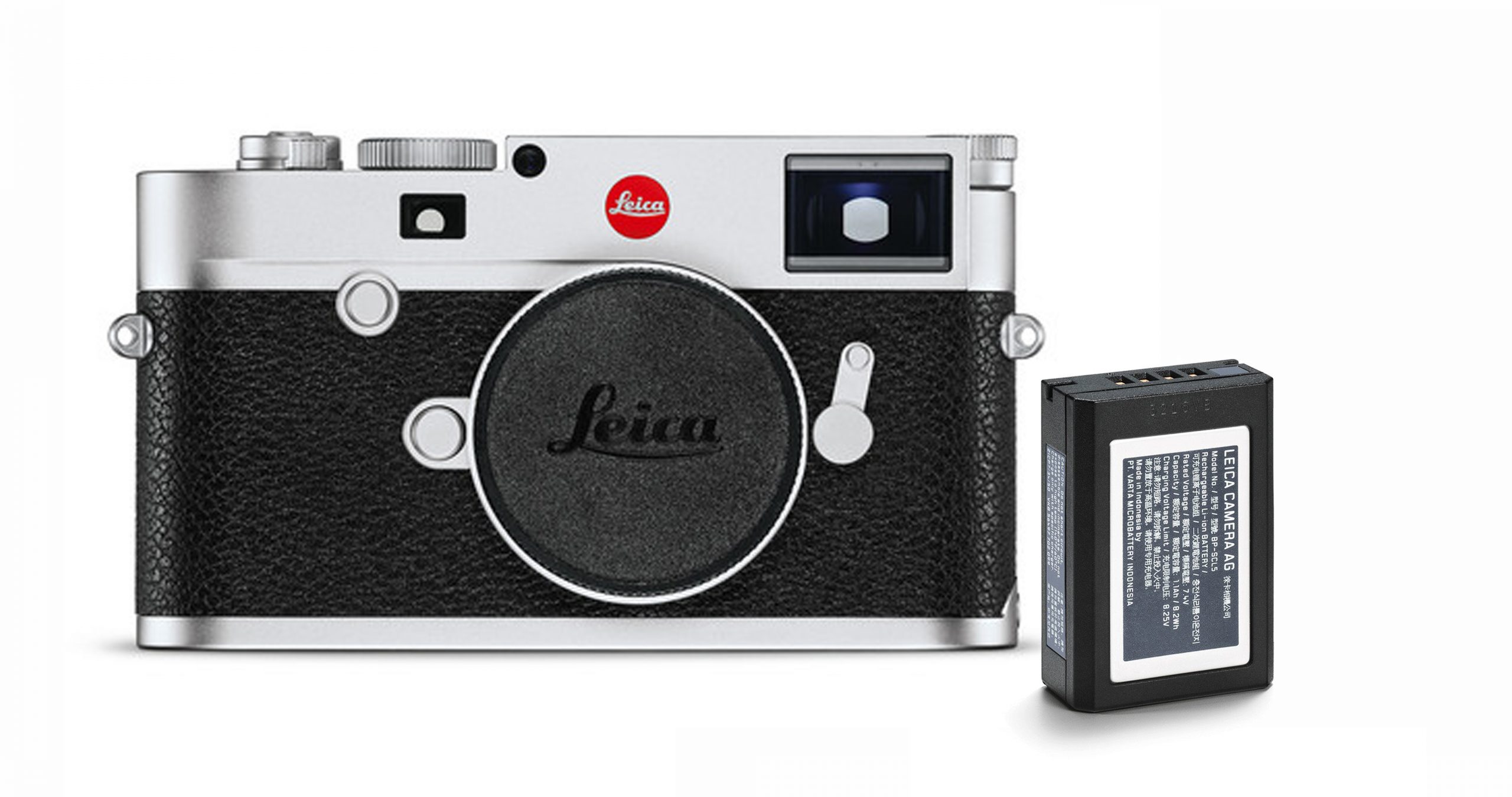 Would it have been better to have a 4K video which I could use if I wanted to?
Of course, yes.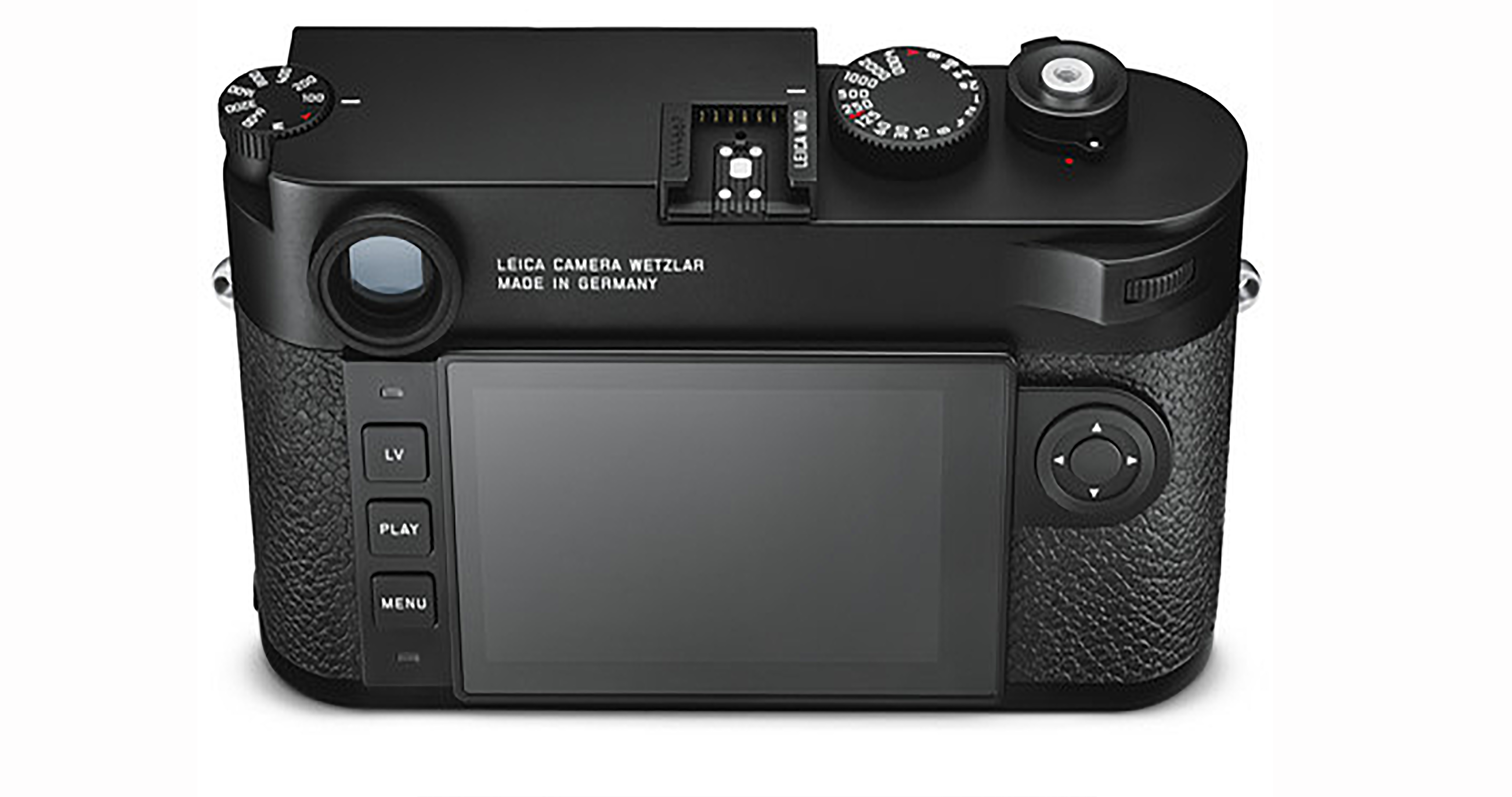 But Leica M10 is what it is, a 24-megapixel camera just like the previous version. And I love Leica M camera whether they are old or new. For buying my next Leica M rangefinder camera, I would wait till the next version comes out.
As for Leica Q camera, it is a great travel camera that comes with amazing image quality. A thumbs up for Leica Camera.
I hope this review has been informative.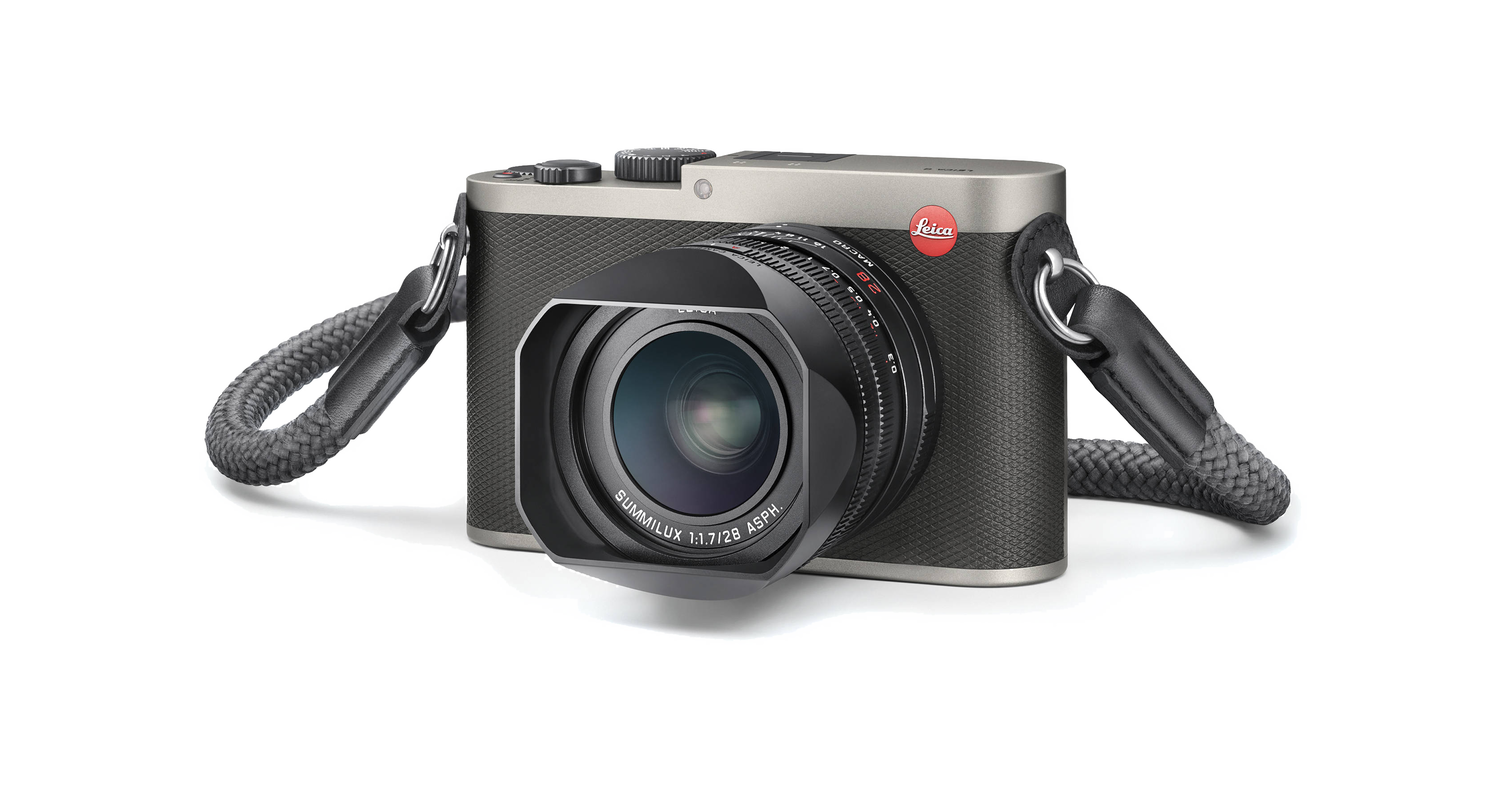 Keep Photographing.
OZ YILMAZ
Leica Review Team
HELP US TO KEEP LEICA REVIEW INDEPENDENT.
PLEASE MAKE A SMALL DONATION TO BRING YOU MORE ARTICLES.