Voigtlander Nokton 50mm f/1.1 Lens Review
Introduction
This is a Voigtlander Nokton 50mm f/1.1 lens review, to better understand what this lens can do with a Leica M rangefinder camera it is important to first look at some of the lenses in Leica lens line-up.  Leica lenses are legendary and durable, yet some of these legendary lenses are beyond most people's budgets. For example, Leica Noctilux-M 50mm f/0.95 lens with an aperture of f/0.95 sells over at five-digit prices in U.S. dollar terms. Of course, there can only be a limited number of these fantastic lenses in production which of course results in a production cost that some would consider expensive or unattainable.
Personally, I feel there is nothing like a Leica Noctilux-M 50mm f/0.95 lens whether it is made in the 60's or now. They provide a tool that no other lens can provide with an aperture setting of f/0.95 one can attain a very shallow depth of field. For most everyday users this option may not be a very exciting feature, especially if one is using this lens at apertures other than widest f-stop.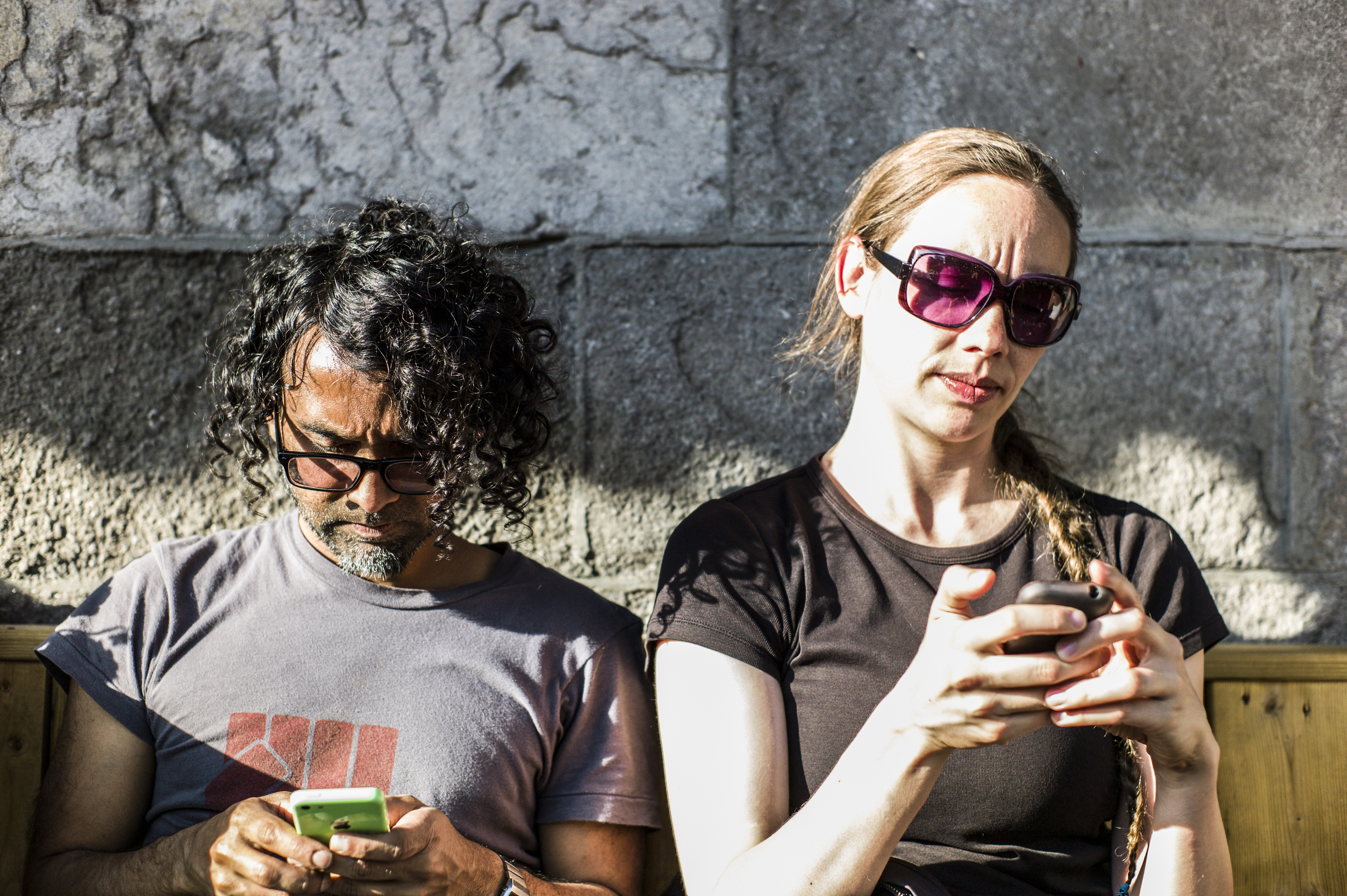 Recently, a friend of mine asked me if there were any other alternatives to Leica Noctilux-M 50mm f/0.95 lens or the Leica Summilux-m 50mm f/1.4 lens that were priced more modestly. The answer is yes. Voigtlander Nokton 50mm f/1.1 Lens costs $799 USD and is a faster lens than Leica Summilux-M 50mm f/1.4 lens, almost equaling the speed of the legendary Leica Noctilux-M 50mm f/0.95 lens.
The history of fast lenses from Japan is not a recent development, for example,  a far eastern lens manufacturer produced a limited batch of f/0.95 lenses that have now become collector items. These lenses must be reworked to be used with the current Leica rangefinders cameras like the Leica M10 camera. Obviously, this is not a very viable option to attain a very wide aperture because these lenses are really hard to find.
Today, Voigtlander Nokton 50mm f/1.1 Lens is perhaps the most reasonably priced, highest performing budget lens in the market. It has some great bokeh characteristics thanks to the 10-blade aperture which not only produces incredible portraits with shallow depth of field but also produces incredibly sharp images when stopped down to f/2.8 or more.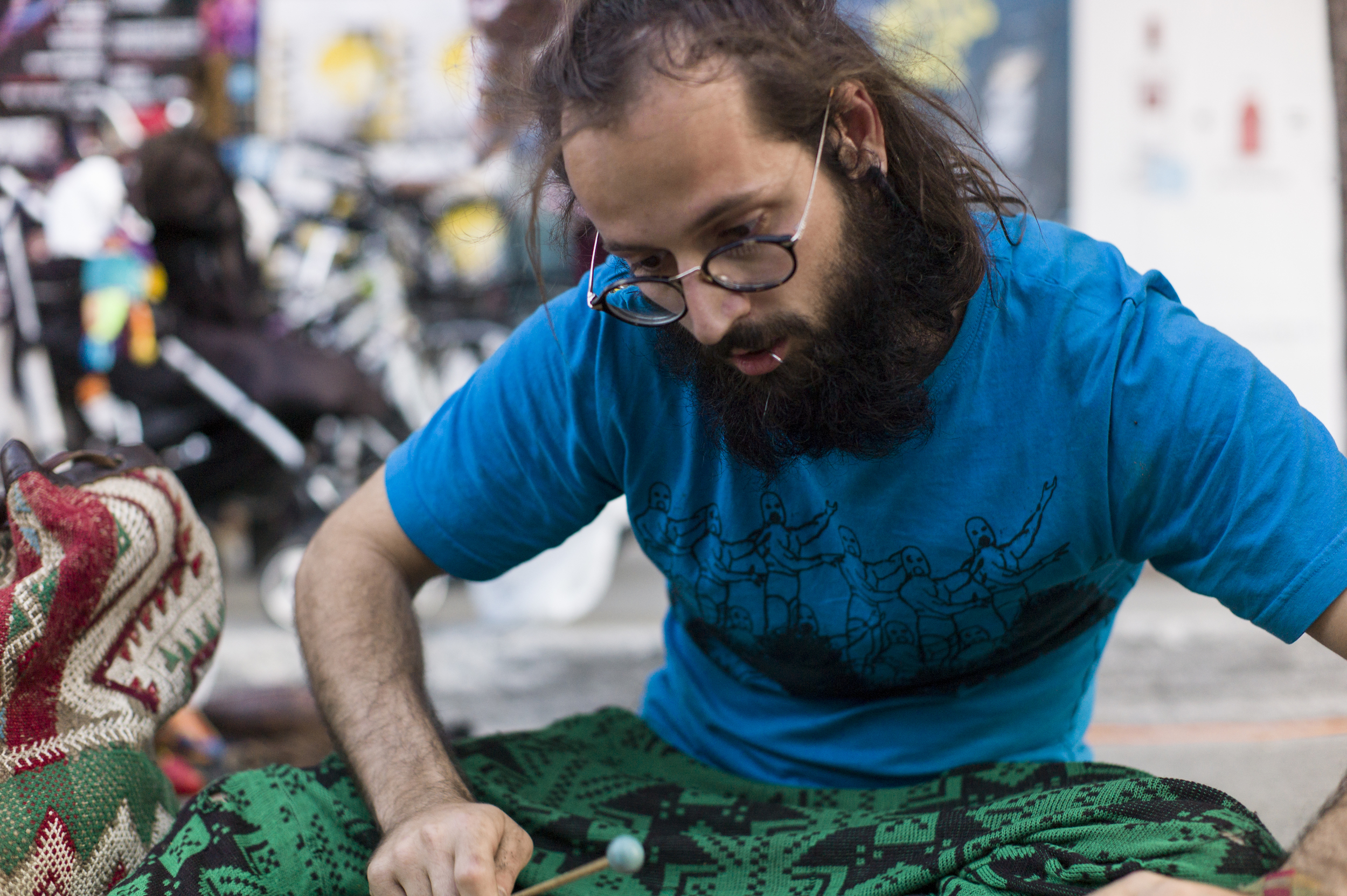 One question that comes up is if these lenses are in anyway comparable to Leica's legendary Noctilux lenses. In simple terms comparing these two distinctly different lenses is like comparing oranges to apples. For one they render images in a unique manner which can both be defined as their own unique 'look.'
Secondly, the lens elements used for Leica Noctilux-M 50mm f/0.95 ASPH lens is a different design than Voigtlander Nokton 50mm f/1.1 Lens which makes comparing them rather complicated.
However, images from Voigtlander Nokton 50mm f/1.1 Lens can be placed side by side with Leica's Noctilux to see where they defer and have qualities that are in common. This article is not about comparing these lenses but rather pointing out what one can do with a Voigtlander Nokton 50mm f/1.1 Lens.
If the images captured with a Voigtlander Nokton 50mm f/1.1 Lens carry characteristics of a lens, would it be fair to say it is good or bad? The answer to this question is, if the distortion, vignetting, ghosting and fringing issues are handled by the lens is sufficiently good then it would be a good lens. But the actual rendering of colors is also another determining factor to take into consideration.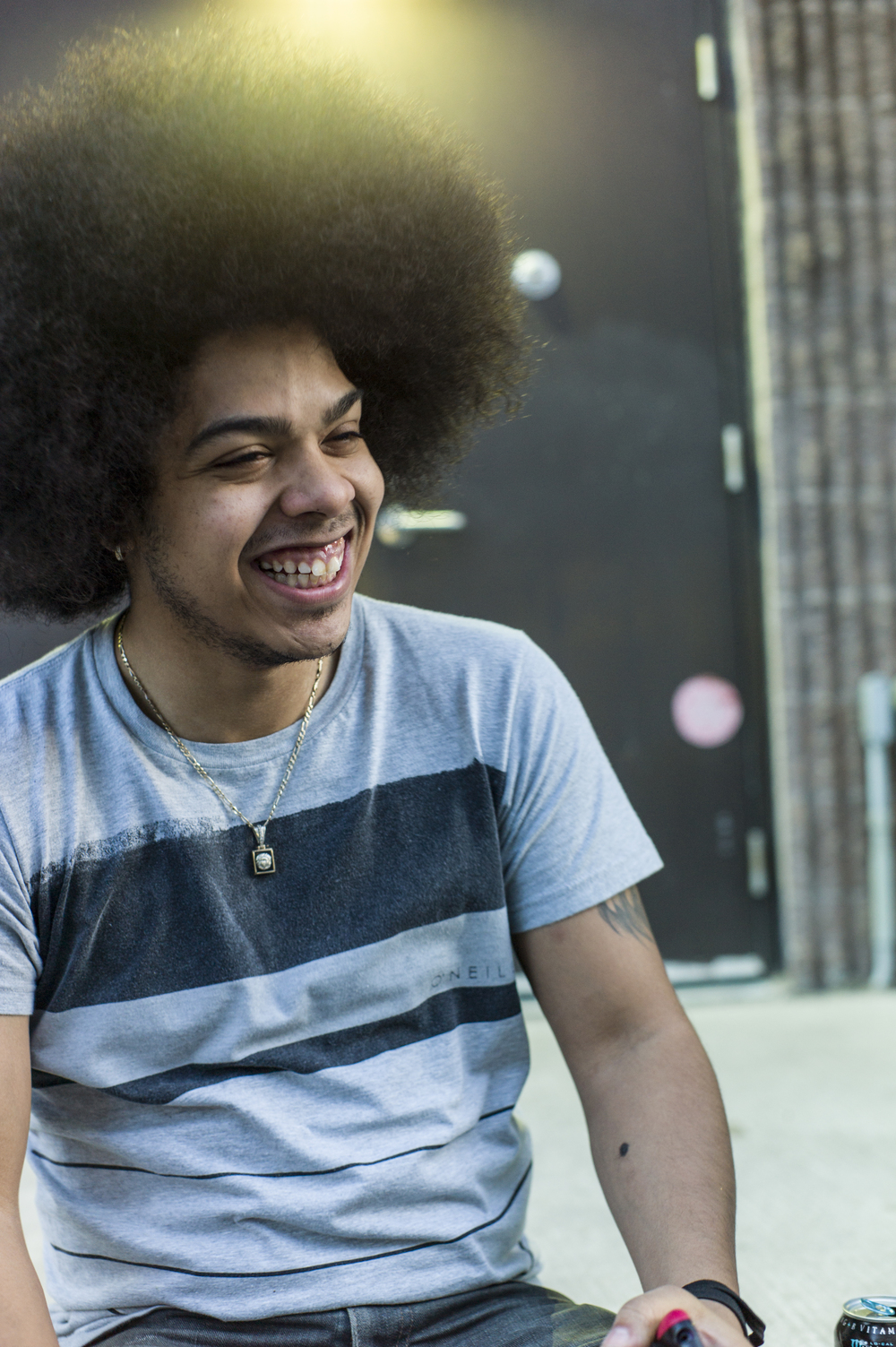 Let me tell you this, Leica Noctilux F/0.95 has very bright, sharp, modern look which I would call a very 'accurate' lens. Voigtlander is a very different lens. While the Voigtlander 50mm Nokton f/1.1 renders images the way older Noctilux f/1.0 did, there is a sense of nostalgic look which differentiates this lens from the more modern lenses of today.
One feature that you will immediately notice with Voigtlander 50mm Nokton f/1.1 is that it has aspherical surfaces which are a costly process in production. What aspherical surfaces on lens elements does is reduce distortion.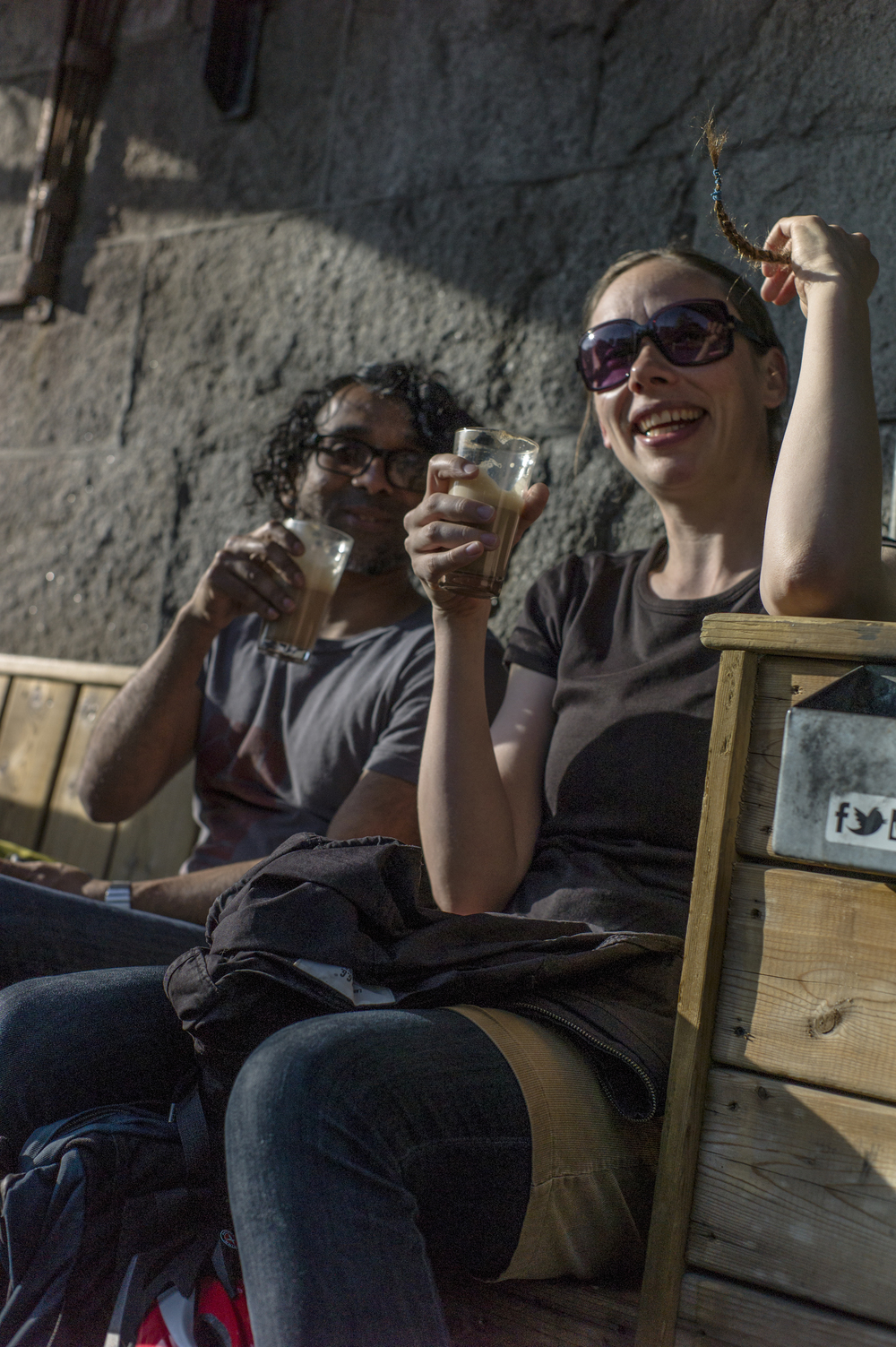 Let me explain this in simple terms without technical jargon. When the light rays enter the lens, some colors travel at a different speed than others. This is often the case for reds which lands on the sensor surface at a different point if not corrected while the ray passes through the lens.
Without aspherical surfaces on lens elements, the result is less than an ideal rendering of colors. For lenses that don't have the necessary engineering features to deal with 'light' issues capturing images accurately becomes problematic. Hence, this is the reason why there are significant cost differences in lenses that have aspherical surfaces.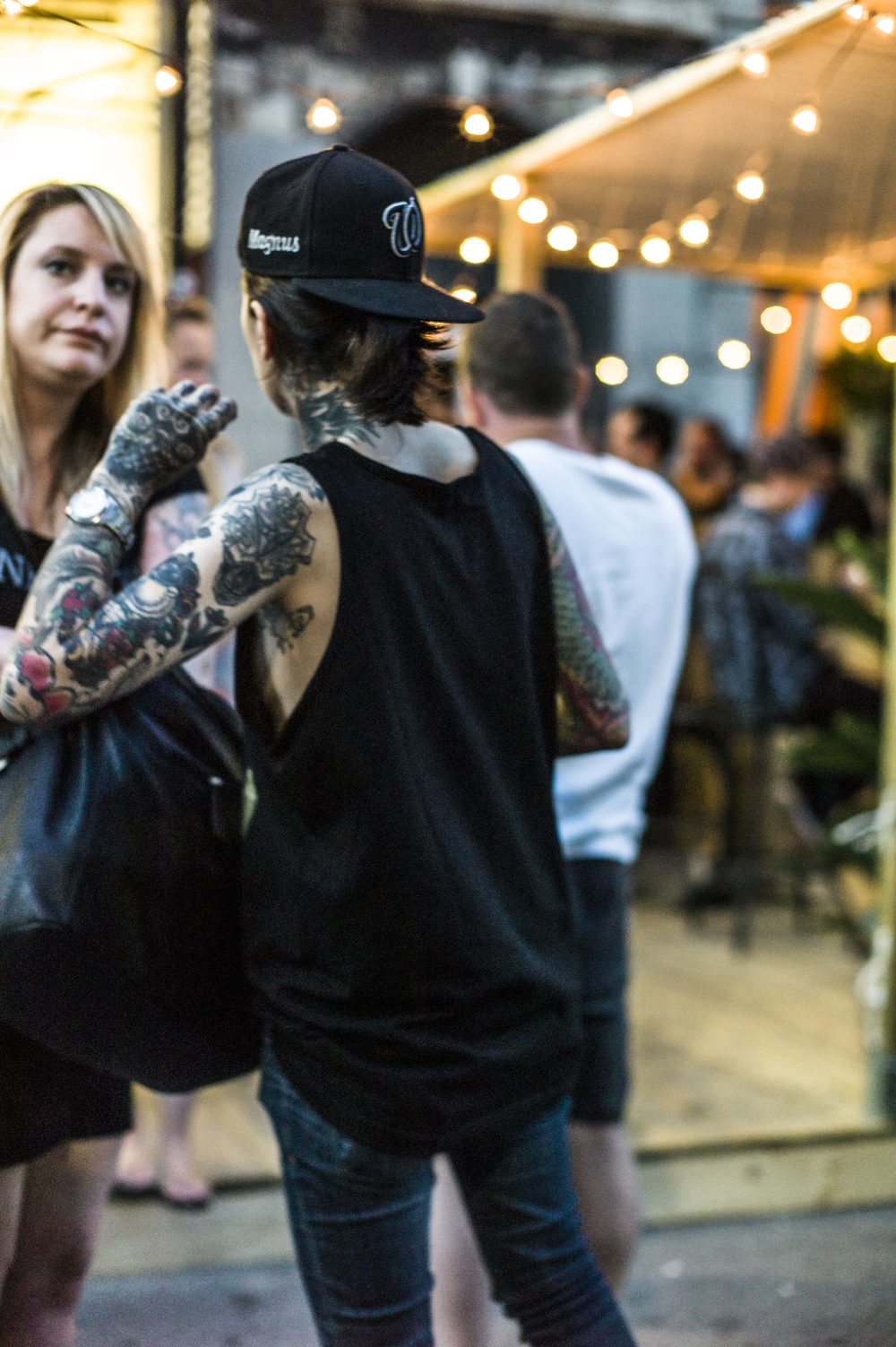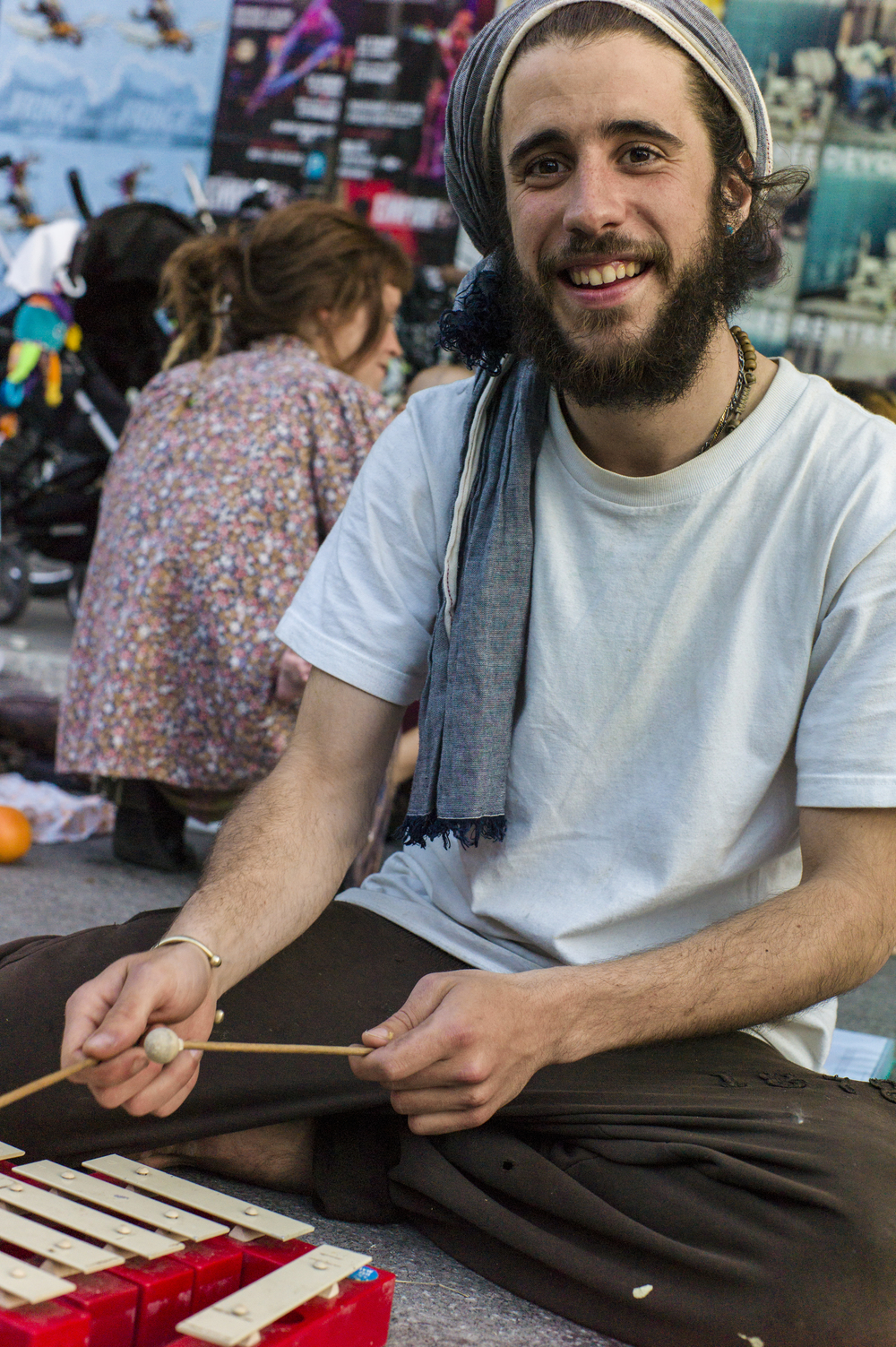 Voigtlander Nokton 50mm f/1.1 lens is a unique lens because to deal with numerous issues associated with light rays traveling through lens elements various engineering solutions were used. Namely, aspherical surfaces are one feature that was employed to allow the lens to render images accurately. All this results in a lens that is highly corrective, in fact, comparatively speaking the distortion factor of Voigtlander Nokton 50mm f/1.1 lens is very, very small for a lens with an aperture of f/1.1.
If we look at the lens design, we immediately can notice that it has seven elements in 6 groups while a lens like Leica Noctilux-M 50mm f/0.95 ASPH lens has eight elements in 5 groups. The way these two lenses are constructed yield different 'looks.' As for the way the images are rendered is a matter of taste.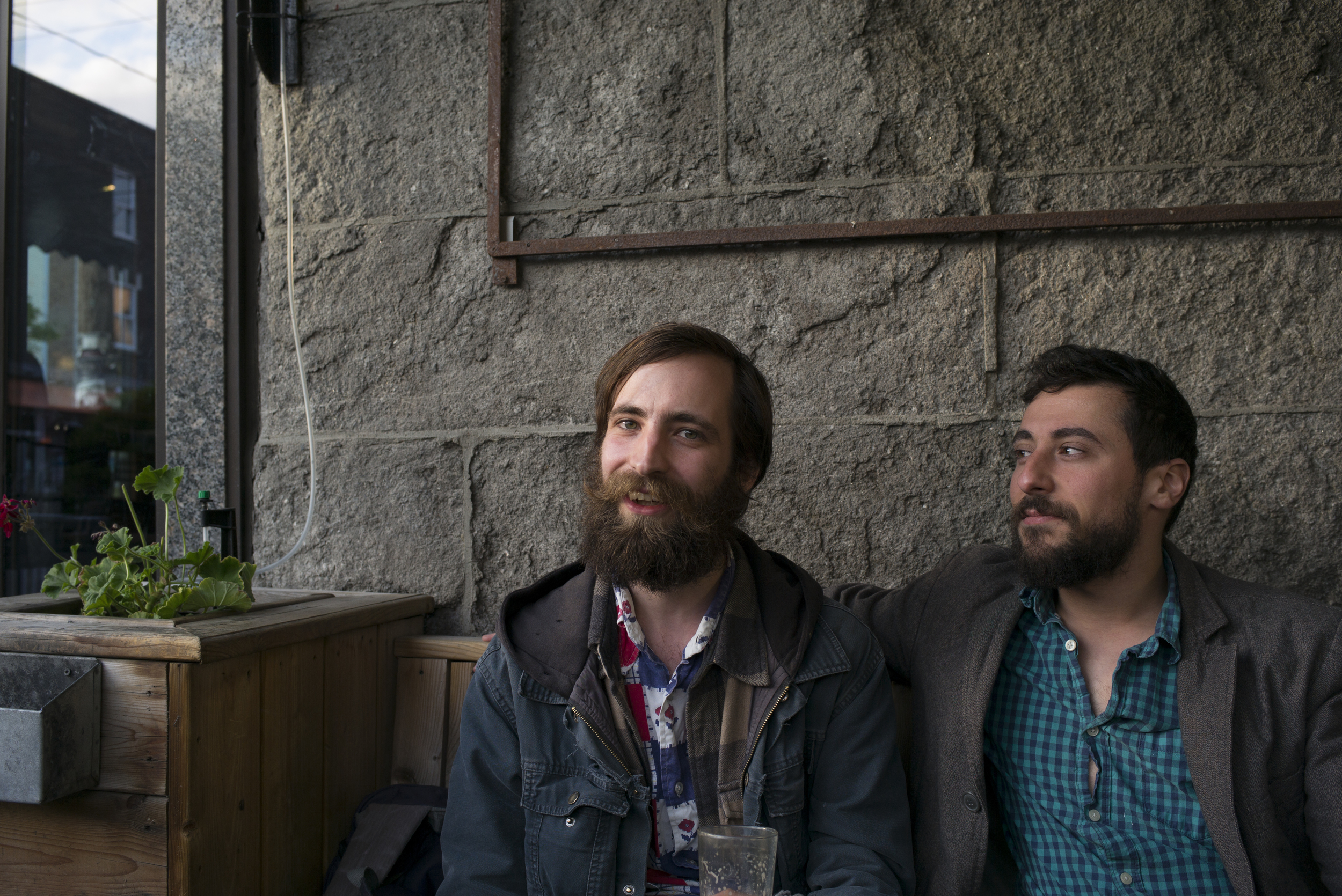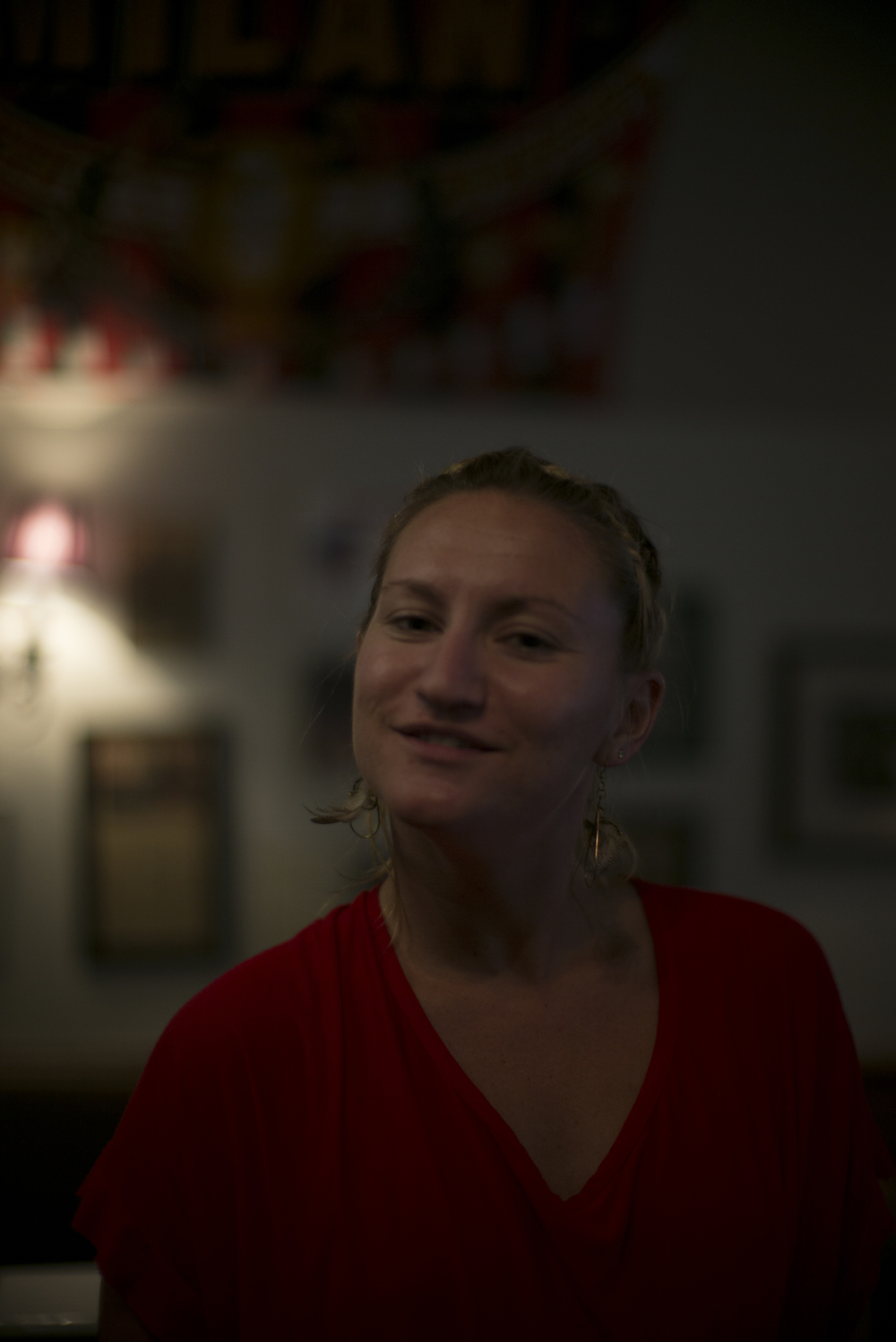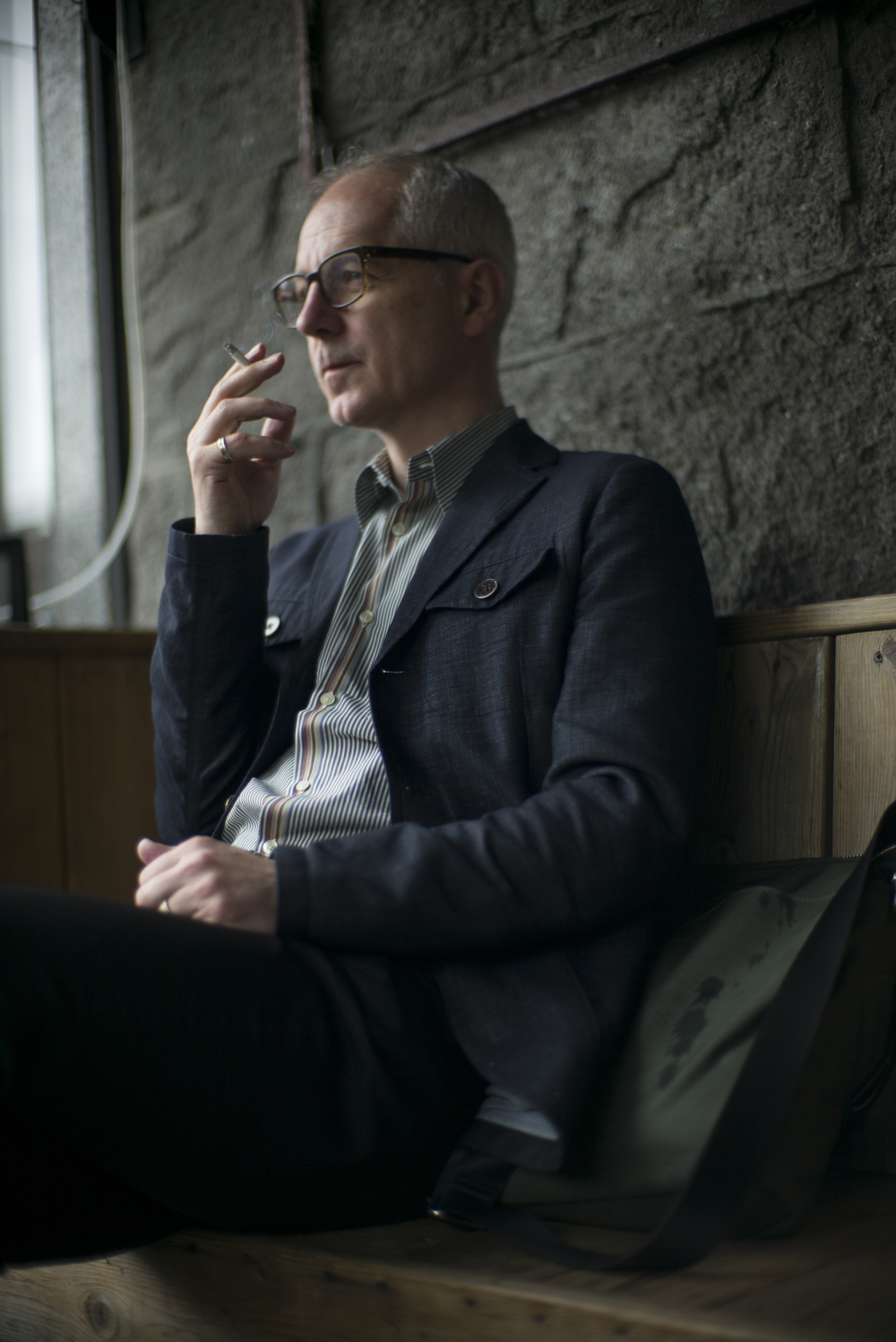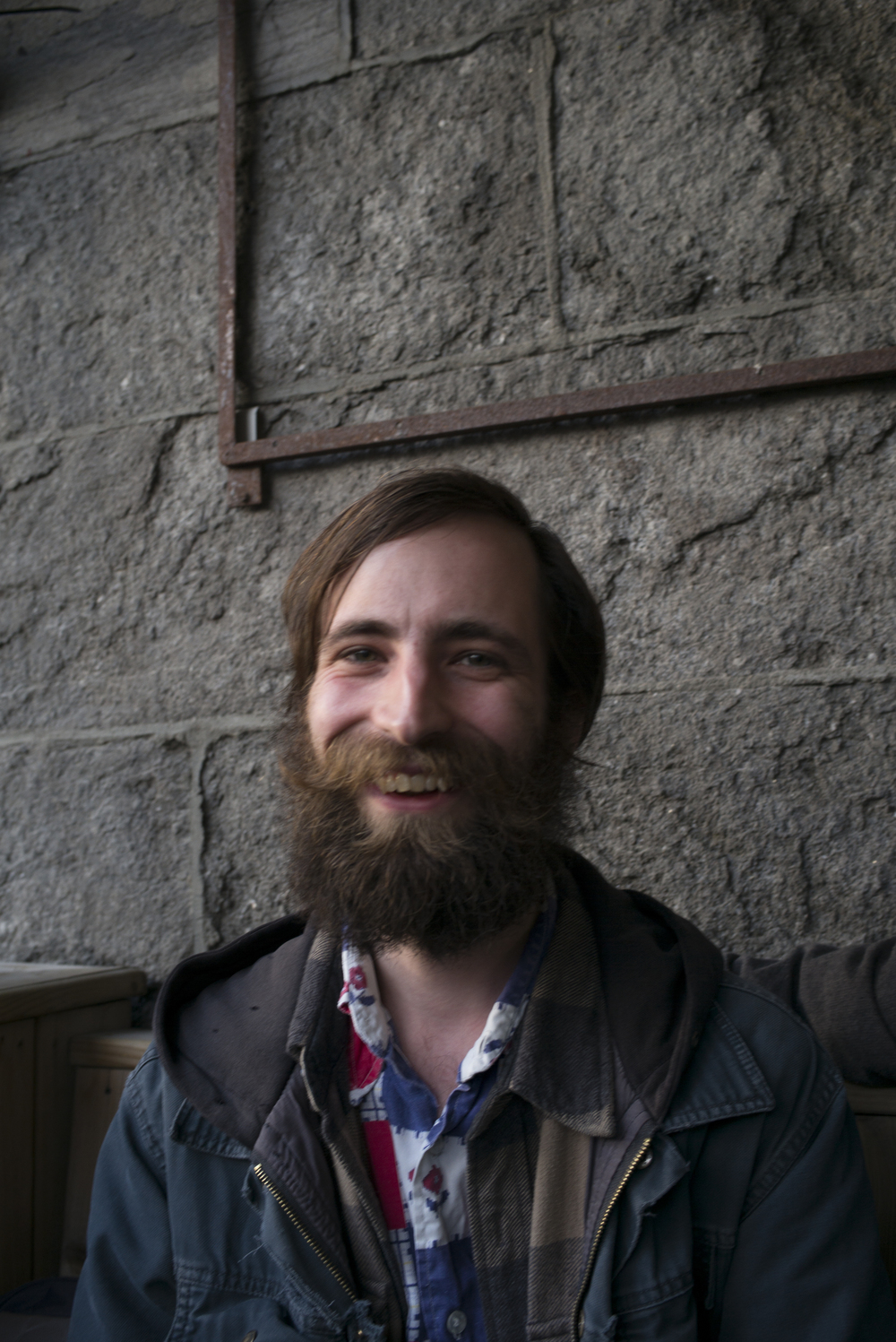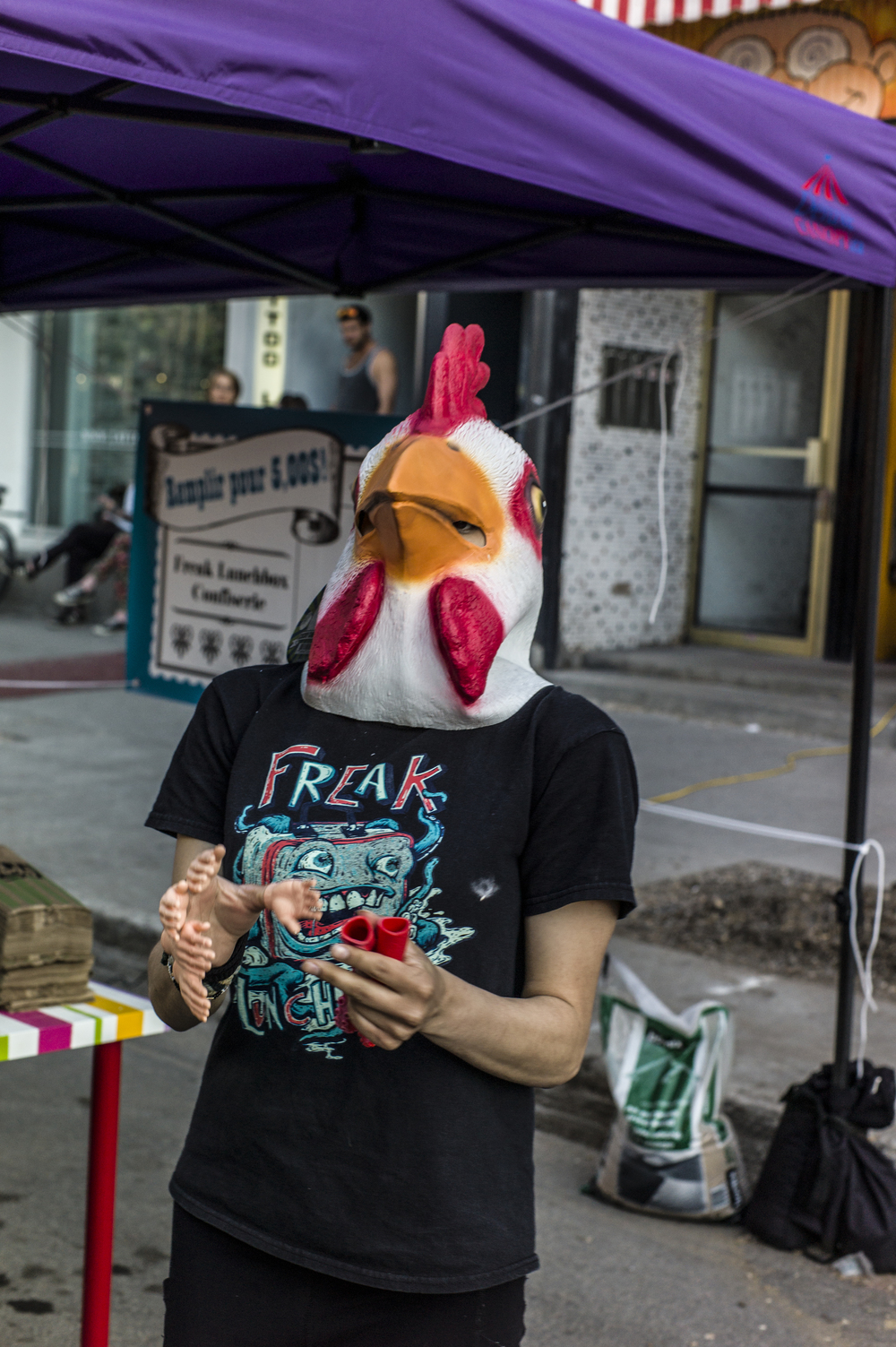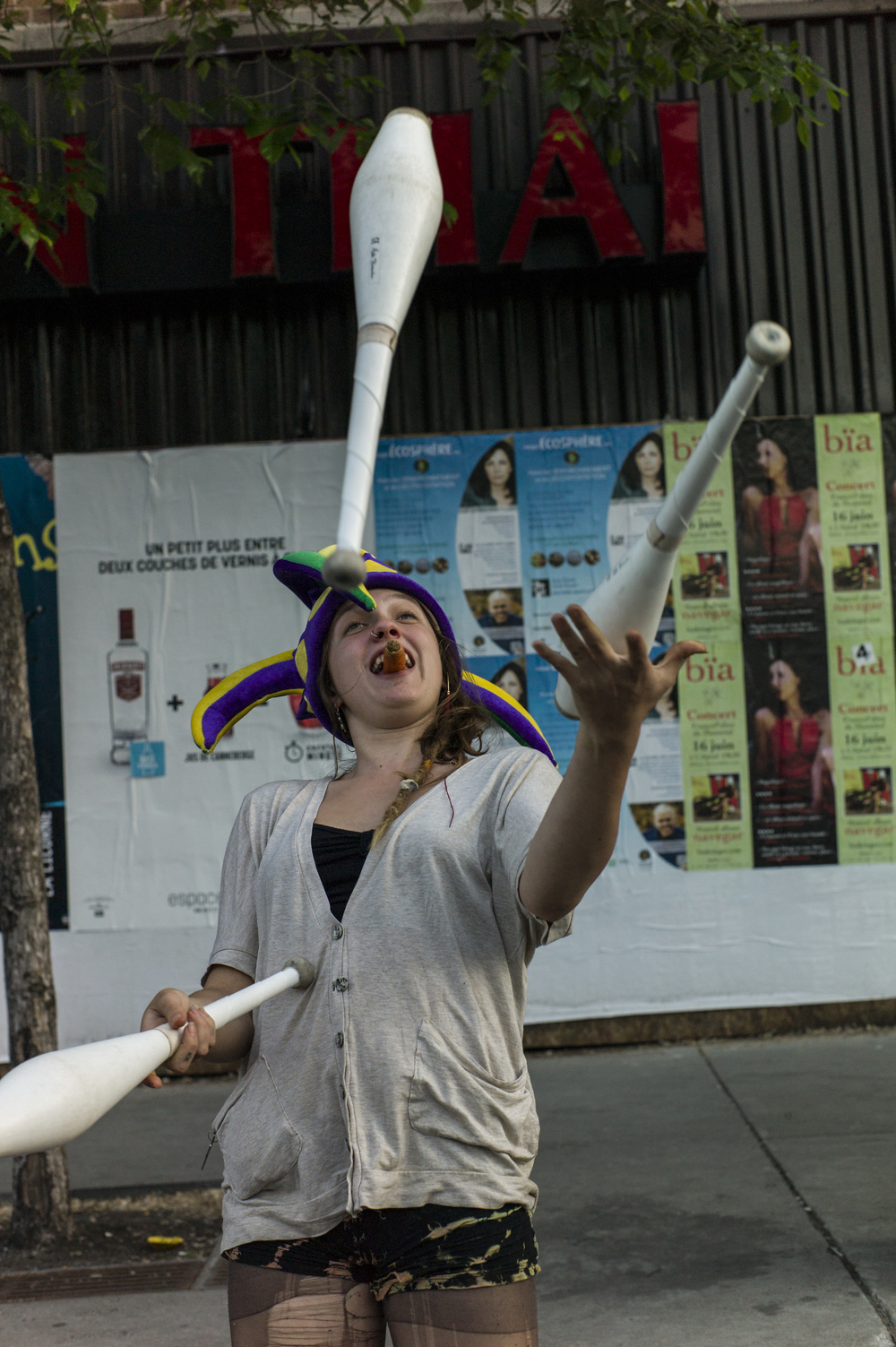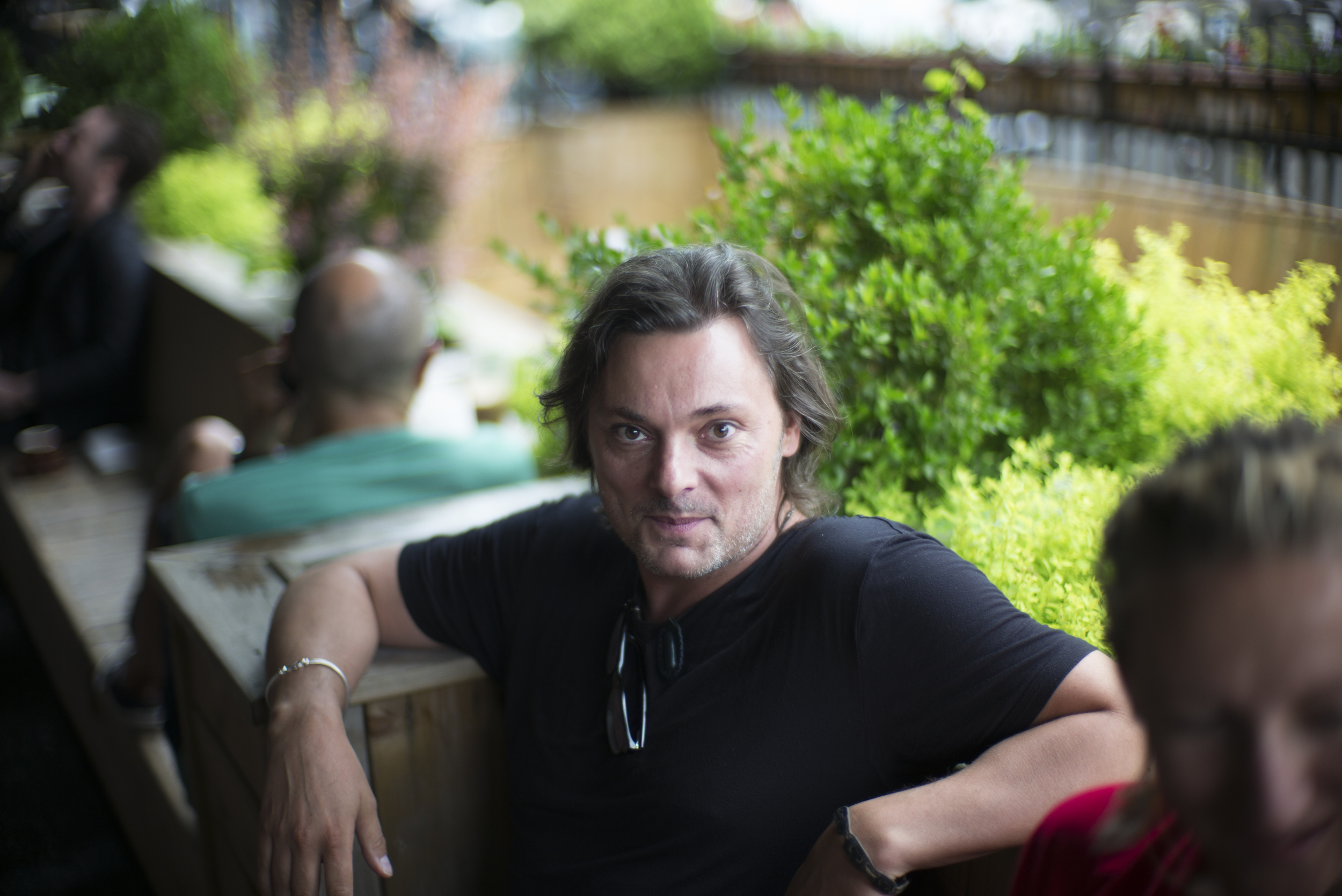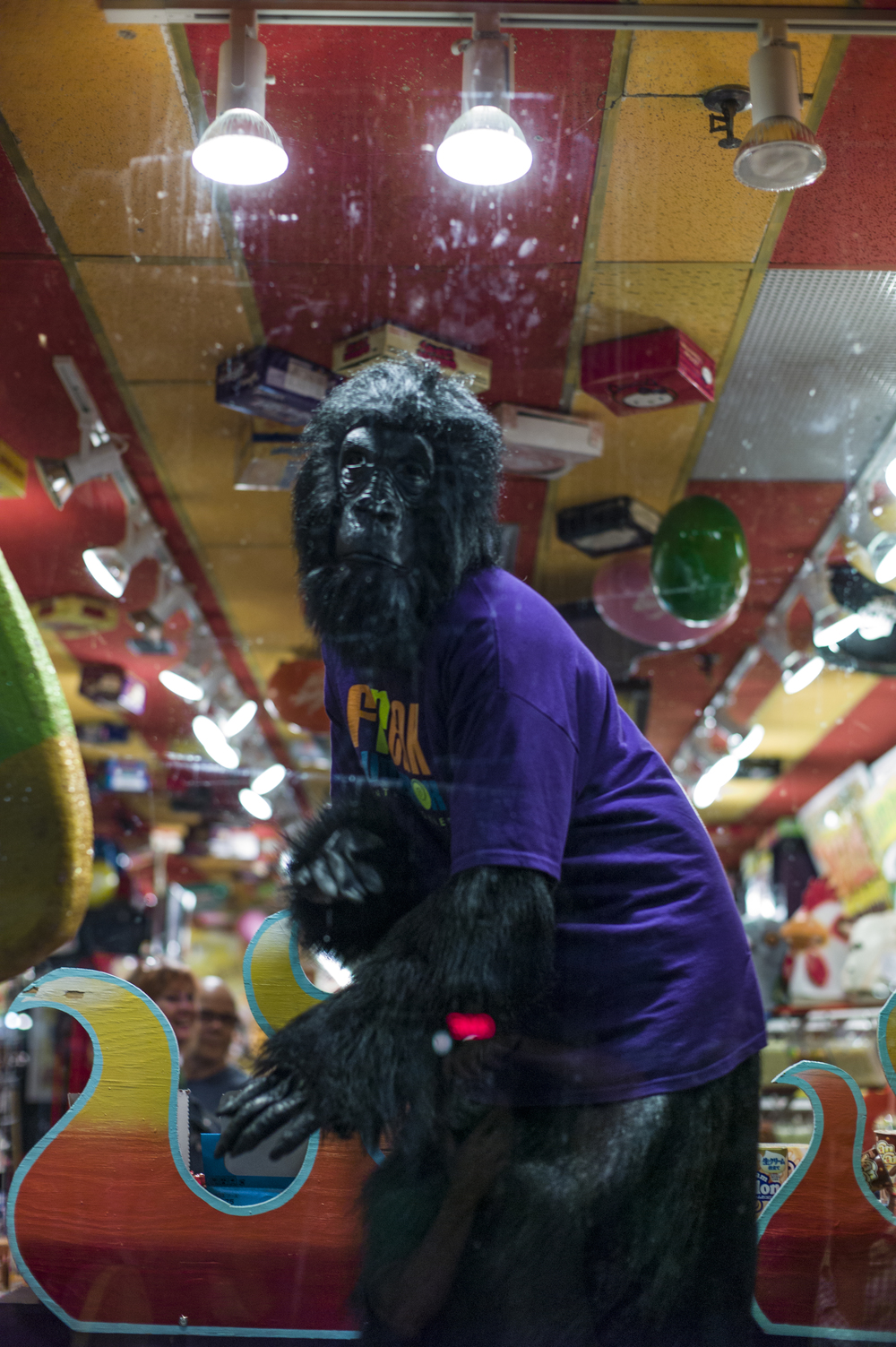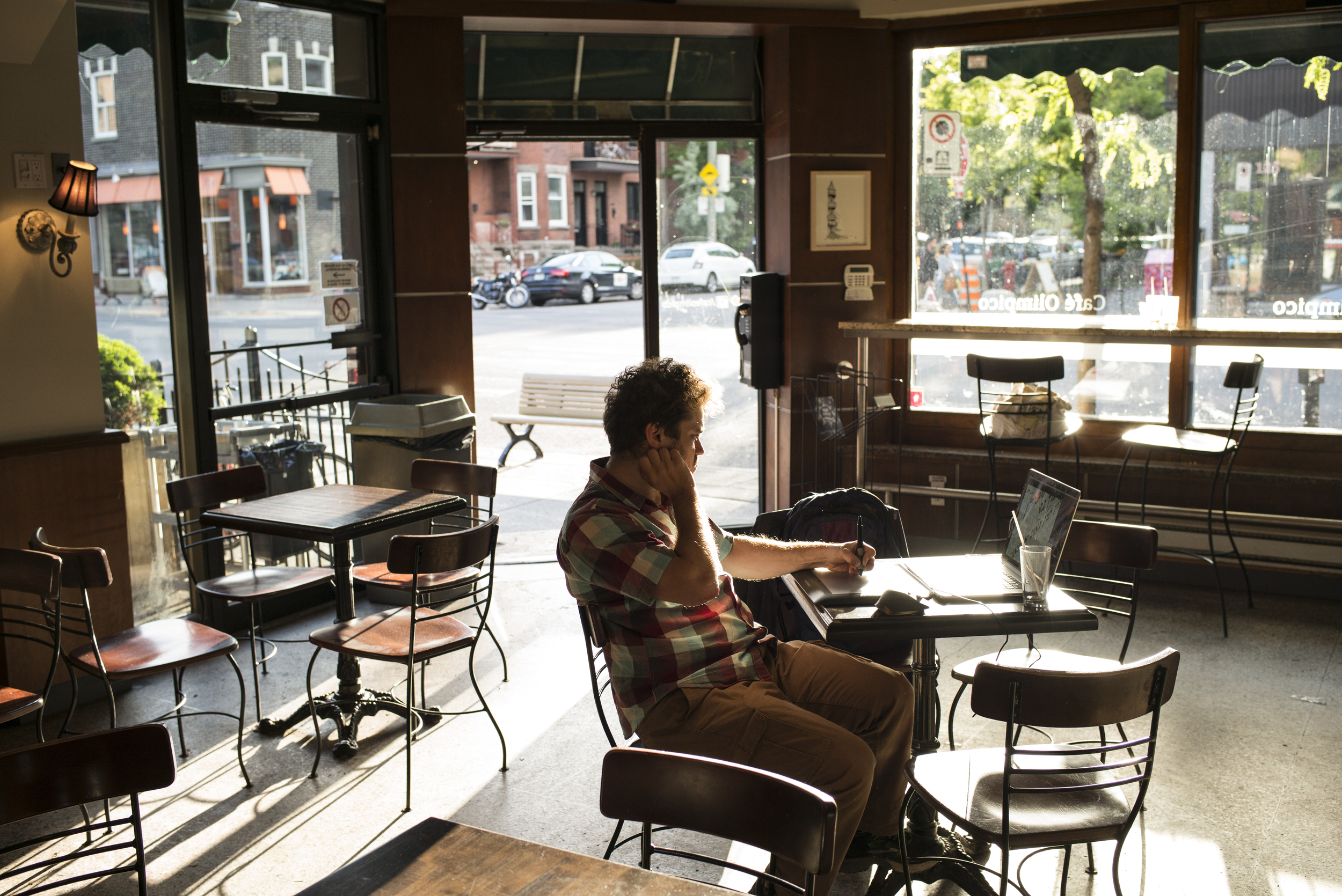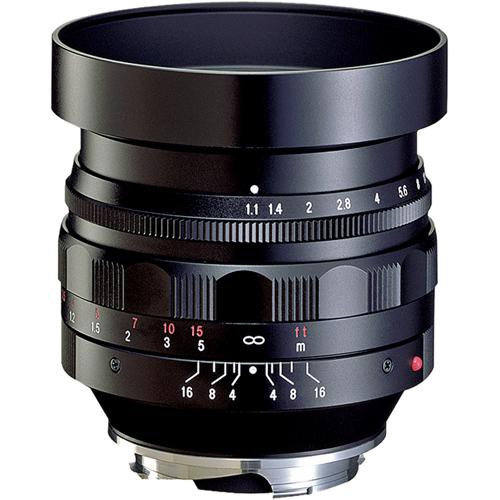 PLEASE HELP US TO KEEP LEICA REVIEW INDEPENDENT BY DONATING A SMALL SUM.
YOU CAN CLICK THE LINK BELOW TO MAKE A DONATION. THANK YOU.