Voigtlander Nokton 50mm f/1.1 Lens Photography
Introduction
In this article, I want to discuss lens options that are affordable for those who are on a budget. Leica lenses are amazing lenses; perhaps can be considered the epitome of design and quality. Yet, there are limitations that photographers have to work with when financial issues are involved.
In another word, just about everyone who owns a Leica camera would probably want to own a Leica Summilux-M 50mm f/1.4 ASPH lens or a Leica Noctilux-M 50mm f/0.95 ASPH lens but at times these options are not available for those who are starting out in photography. I often get asked what options are there that will allow a photographer on a budget to attain quality without losing the magic of using Leica cameras.
One possibility of lens choices is Voigtlander Nokton 50mm f/1.1 lens which is a rangefinder coupled lens that works perfectly on a Leica camera. For comparative reasons, I have also elected to discuss characteristic that Leica Noctilux-M 50mm f/0.95 ASPH lens for this review.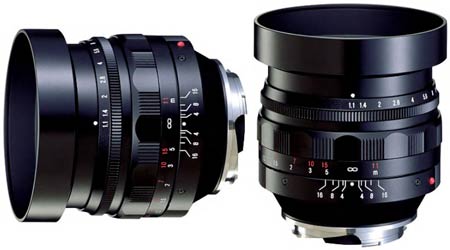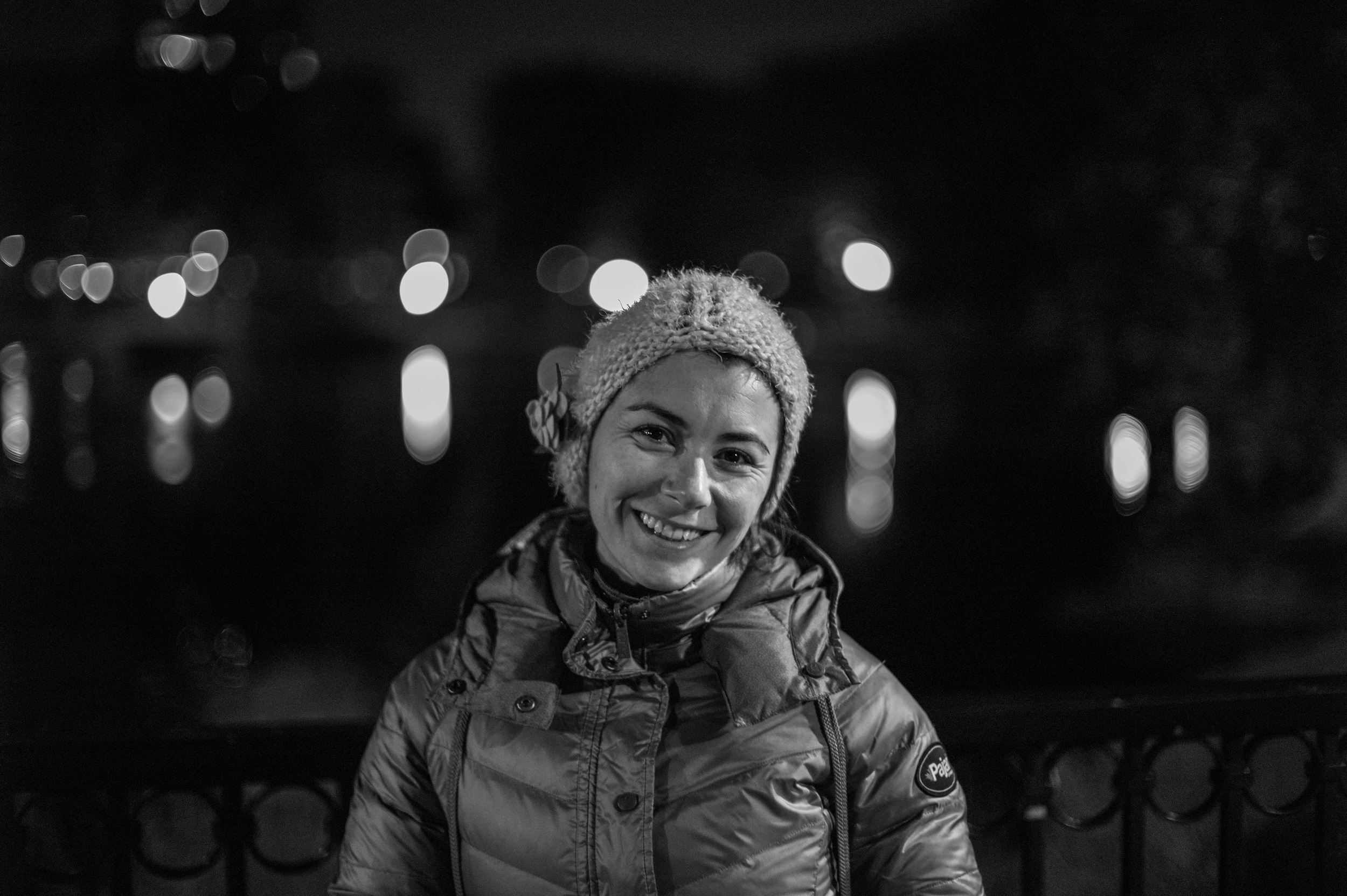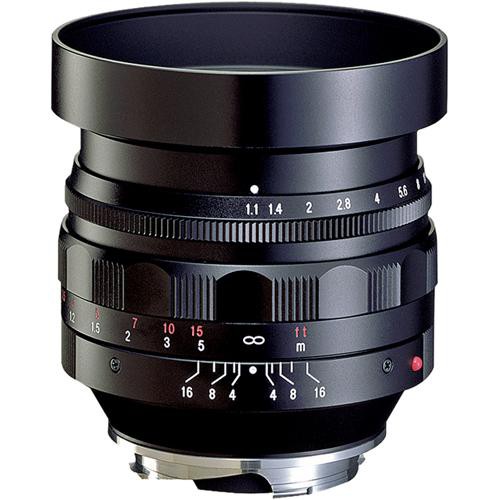 What differentiates Voigtlander Nokton 50mm f/1.1 lens from Leica Noctilux-M 50mm f/0.95 lens at widest aperture opening is Nokton will have a "swirly" effect while Leica Noctilux will be more "accurately" blurred out of focus part. The reason can be explained in the way Voigtlander sees the purpose of a lens that has an aperture of f/1.1. It is to give character, magic, and mystique that goes back to the days of golden age of photography.
Some photographers used to do to create a "blurred" bokeh was the use of vaseline on their lenses. This created not sharp photographs, but the "swirly" effect was pronounced. Voigtlander Nokton 50mm f/1.1 lens does something more than "swirl" it accurately "cuts" out the in-focus subject from the background. In effect creating the look of a modern lens that still carries the characteristics of the older lenses dating back to the days of golden age of photography.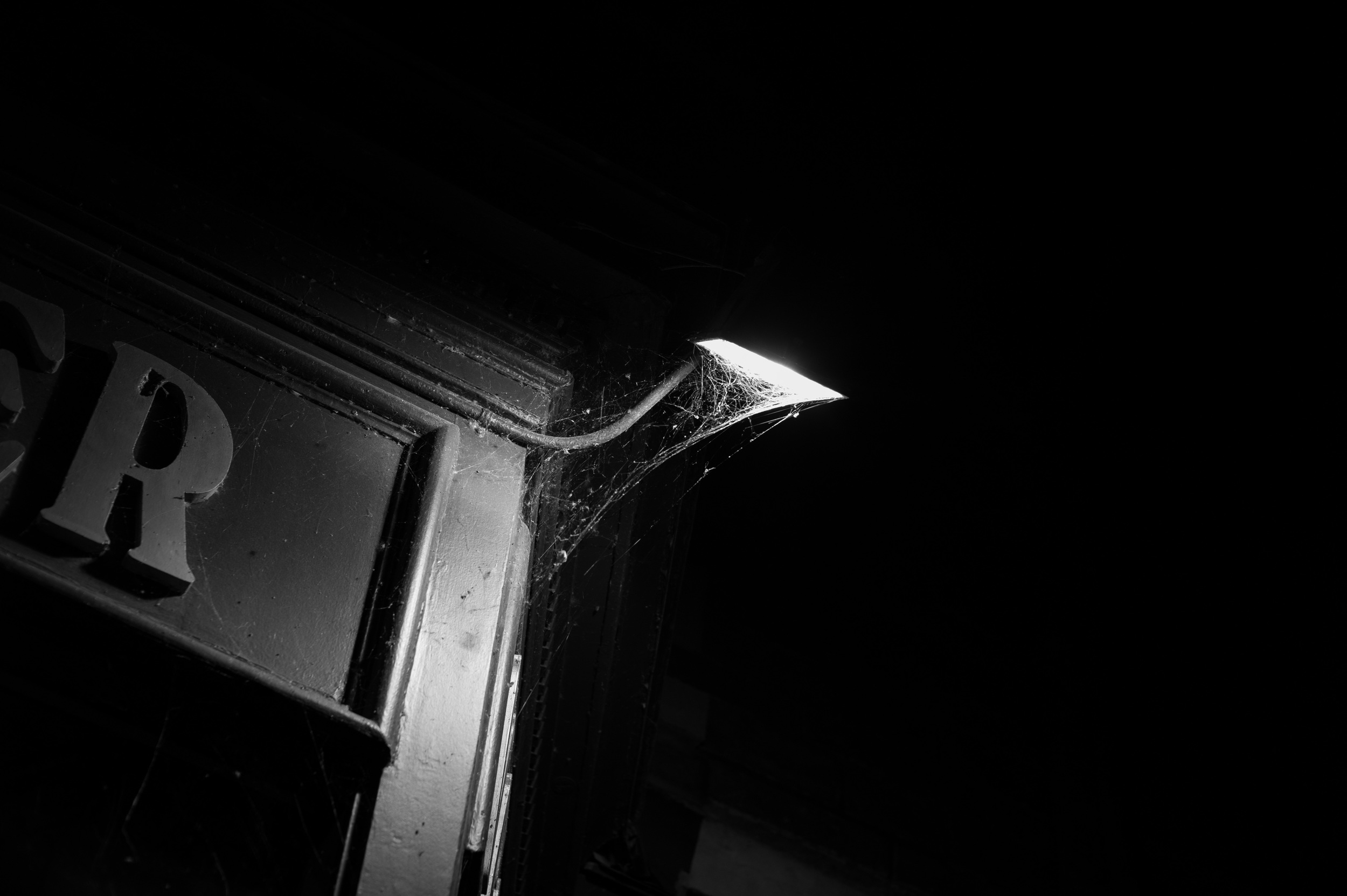 Some people who do like to have more "uniqueness" in their photographs will be very pleased with the results that one would get from Voigtlander Nokton 50mm f/1.1 lens. This, however, may not be to the liking of everyone, especially, if you are used to having a certain bokeh that you have come to like from a Leica Summilux-M 50mm lens or Leica Noctilux.
Personally, I love the way Voigtlander Nokton 50mm f/1.1 lens creates images. For one, it is extremely accurate, sharp and has a particular character that gives the bokeh a unique feel. If you are to think of why we love having bokeh in portraits, for example, is because we like to create a "dreamlike" feel, a sense of "timelessness" which Voigtlander Nokton 50mm f/1.1 does extremely well.
Leica Noctilux, on the other hand, is a different type of beast, more complex in design gives the photographer a tool that is versatile and unique that no other lens in the world can match on a rangefinder camera. Yet, this comes at a price that most photographers or enthusiasts can only dream of owning. A Voigtlander Nokton 50mm f/1.1 lens, for example, sells about one-tenth the price of a Leica Noctilux. This really means that if you are to buy a Leica Noctilux-M 50mm f/0.95 ASPH lens the price should be no object but simply a choice you make because you like the lens.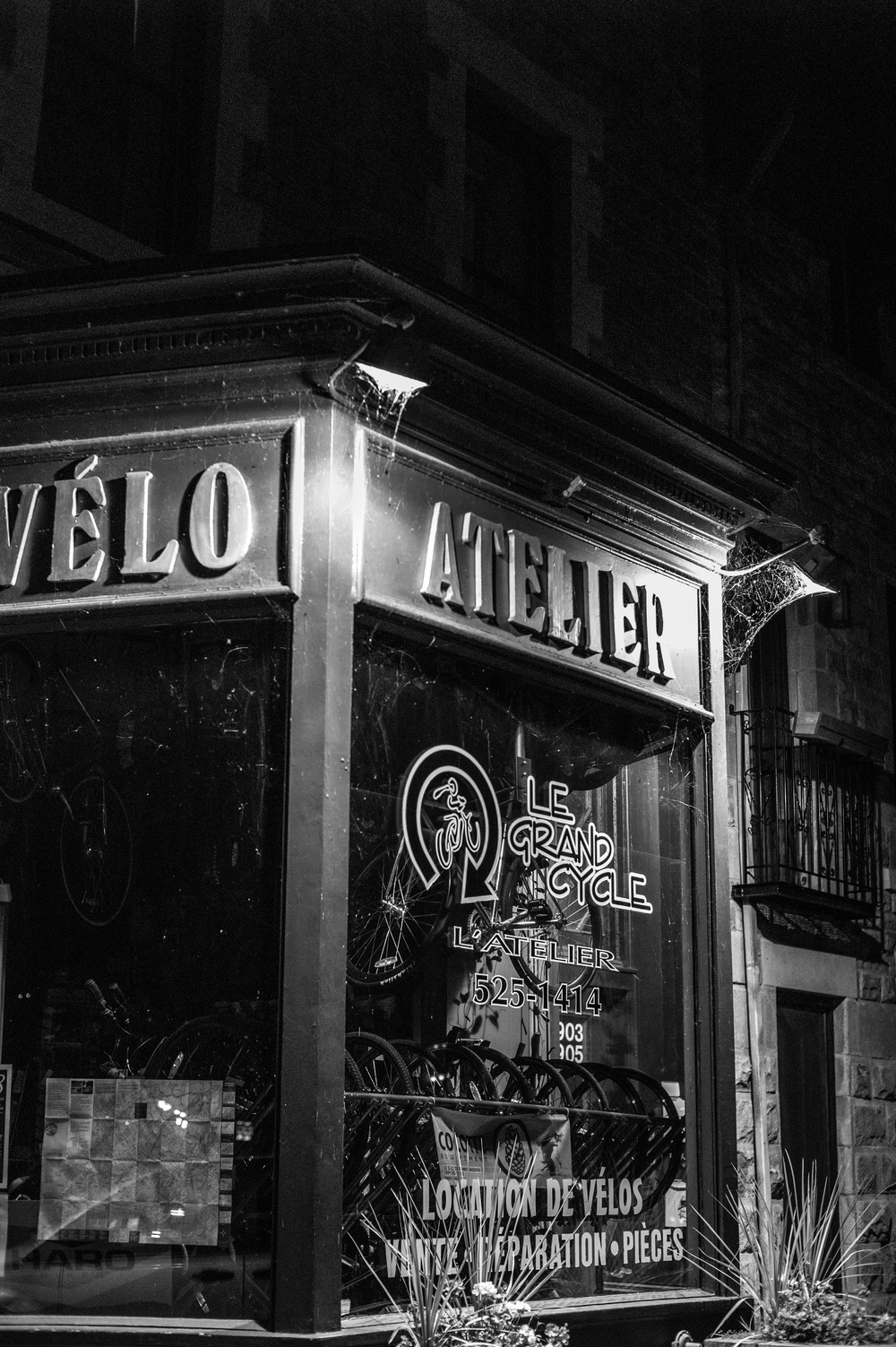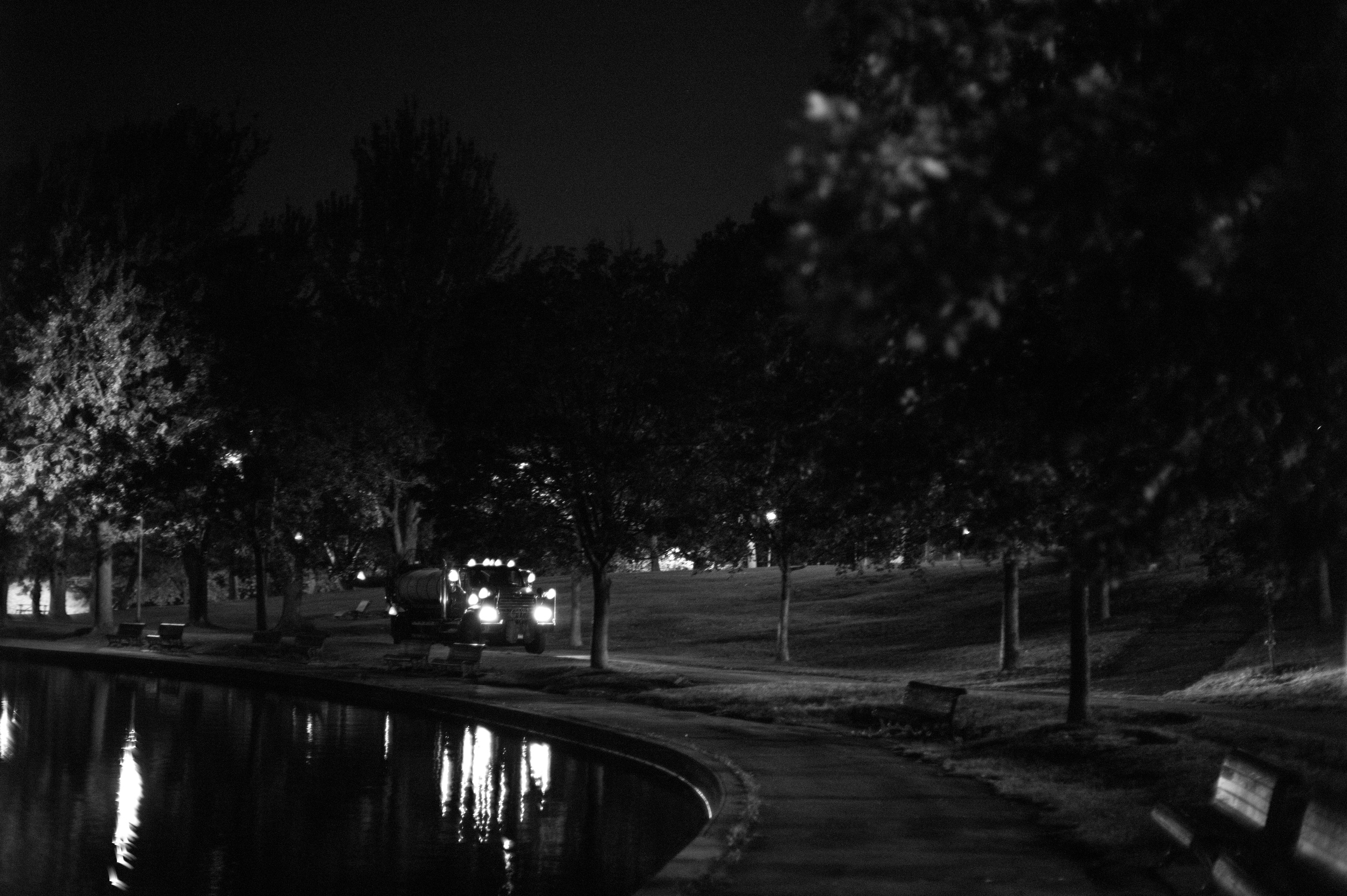 For those who are street photographers or travelers carrying around a Leica Noctilux lens all day can be very burdensome. Voigtlander Nokton 50mm f/1.1 lens weighs less, captures images very sharp and contrasty that unless you are pixel dissecting the difference in quality in sharpness is pretty much impossible to tell.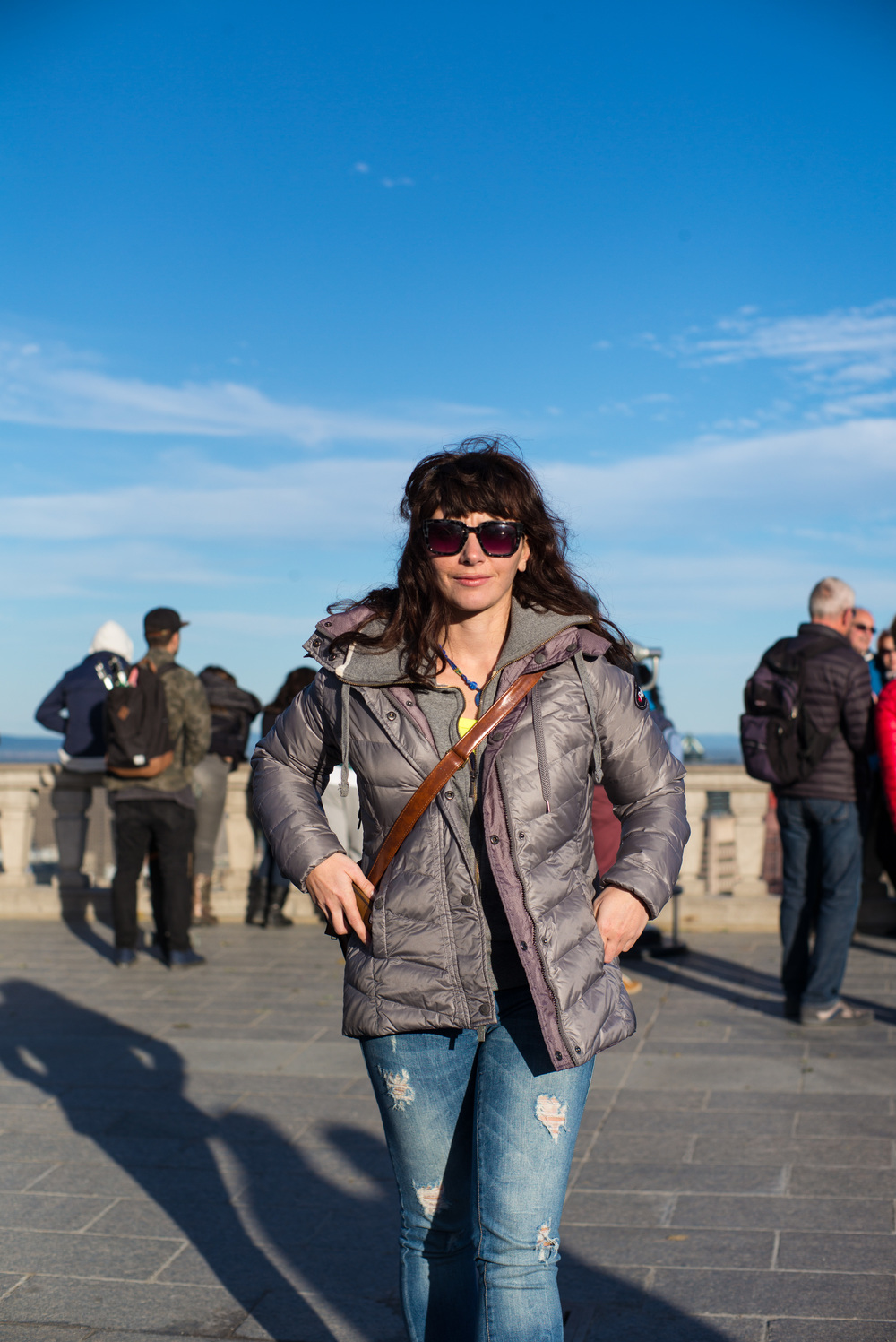 As a professional, I own Leica Noctilux lenses and Voigtlander Nokton 50mm f/1.1 lens. The reason is simple if I am doing certain assignments where more creative work is demanded using a Voigtlander Nokton is a very plausible choice for me. I carry it because when I am photographing on a sunny day the colors will turn out beautifully and I can always dial the aperture to f/2.8 or f/5.6 to avoid using ND filters. Dialing the aperture to higher numbers also improves sharpness in images which of course makes Voigtlander Nokton 50mm f/1.1 lens a versatile tool for general photography.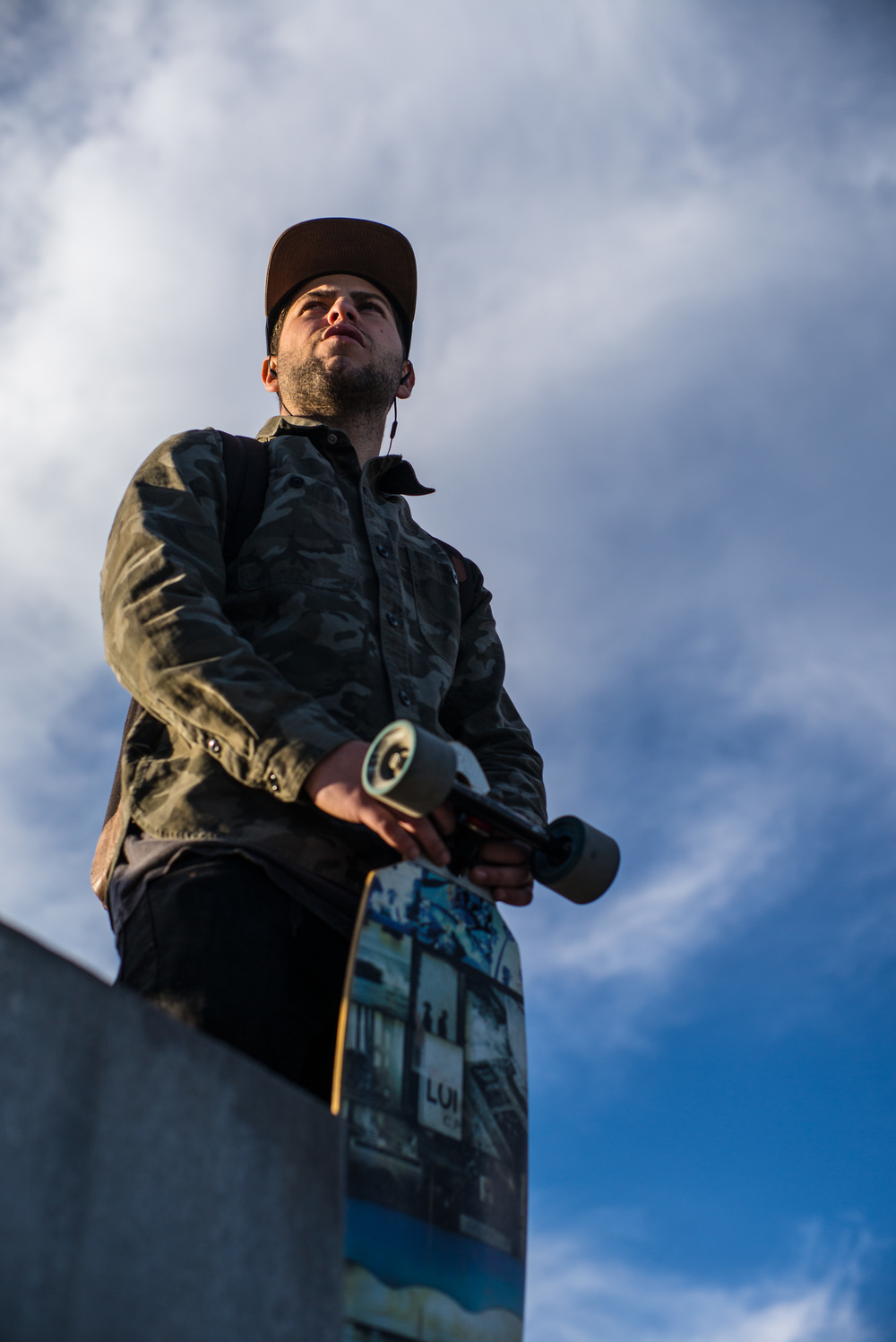 I find that both Leica Noctilux and Voigtlander Nokton are great lenses which can serve a photographer's needs perfectly. It always comes down to personal preference and budget. For example, in my film work, I prefer to use Leica Summilux-C lenses yet the price for a set of these lenses are in six-figure range. Would the eye be able to differentiate between these amazing lenses and, say, Zeiss lenses that are more affordable?
The plain answer is 99% of the viewers would not even know the difference or could notice the subtleties but those who know and for the few that only the best will do Leica camera's best lenses will have to do.
As I mentioned earlier, Leica Noctilux-M 50mm f/0.95 ASPH lens will remain as the epitome of lens design for me. It is an extremely well-made lens that has no equal in quality and design but for the average person who sees no difference in the way the photographs are rendered it would be a waste of money.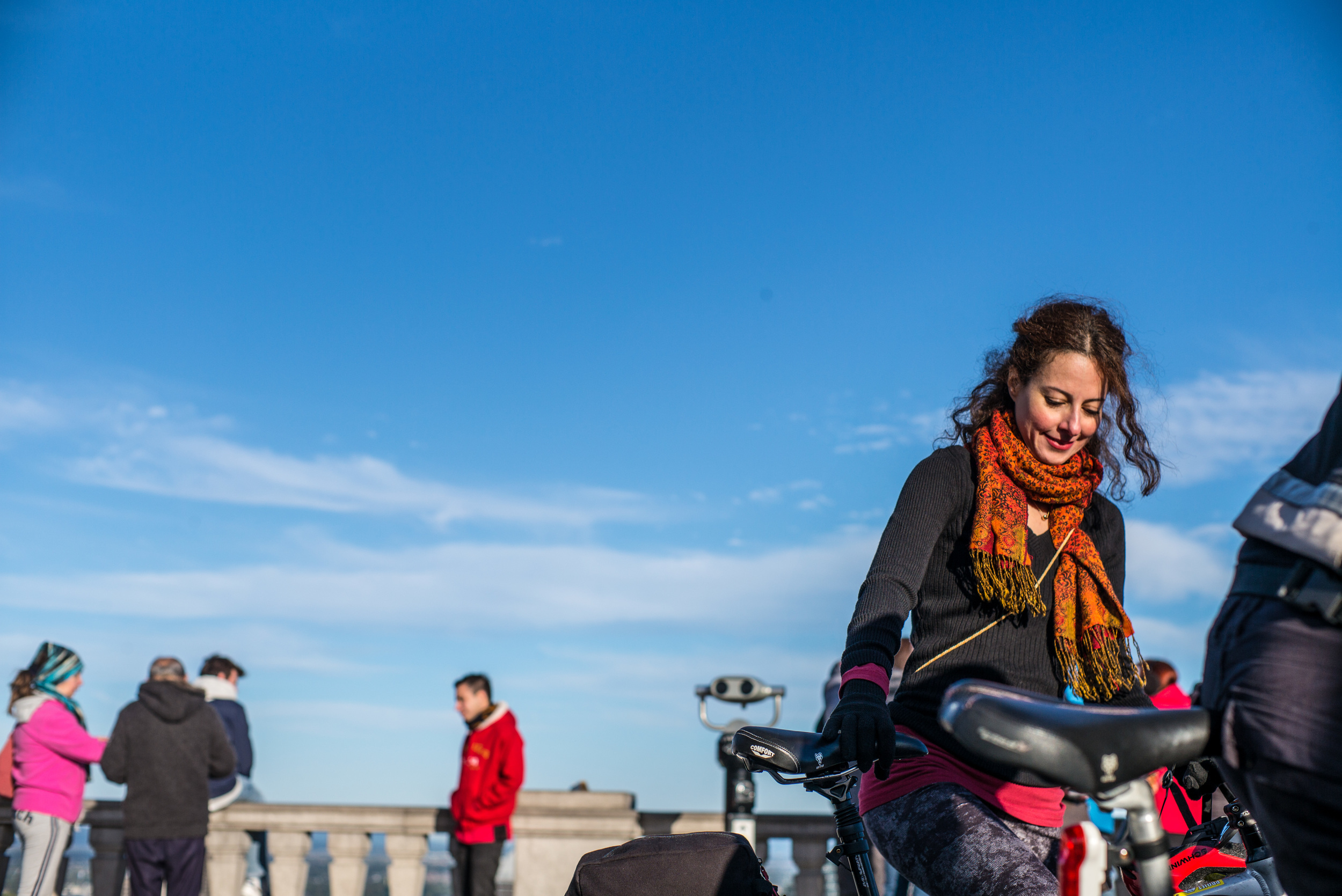 After I uploaded photographs from my camera using Voigtlander Nokton 50mm f/1.1 lens, I showed them to a few a people. They were simply amazed at the quality of the images. To their surprise, images were captured using Voigtlander Nokton 50mm f/1.1 lens and not Leica lenses. Then, I showed images captured with Leica Noctilux-M lens and asked them if they could see the difference, they could not, which goes to show you that sometimes having a more expensive lens simply does not give you an edge.
Leica Noctilux-M 50mm f/0.95 ASPH lens is still one of my favorite of all lenses out there, I love the way the aperture and focus dials turn so smoothly. They remind me of the smoothness of the acceleration of a Porsche. Then, there are American made cars that lack that perfection in design but accelerate probably just as fast. For me, I see this kind of difference between the two lenses. Maybe because I use these lenses day in day out, I feel a certain comfort in using either one. If you own either of these lenses, you will probably love the lens of your choice as you become more and more accustomed to using it.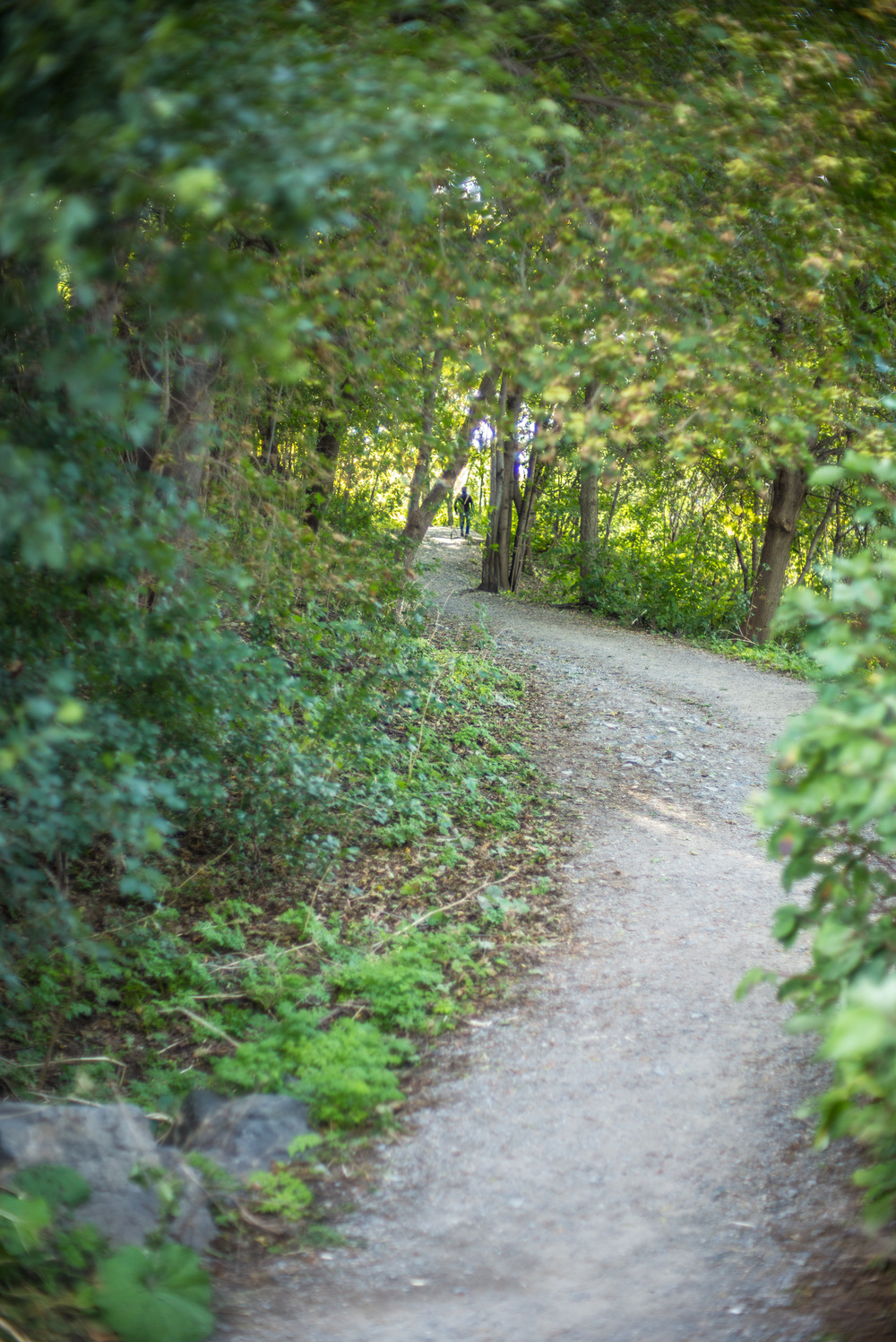 My recommendation is very simple. For the weekend enthusiast, Voigtlander Nokton 50mm f/1.1 lens is a bargain.  For the photographer on a budget, it is heaven sent. For the professional that no compromises from the most expensive or the best can be accepted it simply is not a choice.
Each time, I go out with my Voigtlander Nokton 50mm f/1.1 lens, I have fun because I know the lens is well designed. No plastic parts, no lens hood that would break or chip. What smart engineering has done is create a lens that is worth every penny that the buyer has spent on purchasing it.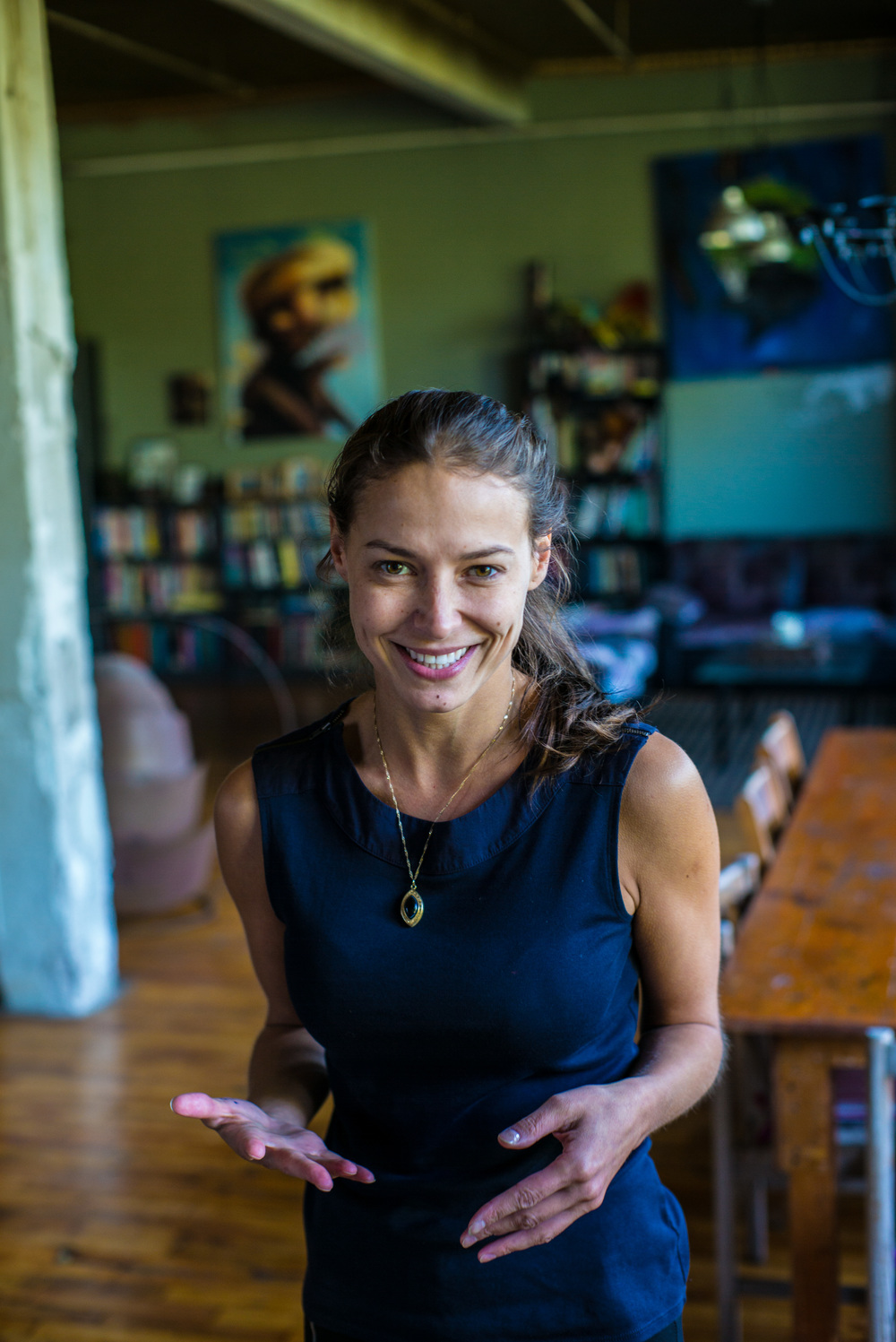 I should mention that Voigtlander Nokton 50mm f/1.1 lens has a sister lens with f/1.5 that is even more affordable. But I would still purchase the version with f/1.1 simply because the versatility is so much more when aperture opens close to f/1.0 mark.
In these photographs, you will see some that are in black and white, those were taken with Leica Monochrom to demonstrate how the lens handles low light situations. On one of my evening walks around Montreal, I saw a shop with exterior lights covered with spider webs.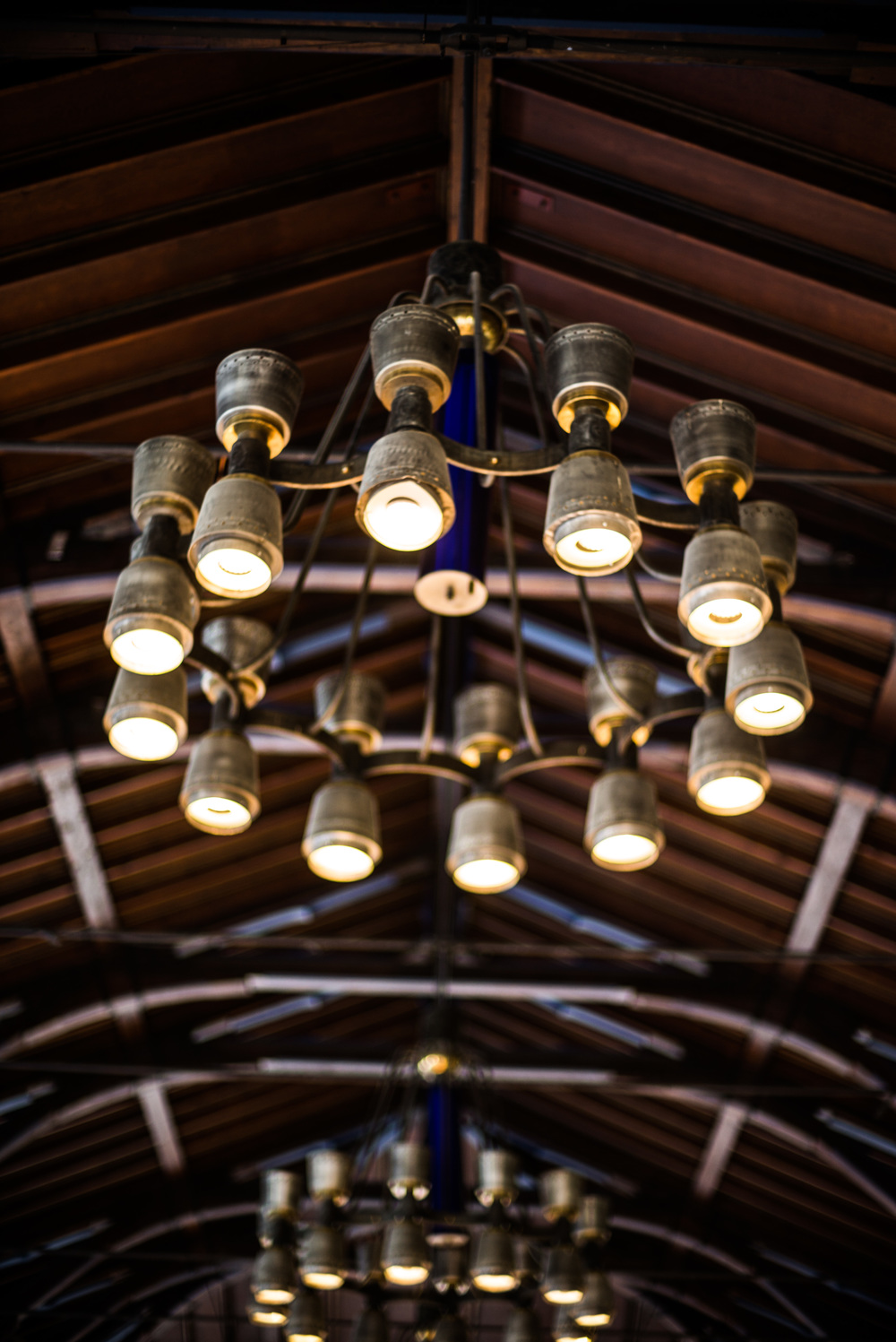 If a lens is good it would need to reflect the subtleties of the spider web, I will not comment on the two images here but let you come to your own conclusions. One other thing that I would like you to notice is the lack of grain which comes from the way this lens has been able to capture light.
Also, please notice the way the photograph with the woman in the street light has the details of her face sharply rendered. I believe from the days of film to digital cameras, technology has come so far to reflect what photography can do in the way we see the world. The details are just amazing with the accuracy of the lenses manufactured today.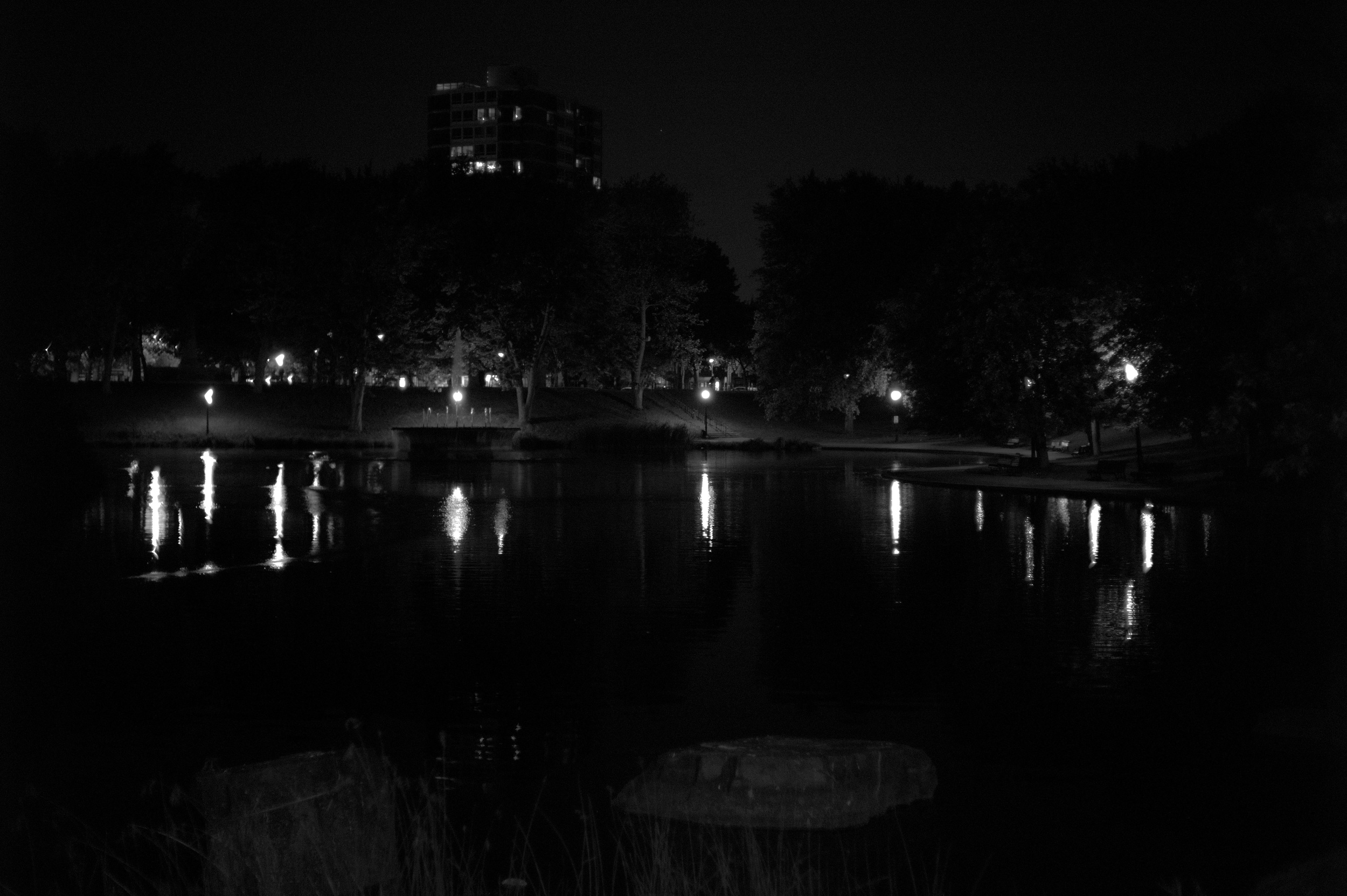 For comparison think of the days in the 70s and 80s when the film quality only produced varying results that did not reflect what our eyes really saw. In those days, that was the technology and we came to accept it. Today, Voigtlander Nokton 50mm f/1.1 lens does something exceptional with full frame cameras.
Photographs shot in color are taken with Leica M240 Safari which as you can see are accurately rendered via the use of CMOS sensor. I would like to mention here that I wanted to use a CMOS sensor camera with Voigtlander Nokton 50mm f/1.1 lens to reflect how the lens would work with the latest technology in sensor design.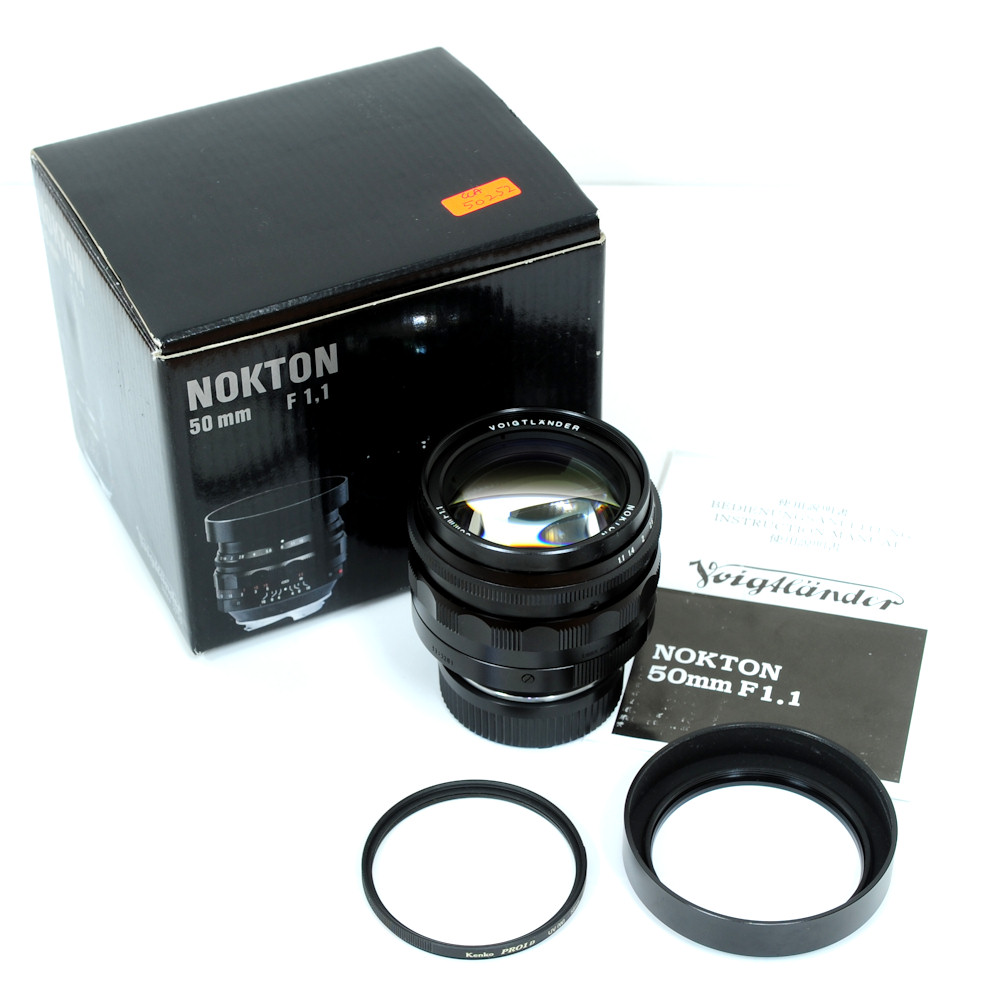 PLEASE HELP US TO KEEP LEICA REVIEW INDEPENDENT BY DONATING A SMALL SUM.
YOU CAN CLICK THE LINK BELOW TO MAKE A DONATION. THANK YOU.