Leica CL Camera Review
INTRODUCTION
If it is the first time you hear of the name Leica CL camera then a short trip in memory lane is needed. Let's go back forty years, to the days of the Cold war while the Berlin wall was stood strong. The year is 1973, Leica Camera is turning out some of the best film cameras in the world.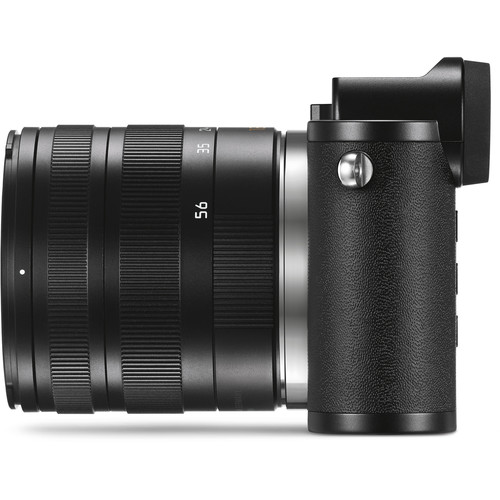 While across the ocean, at Ernst Leitz Canada (ELCAN)  (Leica Canada) Dr. Walter Mandler is designing specialty lenses for US military while redefining the optical limits of lens design.
Just in that year, Leica camera release a minimalistic, compact size, competitively low priced camera to attract a new generation of mostly first-time buyers of Leica cameras. Leica Camera to reduce cost and make the new Leica CL more affordable has Minolta manufacture this new Leica CL camera in Japan.
Leica CL camera first appeared in April of 1973 and released in the Japanese market in November 1973, not as Leica CL but Leitz Minolta CL. Leica CL, the name used for other markets and Leitz Minolta CL were manufactured in Minolta's factory in Osaka.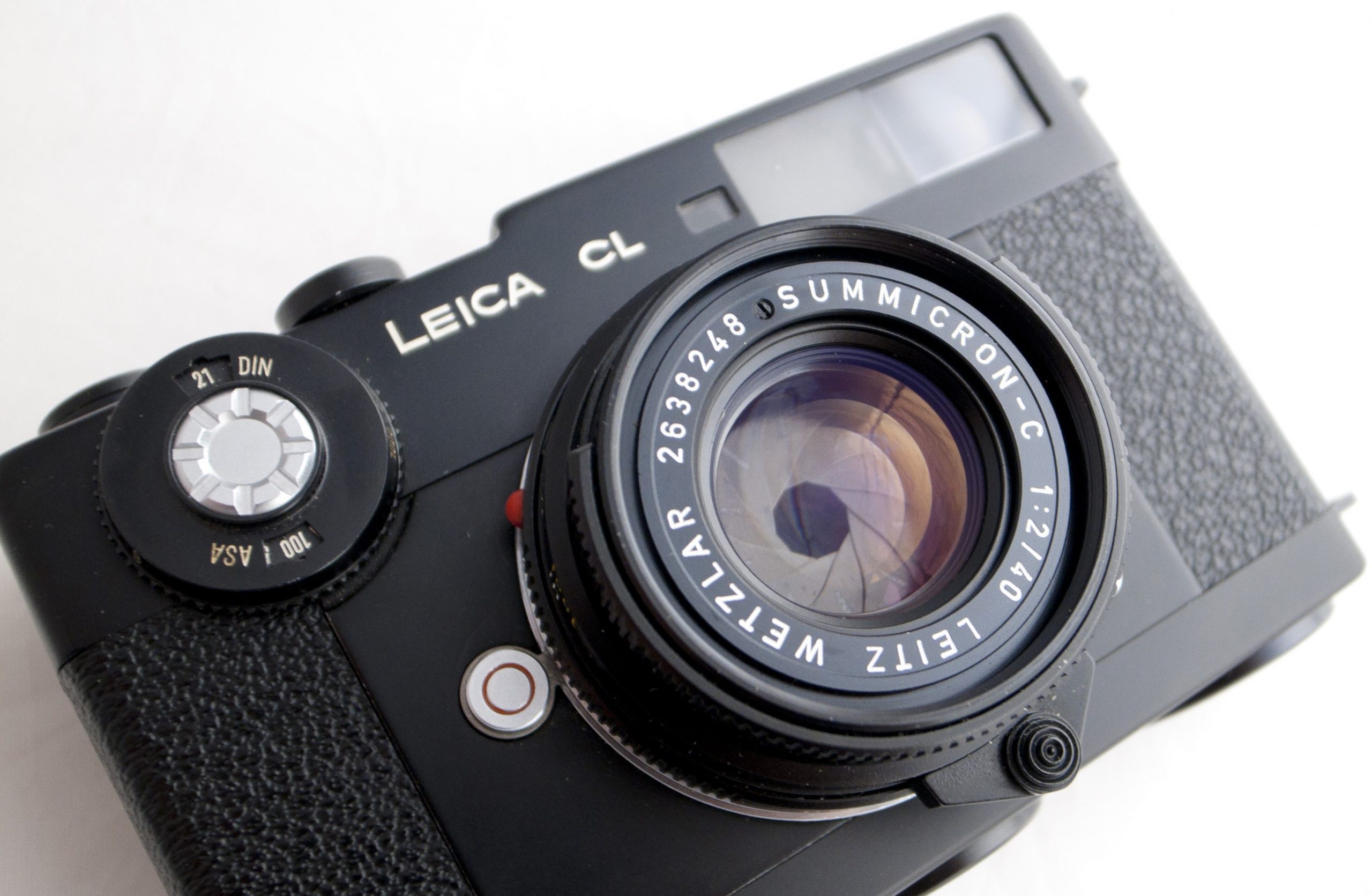 Sixty-five thousand serial numbers were allotted to the Leica CL camera but this number did not include the Leitz Minolta CL model. A la Leica Camera tradition, '50 Jahre' special edition, marking the 1975 year anniversary of Leica camera had 3500 units produced.
Fast forward to 2017, in the midst of Leica Camera's 45% stakeholder Blackstone is looking to bail out of their shares and repeated reshuffling having a new chief executive officer, Matthias Harsch by being appointed, Leica Camera announces yet another new camera named Leica CL.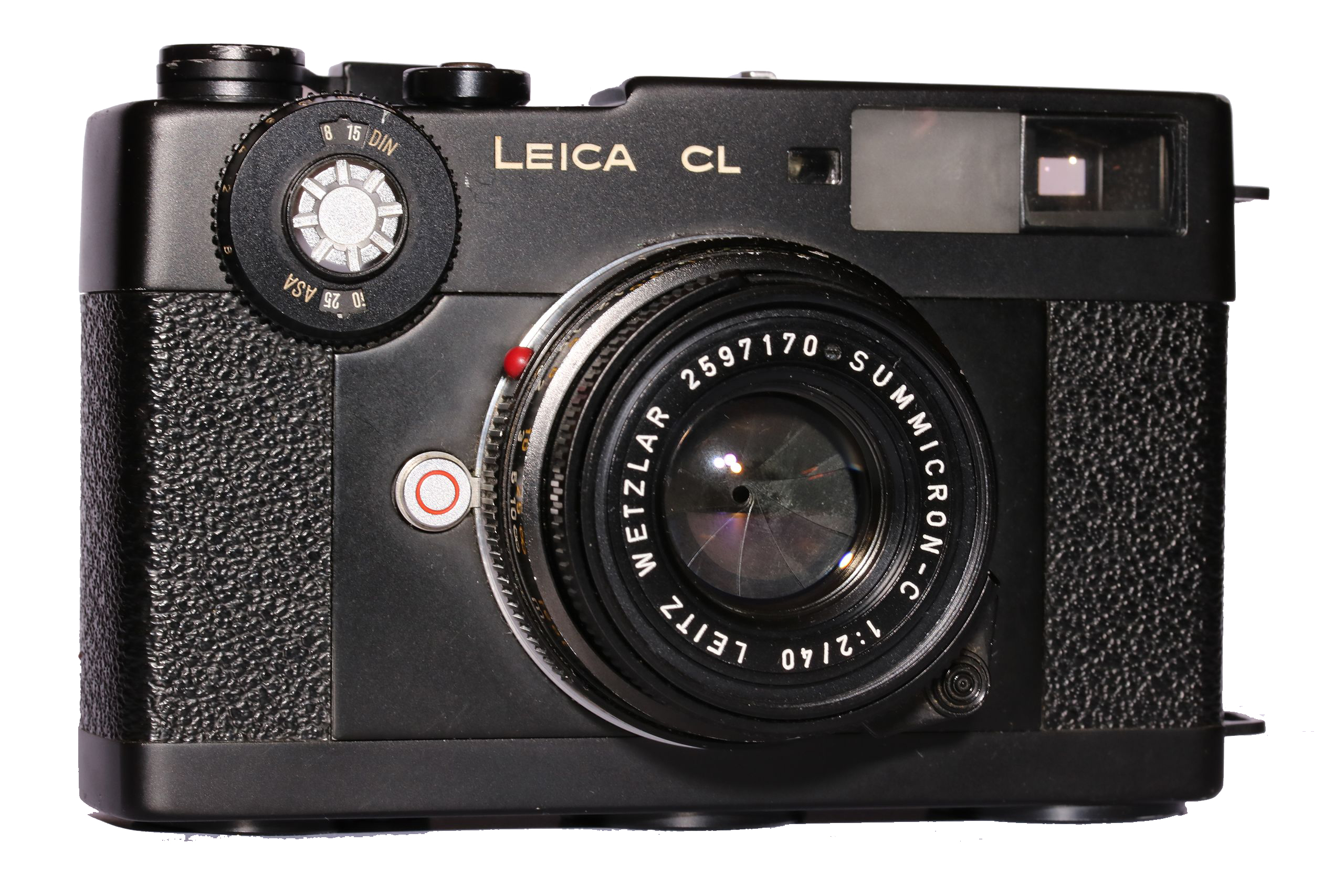 New Cameras & Leica CL camera
Leica Camera is introducing a new compact mirrorless camera called Leica CL that will be in direct competition with its current line up of APS-C size camera which includes Leica TL2, Leica TL, Leica X-U (type 113) and just about all their other compact cameras.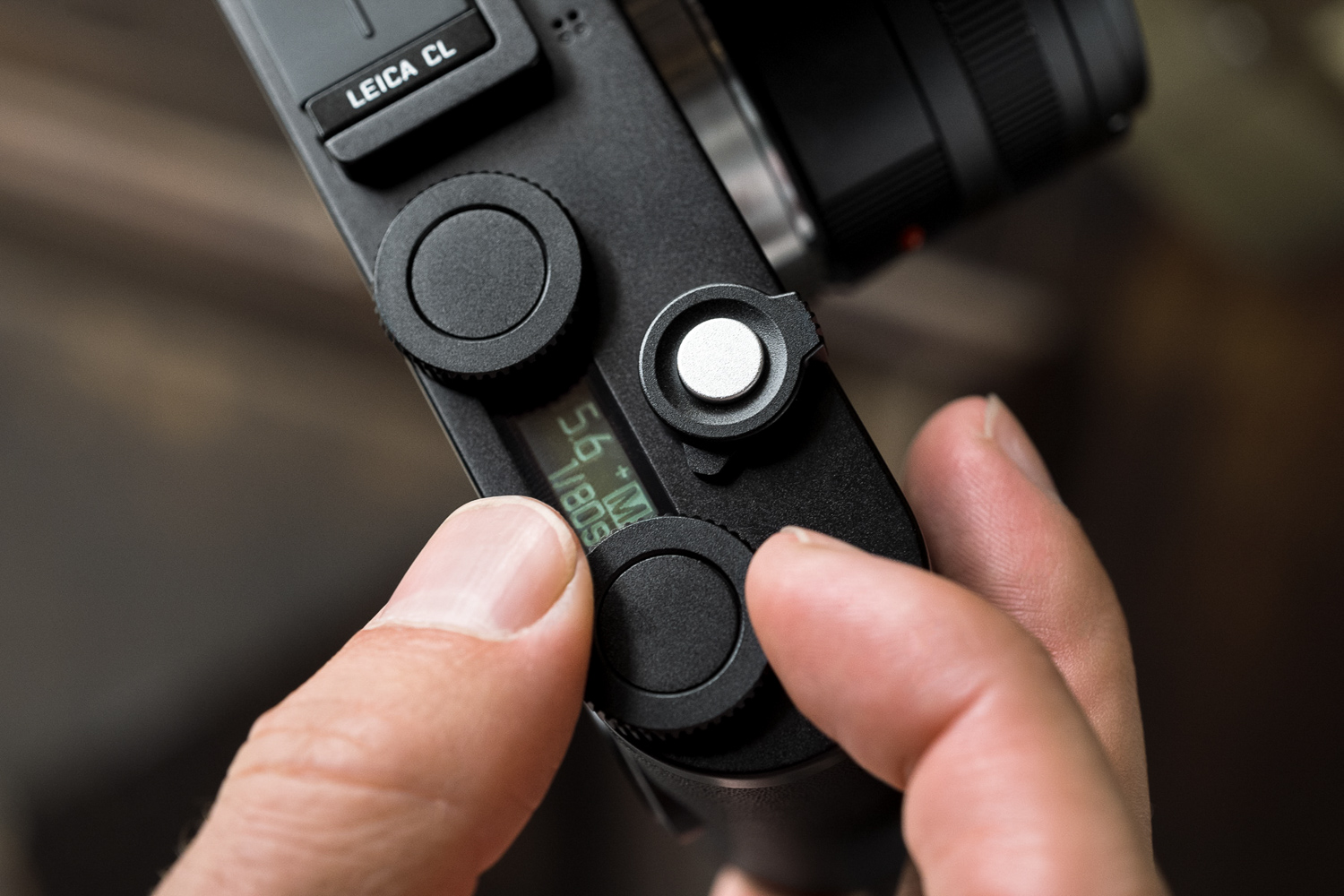 Leica Camera claims that new Leica CL camera is priced at $2750 USD plus tax (body only)  to attract a new generation of photographers to Leica cameras with such features as 24.2-million-pixel APS-C sensor, 2.36-million-dot EVF, and Leica's mirrorless TL/L mount.
Interestingly, Leica TL2 camera is priced at $1950 with identical features which also uses the same L/TL mount. For obvious reasons, the question of why a new Leica camera that costs more was needed eludes most save the top brass at Wetzlar, Germany.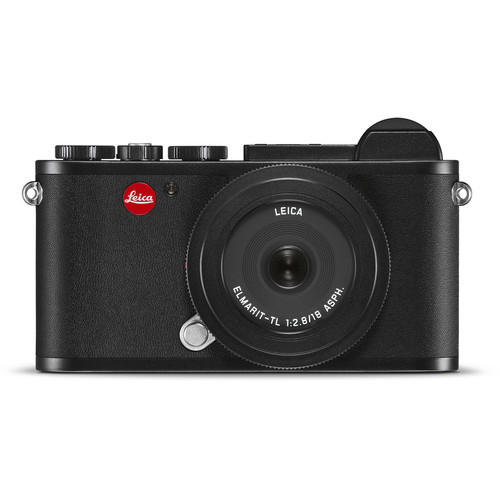 Leica CL – Features
What is Leica CL camera is deep down is a Leica TL2 in a new package. The concoction to create this new camera included a 24.2-million-pixel paired with Leica's Maestro 2 processor that offers a sensitivity range of ISO 100-50,000. A 49-point contrast-detection autofocus system is at the heart of Leica CL's impressive 10 frames per second of continuous shooting that allows for a 33 frame buffer to record JPG and DNG RAW files. This means you can shoot about 3 seconds of continuous images in a single burst. Leica CL features a 30-1/8000sec mechanical shutter while silent electronic shutter allows 1/25,000sec image capture.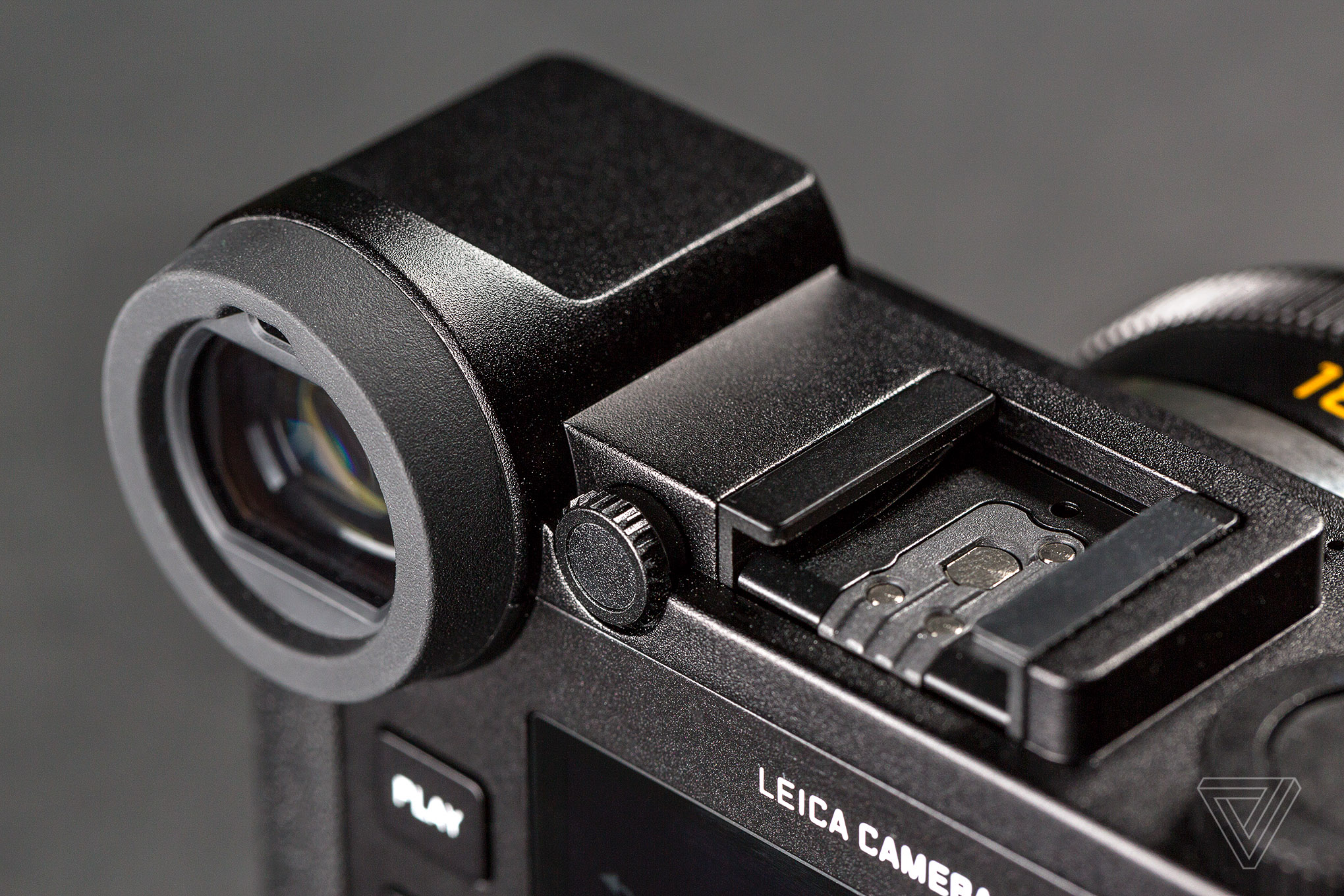 VIDEO CAPTURE & TOUCH SCREEN
Leica CL to remain competitive also offers 4K recording is at 3840 x 2160 resolution and 30fps which does not allow any manual setting except exposure compensation. There is no video output nor any audio input resulting in less than ideal video recording options especially when compared to its competition in the compact camera segment. More on that later…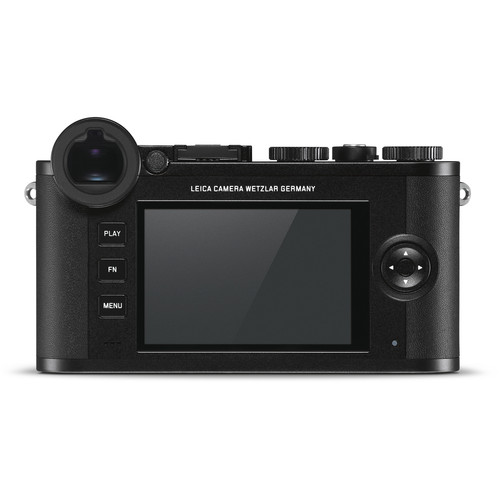 There is a touchscreen menu which allows you to pull focus from a point on the screen to another but using the viewfinder conflicts with the use of this feature making it not a viable option. It is best to use either the viewfinder or the touchscreen for accurate image capture. Since Leica CL does not permit manual operation in video capture pulling focus from one point on the screen to another point will often result in shifts in exposure compensation resulting in not so pleasant exposure changes when used in video function.
For Leica CL's intended market segment not having any control over the shutter speed, aperture or ISO with no headphone input or microphone will not be a deal breaker as most Leica camera owners prefer to shoot still images. As one review site pointed out, "If you're serious about video there are much better cameras available, but the CL will do a reasonable job for casual shooting."
I wholeheartedly agree with the observation.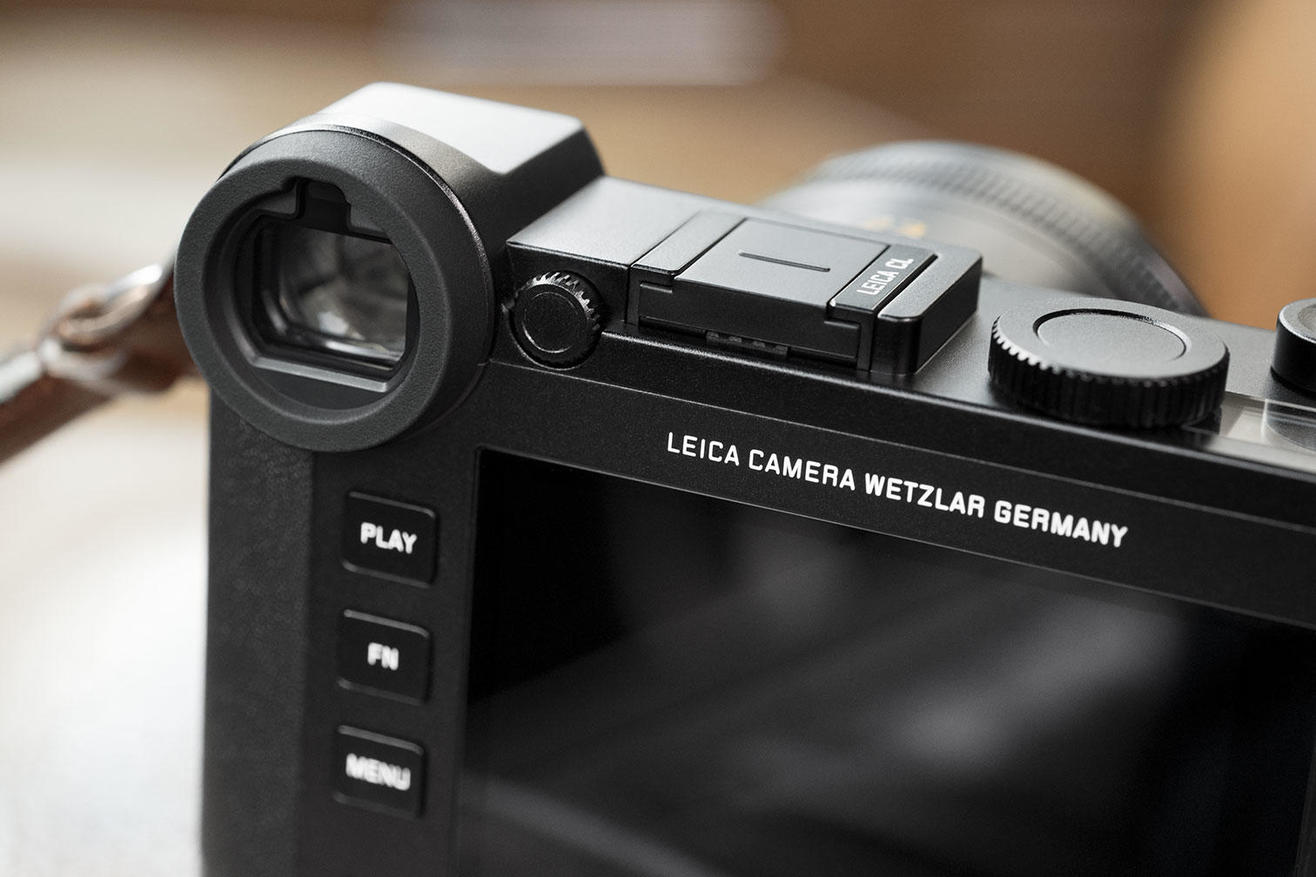 WI-FI CONNECTIVITY
No modern compact camera would complete without the inclusion of a built-in Wi-Fi, in this respect, Leica CL delivers image sharing, remote control from your smartphone and an app for both iOS (Apple) and Android users.
The minimalistic design of the Leica CL camera has proudly omitted such options as USB, HDMI, microphone, headphone options. The memory card is in the battery compartment meaning the only other way of transferring images is to take it out and download it or send via Wi-Fi connection.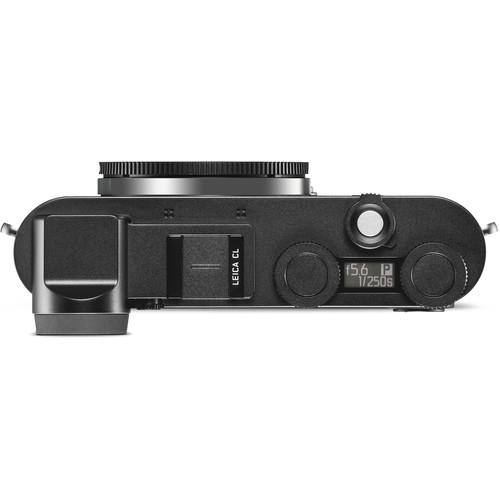 IMAGE STABILIZATION
Image stabilization which is found in just about all other compact cameras in the market is not a feature in the all-new Leica CL camera except in video capture mode. Whether you are using a native lens or an adapted lens will mean that you are somewhat limited in your options in capturing photographs in low light save if you have a tripod or set your shutter speed to compensate for potential vibrations from shutter release or hand movement.
Needless to say, all of Leica CL camera competitors offer image stabilization, some up to 4 stops for capturing images in low light circumstances. One of the benefits of image stabilization is that a lower ISO setting can be used to lower possible digital noise in images.