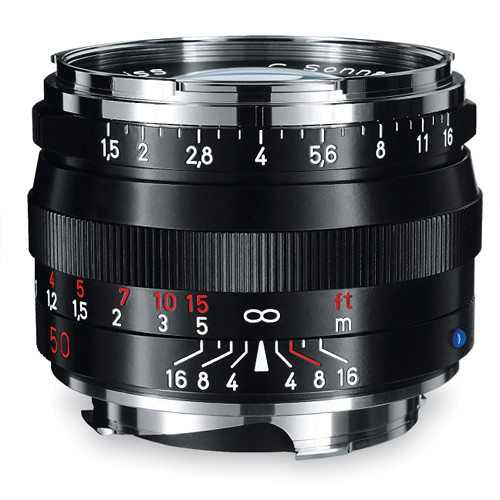 Zeiss Sonnar 50mm f/1.5 ZM Lens – Street Photography
Introduction
Street photography is challenging because everything is often moving fast and events are spontaneous which leaves little time for preparation for the photographer to capture the moment. Street photographers have adopted different methods to meet these challenges. Some just choose to use "zone focusing" to capture as much in focus as possible by going above 'sweet spot' of the lens when selecting the aperture setting. Some simply prepare for the 'right moment' by prefocusing their lenses and wait.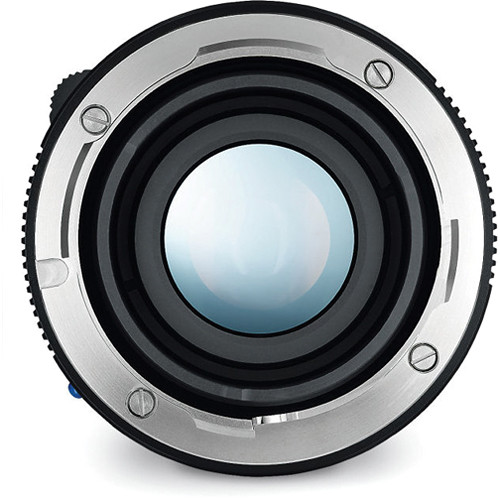 I suppose there is a method for everyone then the question of which lens comes into play. The answer is as varied as the methods used. For example, legends like Henri Cartier-Bresson, for example, considered by many to be the father of street photography used a 50mm as his favorite choice of lens. Most often though "street photographers" opt for a shorter focal length which when the lens is stopped down in aperture 'more' of what they see in their viewfinder gets into focus. Plus the added benefit of having a wider angle of view makes it easier to use focal lengths of 35mm or shorter.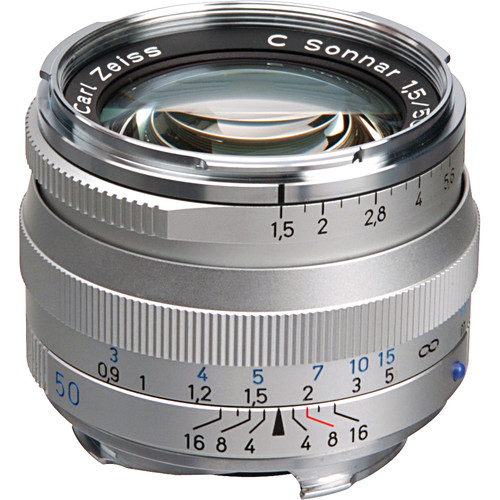 Personally, my choice is the 50mm because although it is more challenging to photograph with this focal length, the rewards of getting portraits and 'closer' intimacy with the subject are immeasurable. I am a strong believer that to be a good street photographer one needs to be close to the subject to capture the 'spirit' of the moment. It is that decisive moment as Henri Cartier-Bresson called, is where the magic begins to happen.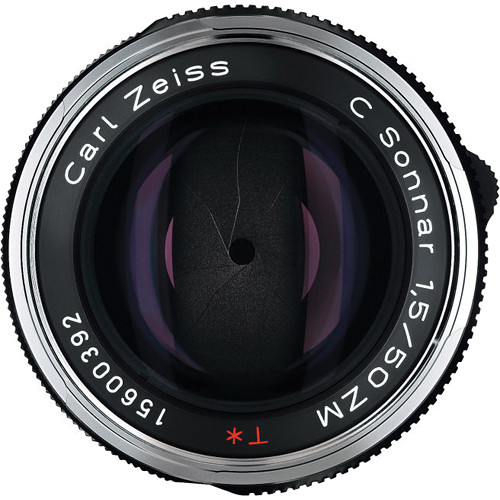 Among my 50mm lenses, I often choose a Leica Summilux 50mm f/1.4 lens sbecause of its speed, but on occasion, I opt to use a lens from a different manufacturer. Just like each manufacturer of lenses has a different 'alchemy' to their design, each lens also has a unique characteristic which often makes the photographer fall in love or hate it. For me, that unique characteristic of each lens is what defines the reason for my choice of lenses.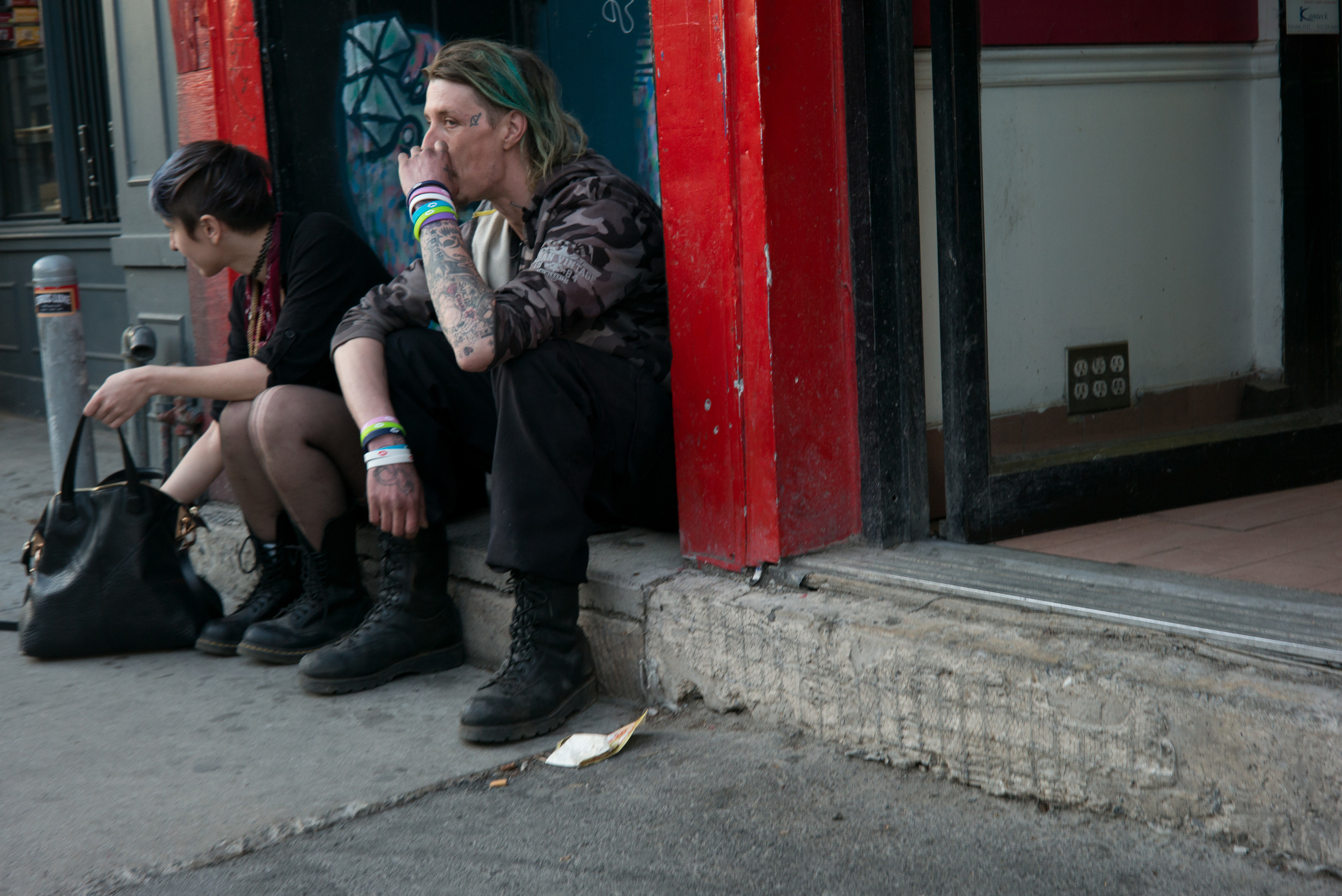 A few days ago, with the sun shining brightly before setting, the golden hour was upon the city streets when I decided to see what surprises my city offered. Armed with the Zeiss 50mm f/1.5 C Sonnar T* ZM lens mounted on my Leica Safari M-P 240 camera, I walked towards a park near my house.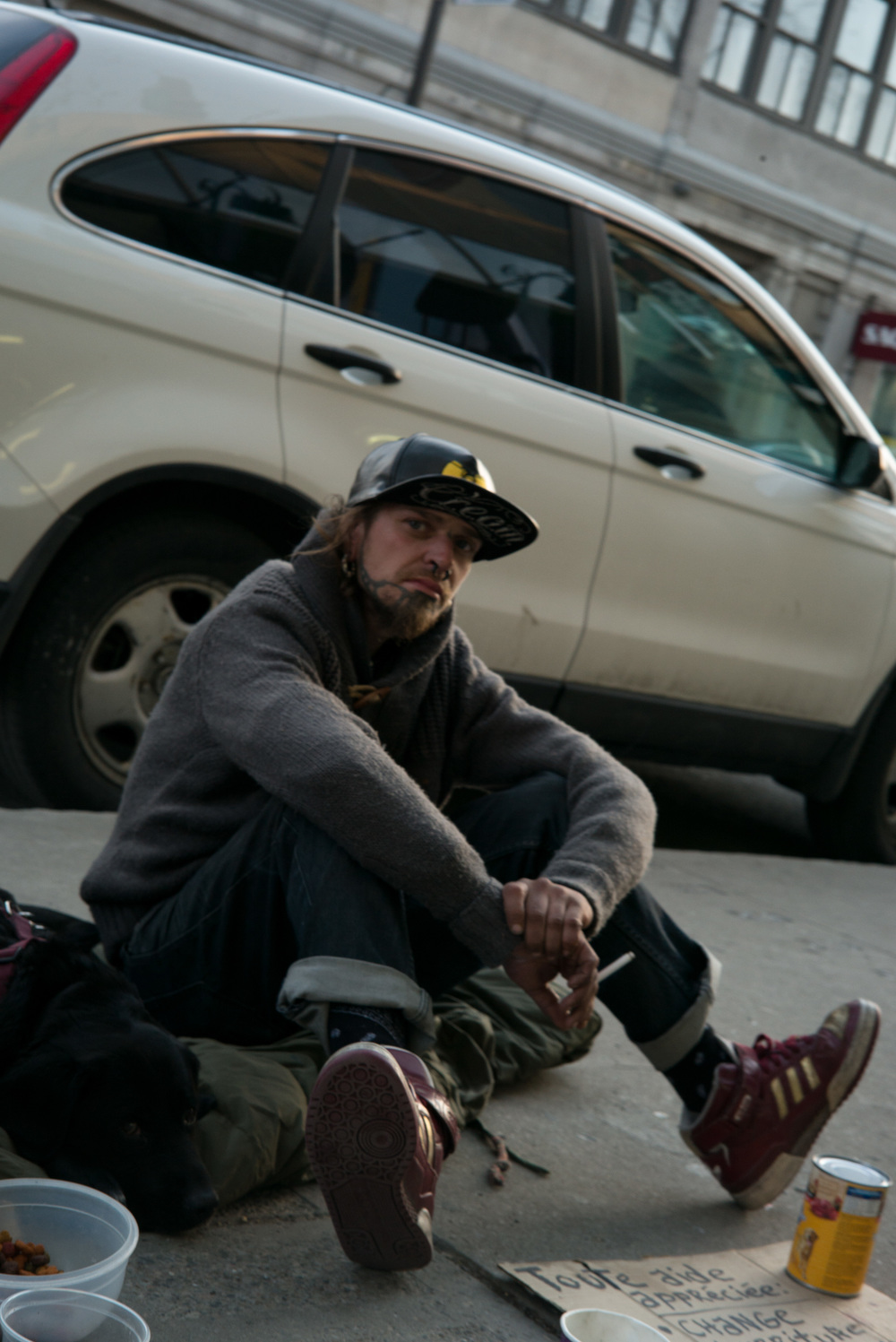 I had chosen Zeiss 50mm f/1.5 C Sonnar T* ZM lens because it is reminiscent of earlier lens designs from the 30's with a 'glow' or "glimmer" that reminds me of the golden era of portrait photography from the 1930s. With the sun setting and the warm orange yellowish rays made everything glow which only meant that a lens that would render these moments in the best possible light needed to be chosen. A logical choice was to pick my Zeiss 50mm f/1.5 C Sonnar T* ZM lens to capture the spirit of the day's golden hour.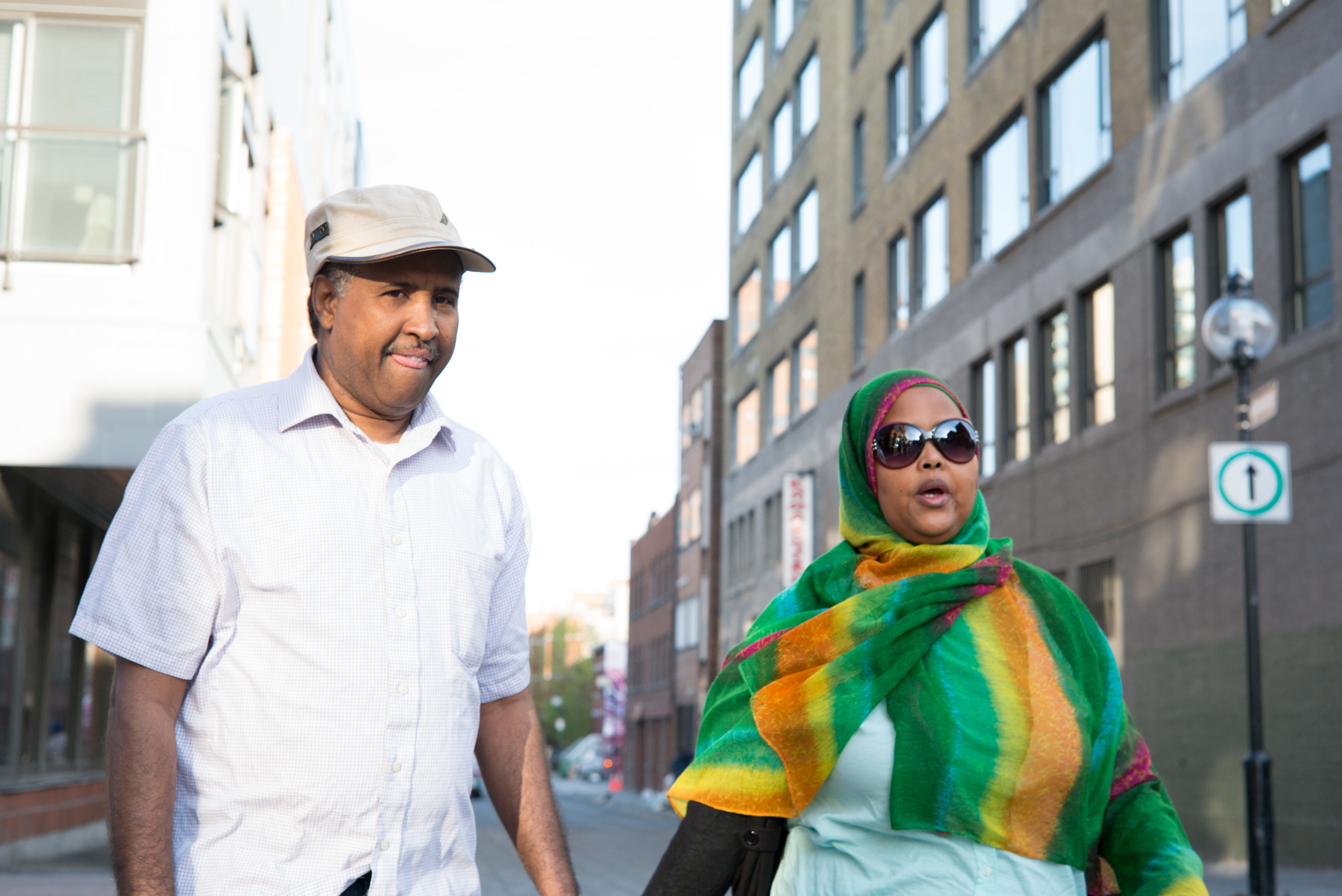 This 50mm lens is unique because it is very sharp and accurate yet it still holds steadfast to its original character which the lens designer had intended the lens to have that dates back decades. It is very fast at f/1.5 which is almost as fast as a Leica Summilux (f/1.4) at a fraction of the cost. It controls distorting and produces a very accurate sharp image.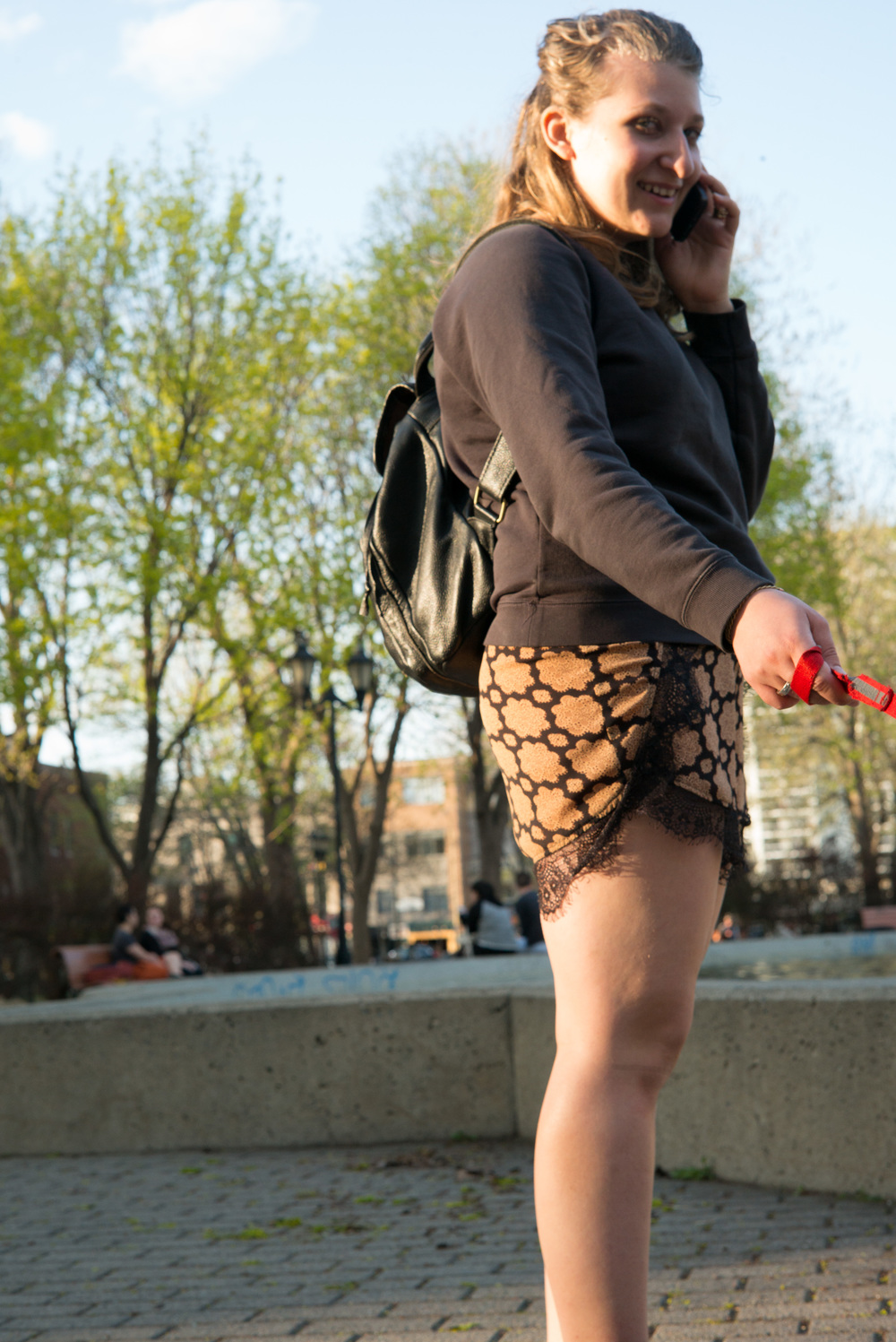 The C in the name of the lens stands for a compact which it is; blending into the look of a rangefinder seamlessly. Zeiss describes this lens as a 'very versatile lens for photo-journalistic work in general and available light photography in particular.' I could not have agreed more.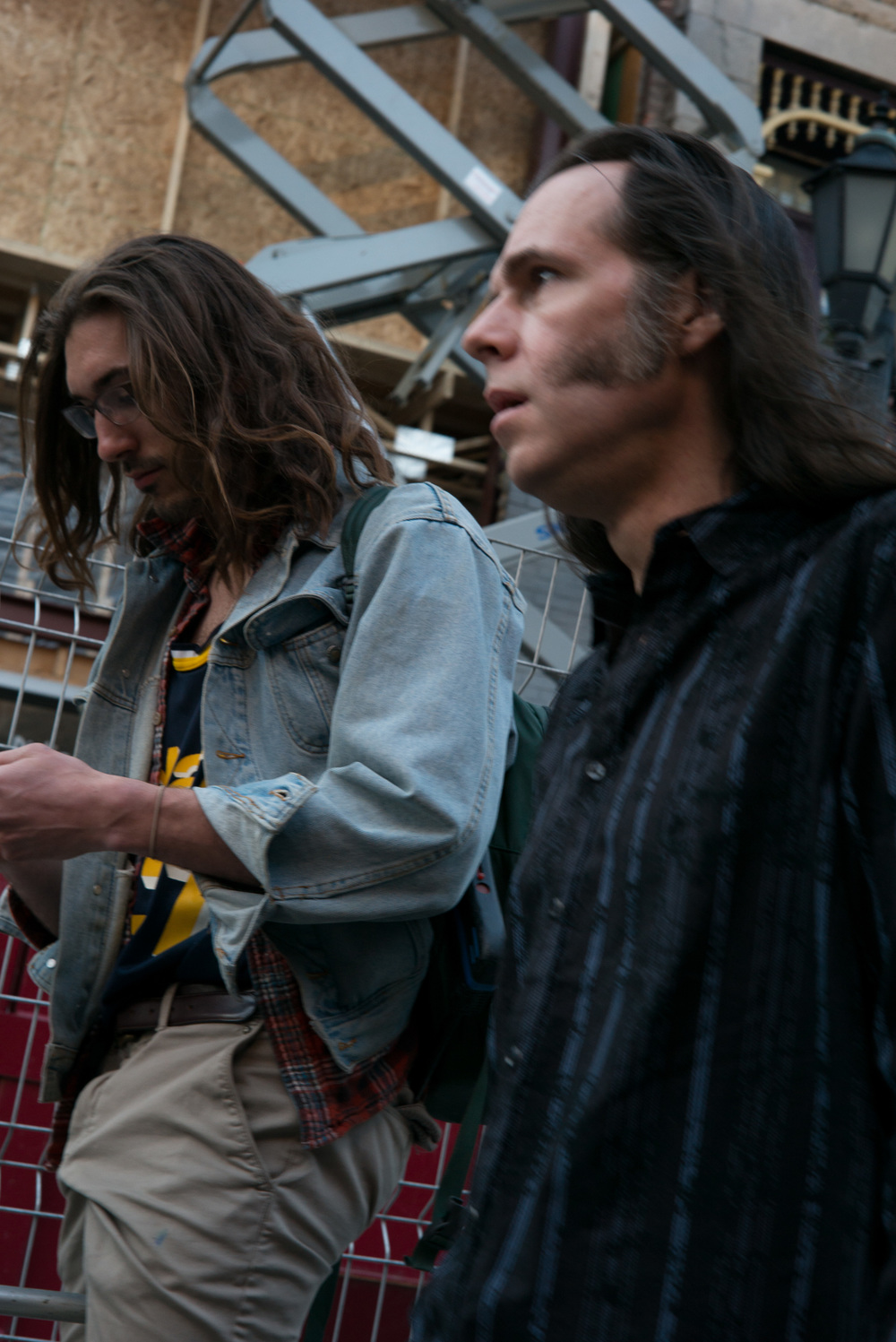 I often feel that f/2.0 is just too slow to capture the right exposure and bokeh especially when the light conditions change rapidly. Golden hour is tricky in that respect because the shadows are elongated and the contrast increases dramatically which means the lens has to be able to capture the details in the shadows as well as still keep the highlights without getting blown out. This is more than just setting the right aperture for the light conditions as you might imagine.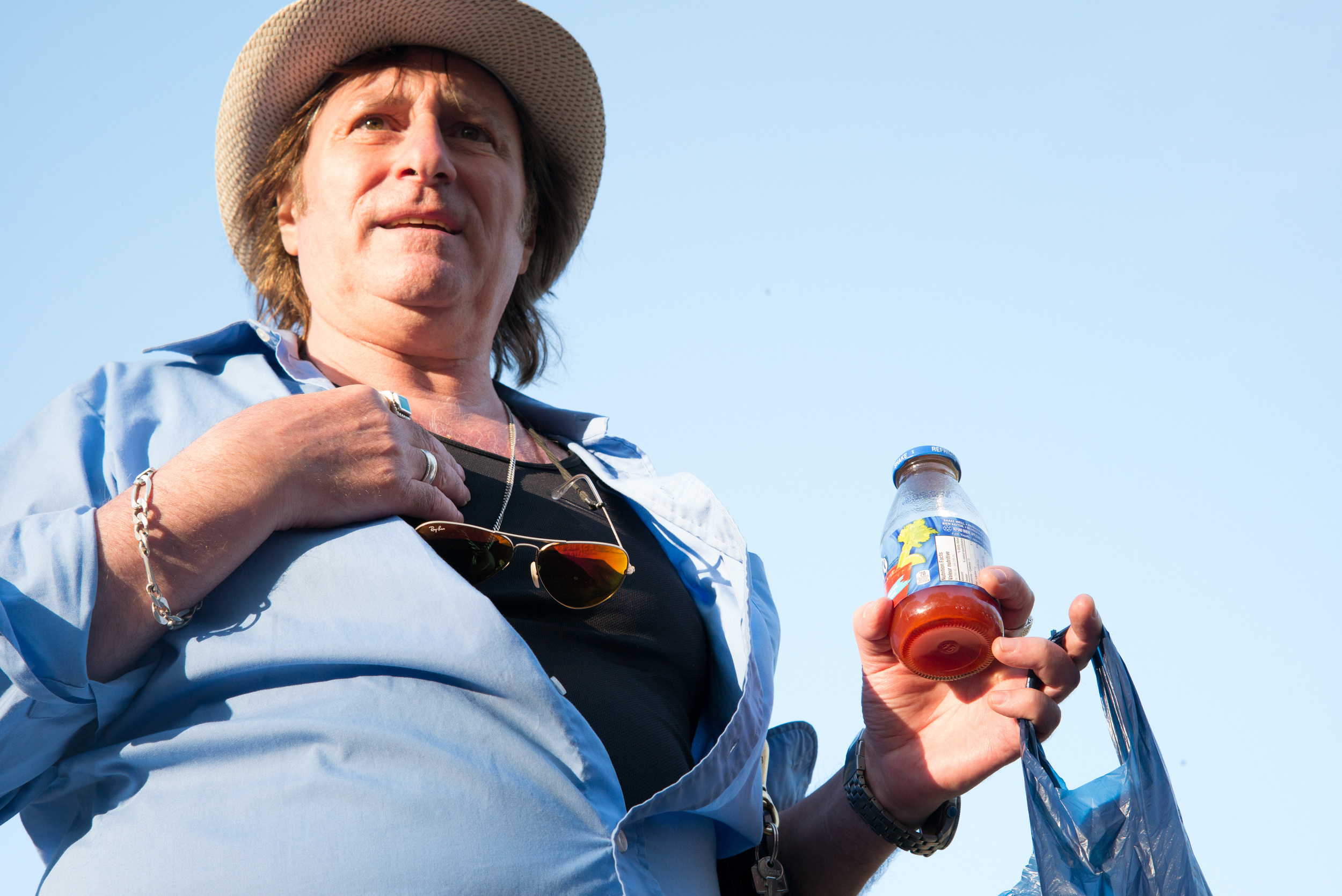 As I walked towards the park, my camera was ready to capture the 'moment.' I often like to set focus at around 2 meters or 6 feet and aperture at around f/2.8 or f/4.0 depending on light conditions. If the exposure is right, the images is a matter of being familiar with the camera and distance from the subject to get the right framing. Over the years, I have built up a  level of knowledge and intuition that allows me to accurately judge the 'correct' distance between the subject and my camera to compose images correctly.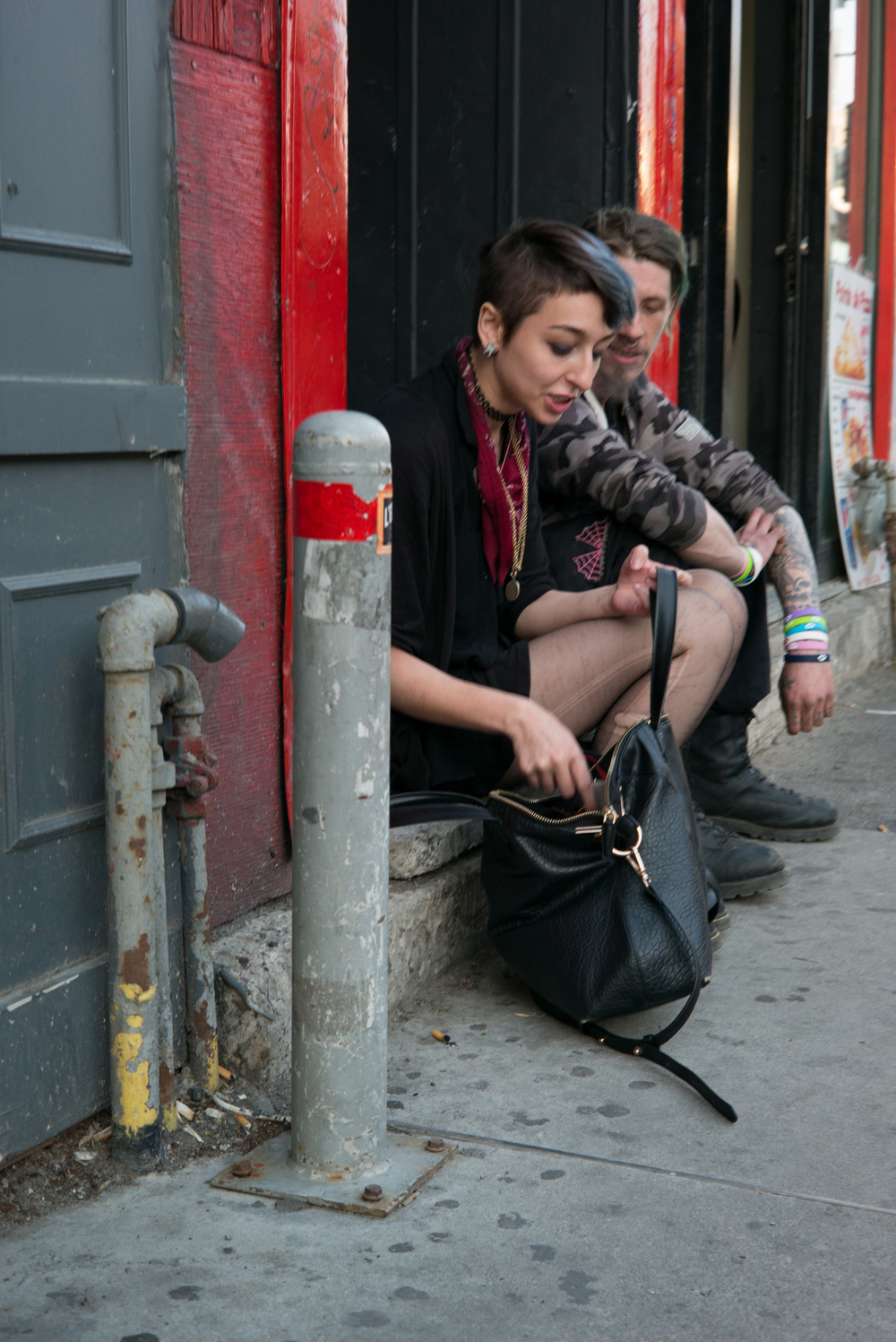 Zeiss 50mm Sonnar f/1.5 being a fast lens is excellent for the task because it balances perfectly on the Leica camera without protruding to draw attention. I believe that the built is superior because there are no plastic parts to break over the years. If maintained properly Zeiss 50mm f/1.5 C Sonnar T* ZM lens can last a lifetime or more.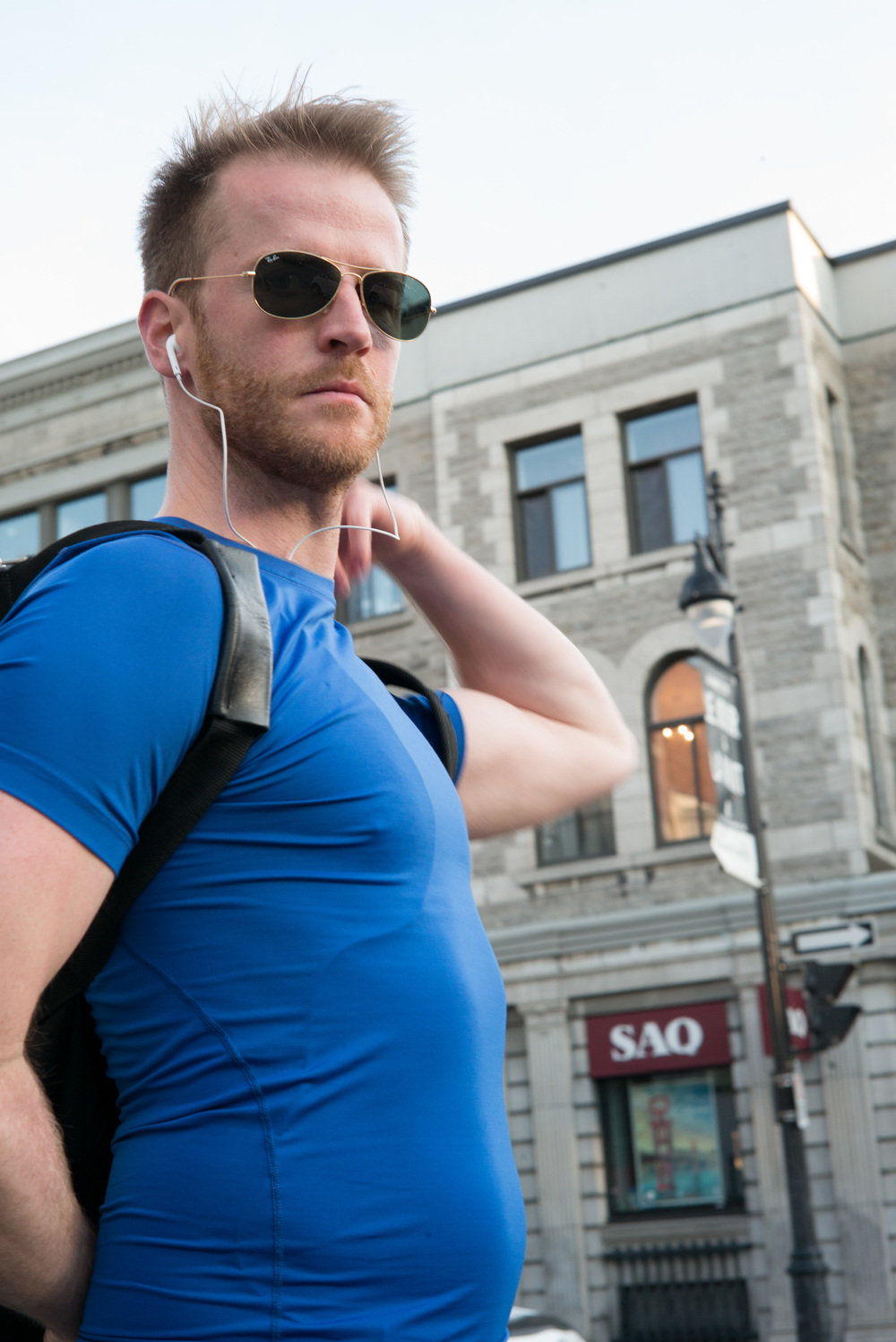 Personally, I like the smooth focus dial on the lens. It has about the right amount of resistance so that it does not accidentally 'fall' out of focus by the slightest touch. The image quality is so superb that there is virtually no distorting, hence, it has amazing MTF charts making it a great all-around lens for general photographing needs.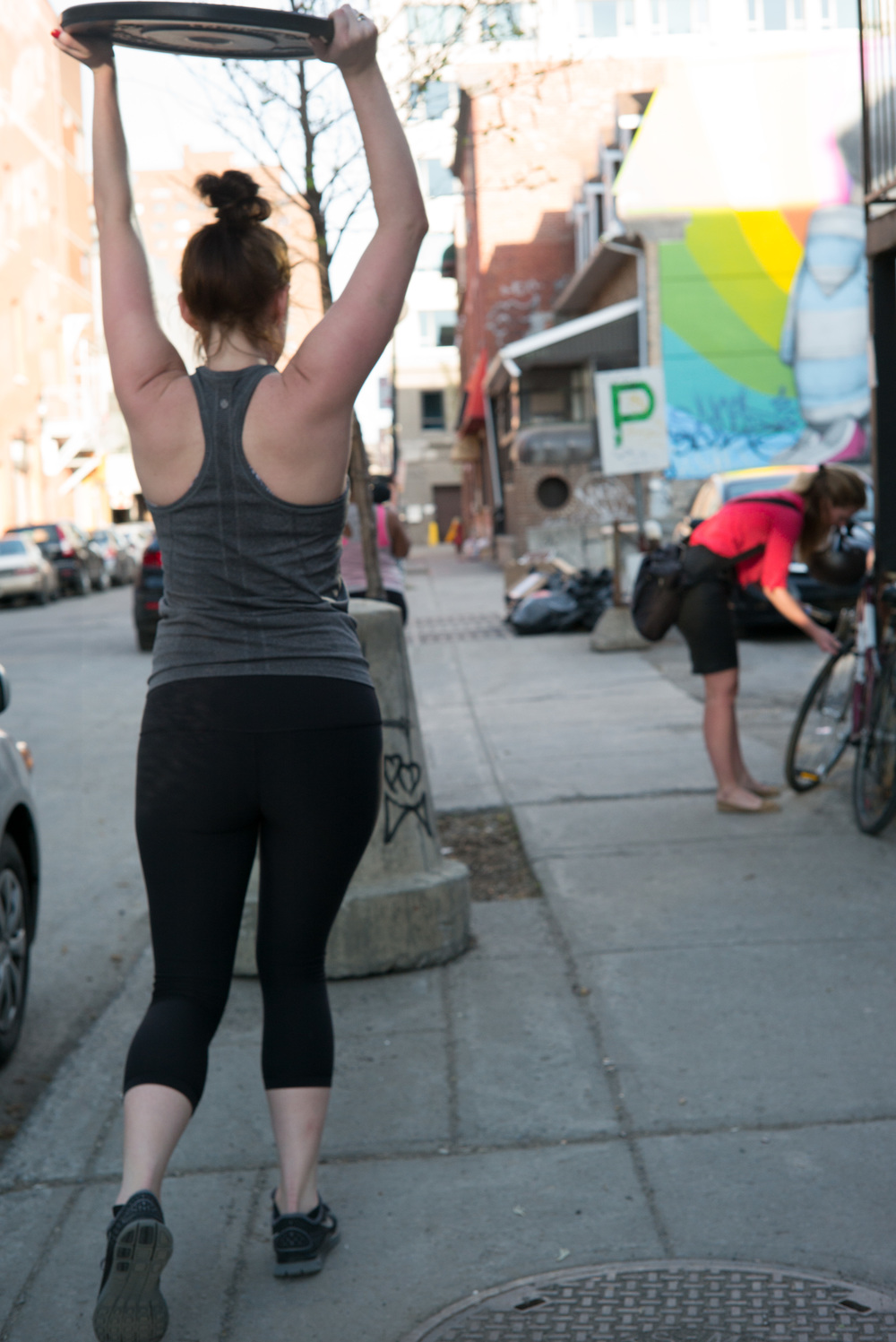 The lens comes in both black and silver finish which a great option to match your style but what makes it beautiful is that Zeiss does not charge 'extra' for selecting the silver version of the lens. I personally opt to have black because the dials are easier to read during daylight. Some may prefer silver to see the markings on the lens better at night, but I think the silver color draws more attention to the camera. Either way, you have a choice in lens finish to match your taste.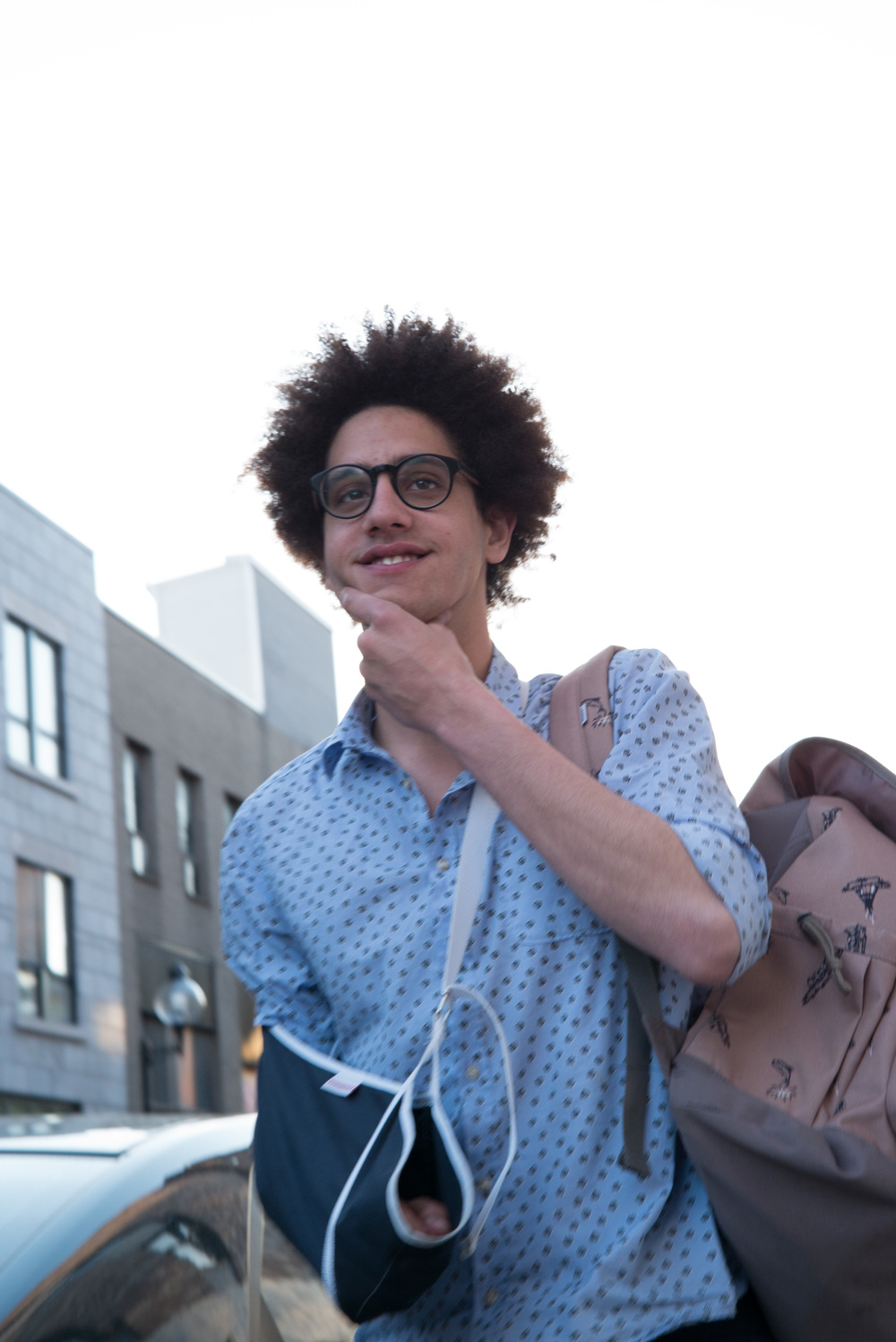 When I turn the aperture dial, there is a small click 'feeling' as you turn indicating that 1/3 clicks stop which allows correct exposure to be dialed in for the sensor. Zeiss has designed this lens with ten blades which results in very pleasing bokeh around the subjects especially when the lens is wide open.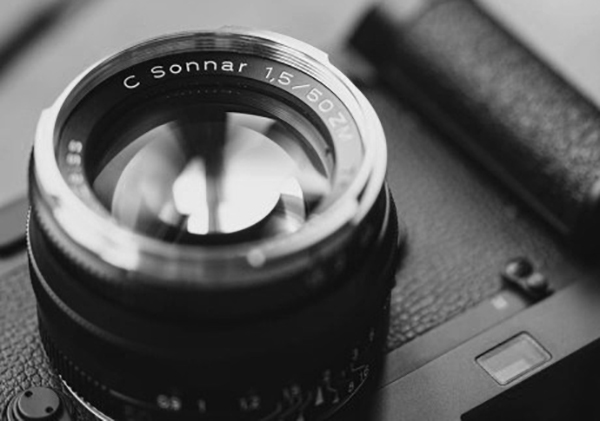 This lens is manufactured in Japan by Cosina which has a long tradition of making lenses for world's top lens companies. With the attention to quality and experience of manufacturing lenses for decades, I am happy that Zeiss has chosen to lower the cost of the lens by having it made in Japan rather than Germany.
In the parks of Montreal, you can meet the most interesting individuals. They come from all walks of life, having their own unique stories. As I set on one of the benches at the park, I had a man come up to tell me the 'news' about the lobster season.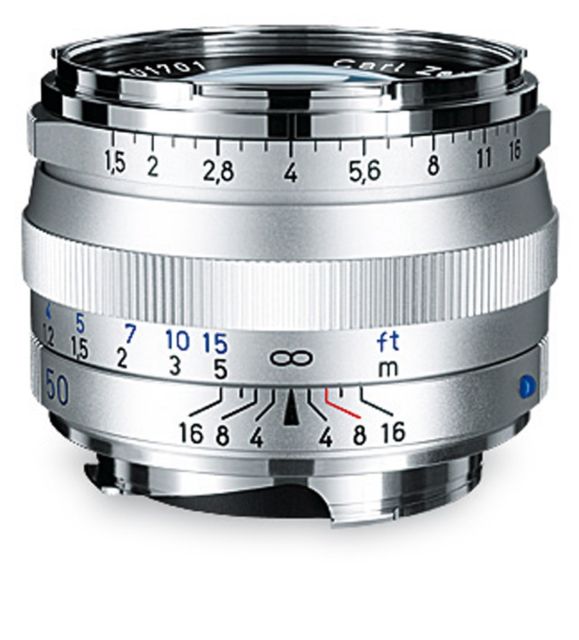 Apparently, this year the season has started late. His colorful persona emanated an element of mystic which one could construct an elaborate story around to be a character in a novel. When such moments occur, my motto is "a photographer must be 'invisible' enough to allow the moment to unfold." I suppose having a rangefinder instead of a big DSLR allows me to do that.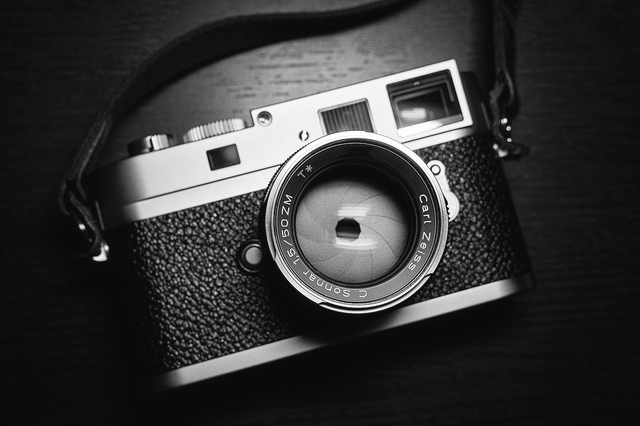 Zeiss states that the lens is optimized for focus at f/2.8 at the production phase in the factory. But they also offer to have the lens optimized for optimum performance should the customer desire to operate the lens at the widest aperture of f/1.5 at no cost. To me, that is a real commitment to lens design and performance. I have yet to see another optics manufacturer offer such an option.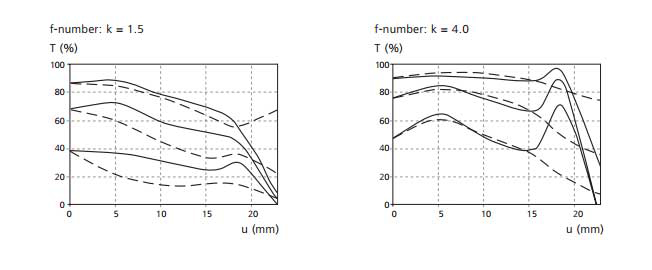 Most lenses are designed to perform best a few stops down from the widest aperture. I like capturing moments according to the amount of 'detail' I choose to include in the background. So, a lens like Zeiss 50mm f/1.5 C Sonnar T* ZM lens gives me the option to isolate the subject from the background or add more detail from the surrounding to allow a different story to emerge from the images that I capture.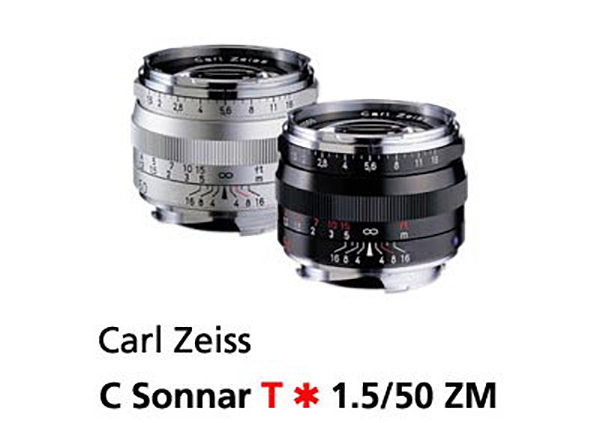 When I walk down the street, I may choose to photograph at eye level or waist level depending on the way I want the subject to be framed in the composition. The hardest ones are when the subject is in a constant state of motion which would require that the aperture and shutter settings to be altered to capture the 'moment.'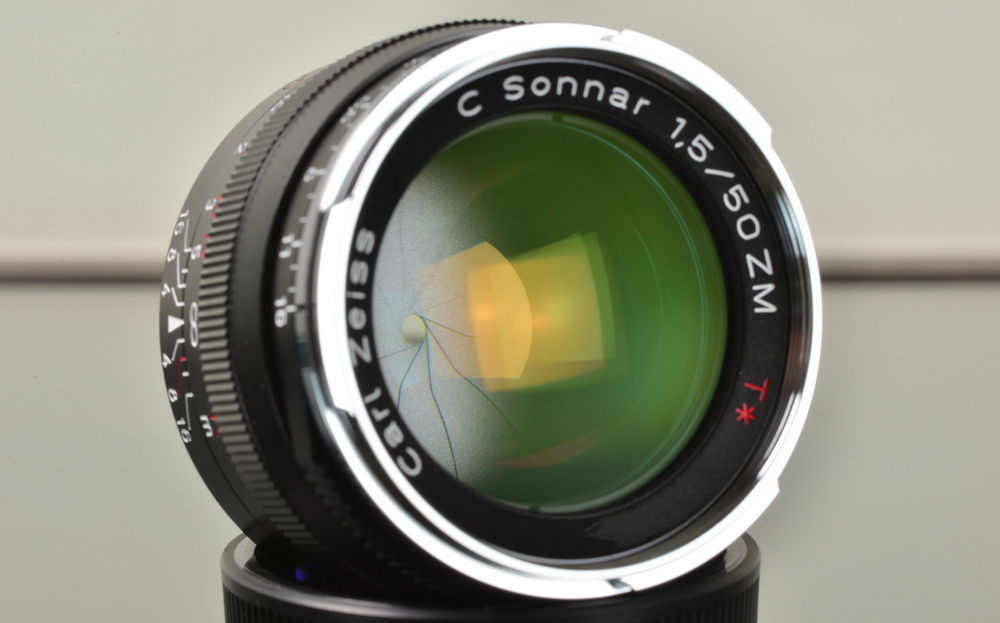 Zeiss 50mm f/1.5 C Sonnar T* ZM lens being a fast lens optimized for f/2.8 allows just about the fastest shutter speed to be utilized under rapidly changing light conditions to freeze the 'moment.' As I photograph the people on the streets, the constant movement of subjects coupled with me walking towards or away from them help me to create that perfect harmony for capturing the 'spirit' of the day.
Having a good sharp lens that is fast becomes the key to keep the natural flow of events without interrupting the 'harmony' for creating the 'right' composition. For this, I opt to use a high shutter speed with the lowest ISO setting to 'freeze' action as it unfolds before me. This, of course, can only be possible with a fast lens to match the light conditions are less than ideal.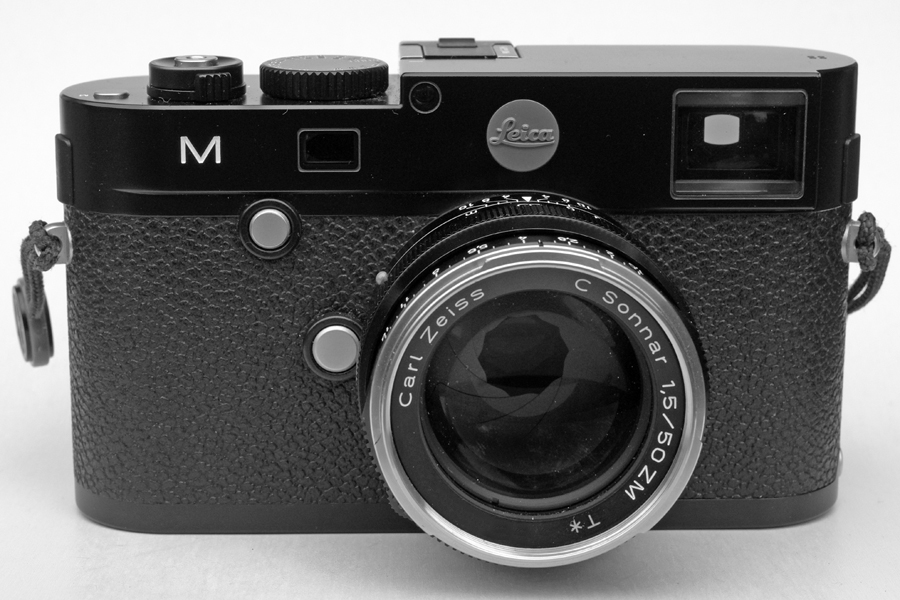 I get often asked what to photograph on the streets. My answer is simple, photograph what is interesting to you. I choose to photograph what is interesting to me which would probably be very different than your choice of subjects or composition.
I suppose aiming to photograph what is 'interesting' rather than what is easy is what allows me to continually push the limits of my art to new levels. Sometimes, a challenge will come when I would need to work around an 'obstacle' to get the 'right' shot. This means that the angle of the camera, settings, and focus has to be just right to create that perfect balance.
With a larger lens like Leica Noctilux 50mm f/0.95, the size and weight can sometimes be a barrier to achieving that balance. Although Leica Noctilux is an excellent lens to capture photographs in low light situations, limitations on being able to photograph without drawing attention to the camera are reduced. This is the reason; I had chosen Zeiss 50mm f/1.5 C Sonnar T* ZM lensto tell the story of the day.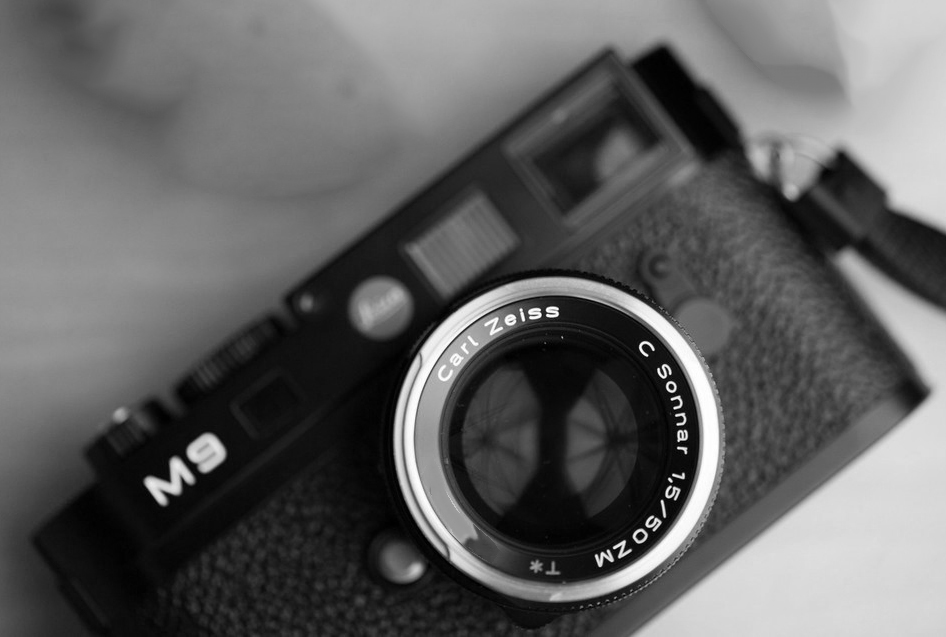 The reason I bring this up is that more than the lens, it is using the lenses capabilities efficiently that marks the success of images captured. Most often, it is not the price of the lens either that determines whether a photograph is composed correctly. So, I believe anyone who can afford to own a rangefinder camera with a lens that is good and well built can manage to capture photographs that are stunning.
There are many lenses from Zeiss that offer very high quality at a very reasonable cost. My choice is often a Leica lens with a maximum aperture f/2.0 but when it comes to choosing a 50mm lens having a wider aperture often translates to better low-light photography. Leica 50mm Summilux f/1.4 lens is a clear choice yet has a hefty price tag to tackle which meant looking at other lens manufacturers for alternatives including Zeiss. Selection of fast lenses Zeiss is not limited to only 50mm lenses but also other focal lengths such as 35mm as well.  In fact, recently, they began offering a Zeiss 35mm lens f/1.4 lens which would be a suitable alternative to Leica's more expensive Summilux line.
If the price is no object and the name on the lens is very important then, by all means, Leica lenses are a great option. Plus, they afford the customers assurance that the lenses are made in Germany. For anyone who is more concerned about the functionality and quality would be rather pleased with Zeiss 50mm f/1.5 C Sonnar T* ZM lens for the bargain price that they are available at online.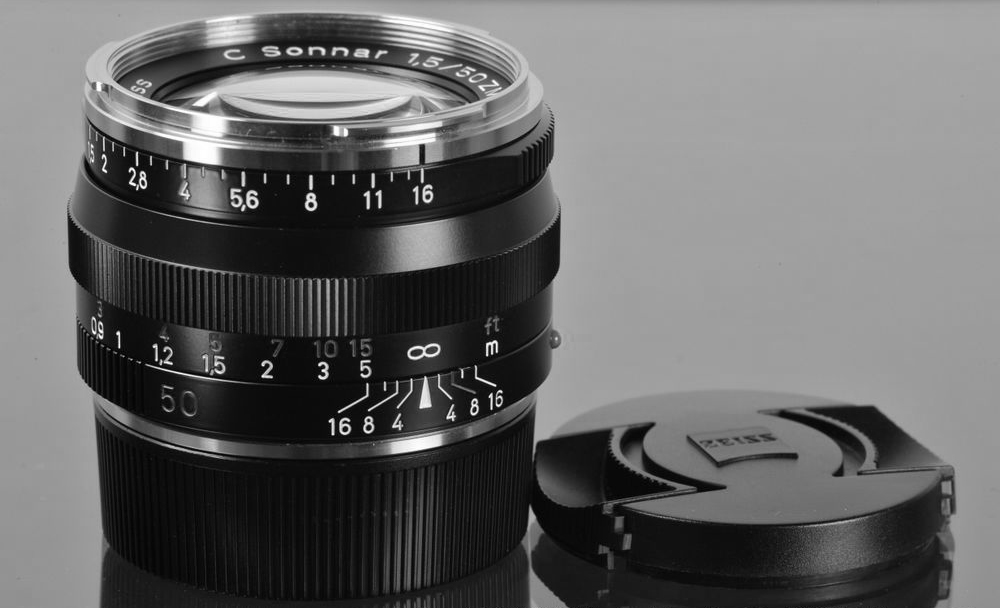 HELP US TO KEEP LEICA REVIEW INDEPENDENT.
WE ARE COMMITTED TO BRINGING YOU INFORMATIVE ARTICLES ON LEICA CAMERAS AND LENSES.  WITH YOUR DONATIONS WE ARE ABLE TO MAINTAIN THIS WEBSITE.