Leica Tri Elmar M 16-18-21mm f/4 ASPH Lens Review
Introduction
Leica lenses are mostly prime lenses which means that they come at one fixed focal length. I love prime lenses but at times changing lenses to adapt to different situations can be cumbersome. Some professionals may even feel that lack of auto-focus and fixed focal length lenses are limiting in professional applications. Leica Tri-Elmar-M 16-18-21mm f/4 ASPH lens featuring 16mm, 18mm and 21mm focal lengths in one lens design is perhaps the answer Leica has for those who need to have multiple focal lengths.
For the novice and beginner photographers using a multifocal length like the Leica Tri-Elmar-M 16-18-21mm f/4 ASPH lens can be a challenge, especially during framing. In this article, I wanted to demonstrate how a lens with multiple focal lengths could be utilized as a very versatile tool. For those Leica aficionados who wish to exploit Leica's wide angle lenses, Leica Tri-Elmar-M 16-18-21mm f/4 ASPH lens may be a heaven-sent answer to their prayers.
Let me begin by saying that generally wide angle lenses are known to be used by landscape and architectural photographers, but many have adopted wide angle lenses for use in various applications including street photography. Leica Tri-Elmar-M 16-18-21mm f/4 ASPH lens helps to "squeeze" more information or a greater angle of view into the frame. In another word, wide angle lenses give a spatial presentation that is very different than what our eyes are used to seeing. To illustrate this point,  look at a photograph taken with a wide-angle lens our eyes begin to move around the image to capture the information presented. There is a lot of information that is contained in a single frame of a photograph composed with a wide angle lens.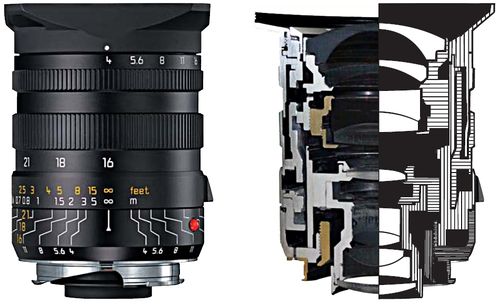 The technology has advanced to the degree that computers and photography software images can be "stitched" together create a larger image of a single frame. Wide angle lenses do something very close to this by spatially altering the presentation of objects via the wide angle of view creating an image that contains "detailed" information in a single frame.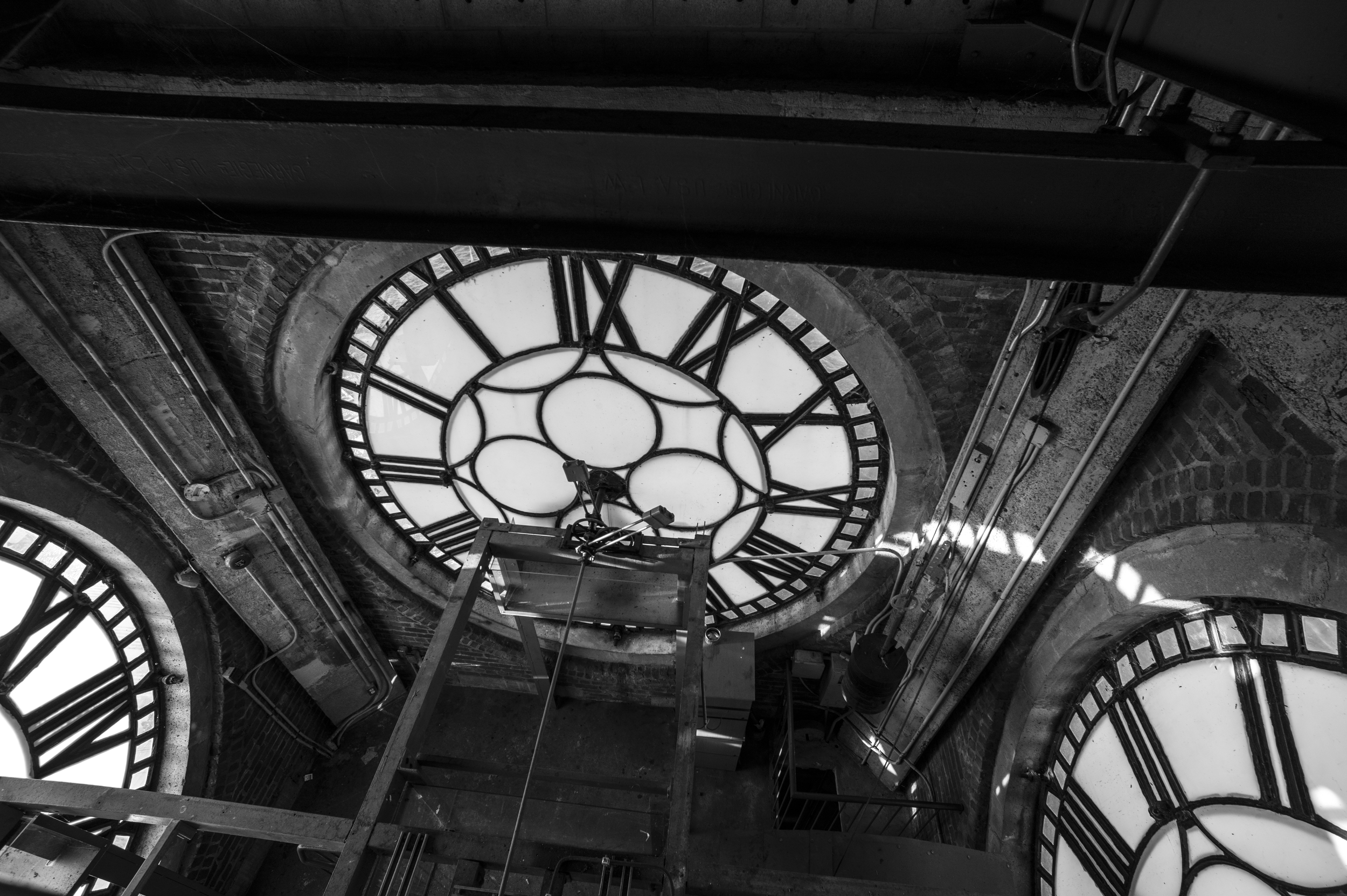 A Wide Angle Lens For All
Leica camera came has been a master crafter of wide angle lenses with a lineup lenses that range from 18mm, 24mm, 28mm to 35mm which allow photographers to accurately dial in the amount of angle of view.
While some may consider having so many focal lengths to be confusing, I find that each has different applications for specific circumstances. For example, in an indoor setting where an orchestra is playing could be best captured by perhaps a 24mm or a 21mm, while 18mm focal length can serve as a tool for capturing a cathedral's elaborate visuals.
Versatility Factor
Getting back to Leica Tri-Elmar-M 16-18-21mm f/4 ASPH lens, it is a lens that can readily be adapted to changing or various circumstances by merely dialing the focal length setting on the lens. This means in a matter of seconds the lens could go from 16mm to 21mm focal length creating a very different angle of view. As you view the photographs in this article, you can see how changing the focal length produces a unique angle of view.
In photographs that benefited from the widest angle of Leica Tri-Elmar-M 16-18-21mm f/4 ASPH lens, a focal length of 16mm creates the most significant amount of information contained within a single frame. Notice how 16mm focal length has significantly more coverage than 21mm focal length.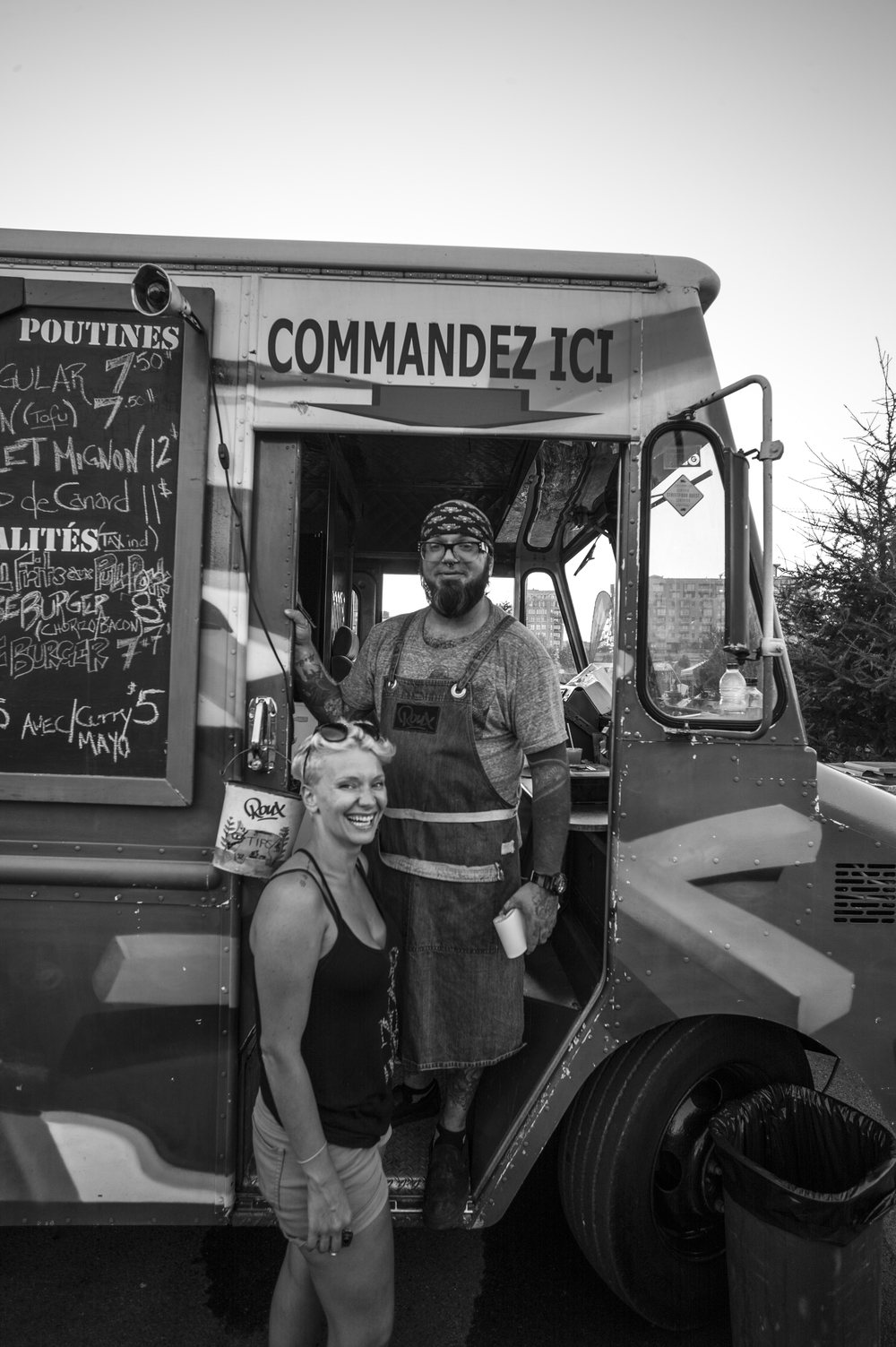 Leica Tri-Elmar-M 16-18-21mm f/4 ASPH lens is an extraordinary lens that functions in the same way as a Leica Summilux-M 21mm f/1.4 ASPH Lens, for example, but without the benefit of being able to dial the aperture to a f/1.4 setting. A very wide aperture opening is generally not used for architectural or landscape photography because a photographer is attempting to capture everything in focus.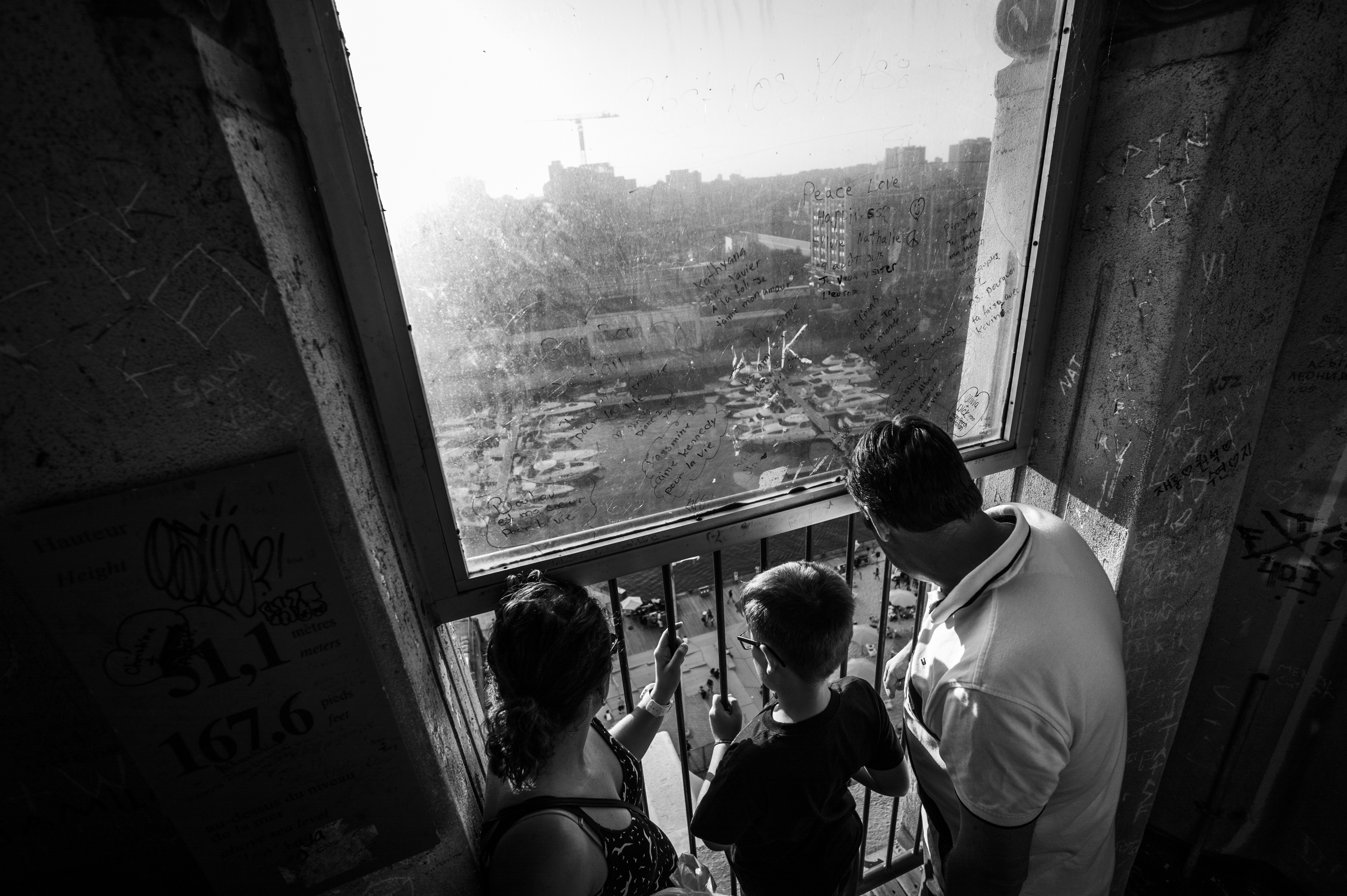 On a lens like Leica Summilux-M 21mm f/1.4 ASPH lens placing the aperture at the widest opening of f/1.4 would serve to capture images in very low light situations or portraits. For those who don't believe in using wide angle lenses for portraits, I recommend listening to the interview of Peter Karbe, lens designer for Leica camera who has designed the latest version of Leica Noctilux M 50mm f/0.95 lens. Leica Summilux lenses regardless of their focal length can be utilized very efficiently for portraits. Leica Tri-Elmar-M 16-18-21mm f/4 ASPH lens, on the other hand, will excel at being a very versatile lens for photographing architecture or landscape.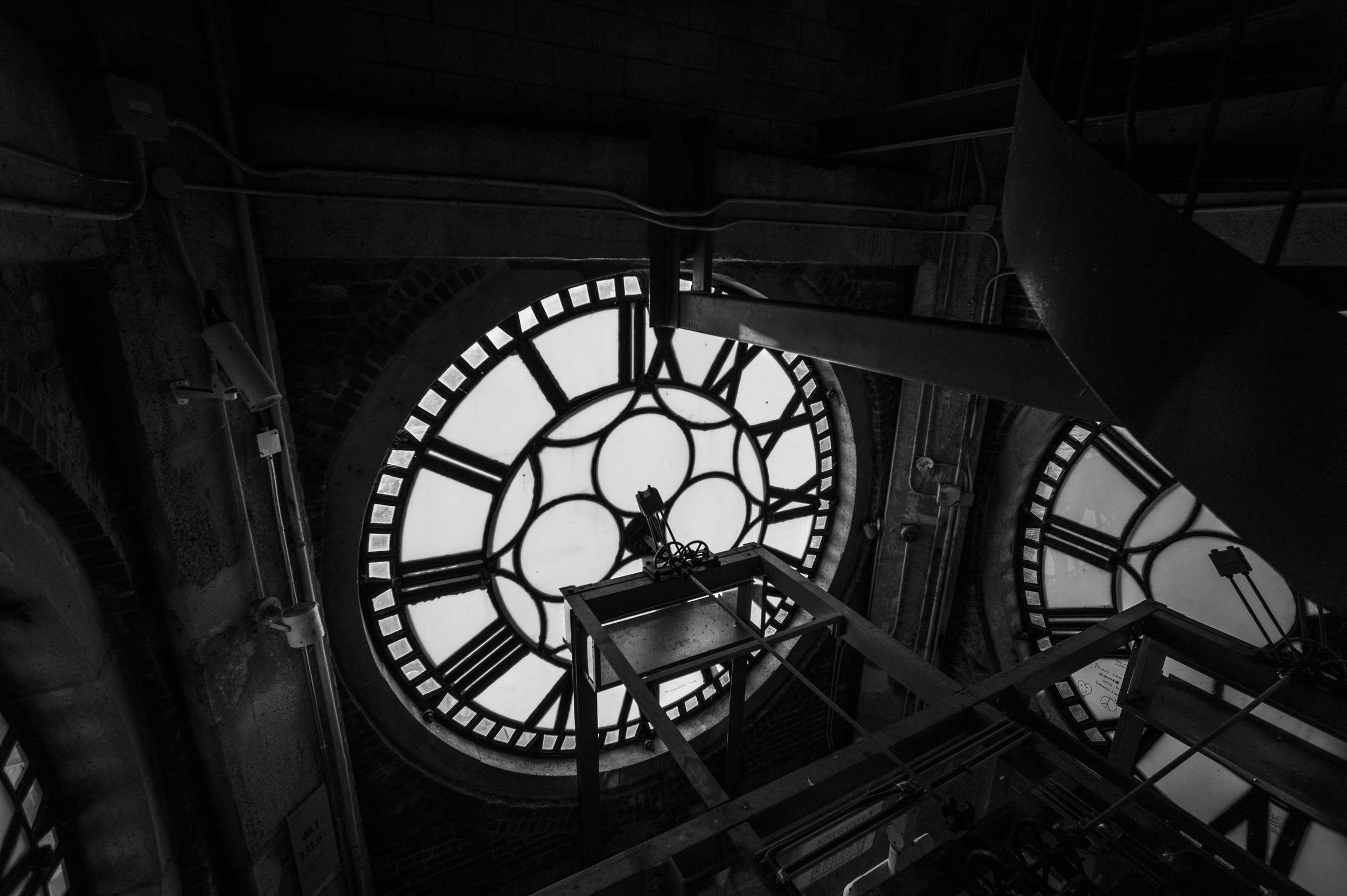 On Leica Tri-Elmar-M 16-18-21mm f/4 ASPH lens , the widest aperture that can be attained is f/4 which can be considered slow for today's camera technology. However, it is important to remember that the trade of having a slower lens is compensated by having three focal lengths in one lens. A wide-angle lens has one crucial feature which is as the aperture is dialed up higher numbers, for example, f/4 or f/5.6 the lens allows the camera to capture a wider area of focus. In another word, the advantage of a wide-angle lens is, for example, at 21mm focal length it can capture a much larger angle of view than a Leica 50mm Summilux f/1.4 lens.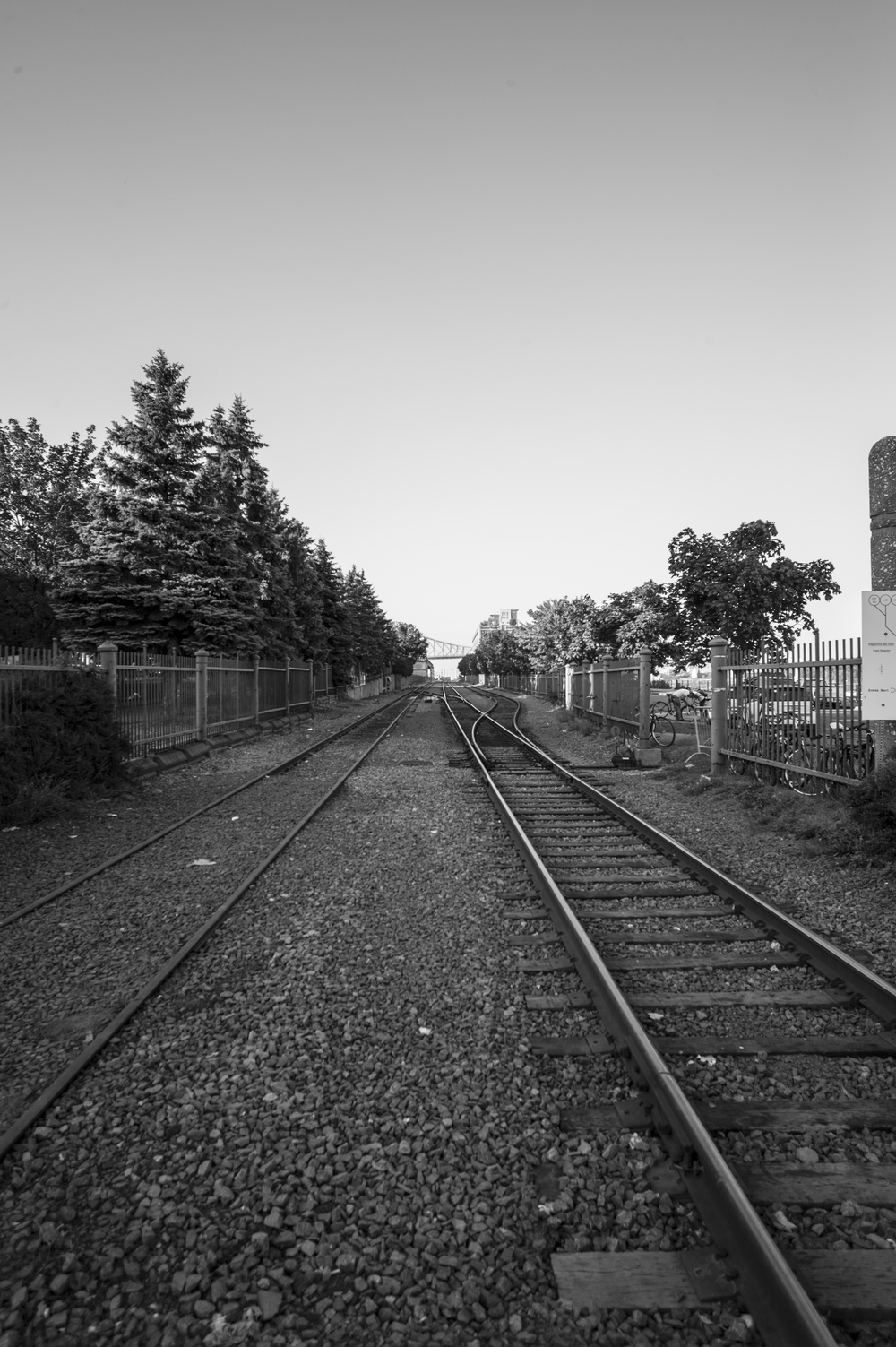 The reason I mentioning this is that each lens offers certain advantages over other lenses and focal lengths. A photographer can use these advantages to compose the best image possible by correctly selecting the right focal length and lens. Leica Tri-Elmar-M 16-18-21mm f/4 ASPH lens gives the photographer a greater flexibility in selecting the focal length in one lens.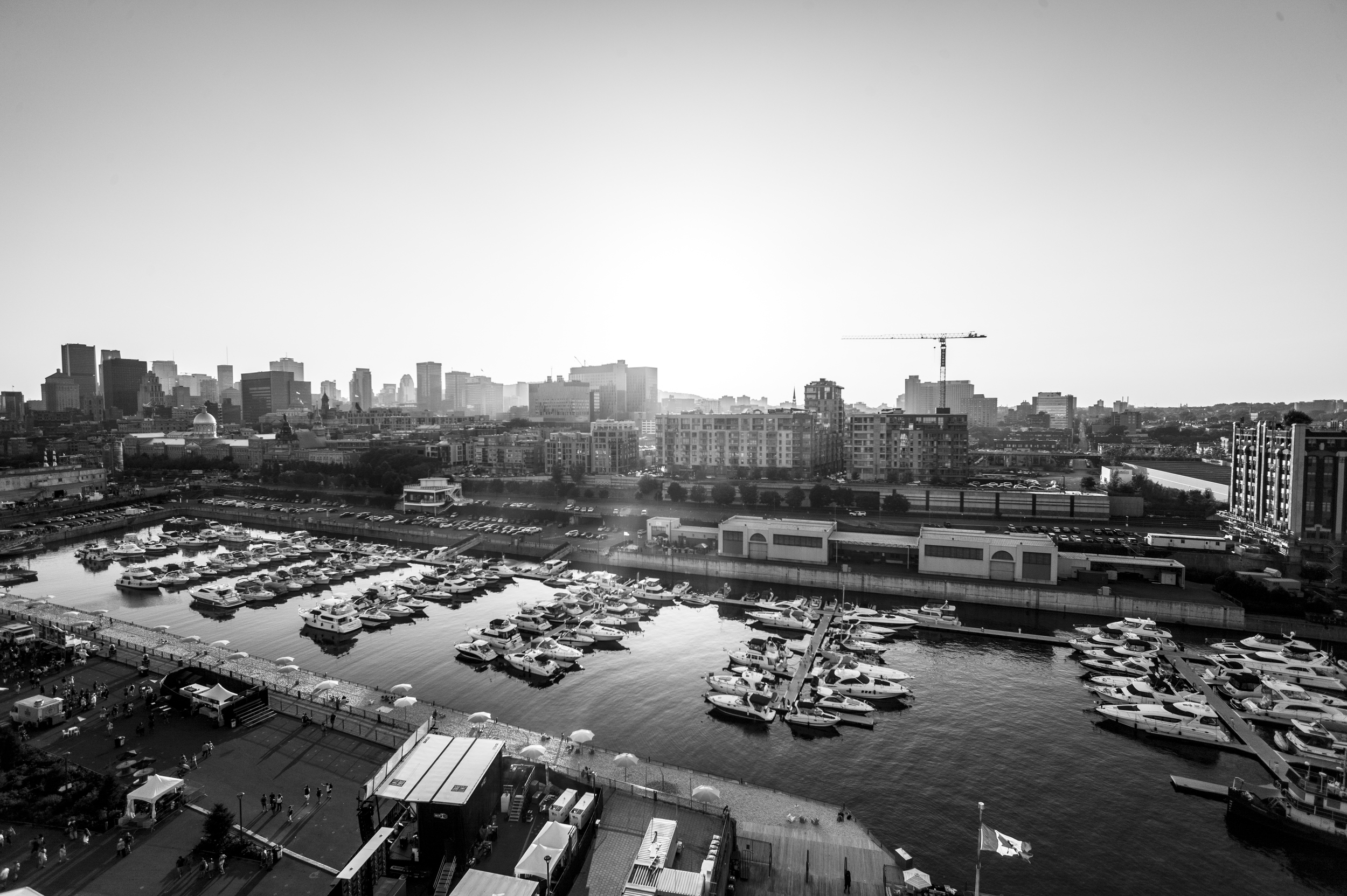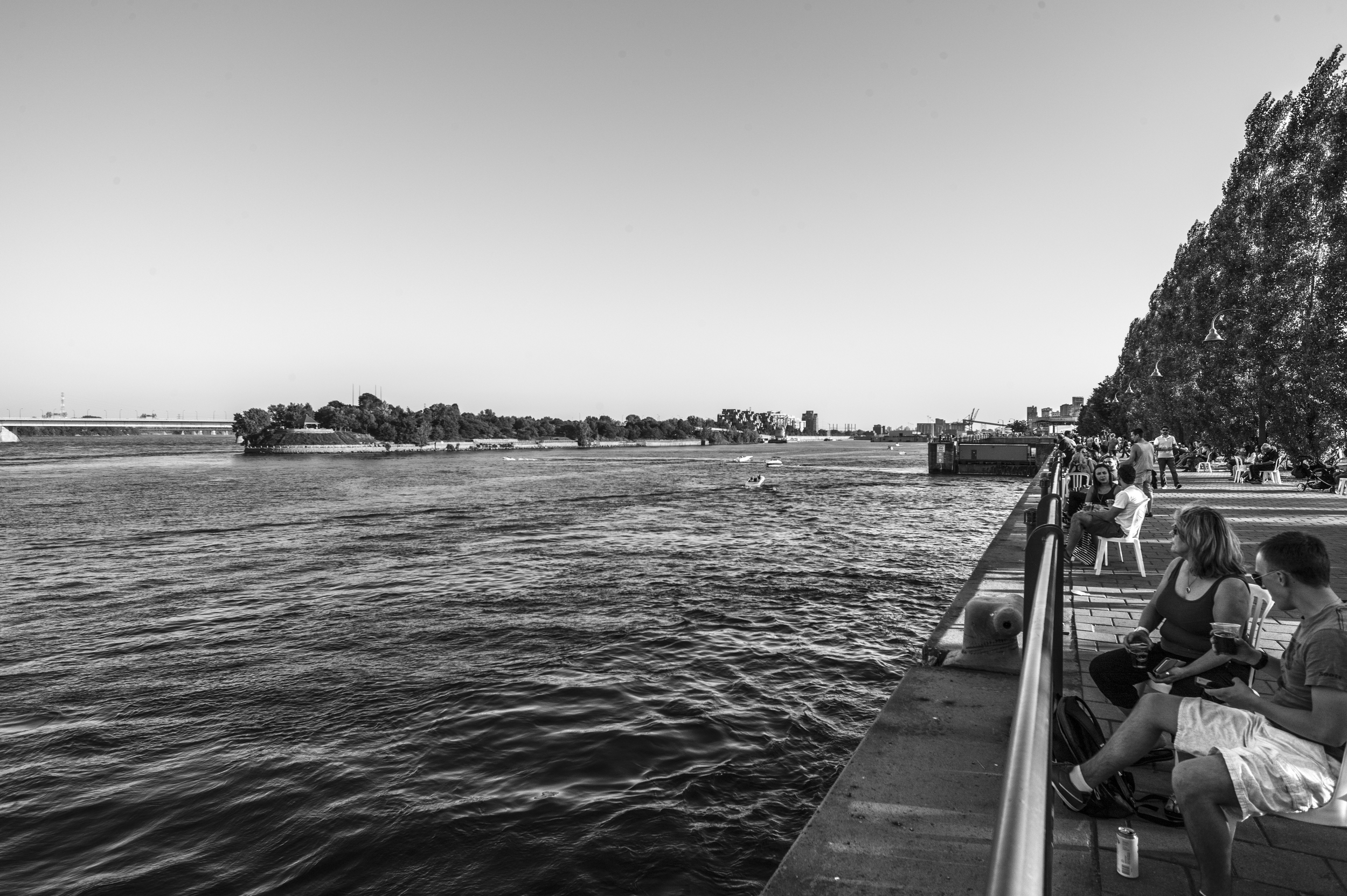 Fortunately, this legendary lens is still available from Leica camera while the other popular Leica Tri-Elmar-M 28-35-50mm f/4 ASPH lens has been phased out of production. In my photography work, I like the flexibility of being able to choose between say 16mm and 21mm depending on the way I wish to compose a photographer without needs to swap lenses.
Technically speaking when a wide angle lens is concerned, amount of detail that is going to be included in a photograph becomes crucial. So much so, in my opinion, it can break or make a photograph. It is, for this reason, anyone attempting to use a wide-angle lens must know how much each focal length will cover in each frame.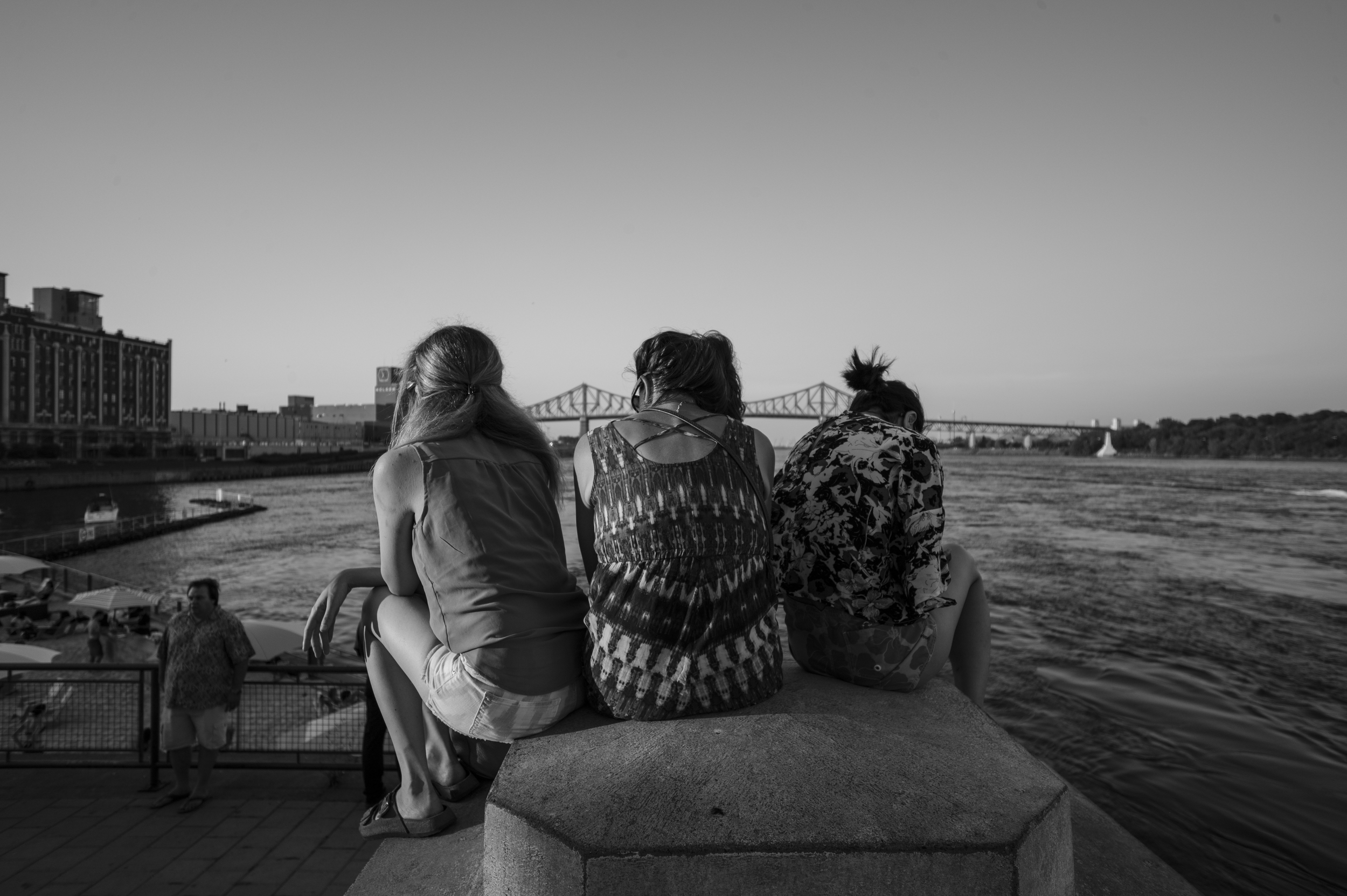 A Word on Limitations
For those who are new to wide angle lenses, Leica Tri-Elmar-M 16-18-21mm f/4 ASPH lens is somewhat limiting if you are using any camera made without a CMOS sensor because there are no frame lines to help you compose the image. Instead of an external adapter, a viewfinder must be used to get an accurately framed photograph. This can be very cumbersome for those who are used to using DSLR cameras with zoom lenses.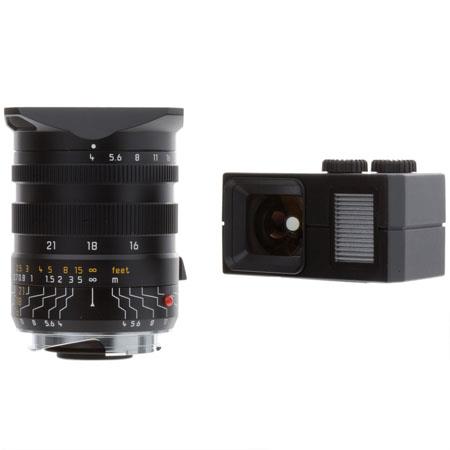 Leica Tri-Elmar-M 16-18-21mm f/4 ASPH lens requires what has been termed as Frankenstein of the viewfinder with different selection dials for 16 to 21mm focal lengths. Even at those accurately dialed viewfinder settings, the person behind the camera must shift his or her eye from the first viewfinder in which he or she manages to focus on the second viewfinder for framing. As far as camera technology is concerned this can be considered very inefficient or ancient.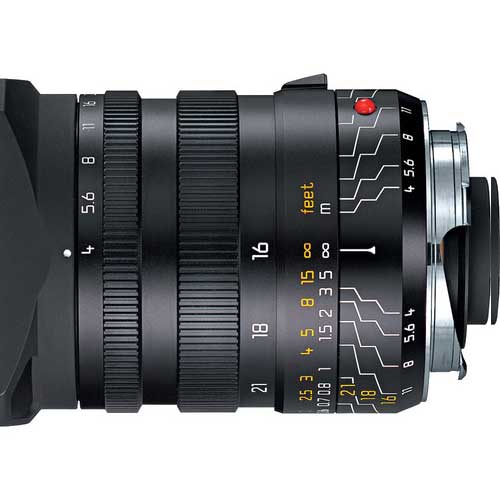 Advantages of a Multifocal Lens
The question that emerges at this point is "Does Leica offer advantages with its lenses and cameras to warrant the hassle ?". The answer may not be a clear one for those who wish to go through the various steps in composing accurate photographs with a Leica Tri-Elmar-M 16-18-21mm f/4 ASPH lens. On the other hand, if you have used a 21mm lens for some time you can pretty much estimate what will fall in the frame then this lens becomes a gem to use.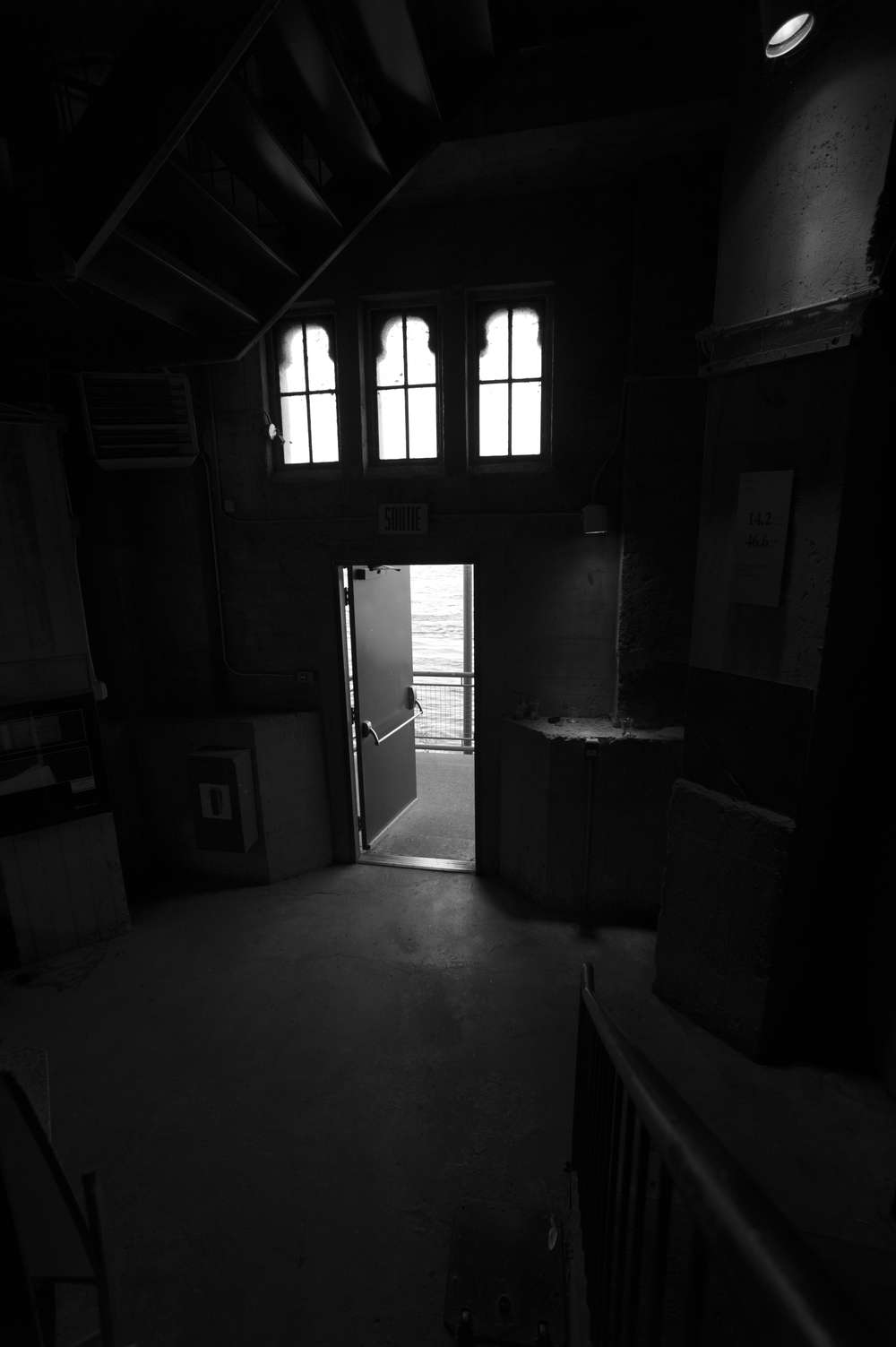 I use this lens without a second viewfinder because I don't wish to rely on a tool to determine what my eye and mind instinctively desire or attempts to compose what I see. Using Leica Tri-Elmar-M 16-18-21mm f/4 ASPH lens without the aid of a second viewfinder can be somewhat daunting as there are no references for composing. But after a period trial and error, one gets to know which focal length setting will give the best result. Often, I am dialing the focal length without even thinking about it, almost as a reflex as I would set the aperture on the lens.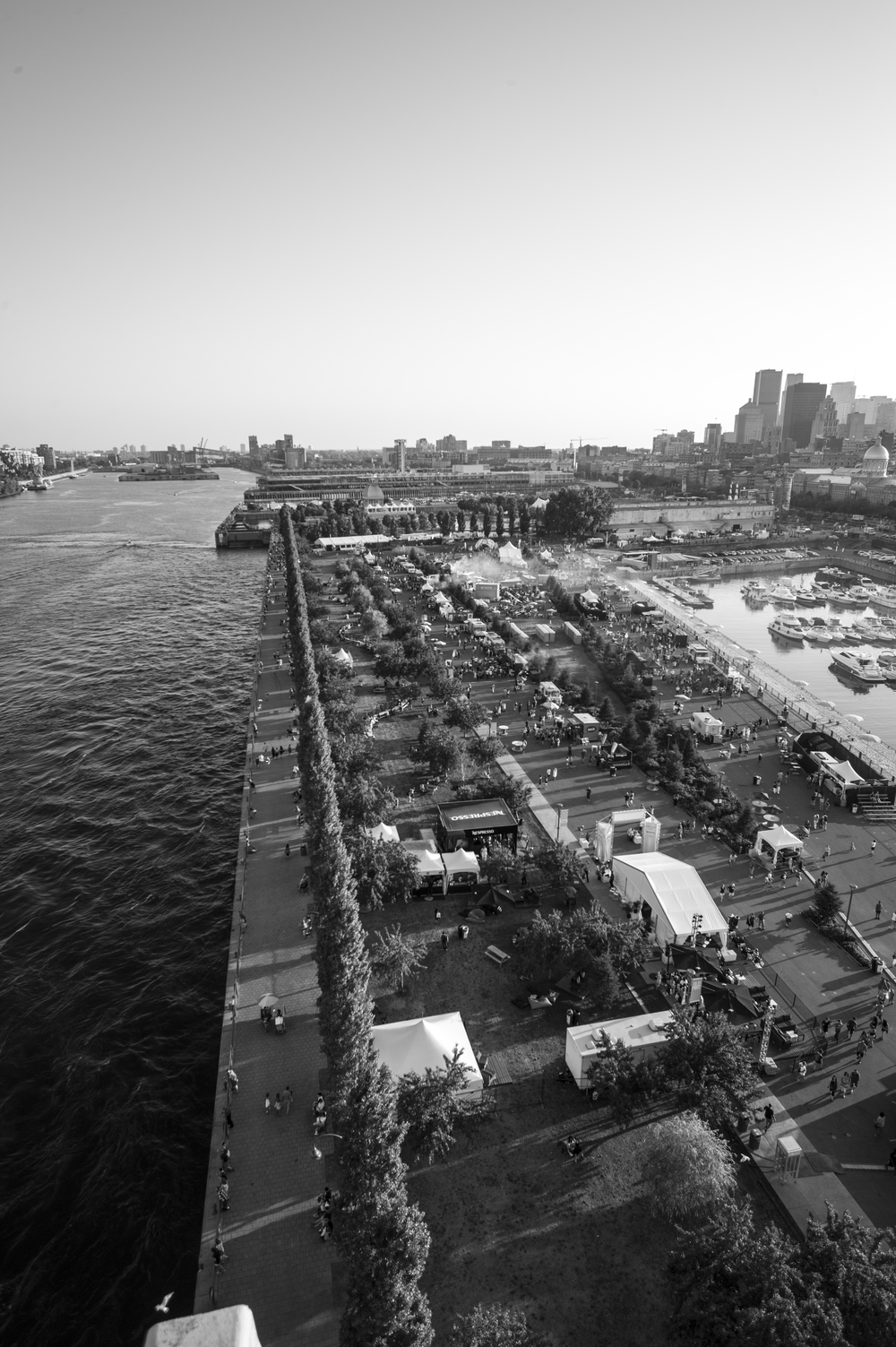 In a certain way, it is intuition and insight that you may gain through using your instincts allows you to frame a photograph with a wide angle lens without relying on the camera. This skill set often translates to a new way of composing images with different focal lengths.  Over the years, as a photographer becomes more and more comfortable with his choice of lenses and cameras he or she forgets about the settings of the camera and concentrates on "capturing" the moment.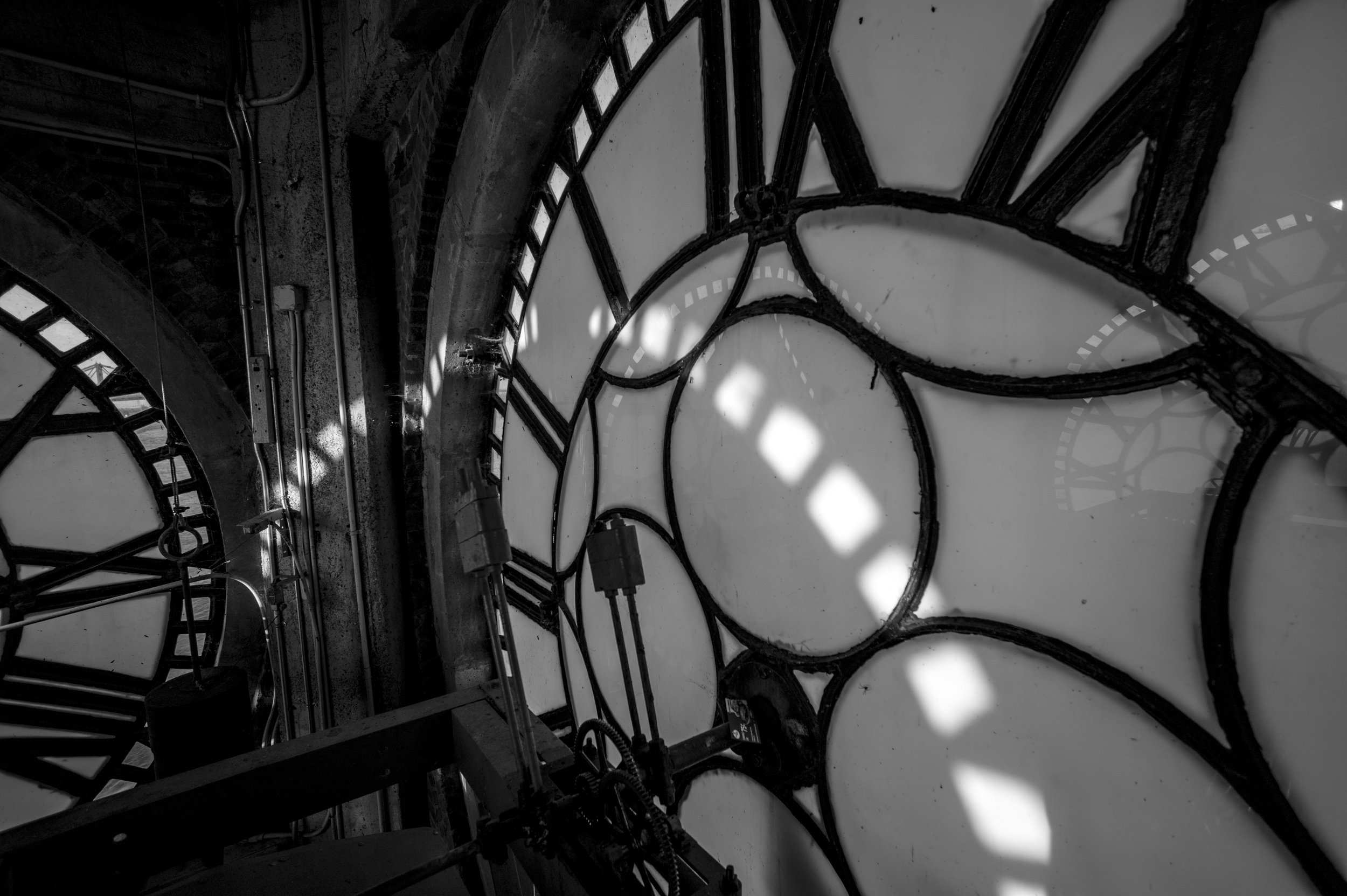 A Professional Tool
Leica Tri-Elmar-M 16-18-21mm f/4 ASPH lens is designed with the professional in mind. The lens is comparably lightweight to other lenses in Leica's line up. The build is just as reliable without the use of plastics and flimsy parts. Aperture and focus dials are smooth. Precisely for these reasons, I feel that once the initial cost of the lens can be financed, it can serve years of service.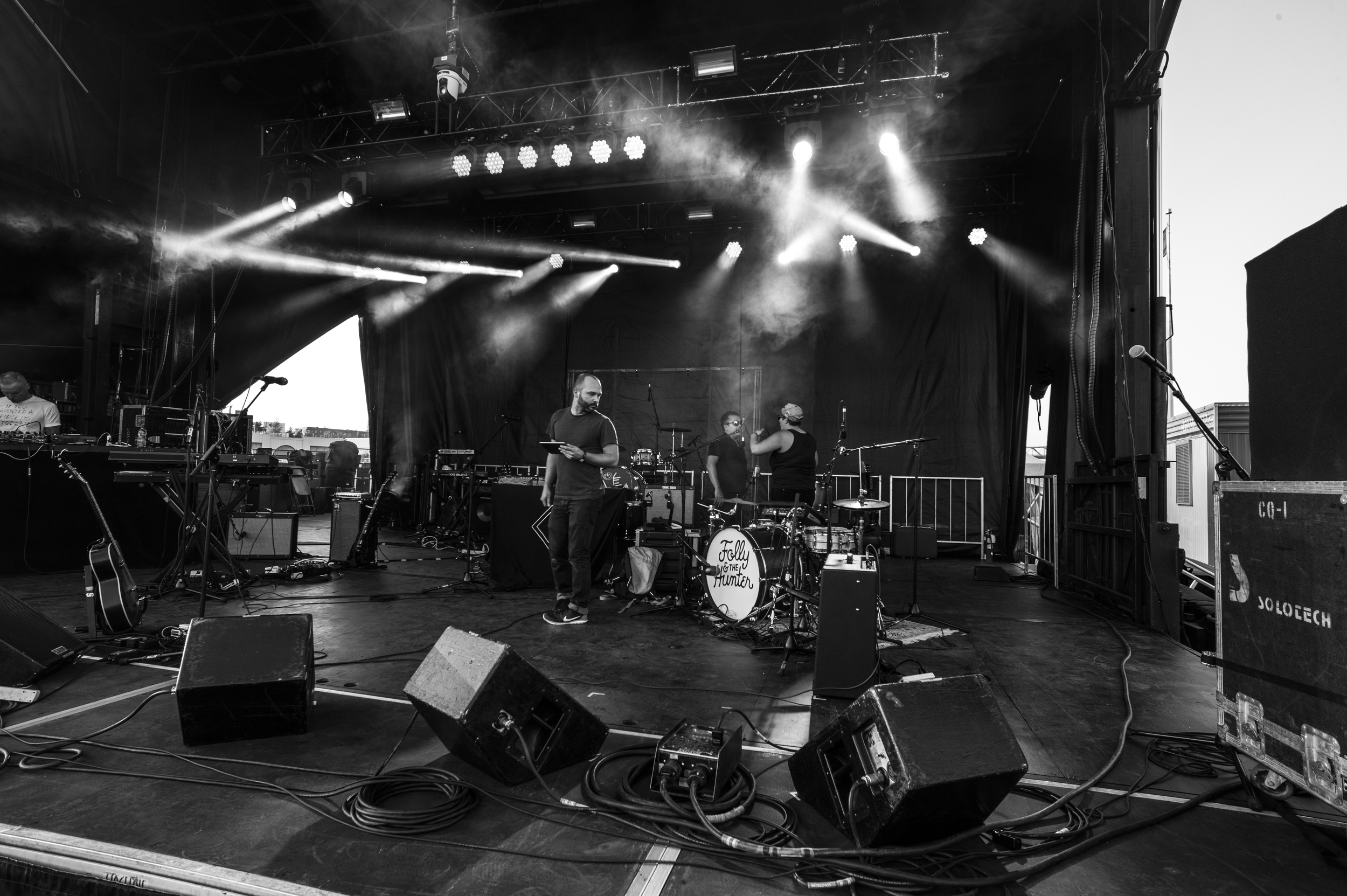 I mention this because often when we have the luxury of time in photographing landscapes and architecture we select a slower shutter speed and low ISO to get less noise in the image. When photographing people or moving subjects, the aperture setting and shutter speed must be correctly selected to reduce blur in images.
Starting Out with A Leica Wide Angle
If you are new to Leica Tri-Elmar-M 16-18-21mm f/4 ASPH lens, I suggest starting out with one focal length like 21mm then use that setting for a period until it feels second nature to use then progressively change the focal length to 18mm then to 16mm. In this way, you can differentiate easily what the effect will be when the focal length is changed on the lens.
Another essential skill set I recommend that Leica Tri-Elmar-M 16-18-21mm f/4 ASPH lens users develop is the ability to dial in the aperture, focal length and focus without looking at the lens. This may seem challenging at first but sitting with the camera in your hand and closing your eyes as you dial the settings will let your mind make the right connections so that your hands can do the work without you having to take your eye off the subject.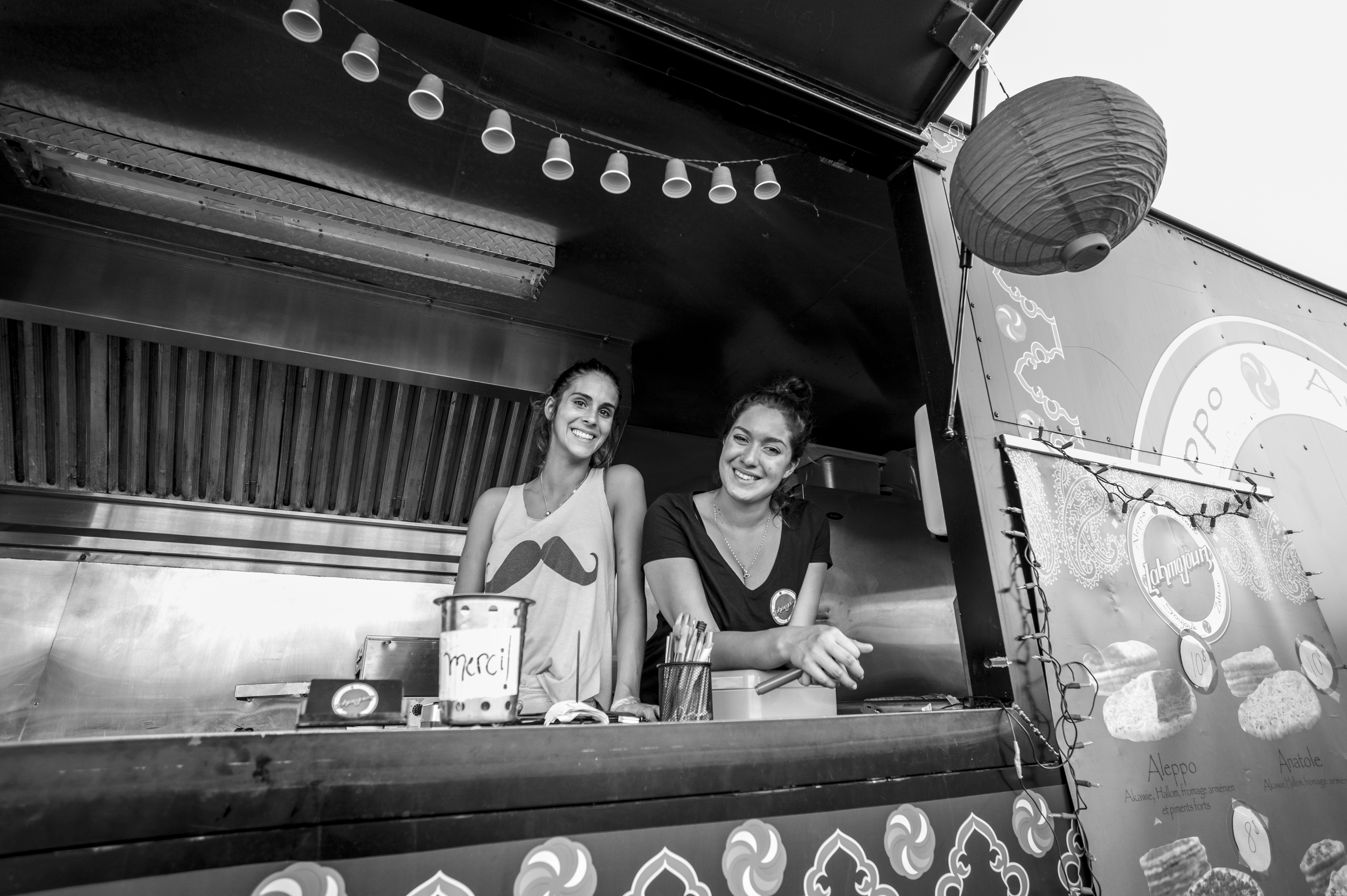 When I am photographing someone, for example, I am constantly talking with the person so they forget about the camera which allows the photographs to be rendered more "natural."

PLEASE HELP US TO KEEP LEICA REVIEW INDEPENDENT BY MAKING A SMALL DONATION. YOU CAN CLICK LINK BELOW TO MAKE A DONATION.