Leica Summicron 50mm f/2.0 Apo Lens
Introduction
Sometimes comparing lenses can be like comparing apples to oranges. If we consider one of Leica lenses, Leica 50mm Summicron f/2.0 APO lens, for example, it stands apart from other 50mm lenses in the market for sharpness, lack of distortion, incredible bokeh and, yes, it does come with a hefty price tag for Leica lens quality. Leica Summicron 50mm f/2.0 APO lens has more to offer than superb optical design and robust built quality.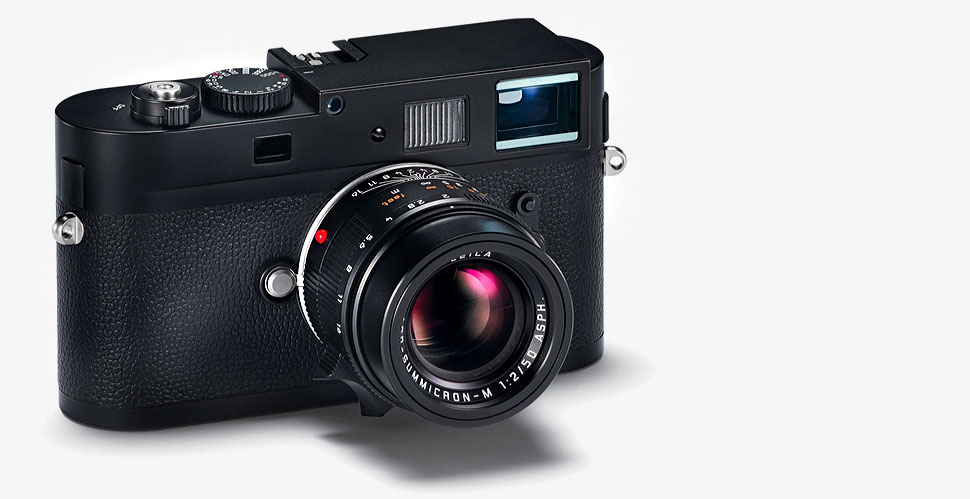 You may know about Leica 50mm Summicron-M f/2.0 APO lens, not the APO version which stands for apochromatic. Leica Summicron lenses have a long history and perhaps being one of the most popular lenses ever made by Leica Camera. Leica 50mm Summicron-M f/2.0 APO lens is a new generation of lens that not only one of the sharpest but also the most "perfect" for its lack of distortion. For this difference between the two version of Leica Summicron lenses, APO version costs about three times the price.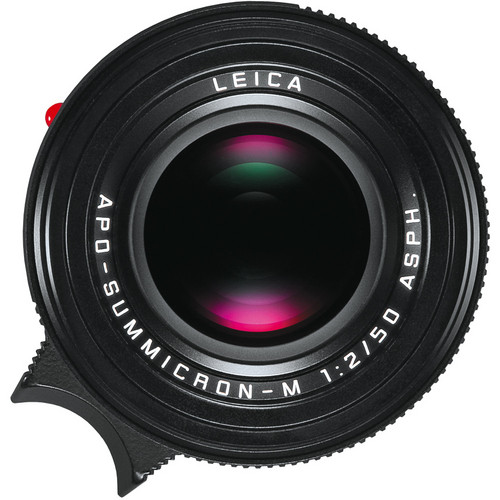 Leica 50mm Summicron-M f/2.0 APO lens is a new lens, a modern lens that delivers results without most of the imperfections we come to associate with lenses. It is often the imperfections in the lens design that yields the character of the photographs taken; sometimes we like them more than the clinical accuracy that modern lenses deliver with digital sensors.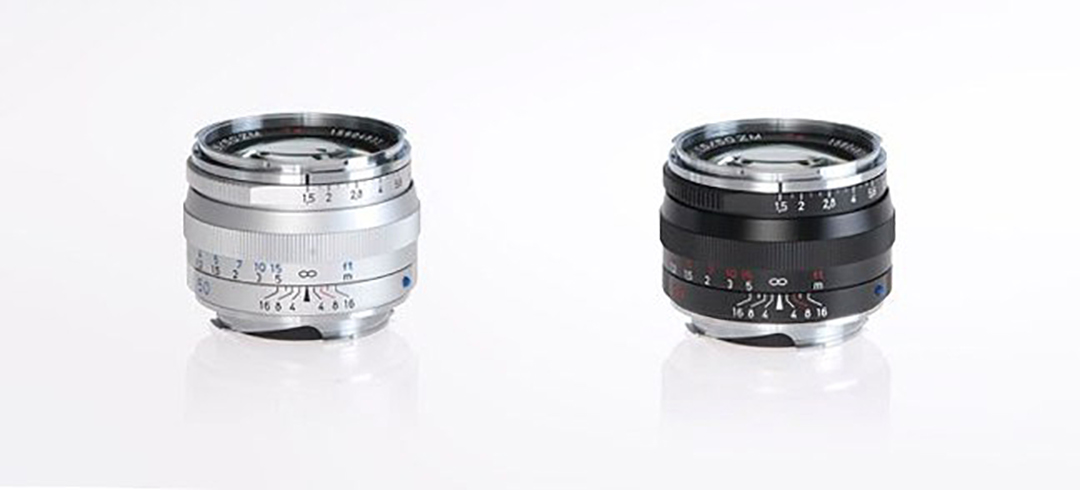 There are lenses that have an older design that photographers love to use; one such example is Zeiss Sonnar 50mm f/1.5 lens, a design that dates back almost 50 years. What makes this lens so popular is attributed to the rendition colors and bokeh in the images captured with it. Some photographers call it a "timeless" design and others a lens with a "unique" character.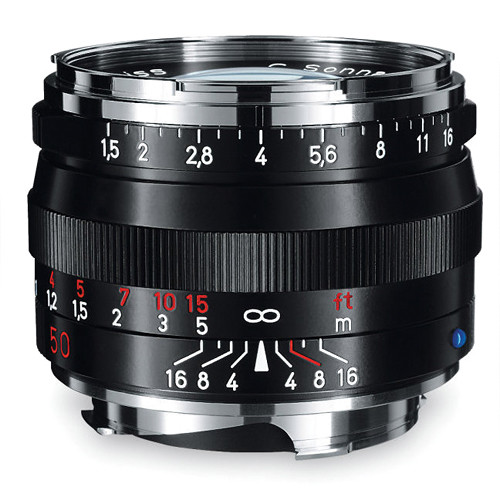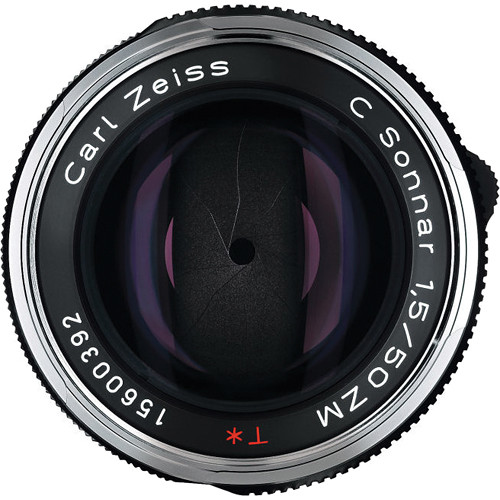 All Things Being Equal
Leica 50mm Summicron-M f/2.0 APO lens is an expensive lens for most photographers. The aim of this article is to compare the character and the rendition of both lenses immaterial of price versus value debate. Zeiss Sonnar 50mm f/1.5 lens is a very affordable lens with just about as high quality as a Leica 50mm Summicron-M f/2.0 APO lens. Leica Summicron is built in Germany while Zeiss which is also a German optics company manufacturers these lenses in Japan in collaboration with Cosina. For those who are not familiar with Cosina, they also produce Zeiss Otus lenses which are rated to be one of the sharpest lenses in the world.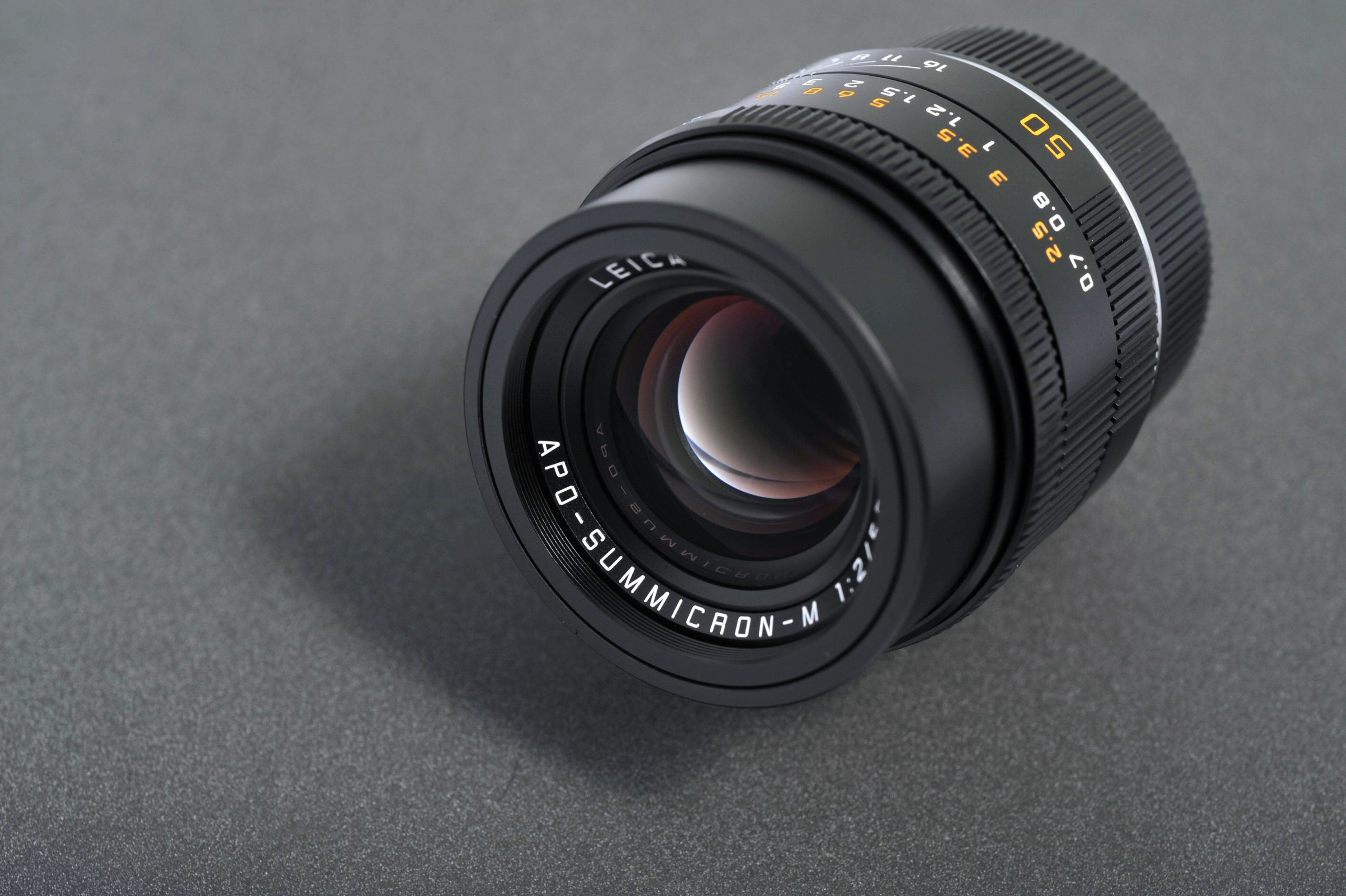 Leica 50mm Summicron-M f/2.0 APO lens is designed with the most sophisticated technology in the world delivering the most accurate results for a lens. At an aperture of f/5.6, Leica 50mm Summicron-M f/2.0 APO lens lines for both tangential and sagittal structures are flat–meaning the lens has no image degradation whatsoever. Basically, this lens will render images more accurately than anything that was ever produced.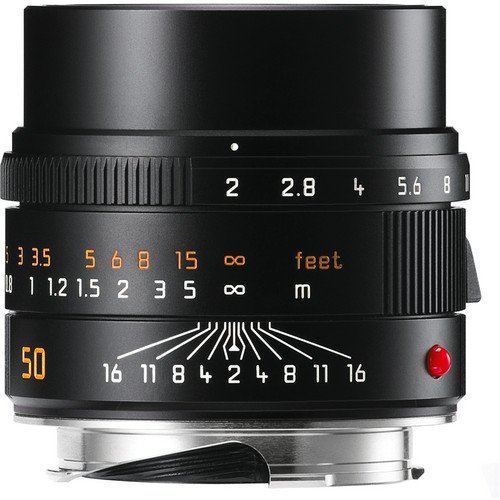 While the rest of the optics companies play catch up to match Leica 50mm Summicron-M f/2.0 APO lens, Zeiss is on another path, not with their Otus lenses but keeping the tradition of great lens design. Zeiss Sonnar 50mm f/1.5 lens is a faster lens than Leica 50mm Summicron-M f/2.0 APO lens but delivers very different results with a unique rendition of colors and bokeh.
Zeiss as an optics company has a long history that dates back before the founding of Leica Camera. Most lenses that Zeiss designed in the 1960's are making a comeback but Zeiss Sonnar 50mm f/1.5 lens has stood the test of time to deliver results that still today's delight photographers.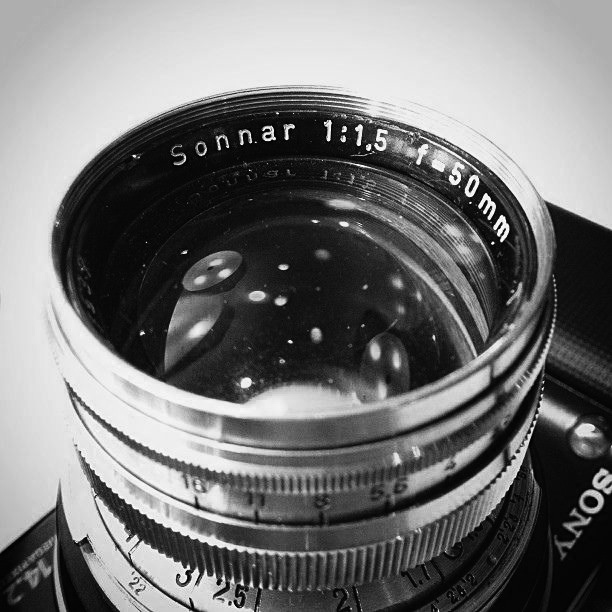 Telling a Story
The question that ultimately must be answered by anyone using either of these lenses is what kind of a story he/she wish to convey through his/her photographs. Perhaps equally as important is the idea of the subject matter which may require a rendition of a particular era's "feel."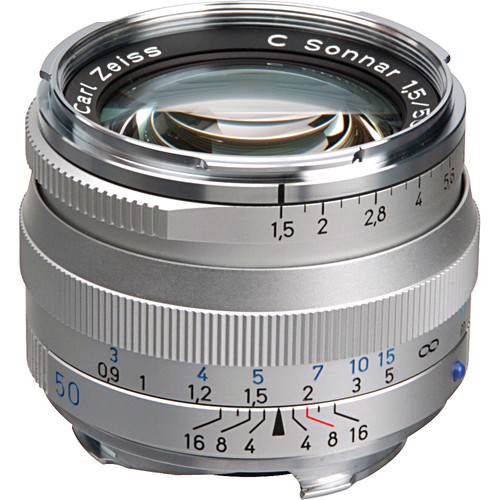 In a way, the photographer must choose the lens according to his/her vision. Sometimes imperfections of a lens design or the character convey an era, a feeling. Zeiss Sonnar 50mm f/1.5 lens is such a lens delivering a "look" that is very different than today's high contrast, sharp lenses. For example, when a street photographer can use a lens with an older design like the Zeiss Sonnar 50mm f/1.5 lens with a flash to mimic the "grungy feel" of 80's era of photographs.  Whether he/she may prefer film or digital camera the results would be very pleasing to look at and surprise you to know that it is the lens more than the camera that delivers the results he/she is after.