Leica S Camera Review
Introduction
Leica cameras are most easily recognized for their rangefinder cameras. Leica M10 camera's design, for example, can be traced back to the earliest Leica rangefinder cameras with their iconic streamlined, minimalistic characteristics. But, Leica camera also produces cameras for professional use, namely Leica SL and Leica S series. For obvious reasons, these cameras are designed to deliver images beyond the needs of amateur photographers.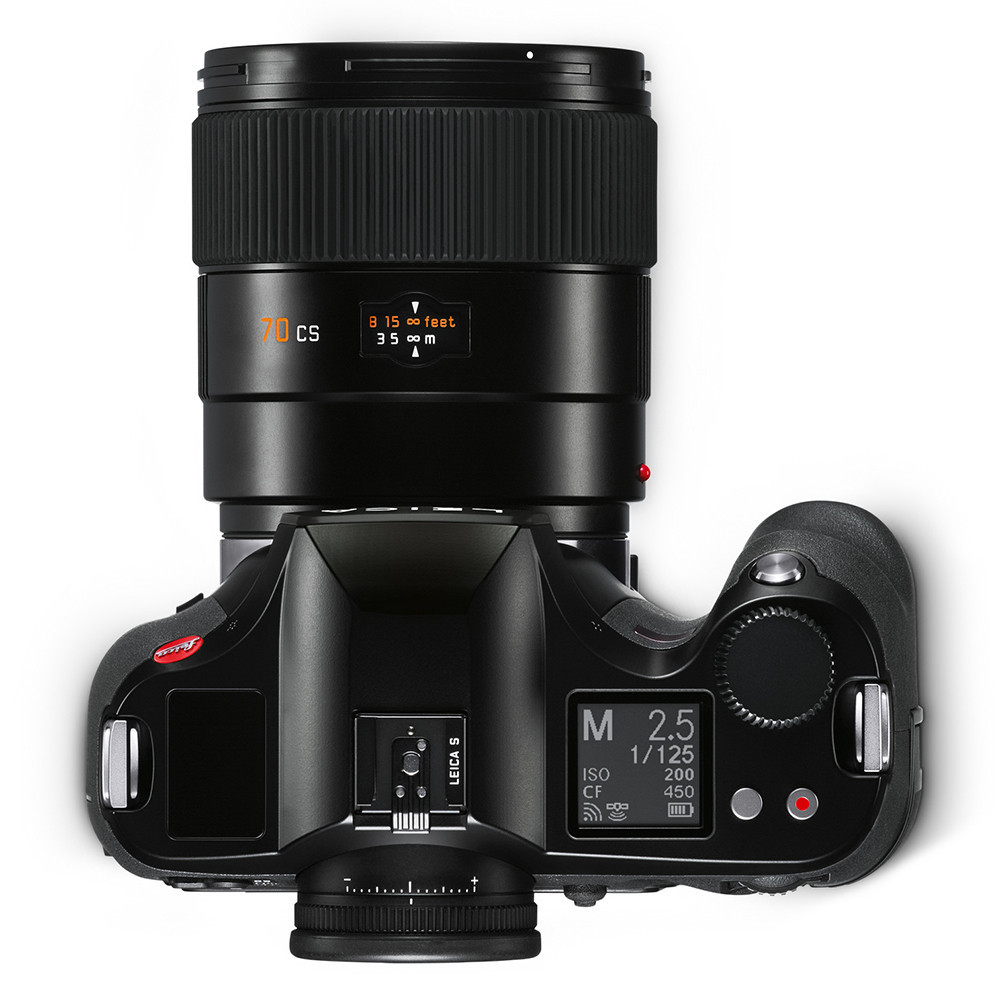 Road to Better Photographs
Recently, I was asked about how to capture more captivating and compelling images of landscapes. While explaining the importance of sensor size especially of medium format camera's sensor size advantage, I made frequent references to the optical performance of Leica S  line of lenses.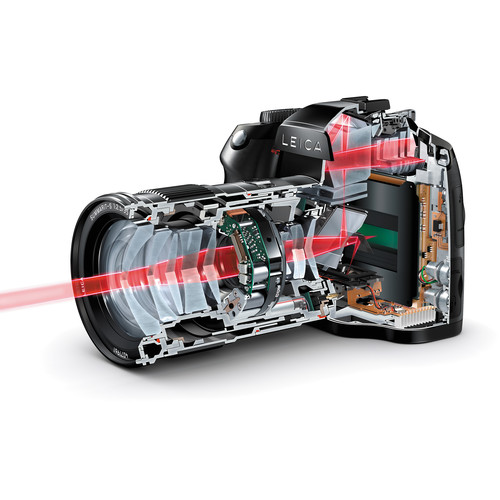 During another discussion in my Hong Kong photography workshop, the same topic of conversation was raised. It occurred to me that while most people are familiar with full frame cameras and the lenses associated with these cameras, there is a gap of understanding the effects of medium format camera sensors and the importance of high-quality optics to resolve for these larger sensors. It is for this reason, I wanted to write a review on one of the most popular Leica wide angle lenses from the Leica S line.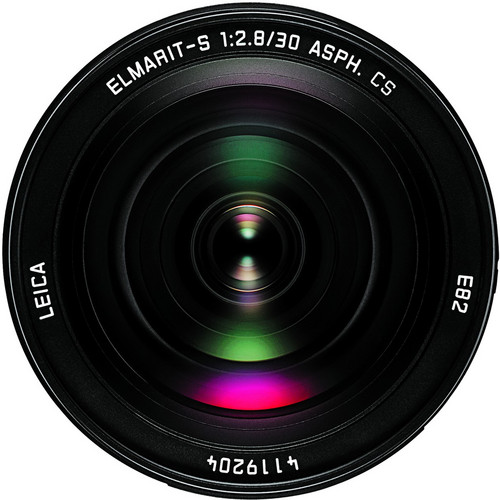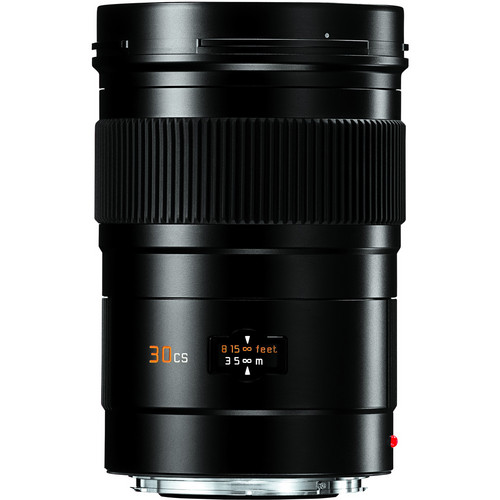 Brief History of Film
Firstly, let's define what a full frame camera is. Before the advent of digital cameras, the standard film size was 35mm for most cameras. This size made a mark in photography as the film size that would be chosen by professionals and amateurs alike for the longest period in photography history. The reason for this was simple, a roll of film with 35 mm size allowed the photographer to be able to carry additional rolls of films with them when traveling or on assignments.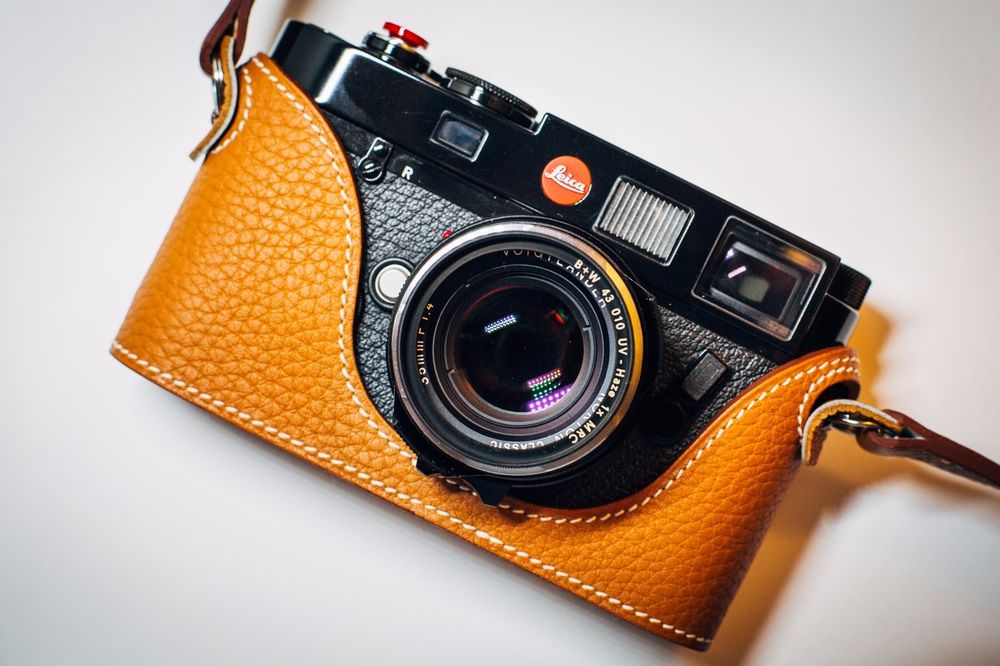 Long before digital cameras came about, I used to use rolls of film for my professional work because they were affordable, practical and delivered superb results due to the high dynamic range of the film medium.
Medium format camera and large format films were expensive and difficult to use which made 35mm more than practical but essentially the choice of medium for anyone working in the field including journalists, war photographers and more. Hence, some of the most iconic photographs of the last century were shot on film. The impact of film as a medium continues to this very day where photography software programs are attempting to mimic characteristics of various films from different manufacturers.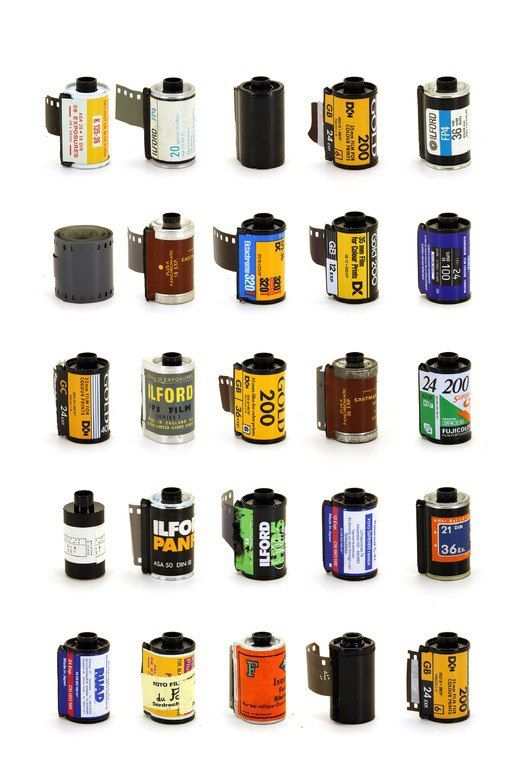 Once digital cameras were introduced to the consumer market sensor production was the primary cost issue associated with the cost of the cameras. Technology advanced over the years, and camera companies knew that producing a sensor that was of similar size to a 35mm film would ensure those who were using film to make the transition. Hence, full frame sensor size was born resulting at 36mm by 24mm frame size, which was a close proximation to the original 35mm film size.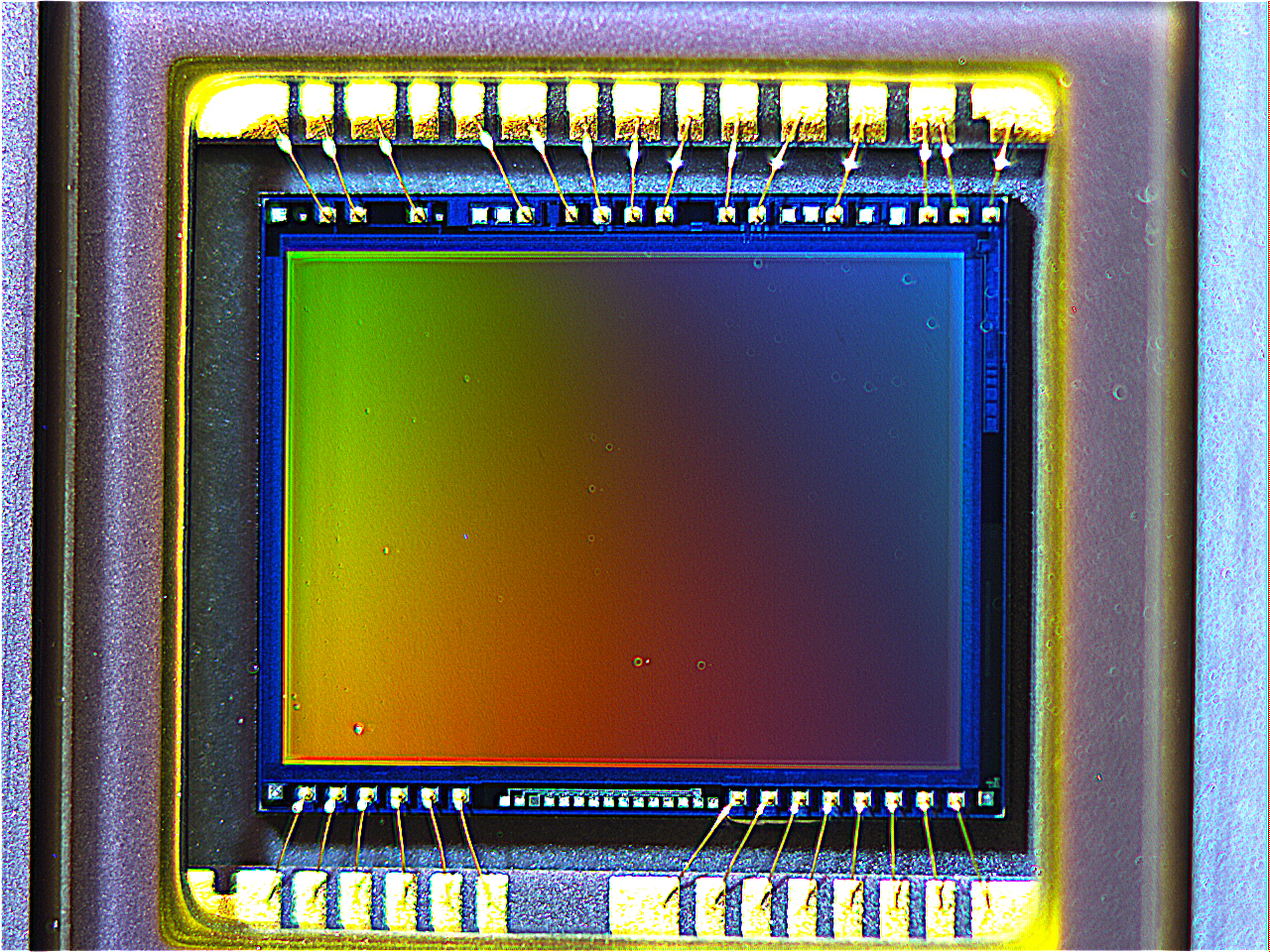 Medium Format Camera as a Choice
As a professional, medium size cameras with large sensors were prohibitively expensive, and their use was somewhat limited. At that time, most cameras were not designed for outdoor use.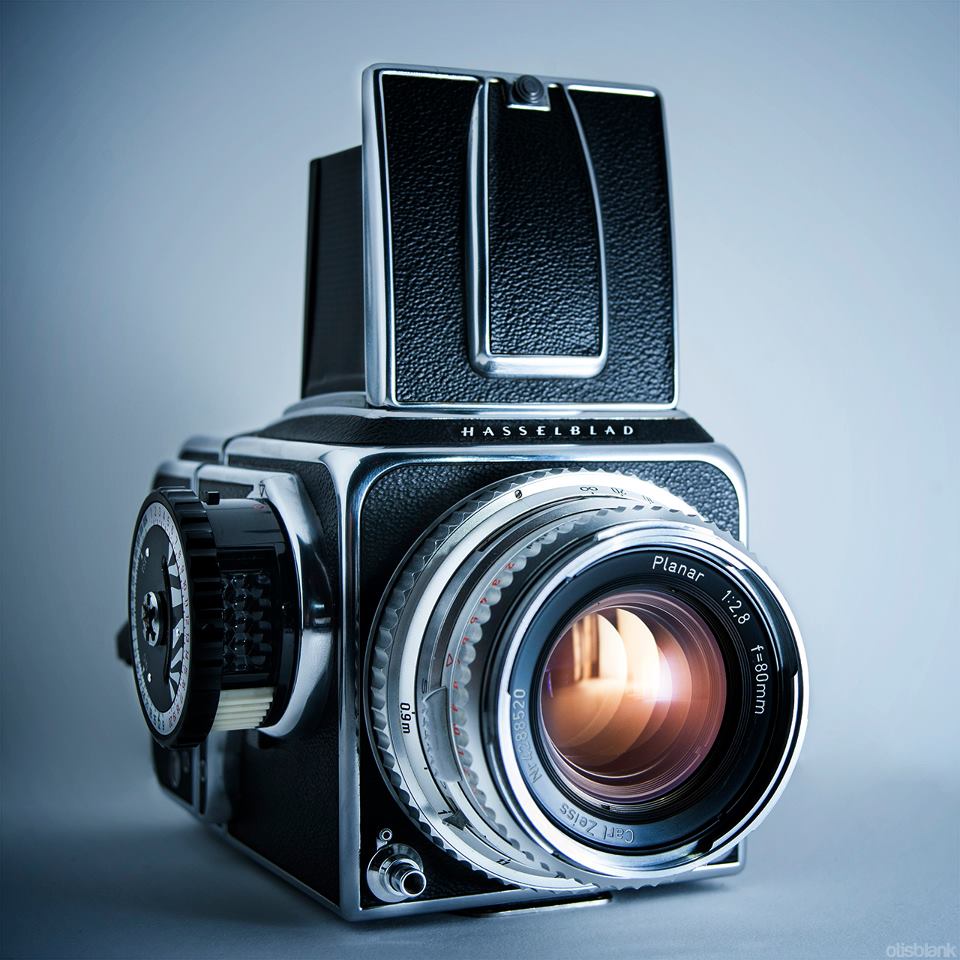 Leica's introduction of S series was perhaps one of the most significant breakthroughs in photography as the camera was compact enough to be able to be used as DSLR type camera but offered all the benefits of a medium format. Also, the build quality gave photographers ability to be able to take their cameras out of their studios without being too concerned with weather conditions.
It is for these reasons and more I choose to use Leica S as the medium format camera for my professional work. On occasion, I like to take my medium format camera to capture photographs, but today, digital medium format cameras are the choice for most professional photographers who photograph landscapes, portraits and do high-end commercial work.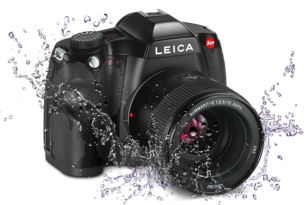 Road Trip to Photograph
Recently, I had to take a road trip for a professional assignment. As always my trusted Leica S Camera was beside me. In the early hours of the morning, I departed my home in downtown Montreal. I knew there would be some amazing light conditions that would allow me to capture some photographs on my way to my assignment.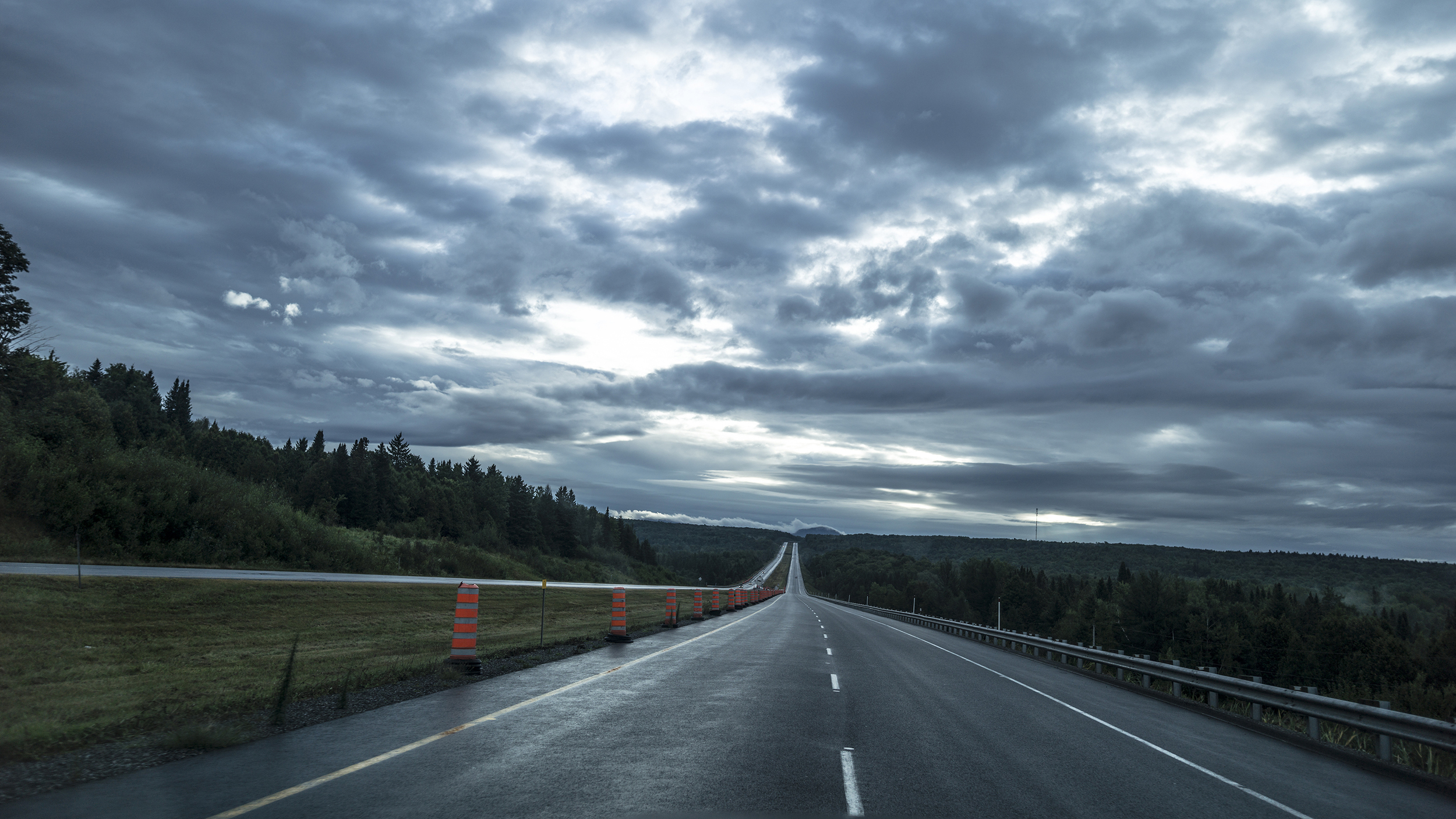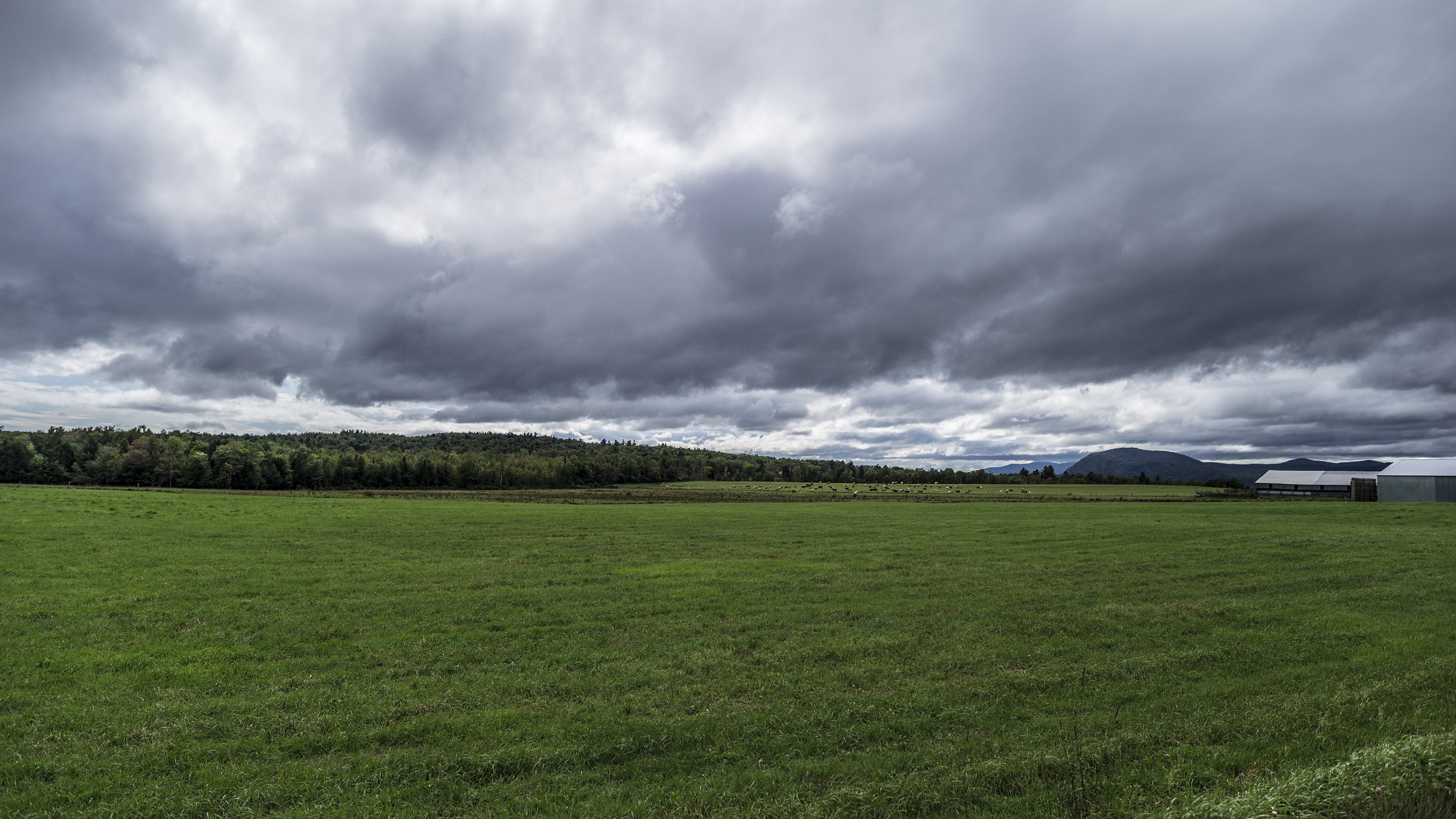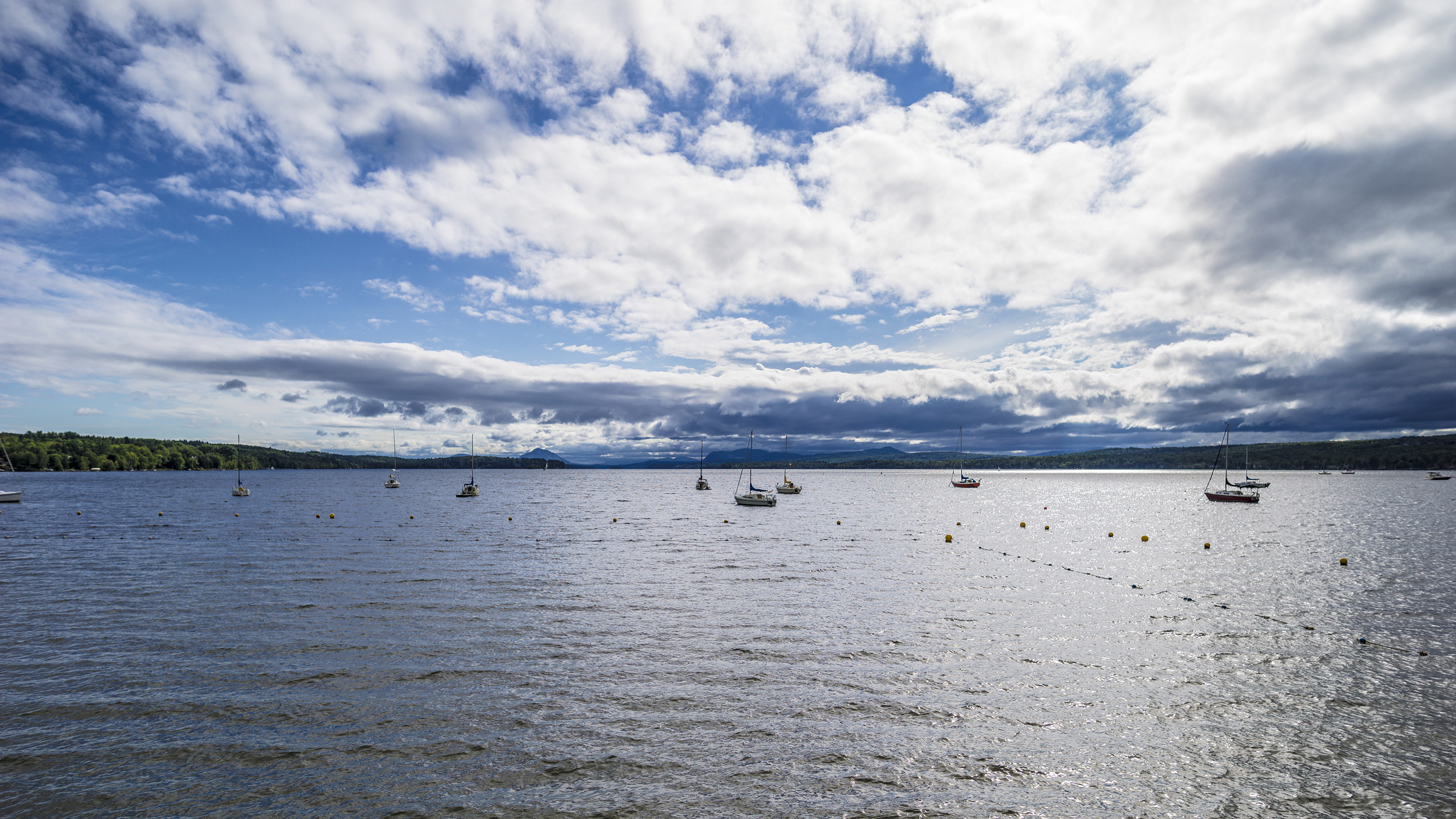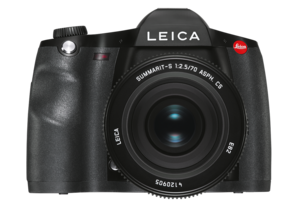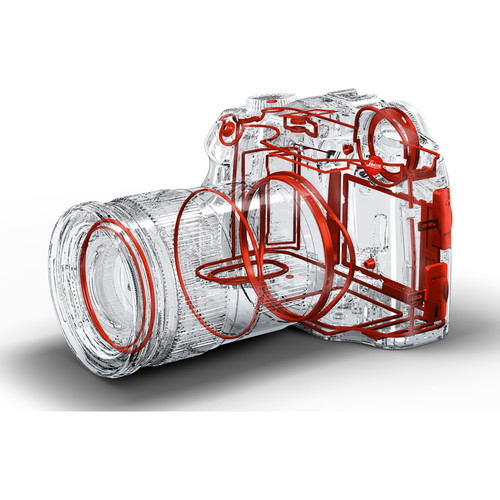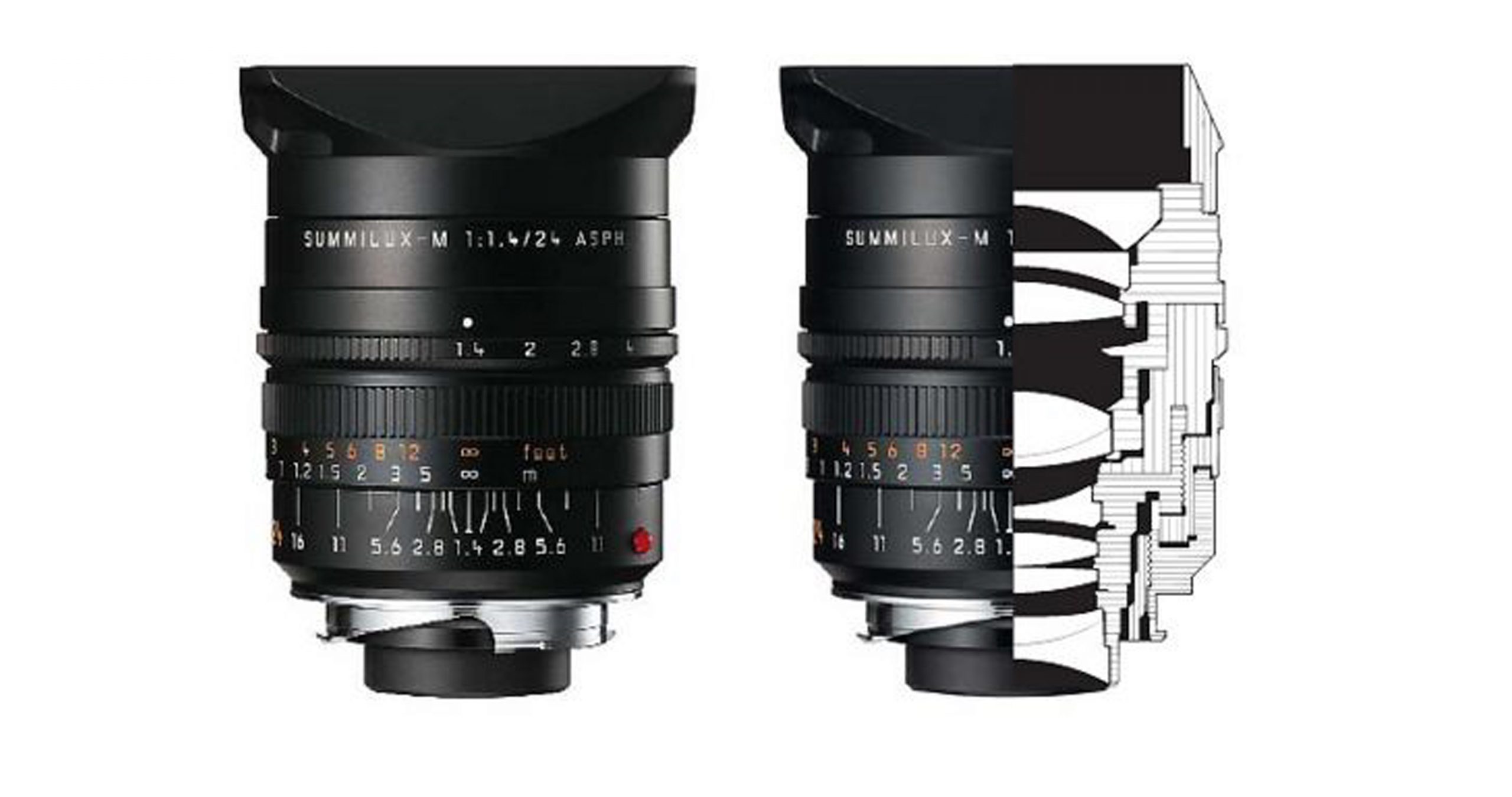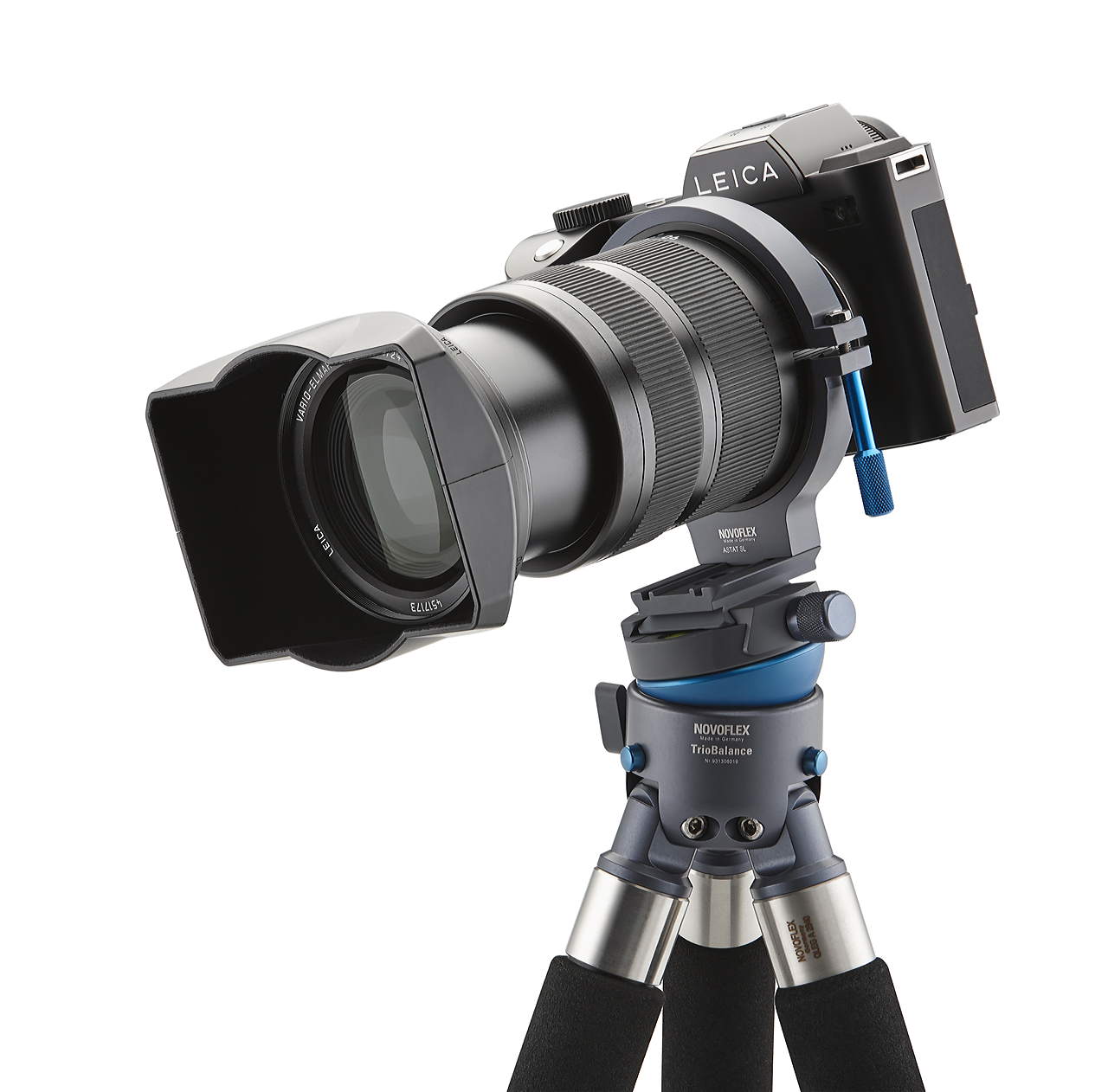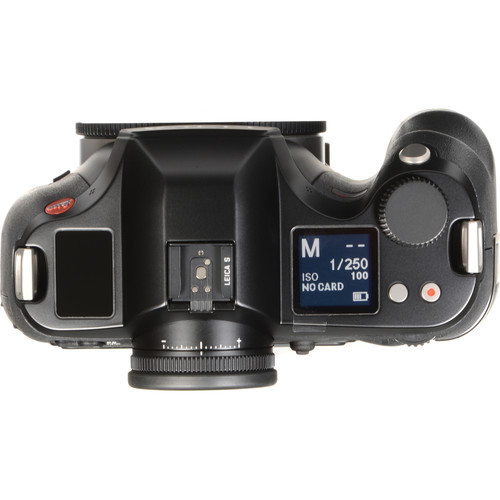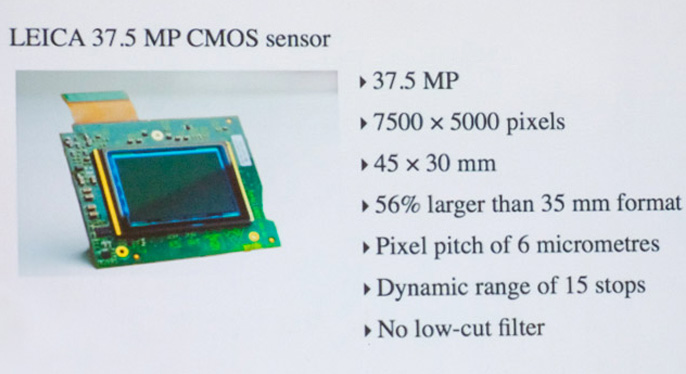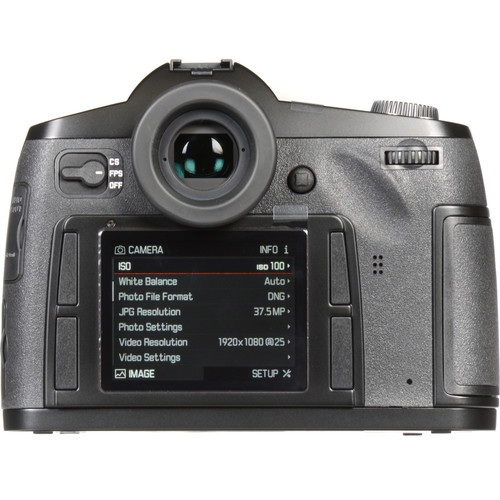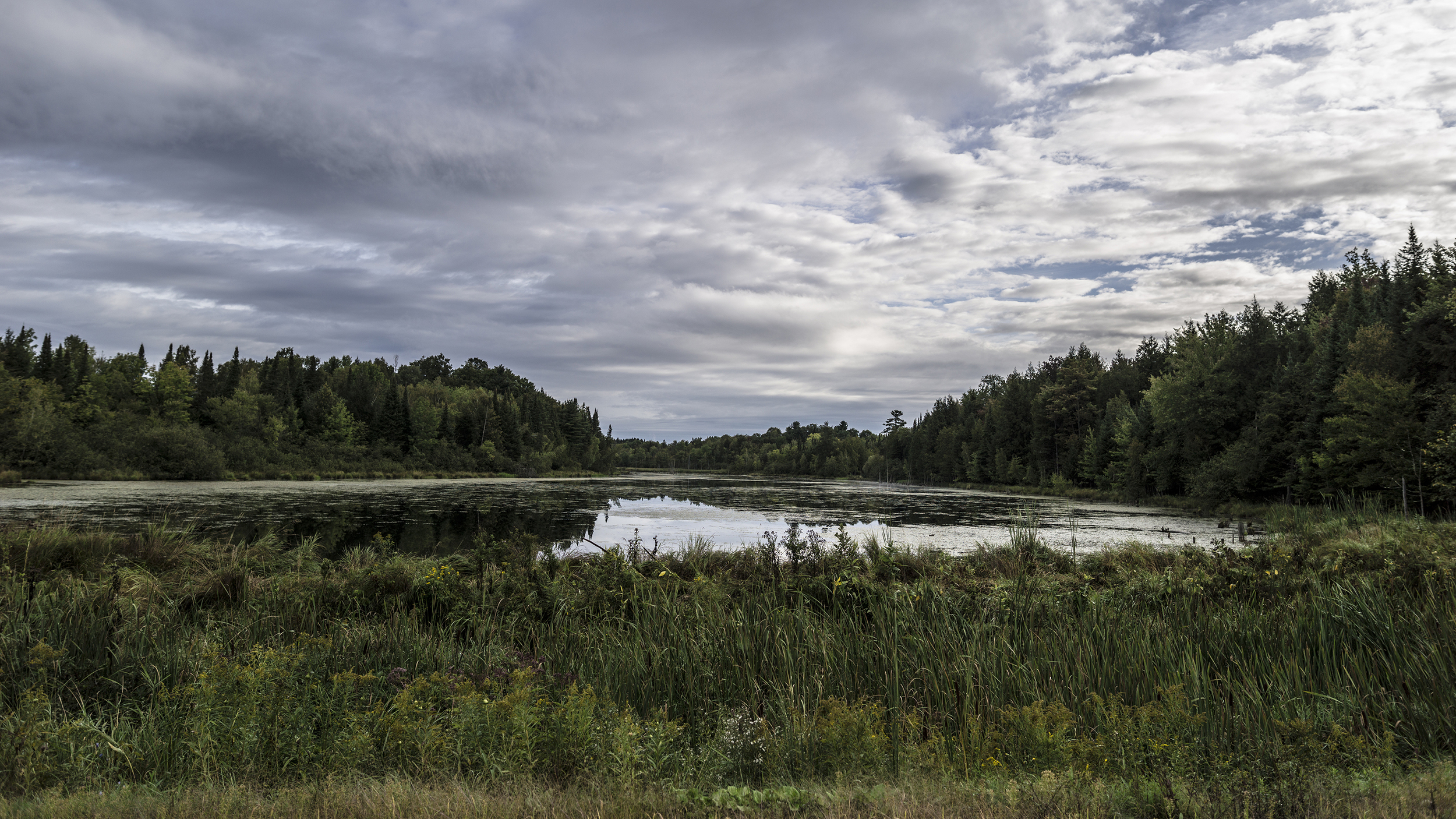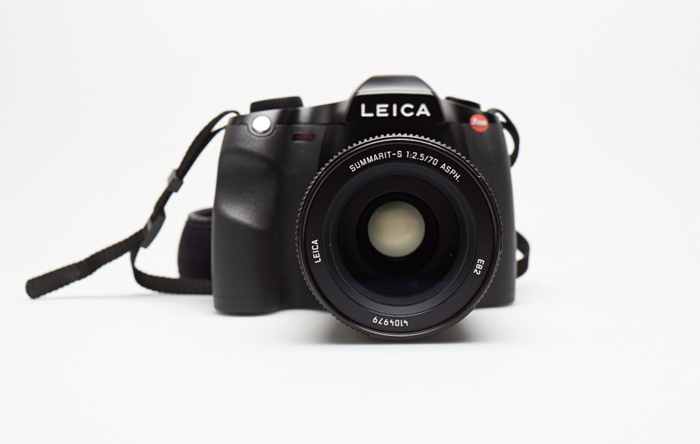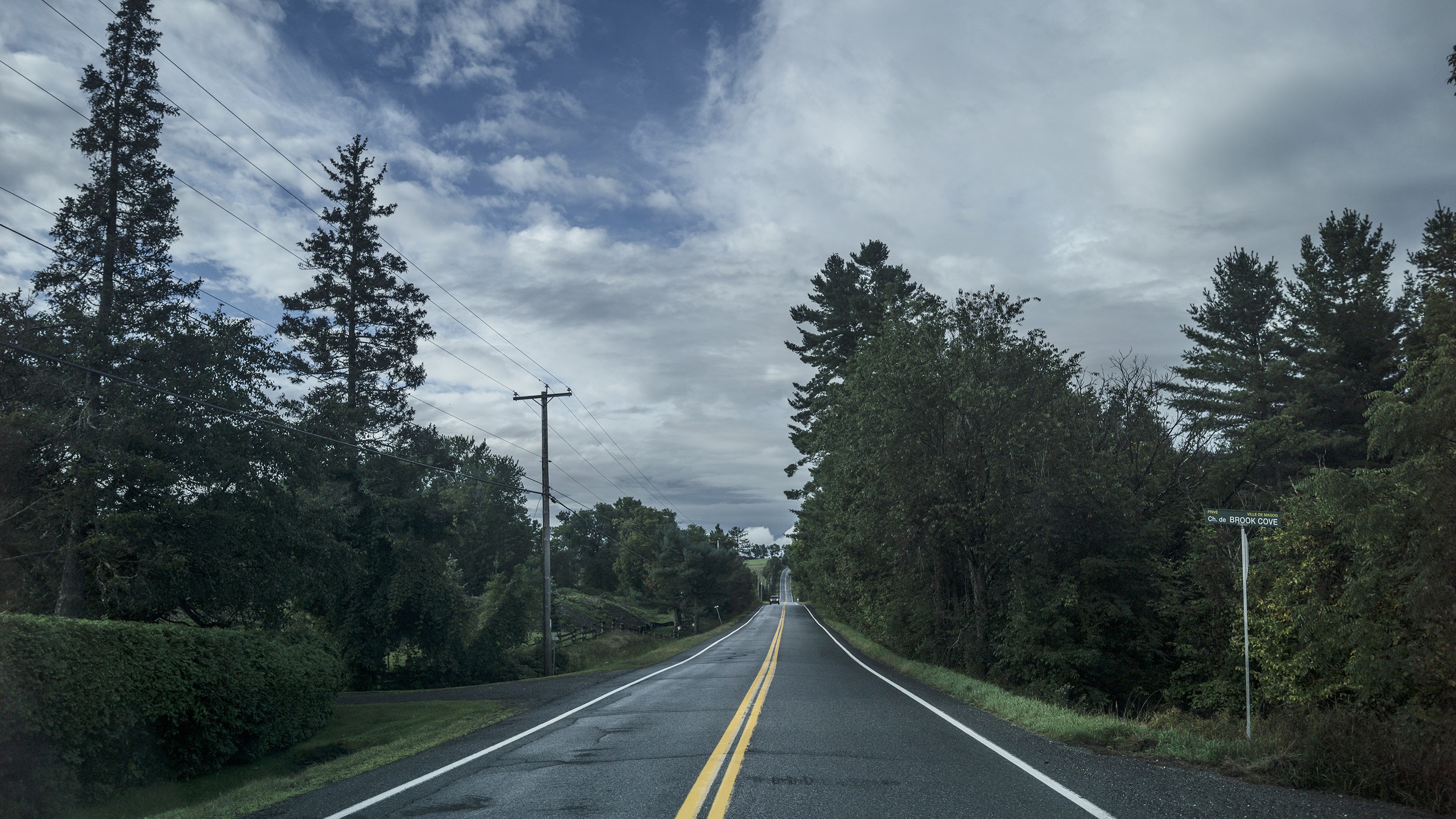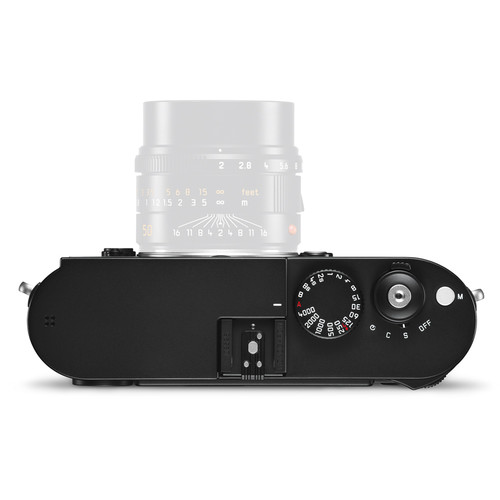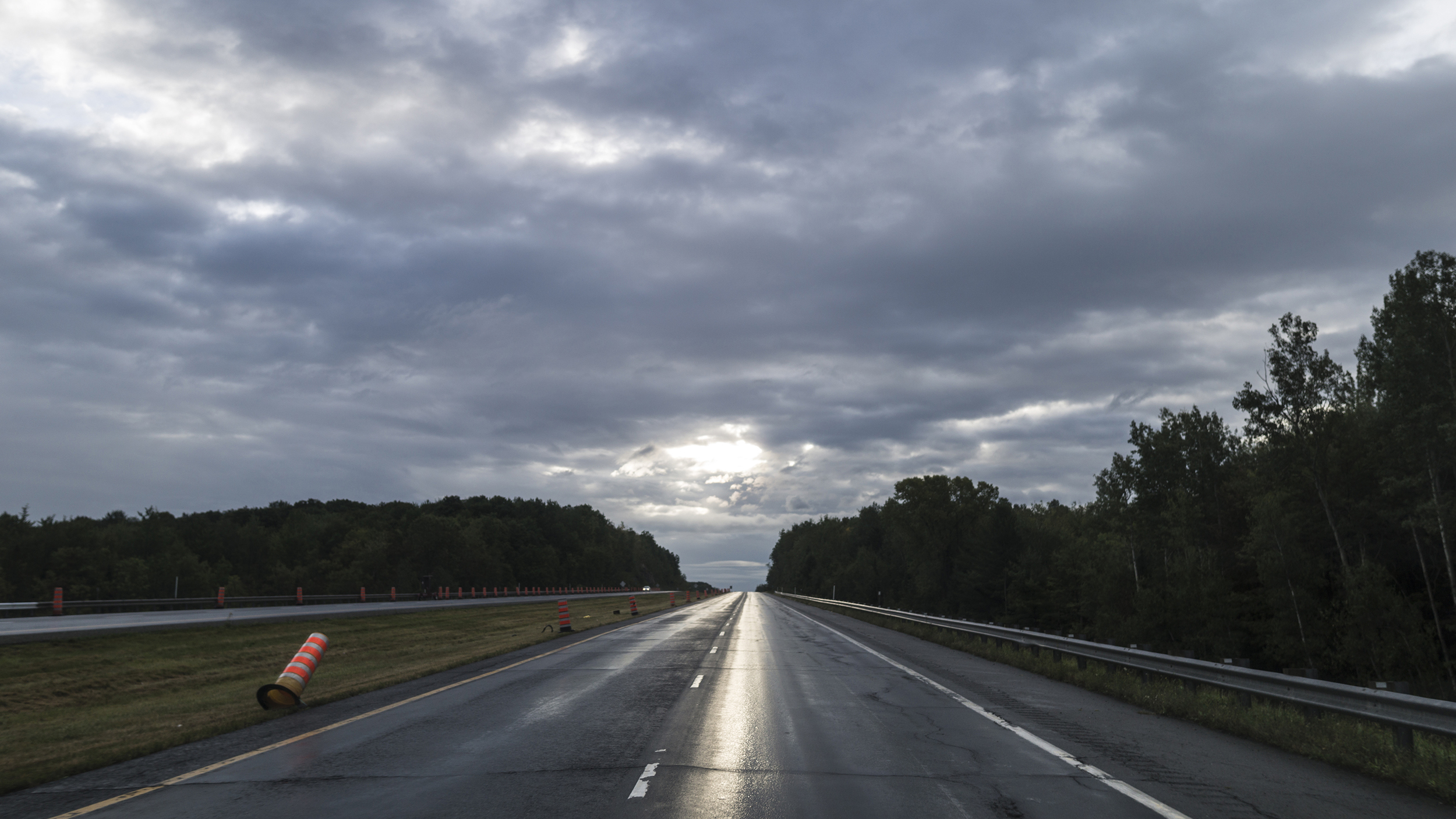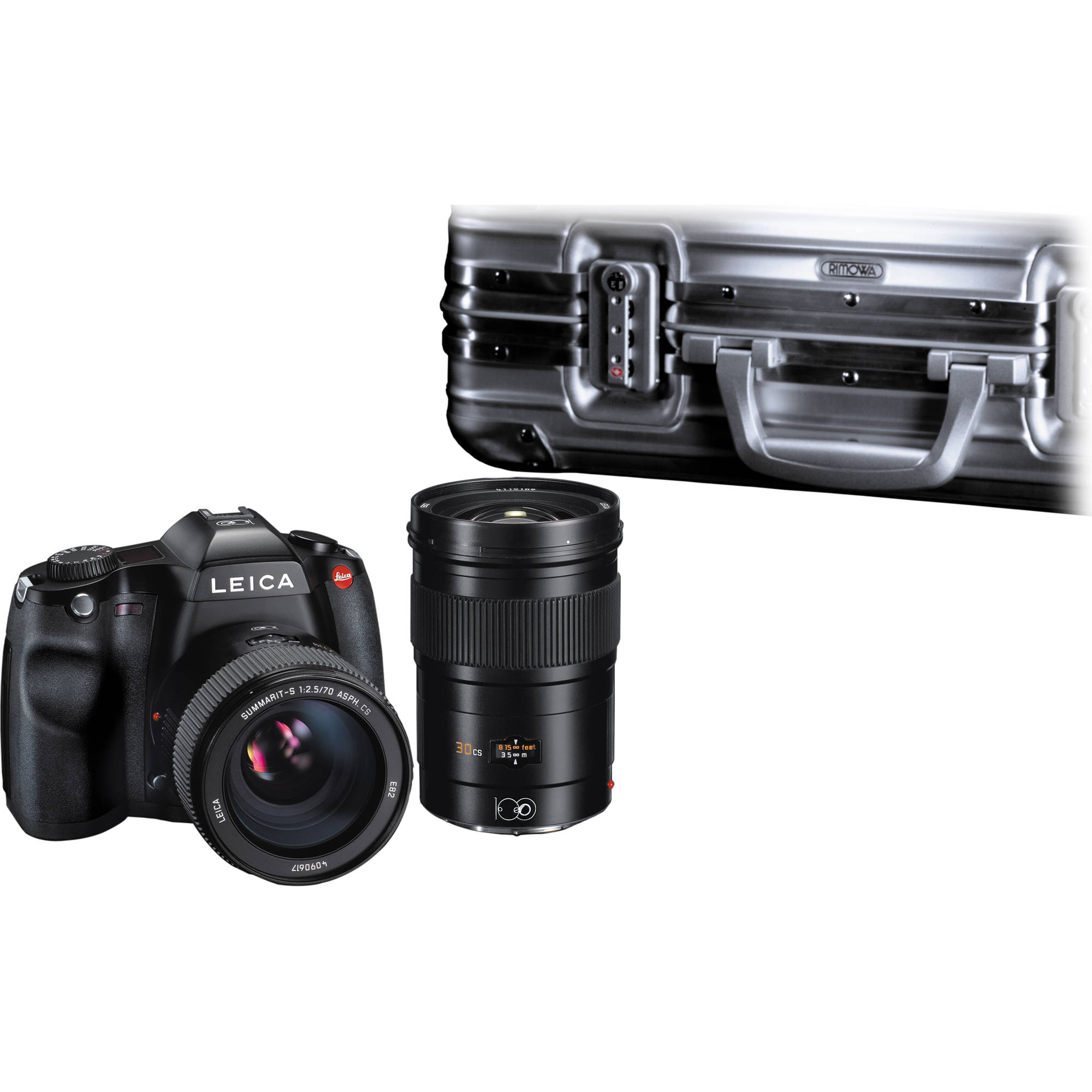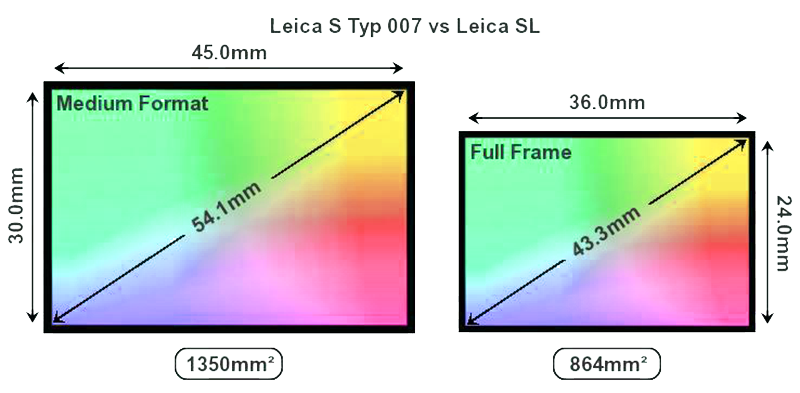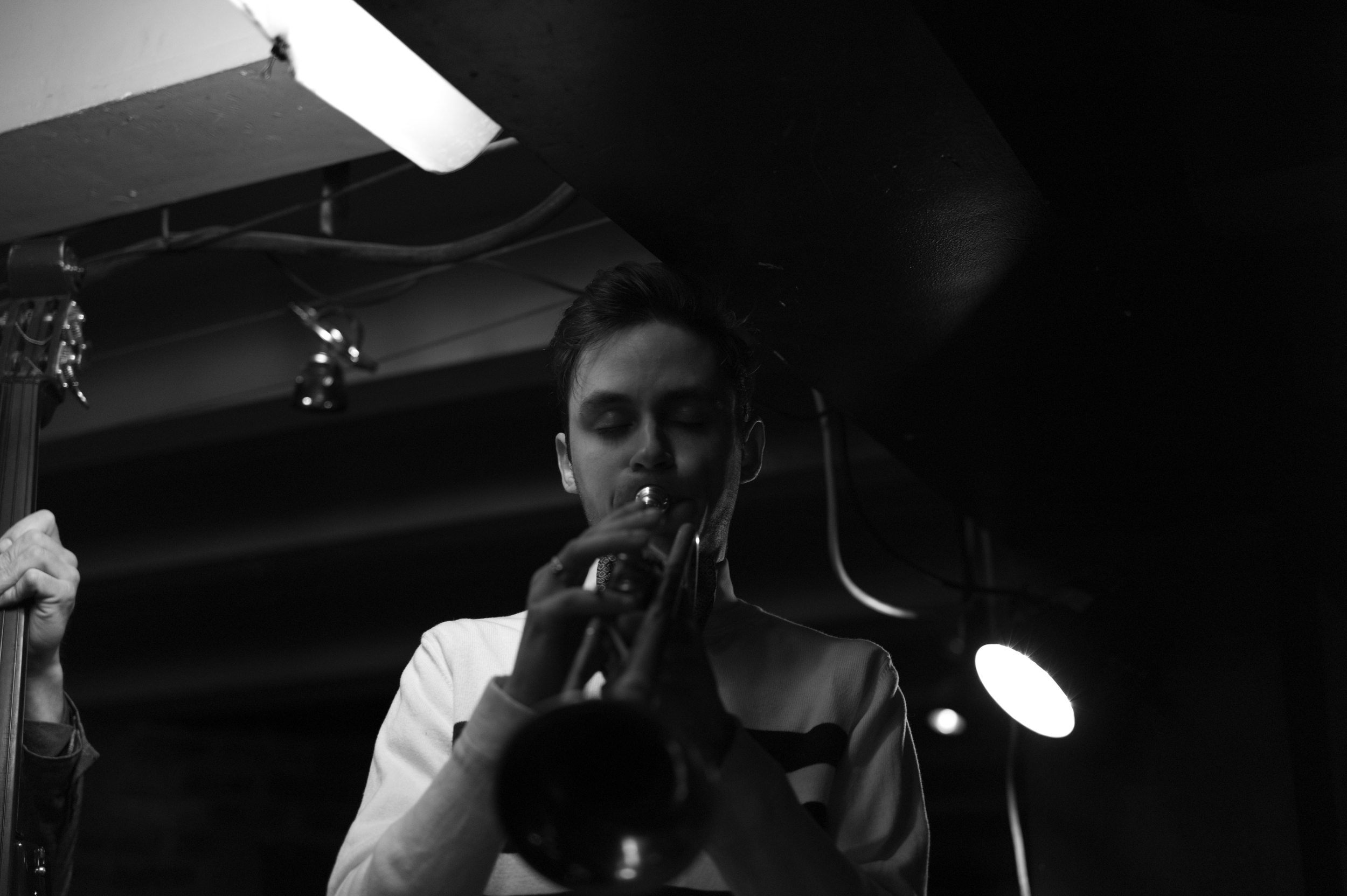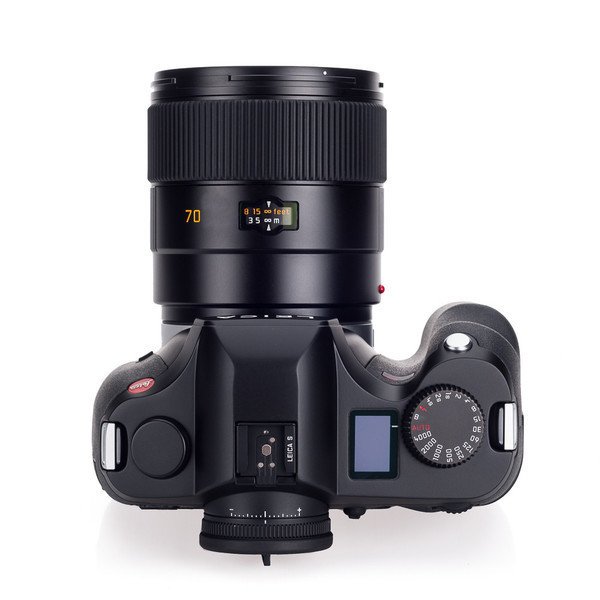 HELP US TO KEEP LEICA REVIEW INDEPENDENT.
PLEASE MAKE A SMALL DONATION TO BRING YOU MORE ARTICLES.