LEICA M CINE LENS REVIEW
INTRODUCTION
I could not have been happier to hear the announcement from Leica / CW Sonderoptic about the launch of Leica M 0.8 Cine lens series. For years, I have wanted to place these superb optical quality lenses on my cinema cameras, but due to issues like flange distance and mount, only a handful of the pro-consumer cameras were available. Today, the game has changed. We have Leica SL and S being able to capture moving images at 4K. This comes as no surprises as even the smallest point and shoot have begun to implement 4K video capture into their cameras. This LEICA M CINE LENS REVIEW is to better understand the benefits of using Leica M lenses for filming applications.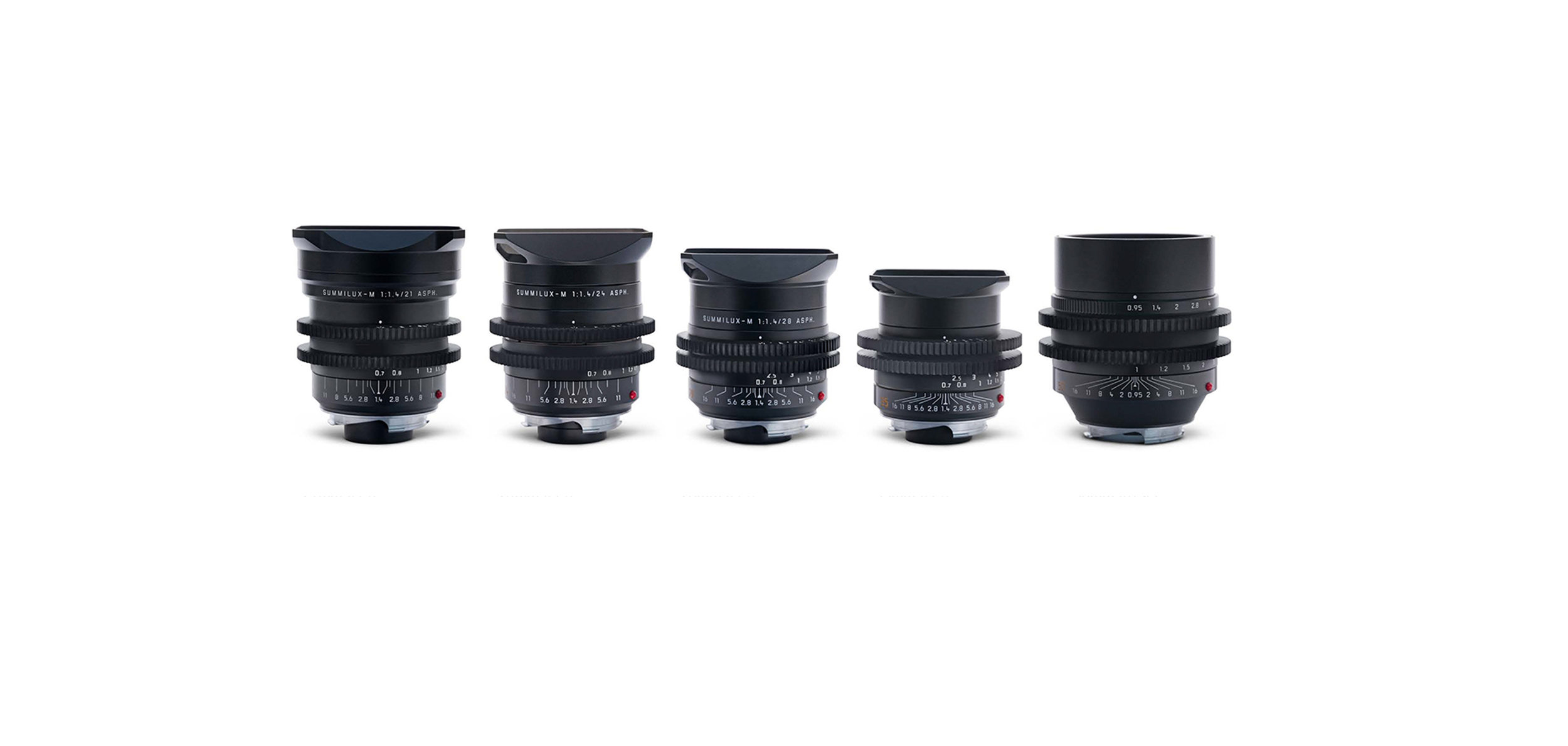 Leica has done some significant leaps forward in the camera world with the introduction of Leica Q then Leica SL, now, Leica M lenses that we have been in love with for are available for use in cinema equipment, namely Red Cameras. For those who are not from the cinema, the world might not know Red cameras, but they are the same film cameras that were used to film Star Wars, James Bond, Oblivion, and Transformers. When the big-budget film studios put millions of dollars behind the production of a film they entrust capturing of moving images in Red film cameras. Obviously, there are other alternatives and competitors in the film camera business, but mostly these film cameras are costly and are not in the budget of most amateurs and small production companies.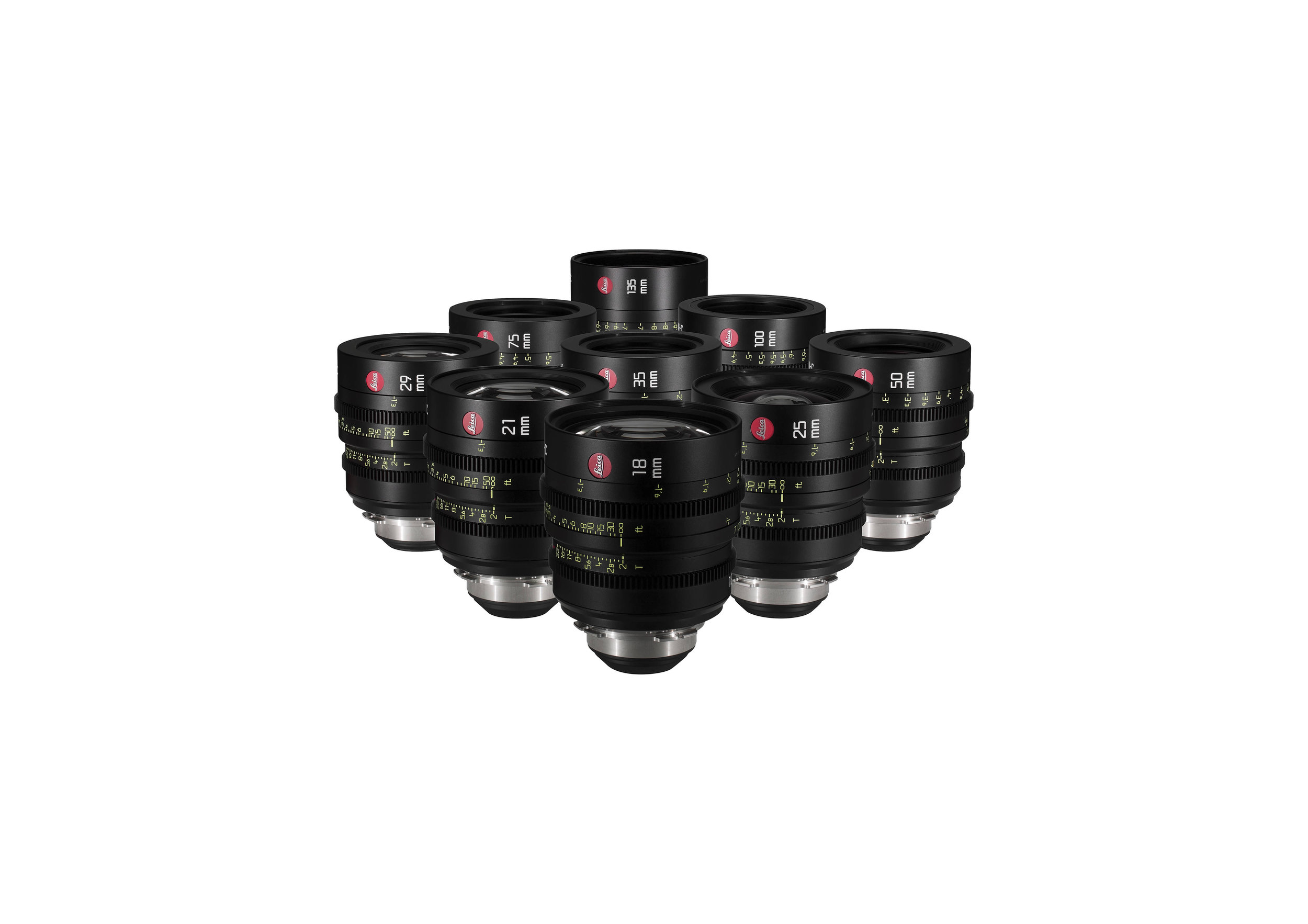 Obtaining a film camera is only half the story in capturing cinematic images, then comes the choice of lenses. What good is a great film camera if the selection of lenses don't permit the full extent of what these film cameras can reveal? First and foremost, there is a reason why these cameras cost so much, building them is almost akin of assembly by hand approach and the parts required are very costly as well. The result though is a dynamic range that yields rendition of colors that are cinematic. What dynamic range allows these film cameras to do is show the subtle tonal ranges that are almost absent from most photography cameras that do video.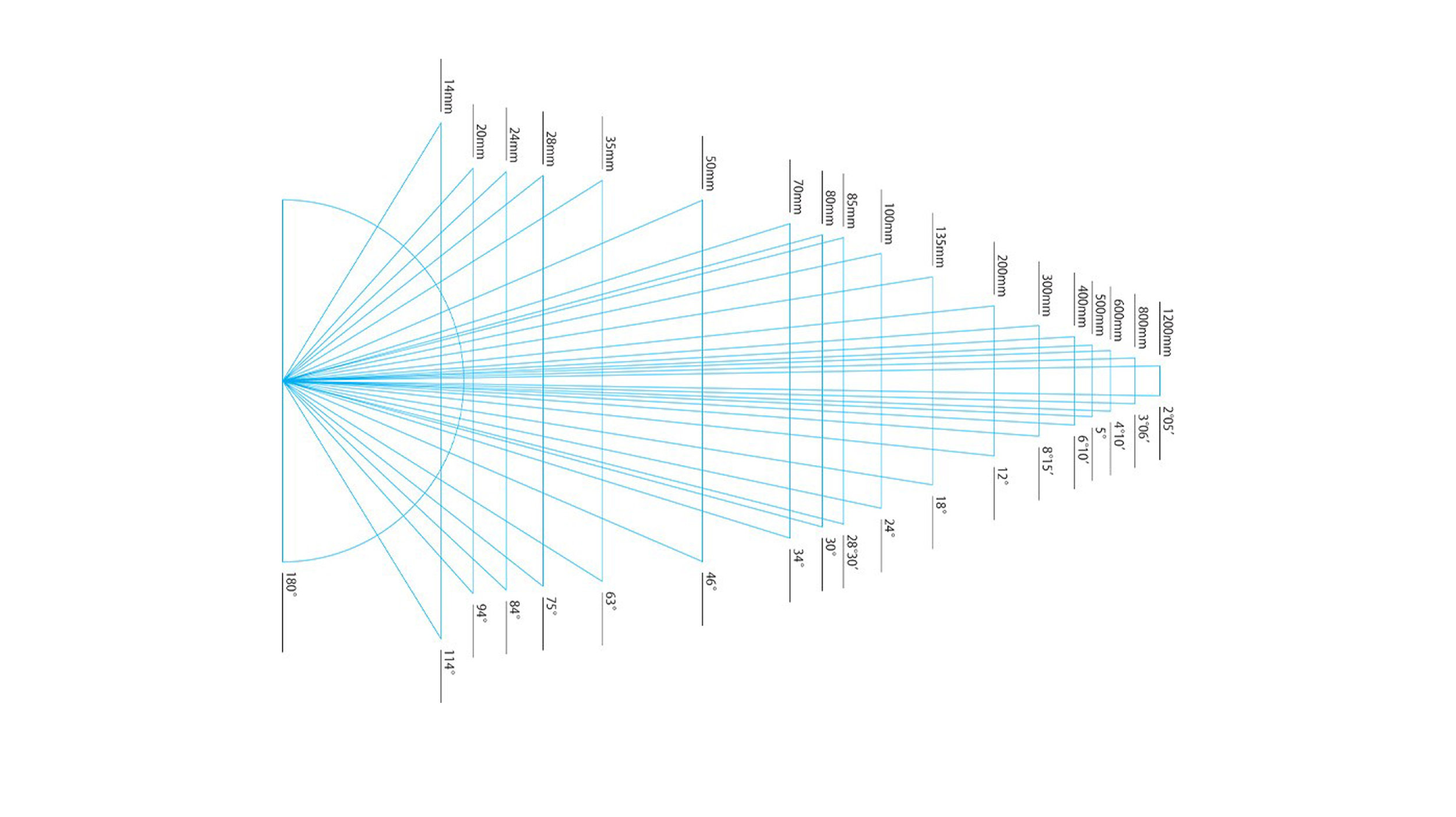 It goes to reason that having to capture these tonal ranges accurately would require a lens that is natural and sharp hence the use of cine lenses. As a photographer, I know that colors are the critical part of telling a story through capturing of still images. In cinema, colours set the tone and the mood of the story which means that a lens that yields accurate tonal ranges means a more immersive experience for the viewer. Leica lenses despite their hefty price tags are the choice for professionals because they produce results that are just amazing.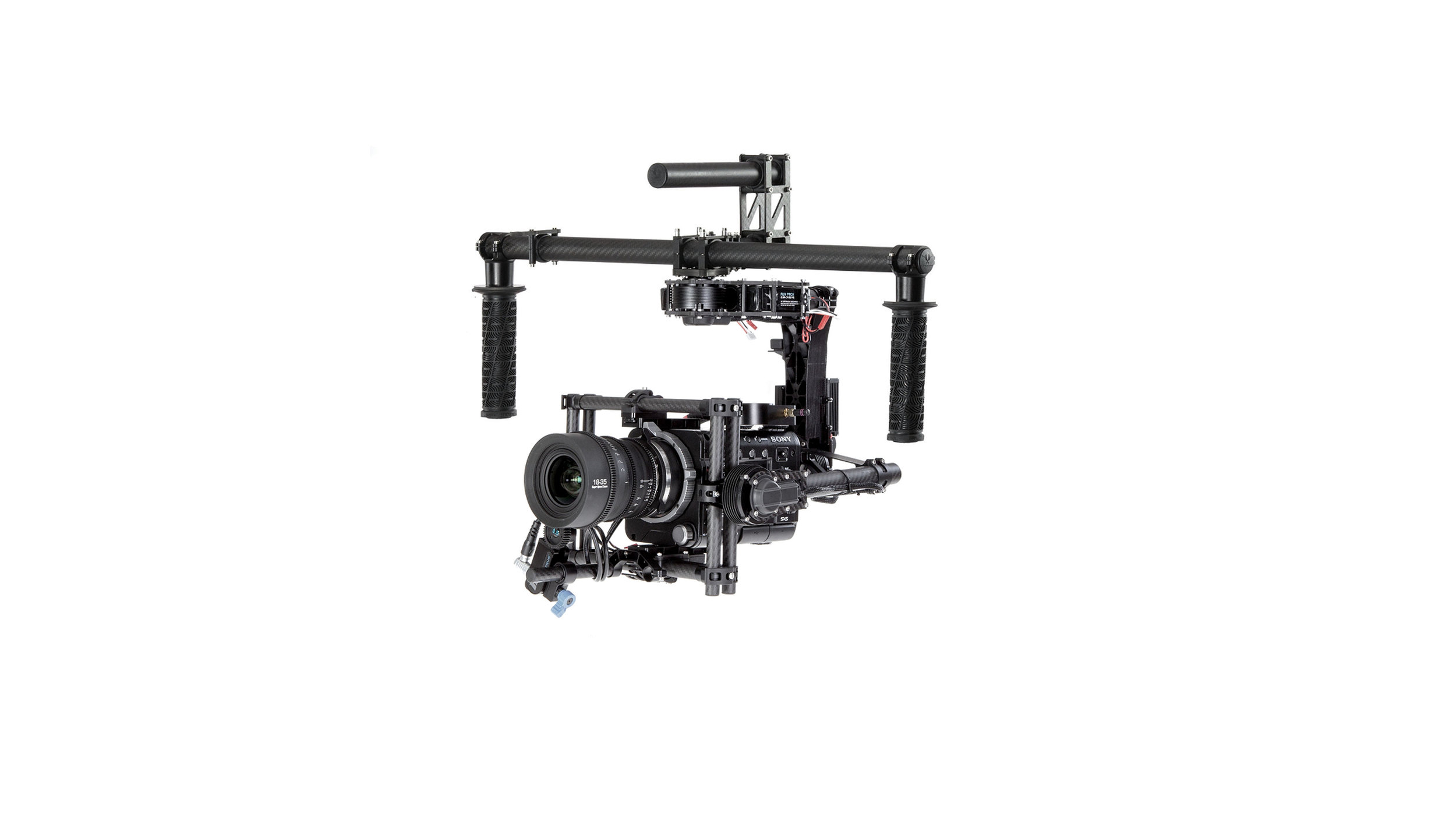 Leica has been producing cinema lenses, Summilux C-line and Summicron C-line are perfect examples of quality and accuracy in cinematic lens production. So much so that Academy Awards commonly known as Oscars has given Leica an award for their cinema lenses. Naturally, they do not come cheap. A set of Summilux C lenses cost 360,000 $ which means only a handful of cinematographers and directors have access to them.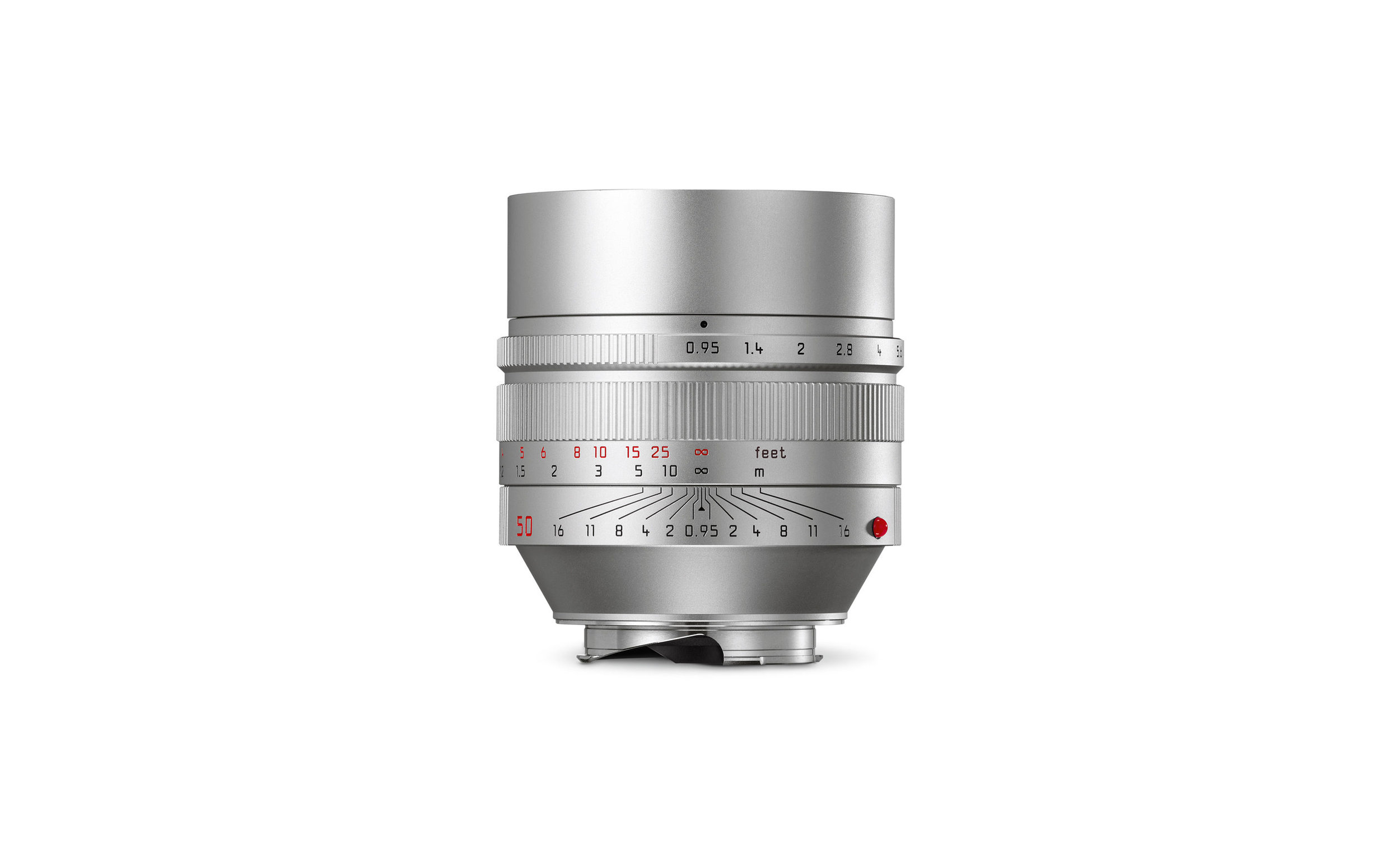 This should not damper the spirit of cinema professionals enthusiasm because filming is more than just good lenses and a film camera. Acting, lighting and a host of different factors result in a good film. If you love to shoot video and feel that expensive equipment is the only way to go, then I recommend you watch the film "Tangerine" which was a hit in Sundance Film festival. It was filmed with an iPhone but before you go out there and think you can film, remember that the budget for "Tangerine" was set at 100,000 $ which means that they probably could have had access to higher quality filming equipment but chose to use an iPhone for artistic purposes.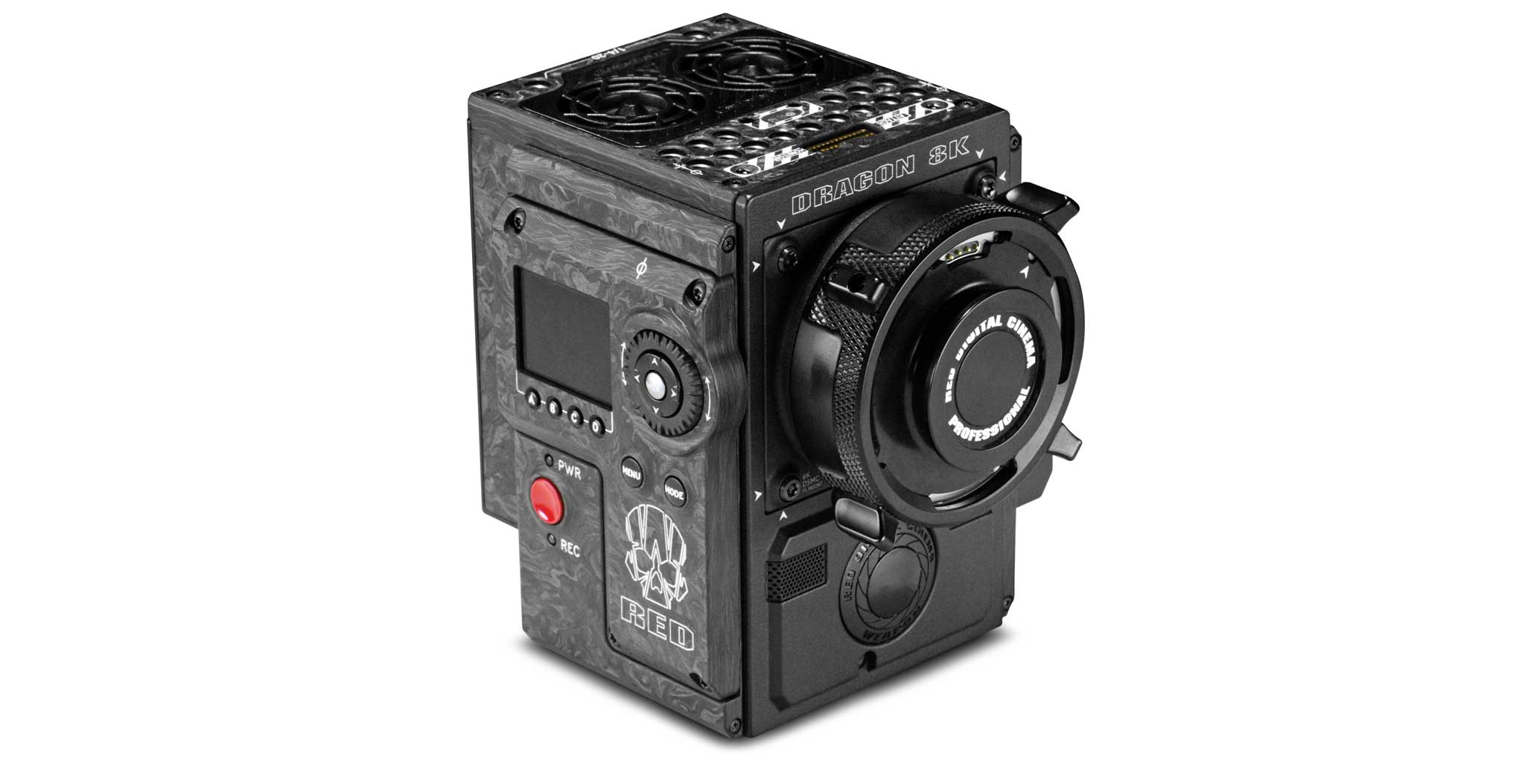 I have had many people ask me the same question over and over again with regards to why Leica M lens range can't be used with other cameras. Well, there are a lot of technical details associated with the why part but that spell of Leica M lenses only being able to be used on Leica bodies have been broken by camera manufacturers that sent shock waves through the photography camera world. Panasonic Lumix GH4 and Sony's A7S offer options for filmmakers to use Leica lenses on these cameras. This meant that Leica lenses could be used for more than photography.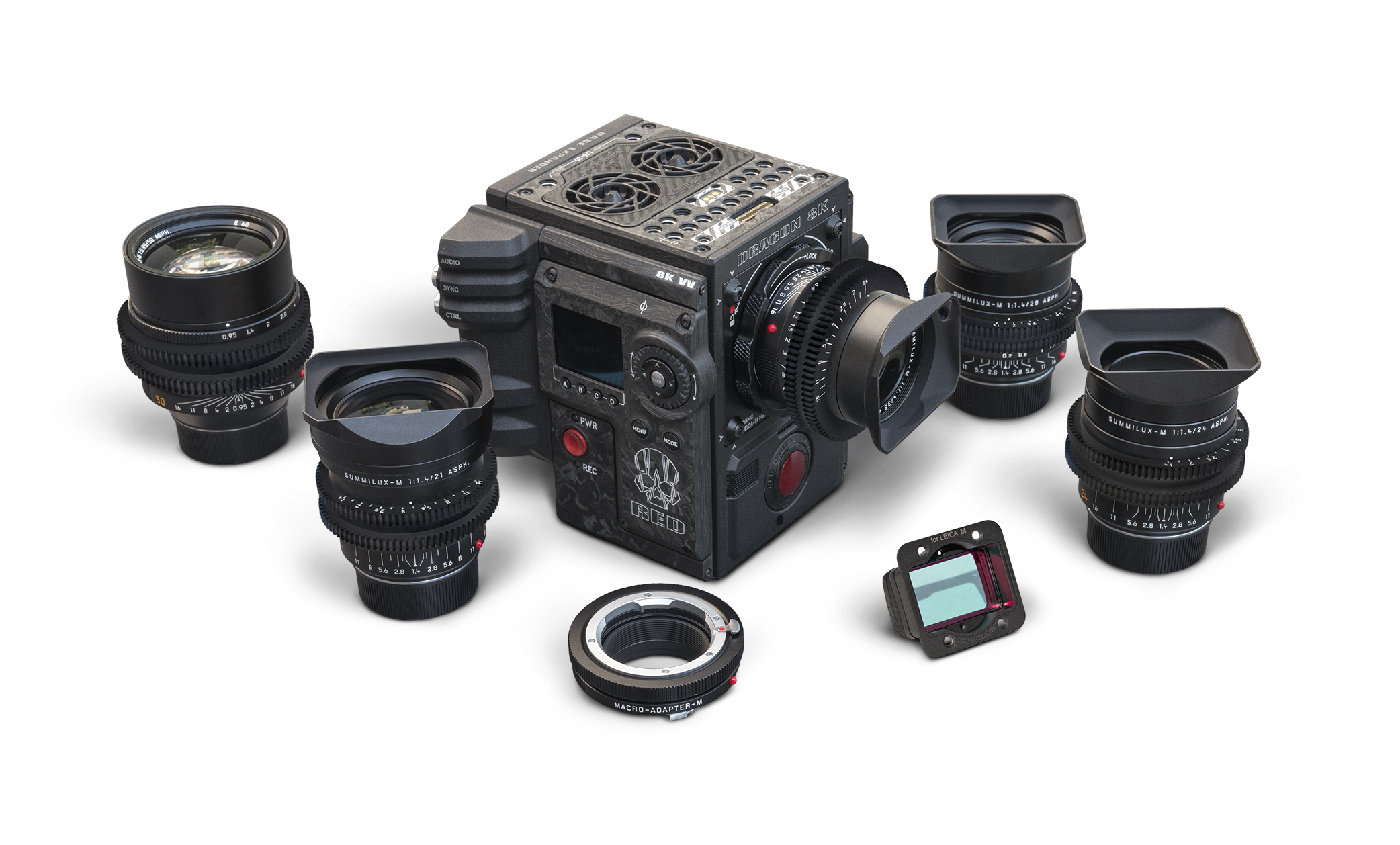 Red Camera knew that there was a high demand from the film industry for Leica M mount for their line of film cameras. They announced Leica M mount, but flange distance between the sensor and the lens meant that only lenses with focal distances that were 50mm and higher could be used with these film cameras. Some cinematographers have attempted to place wider angle Leica lenses on this mount without great success. When these wide angle lenses were mounted on the Leica M Mount for Red Cameras issues with chromatic aberration, vignetting became an issue. For obvious reasons, Leica M mount was designed only to be used with focal lengths greater than 50mm and that meant operating these film cameras with wide angle lenses was not an option. These experiments along with various points of view with regards to the use of Leica lenses on Red Cameras were shared on their platform called "Red Forum." You can also read further about the "experiments" of using Leica M lenses on Red film cameras here.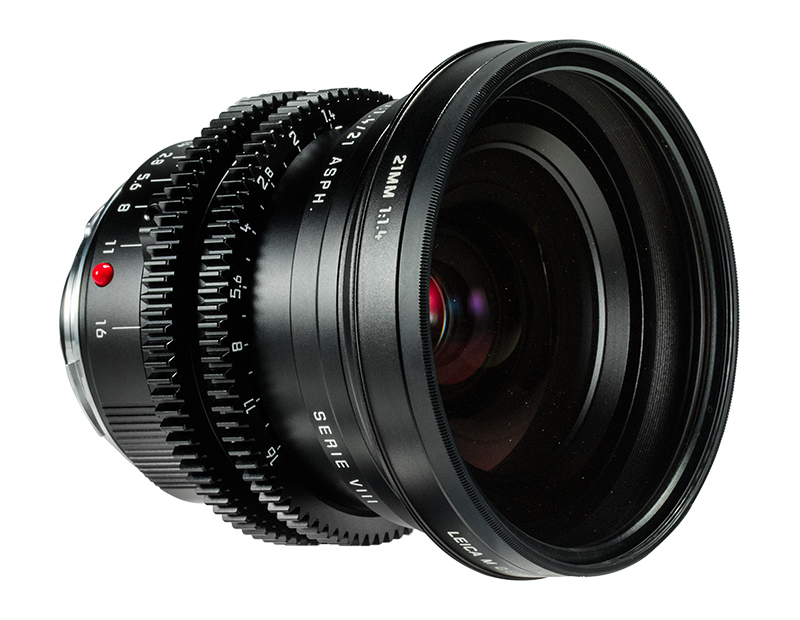 These issues with Leica M lenses was finally resolved by the announcement of Leica M 0.8 Cine lenses. What CW Sonderoptics, a sister company of Leica, did was to take these lenses and reworked them for cinema. Now, they offer cinematic focus dial which allows the use of industry standard 0.8 module pitch follows focus along with de-clicked aperture ring. With these improvements in Leica M lenses now offer a full spectrum of applications for cinematic purposes. Cinematographers now can control not only focus accurately but change the aperture smoothly via de-clicked aperture dial.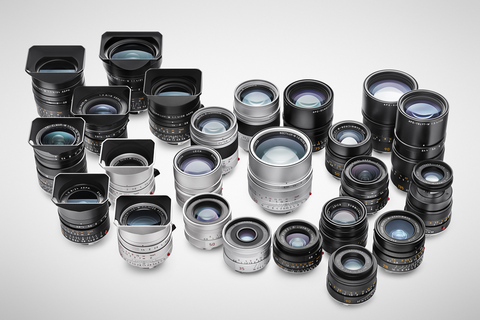 Leica does not expect to sell a great deal of this M line of cinematic lenses. However, these lenses have a unique advantage that makes them very special. Most cinematic lenses are very heavy, and bulky which limits the use of cinematic equipment in tight spaces. In a vehicle, for example, film cameras had to be mounted on the exterior of the vehicle because they would not fit inside the car. In fact, these were such issues that entire cars had to be chopped up to allow film cameras to have access to the interior of a vehicle. An excellent example of this set up can be seen in behind the scene video of "Children of Men." Leica M mount lenses due to their compact size and weight can now offer filmmakers new venues of using film cameras in tight spaces.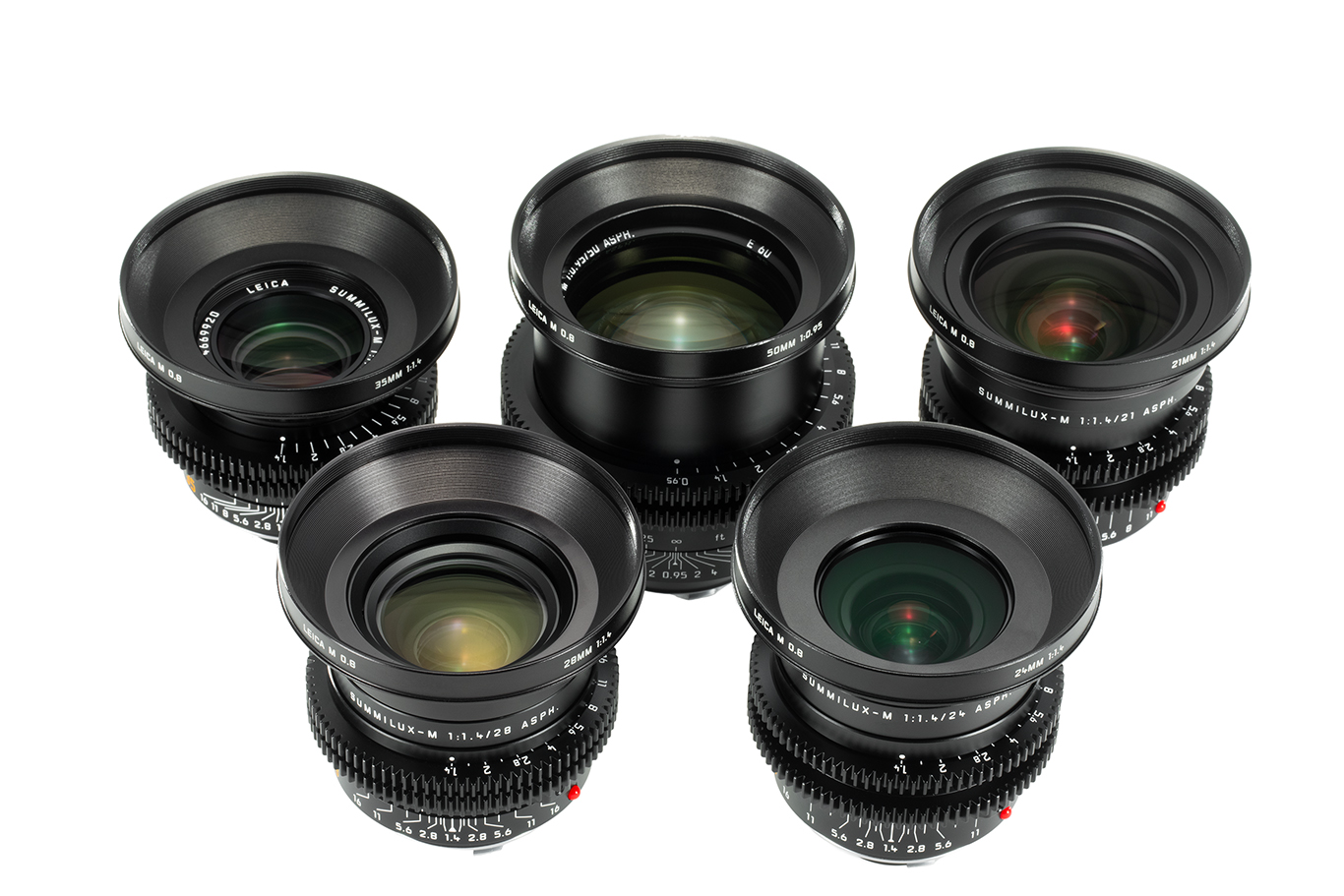 Benefits of lighter weight also mean that these lenses can be used for gimbal and drone work. Up until recently using a Red Camera on a drone involved the purchase of 8 motor drones that were very expensive. This drone had to handle not only the hefty weight of the Red film camera but also large and heavy lens. Most film directors often chose to use lesser than ideal equipment like Go Pros to film aerial shots. Leica M with its light weight can easily be used for drone work which means we would see more Leica M lenses in use in films.
You are probably curious as to the cinematic moving images that Red with Leica M would render. Well, there are several videos out there that use this combination. Here is one.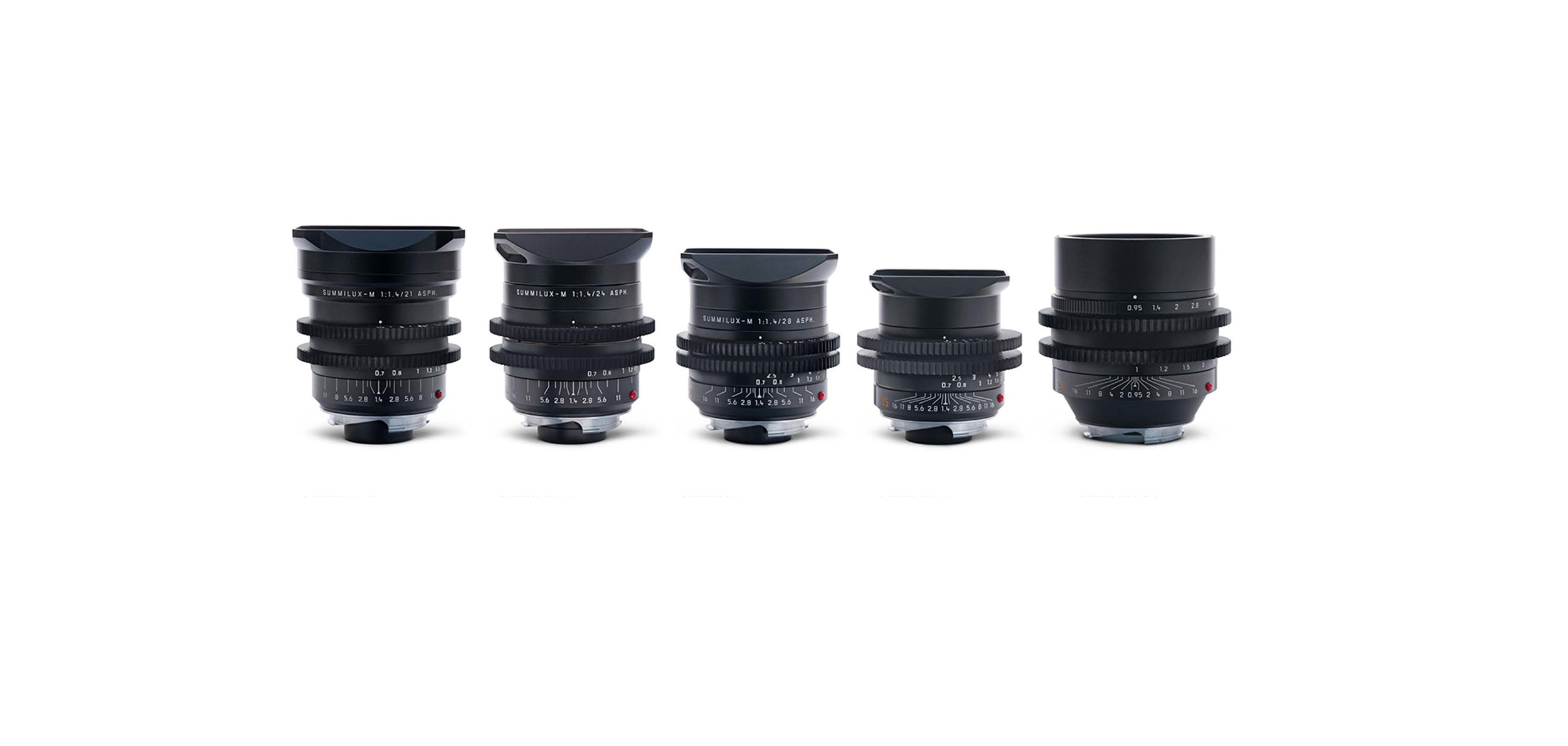 As can be seen, the lens yields a very characteristic look of the Leica M line. I believe Leica's Noctilux with its distinct bokeh will be something film industry will fall in love with as they incorporate these lenses into their work. If these lenses are available in May 2017, I would be more than happy to use them in my upcoming film, Lake.
I believe Leica M 0.8 Cine lenses offer something more than what other lenses do. As technology advances, film camera sensors provide greater detail and contrast with the use of 8K. Lens technology must also keep pace with the improvements in sensor technology. While some lenses offer up to 4K support for filming, Leica M line of cinema lenses supports Red's 8K film cameras. This means that they are future proof as an investment for cinematographers.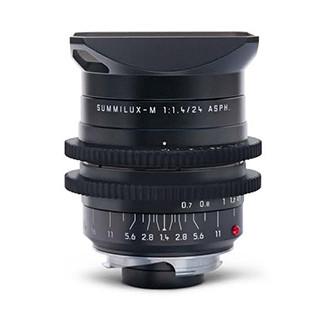 Sharpness, the accuracy of colors along with the ability to benefit from "sweet spot" of the Super 35mm sensor size in Red Cameras is a major advantage when it comes to choosing these lenses. Leica M cameras are designed to be used with a full frame sensor camera like Leica M10 or M240. On a film camera, however, the Super 35mm format sensor results in only a portion of the image circle cast by the lens. In this case, only the center portion of the lens, commonly referred as the "sweet spot" of the lens will be utilized in capturing images.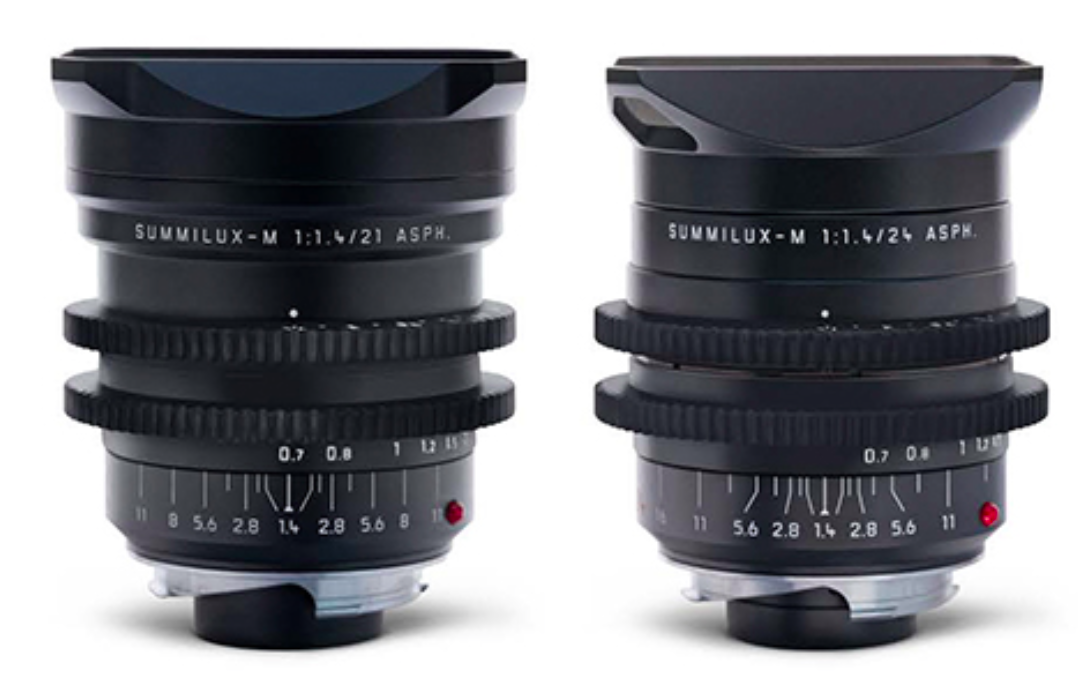 As a general rule, the center of the lens is sharper and have less distortion than the outer areas of the lens. In this way, the use of full frame Leica M lenses allows Red Camera's Super 35mm sensor utilize the sharpest part of the optics to generate a projection on their sensor. Here is a link that Red Camera provides to demonstrate the way their lenses behave with regards to a full frame sensor.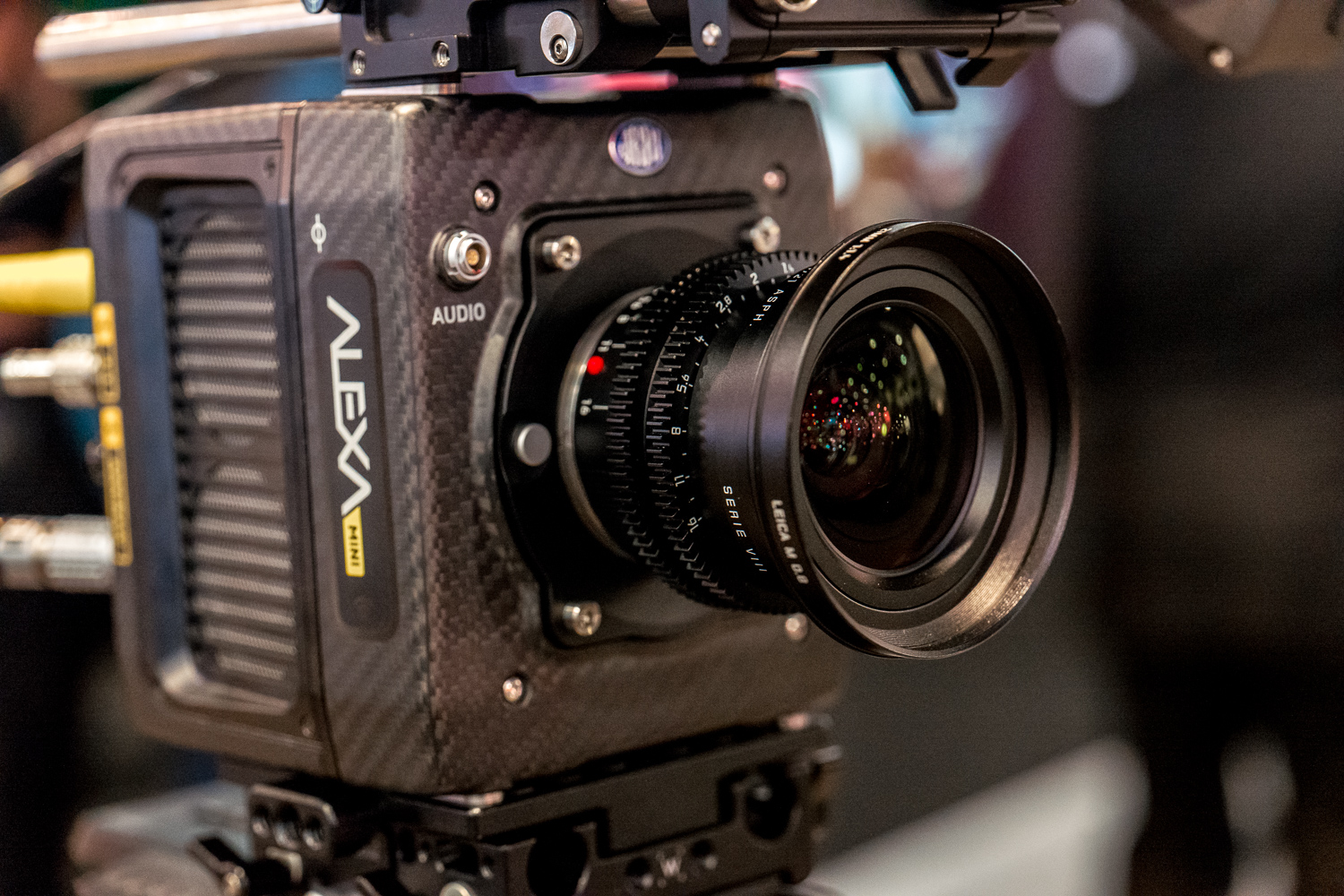 I hope you have enjoyed this review. You can read my other articles on how to use Leica Noctilux M lens for best result and the comparative history of Leica Noctilux.
OZ YILMAZ – LEICA REVIEW TEAM
OUR REVIEWS ARE INDEPENDENT. PLEASE DONATE TO HELP TO KEEP THIS WEBSITE INDEPENDENT.