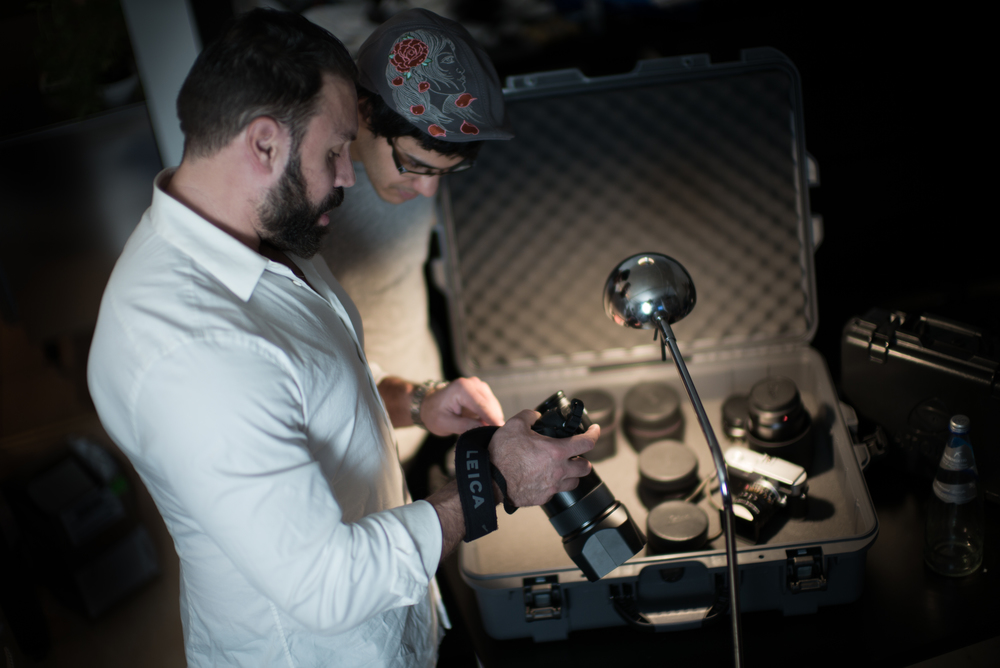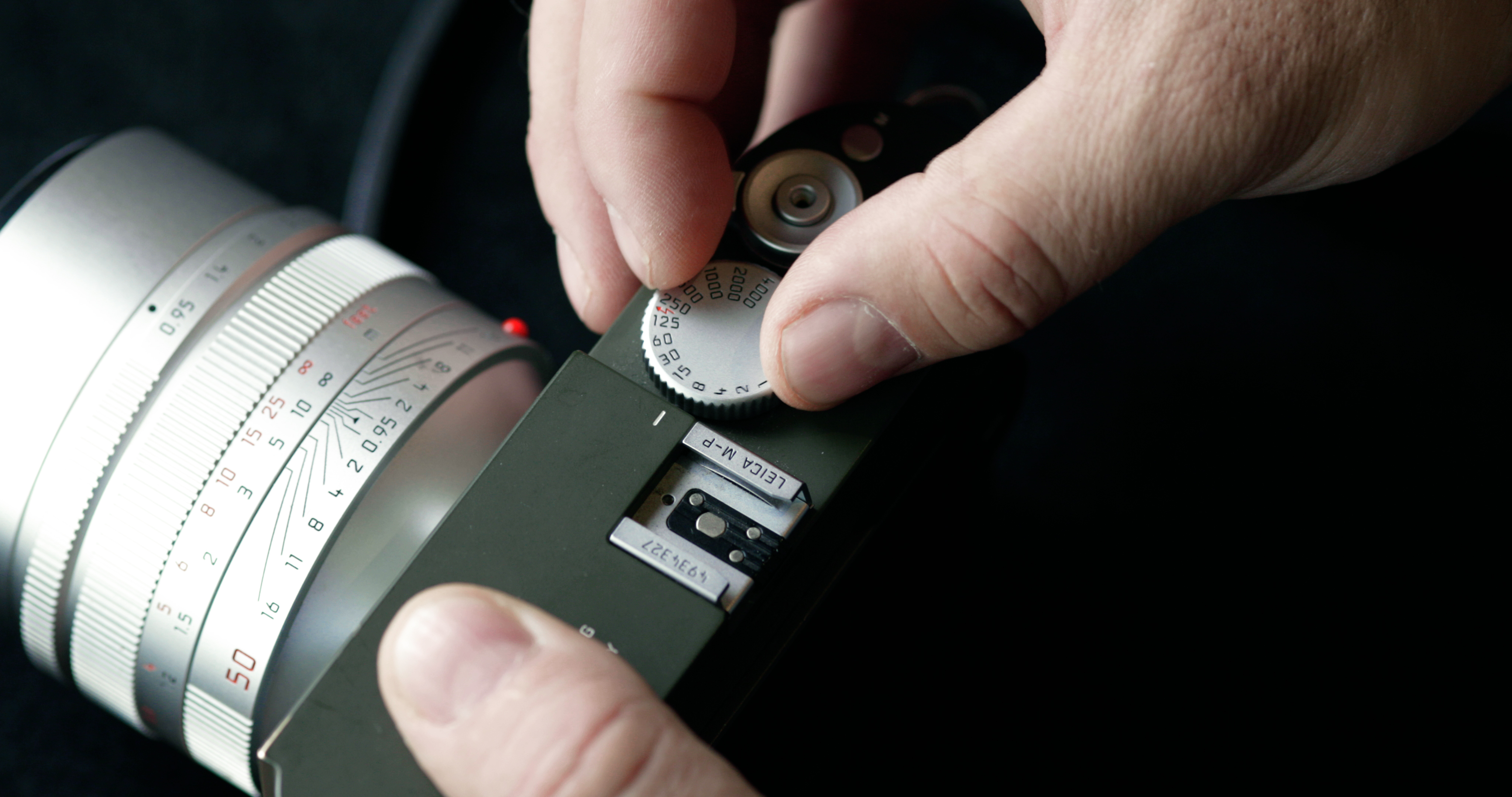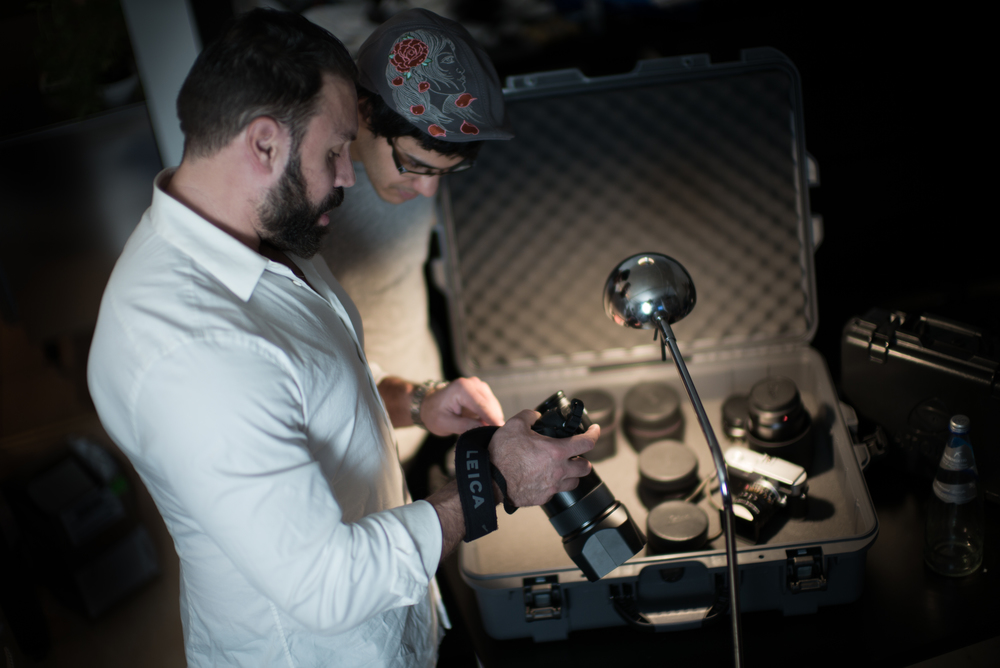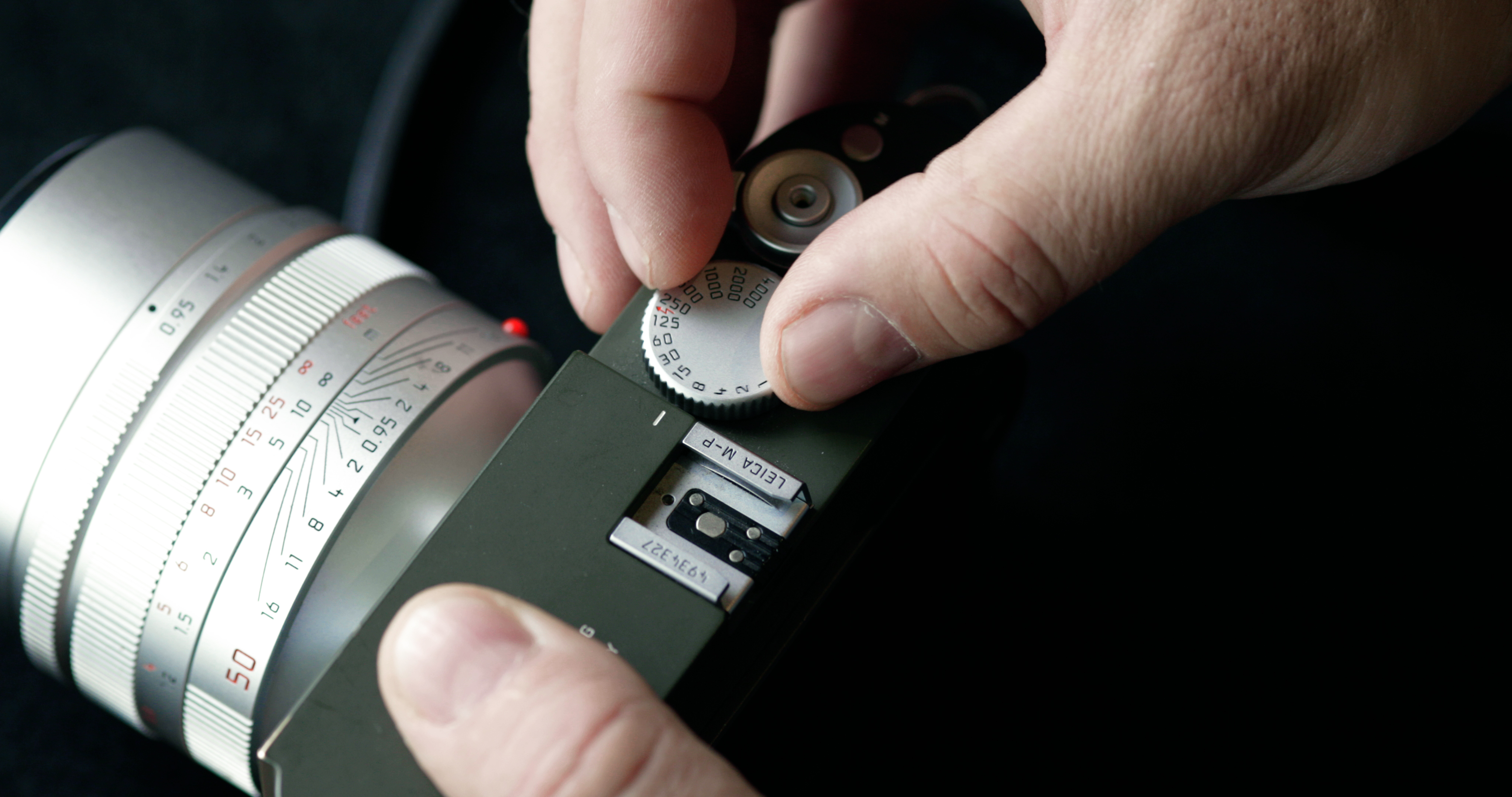 WORKSHOP VIDEO – LEARN PHOTOGRAPHY SECRETS
The old adage of "It is not the camera nor the lens that make photographs great but the photographer who takes them" is ever so true today as it was a century ago. Your investment in our photography workshop will yield results quickly as you will learn new photography techniques that you can apply immediately to the way you take photographs. Through 4 days of intensive hands on experience you will discover how master photographers were able to capture such stunning images. Some of their secrets will also be revealed to you as your instructor shows you step by step the practical as well as the technical aspects of the art of photography.
Your instructor, Oz Yilmaz has over 20 years experience as a photographer to help you advance your skills to capture amazing photographs. Our workshops are designed for small groups that allow your instructor to discuss with you one on one ways to improve your photography.

We believe that everyone has their own unique style of photography which can only be developed by understanding and implementing the fundamentals of photography. As you implement the techniques you have learned during our workshop, you will immediately begin to see improvements in your photography skills. We invite you to take the first step in becoming a better photographer.