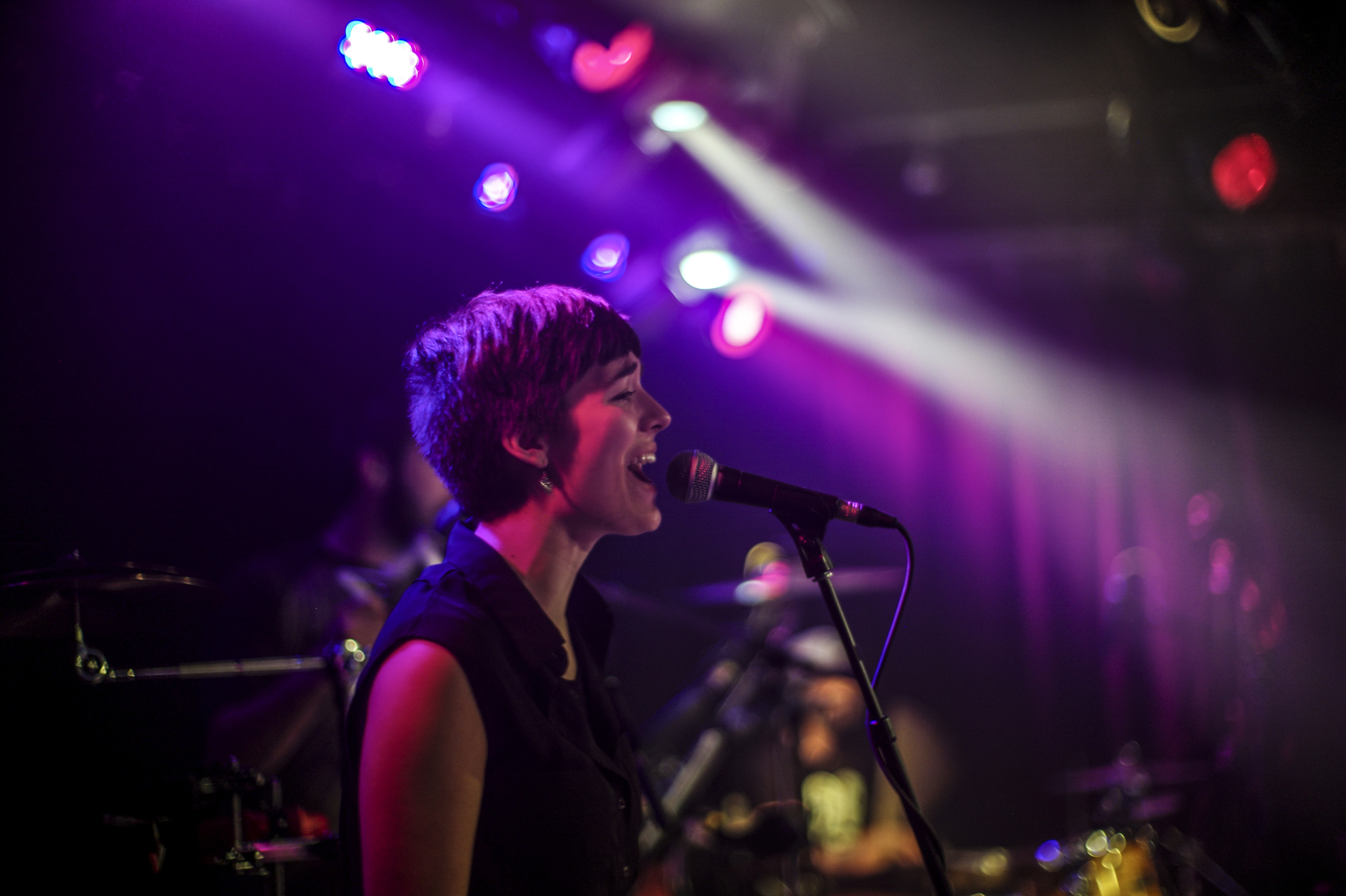 Leica Noctilux-M 50mm f1 lens Review
LOW LIGHT PHOTOGRAPHY TUTORIAL 
Introduction
One of the most challenging situations to photograph is at night. This is why I wanted to share some tips on capturing better photographs at night and do a Leica Noctilux-M 50mm f/1.0 lens review to point out the advantages of using an older lens. The truth is whichever lens you may choose from Leica camera's line up will require more from you as you attempt to capture photographs in low light. At night, with artificial lighting, a slew of factors must be taken into consideration, white balance, shutter speed, ISO and composition to tell the story.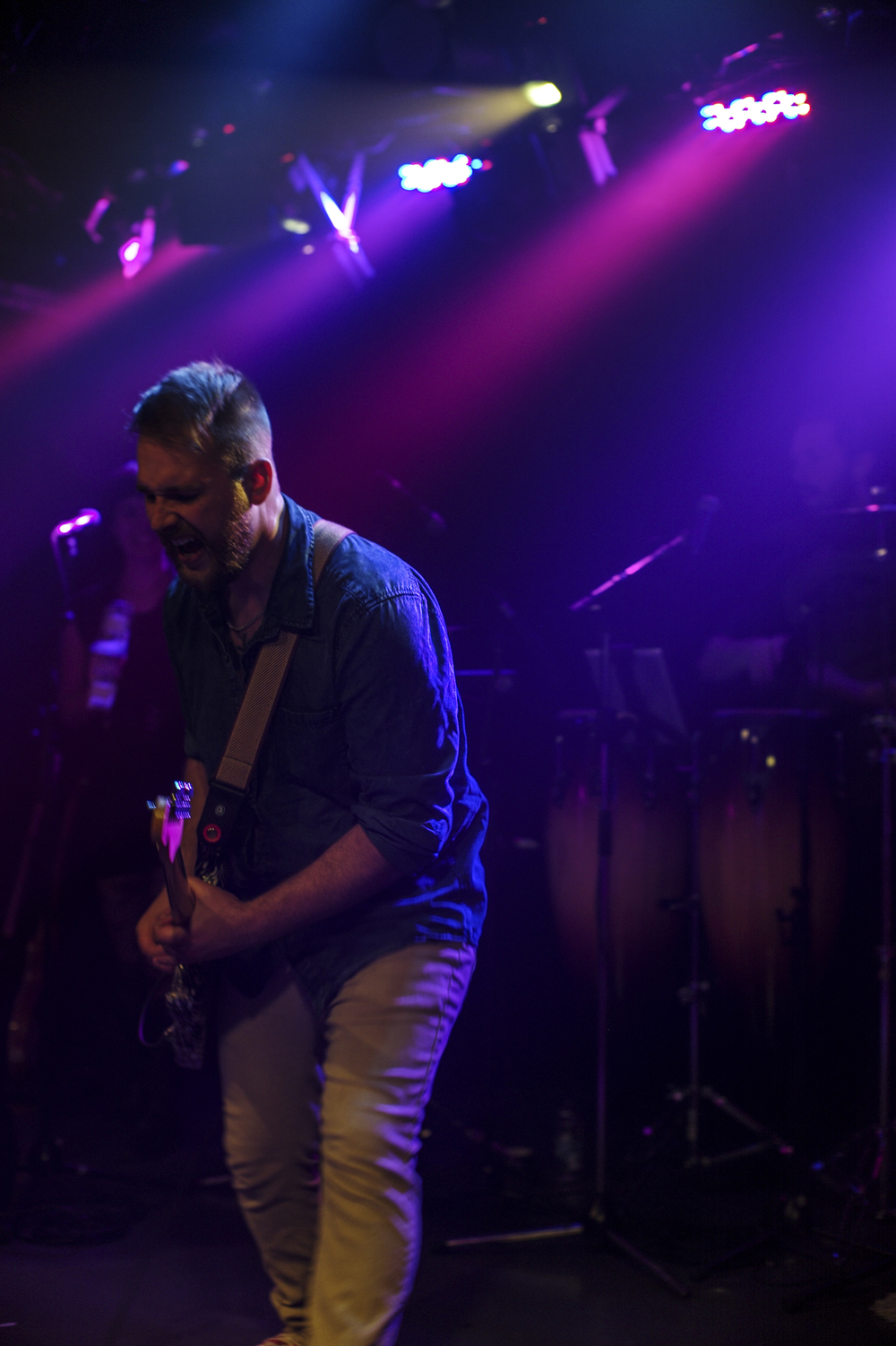 Although night photography is challenging, it also offers advantages if you can capture images with accuracy. At night, for example, subjects become illuminated while most of the 'non-essential' get hidden by the dark. It is for this reason, through the history of photography some of the most moving images were captured in low light situations.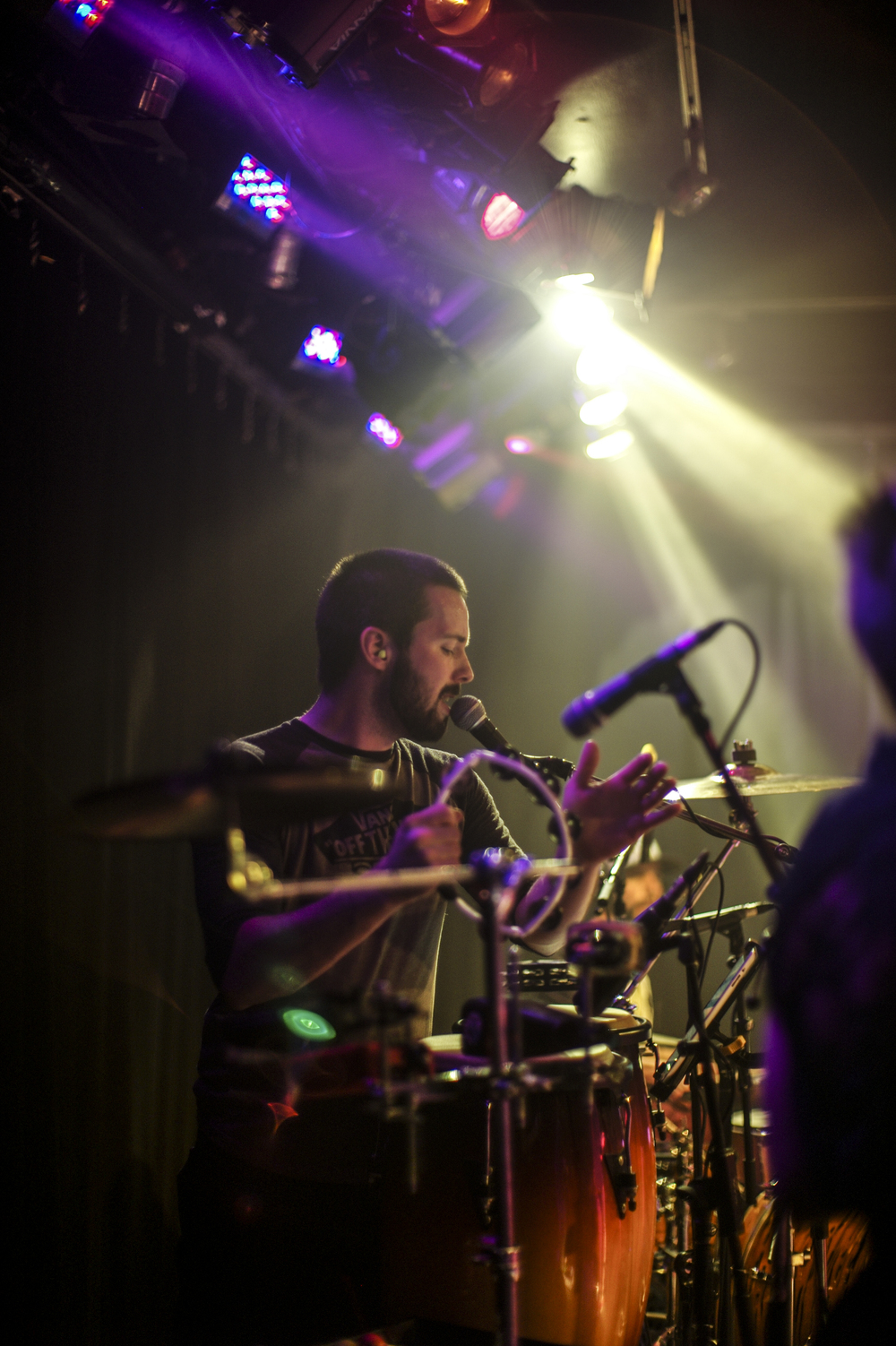 On a recent album launch, I was invited to photograph the event. It is always a pleasure to be involved with the start of artist's career who later go on to become famous worldwide. Imagine if you were witnessing Rolling Stones or Doors in their very first albums launch. It is a story to be told.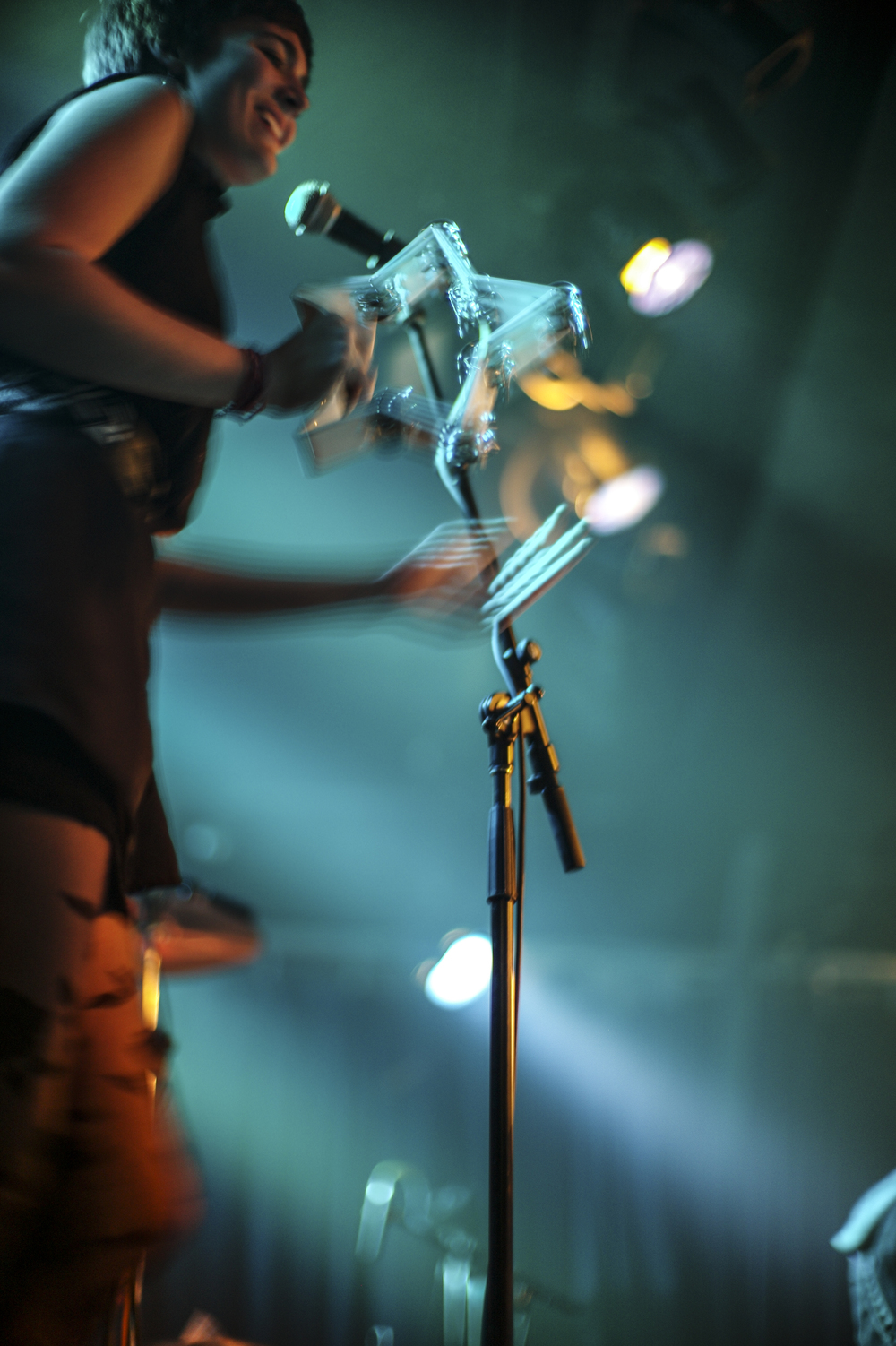 Today, it is no different, art, music moves on with the times and photographs are there to tell their story, in essence, photos capture the era and shed light on the future course of music and art.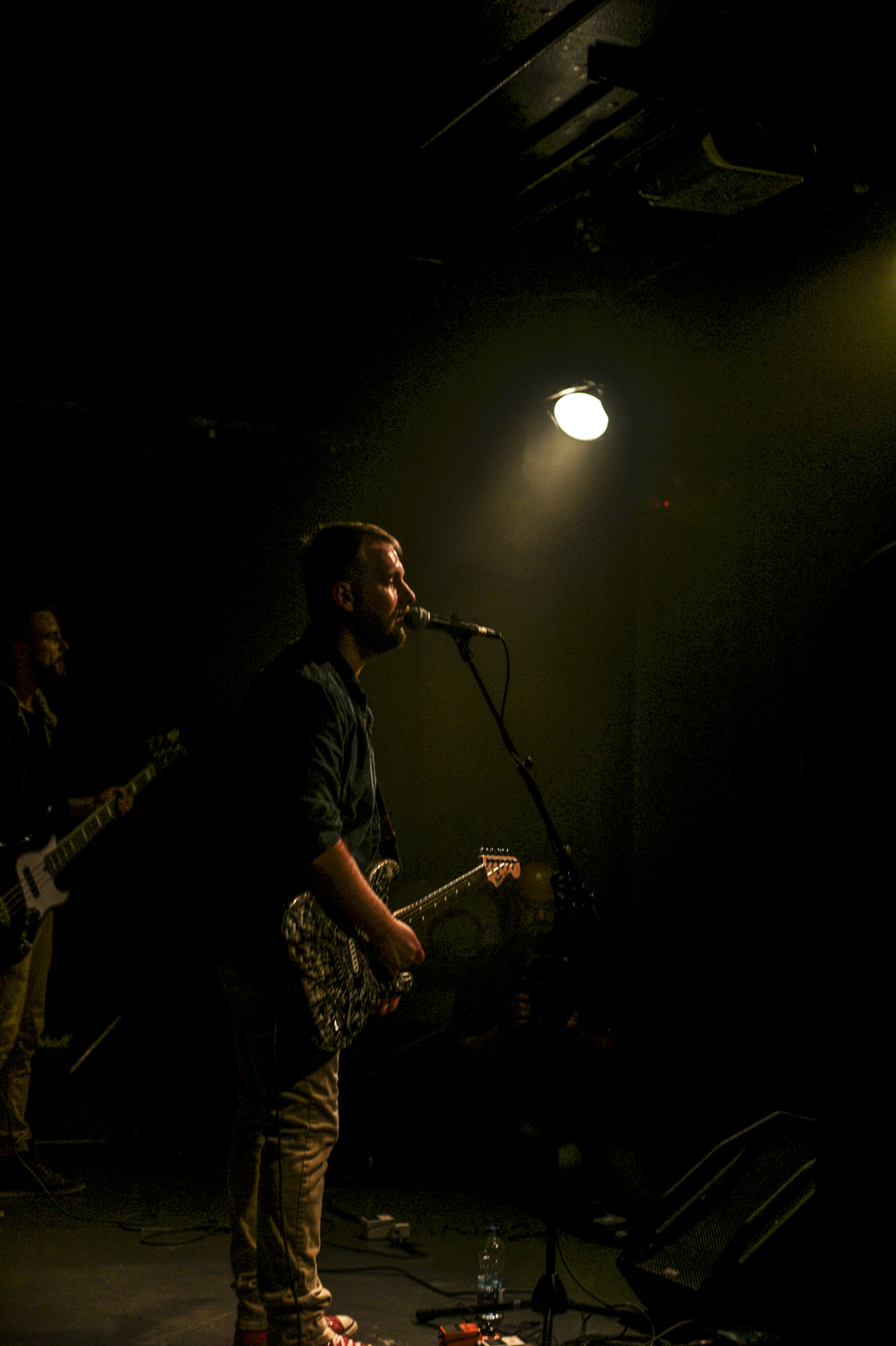 I took my trusted Billingham camera bag with two Leica M cameras, Leica M-P 240 Safari edition with Leica 28mm Summicron f/2.0 lens and Leica M9-P Monochrom camera with Leica Noctilux-M 50mm f/1.0 lens mounted as the choices for my assignment. I also placed my favorite lens of all times, Leica Summilux-M 75mm f/1.4 lens in my camera bag for portraits.
On a typical assignment, I usually take only two at most three Leica lenses. It is through accurate assessment of what I intend to capture about the concert or the event that determines what goes in my camera bag. This often means that I visit the location before the event to see options for lighting options and the layout for the best possible angles. I call this homework, to know how to go about photographing an assignment as best as possible.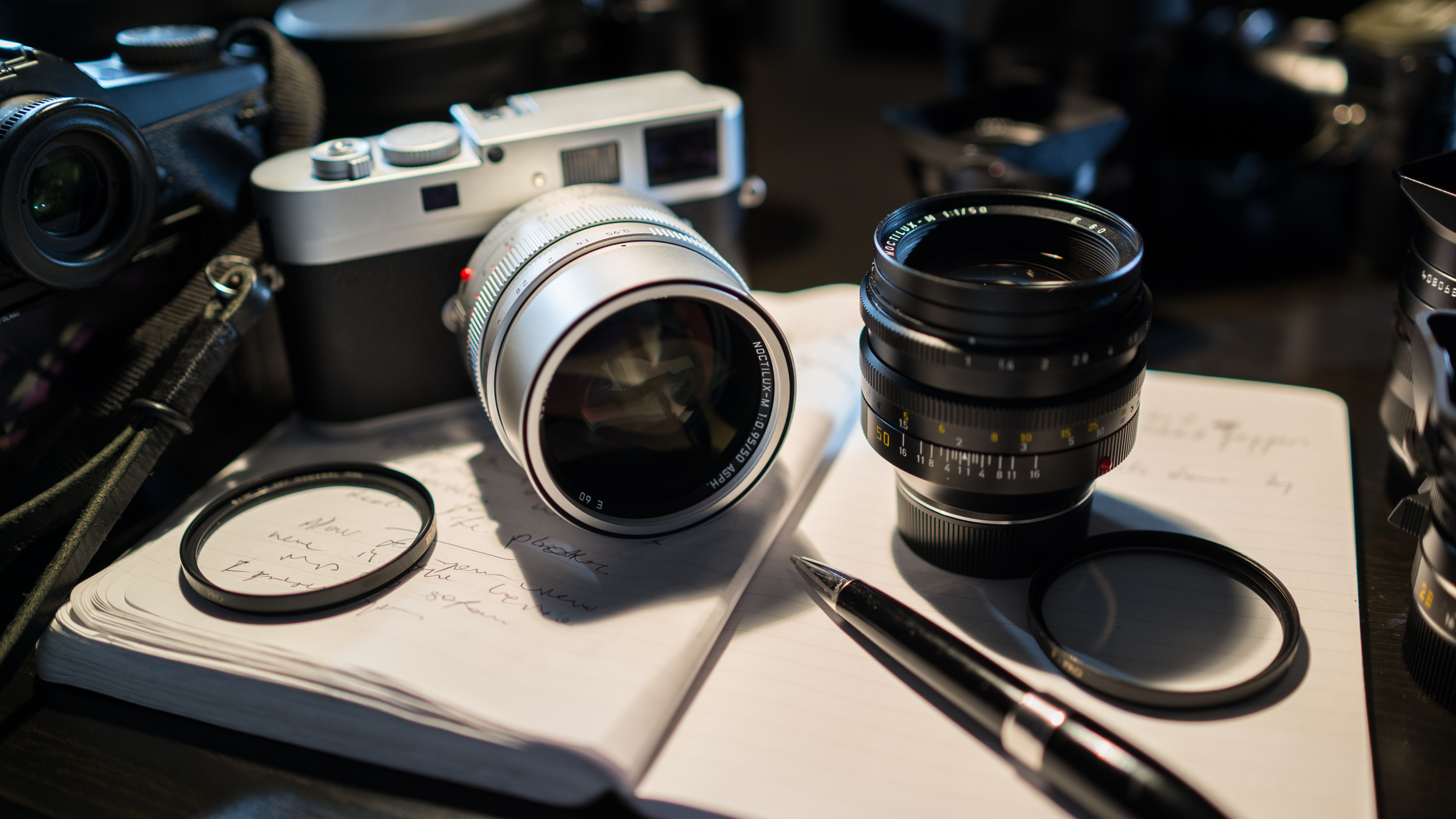 After the location prep, I usually run a brief session of how I would position myself for best angle of view for capturing photographs. I believe that it is essential for a photographer to take the time to prepare for an assignment. Henri Cartier-Bresson used to prepare his camera by dialing the aperture and focus to be at the right distance from the subject then wait for that decisive moment. At a concert or an album launch, that "decisive" moment is continuous. The act is played out without a break; the cameras must work, a photographer must be prepared to capture the images.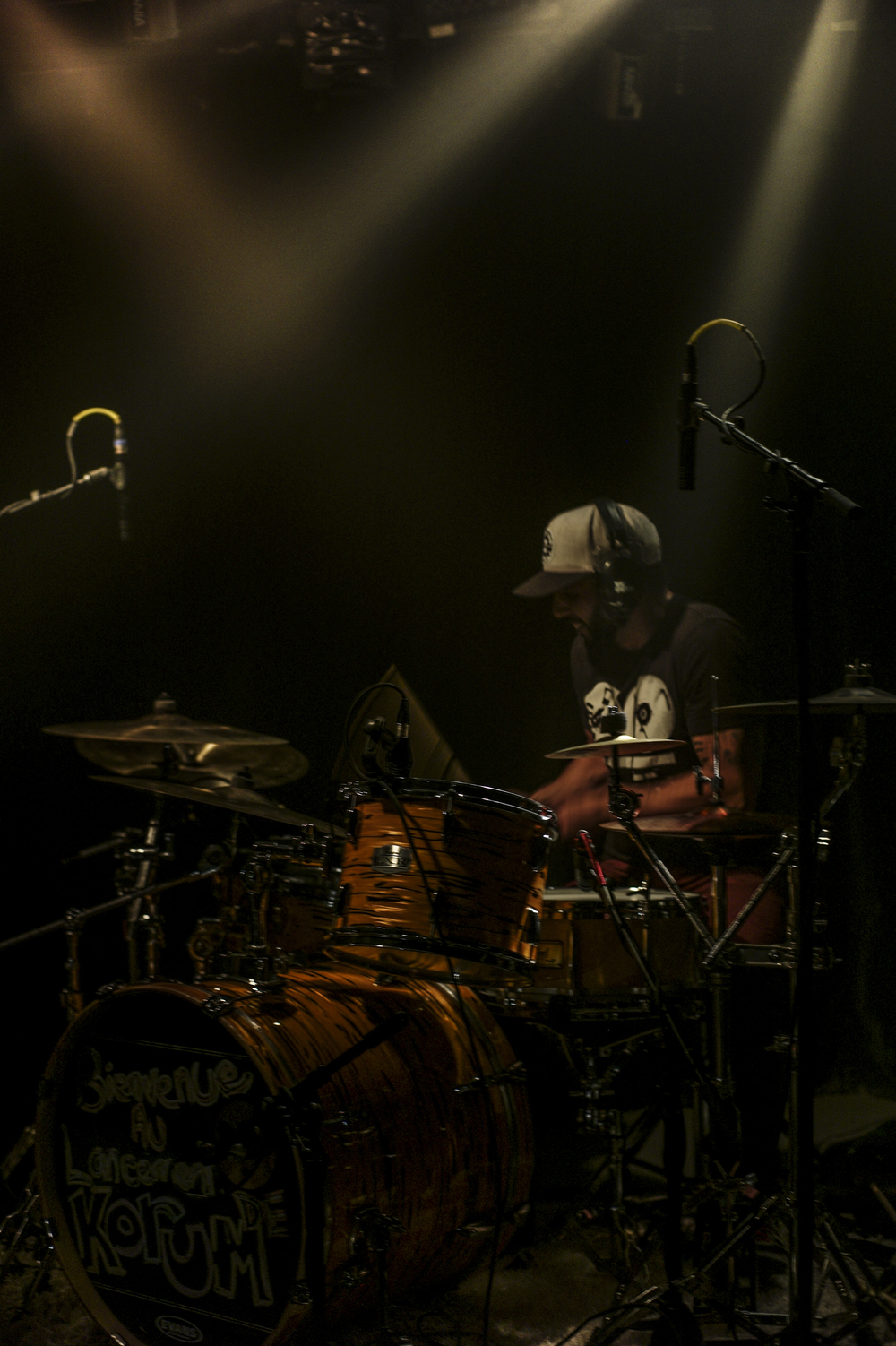 Some may ask why to take aLeica Noctilux-M 50mm f/1.0 lens when you can have a Leica 50mm Summilux f/1.4 lens or the latest version, Leica Noctilux 50mm f/0.95 lens. There is a good reason why I choose a lens with an older optical design.
If you were to think of the iconic photographs of rock concerts, Rolling Stones, Elton John, or Doors, one key element in all those photographs from these legendary concerts is the way the images were rendered. I call this rendition "a window through time" because of the timeless nature of these photographs.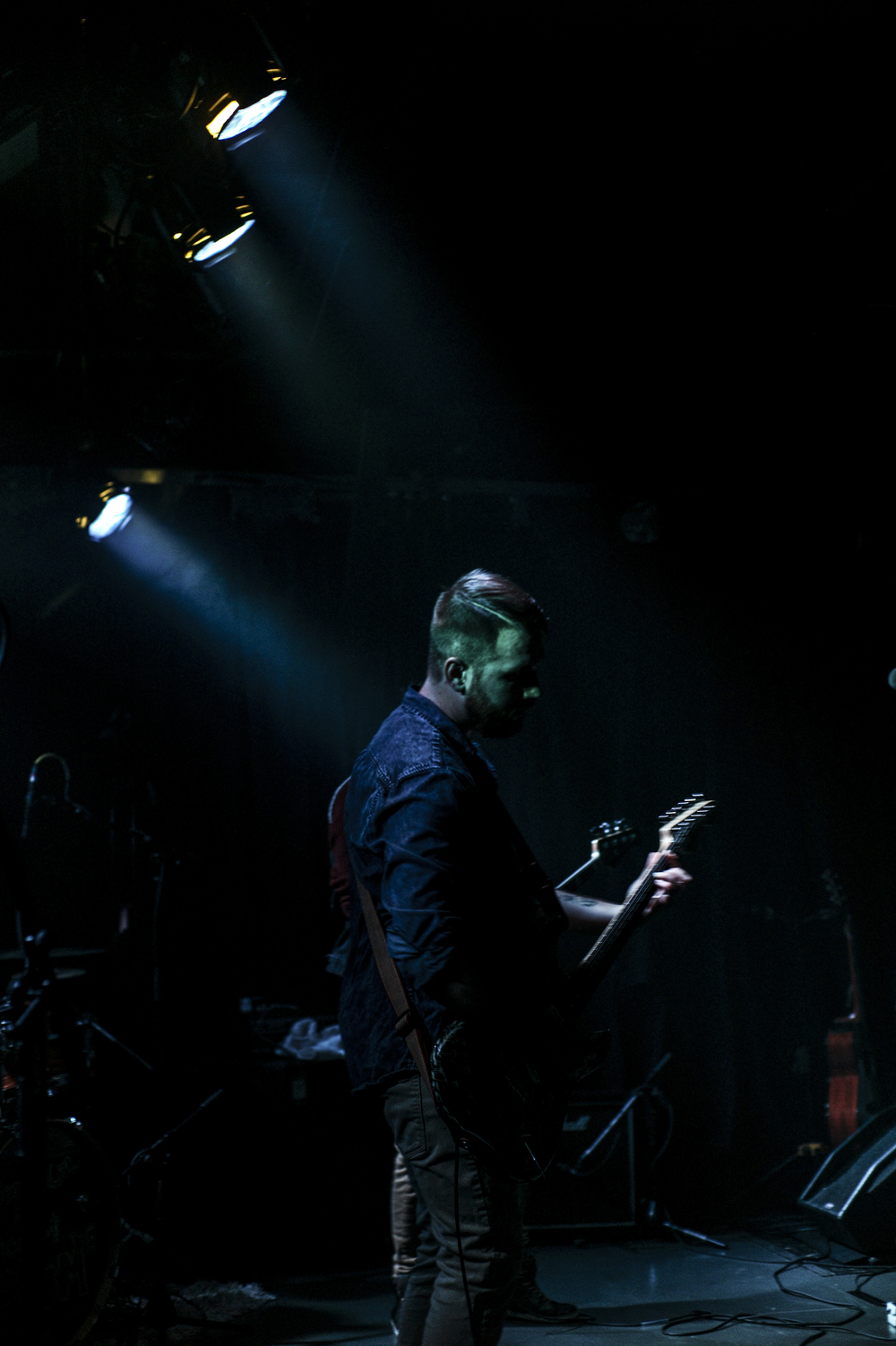 If you take the time to examine these photographs of concerts, you may come to the same conclusion as I that each image captured at the moment reflected a "surreal" quality, an element of "nostalgic timelessness." In a way, these photos conveyed not only the energy of the concert but the spirit of the era in which they took place.
In my photography workshops, I often speak of lenses as instruments through which you tell your interpretation of what you see before your eyes much like the way a painter chooses his/her brush to paint a scene he/she may have in her/his head. For me, selecting a Leica Noctilux-M 50mm f/1.0 lens with a more pronounced character rather than a "neutral" one is my way of infusing a "timeless" quality to the images I capture in a concert.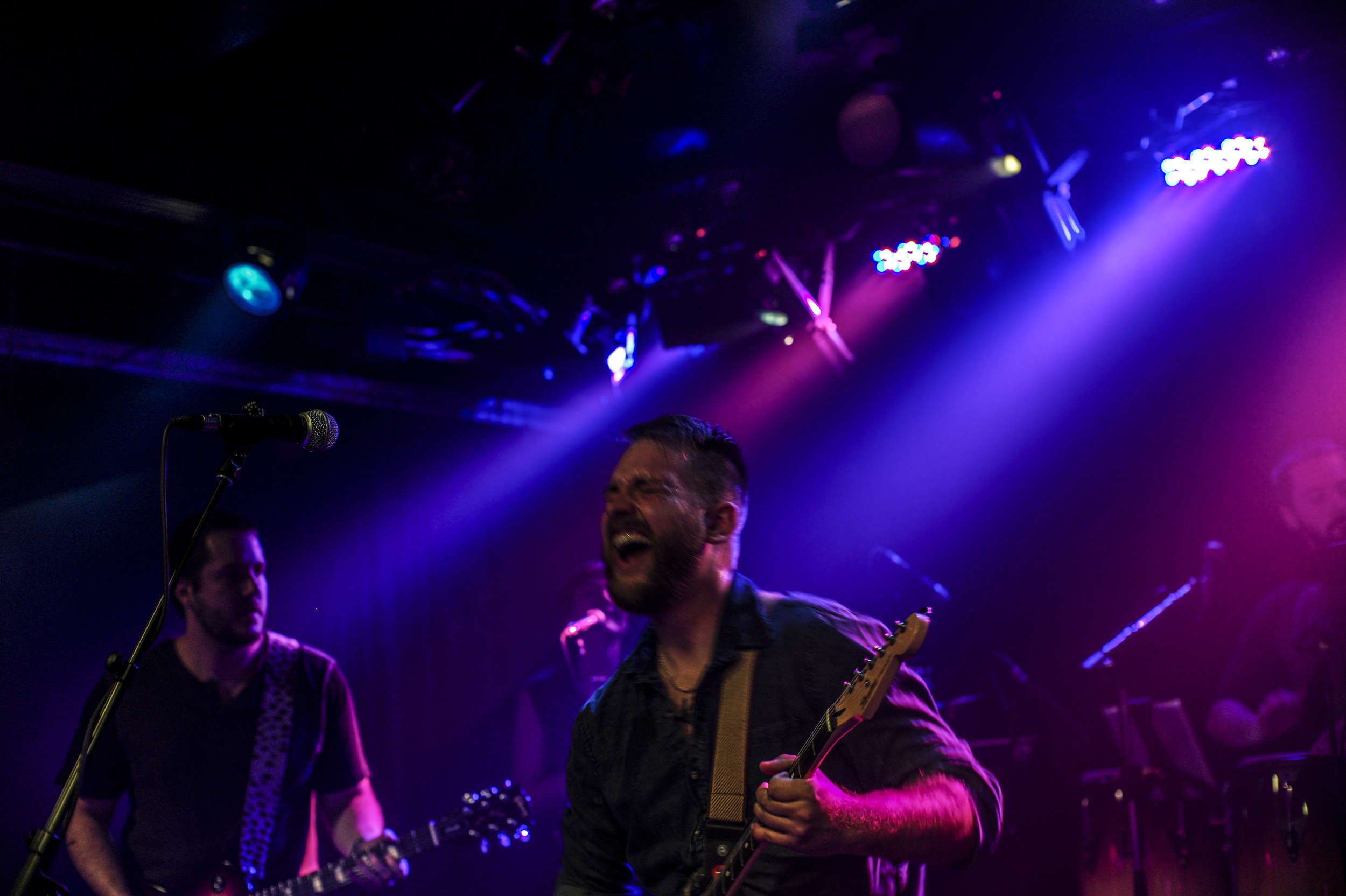 There may be vignetting at times due to the very nature of the lens design, but at times even that element of "imperfection" adds to the overall "feel" of the photograph. There would be colors that would allow the viewer to be "transported"  in time, beyond the present to a time when the world was captivated by the Rock & Roll music.
A lens like Leica Noctilux-M 50mm f/1.0 lens helps to capture images with a film like quality especially if matched with a CCD sensor camera. M9-P is perhaps the best camera for capturing the spirit of a concert because the combination creates a look that is beyond the present times.