Leica is confident that their new line up of 75mm lenses will be a success. There is plenty of evidence to back this up. On the one hand, there is Leica Summarit-M 75mm f/2.4 or f/2.5 which represent the entry level telephoto lenses from Leica. Then there is the Summicron 75mm f/2.0 APO with its aspherical surface and chromatically corrected lens design that render ultra sharp images.
The resume of Leica 75mm Summicron f/2.0 APO is amazing. It weighs in at 430 grams or 15.2 oz. with 7 elements in 5 groups and a minimum focus distance of only 0.7 meters or 2.3′ feet. This makes Leica's Summicron almost unbeatable as a telephoto lens because of its light weight and compact design. Moreover, an APO lens wıth vırtually distortion free image rendering capabilities throughout the entire range is a great achievement in lens design.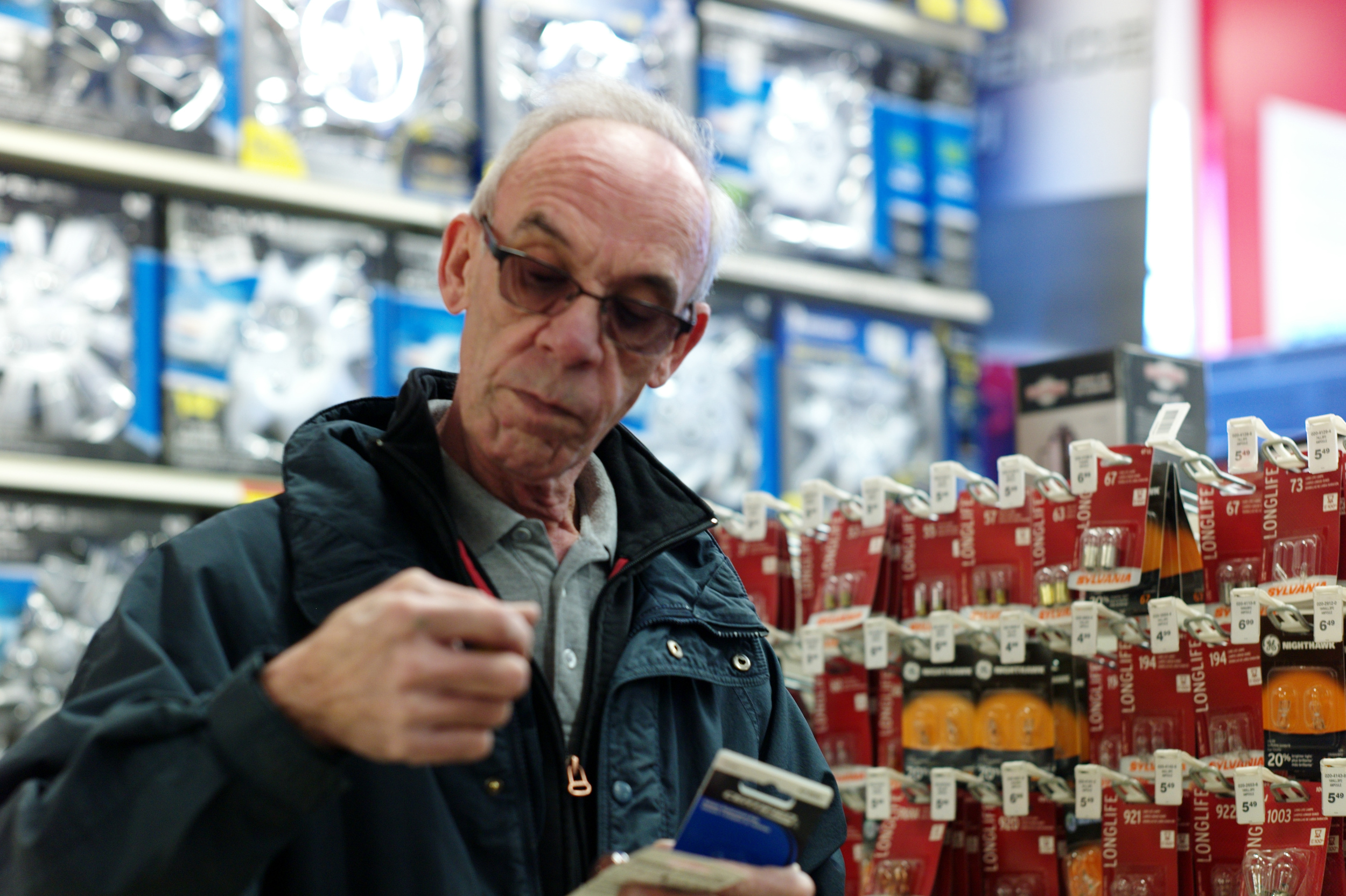 Yes, this is all right from a technical point of view but how Leica 75mm Summicron f/2.0 APO renders images in real life is another matter. As a proud owner of Leica's 75mm Summilux-M f/1.4, I feel that 75mm Summicron f/2.0 still needs to evolve in character.
You may agree or disagree, but I find that Leica's latest line up of lenses lack what Leica had during the days of Dr.Walter Mandler who designed such legendary lenses like Noctilux 50mm f/1.0.
For me, a photograph must tell a story within a story. That means a photograph must transmit an emotion beyond an accurate rendering of an image.  A photograph is truly timeless when it conveys a feeling that the lens can capture beyond sharpness and accuracy.
Think of all the great photographs taken with Leica's. Che's legendary portrait that has been printed on almost every conceivable surface. A simple portrait tells a story beyond just an accurate depiction of a face; it conveys emotion through the way a lens and a camera renders an image.
Today, most lenses are very precise and sharp, yet they fail in creating a character that allows a photographer to tell his story through photographs. Most people would not be able to distinguish the difference between a smartphone picture and a DSLR image with actual pixels and sharpness. For most, it does not matter because they view photographs on their small phone screens or laptop monitors.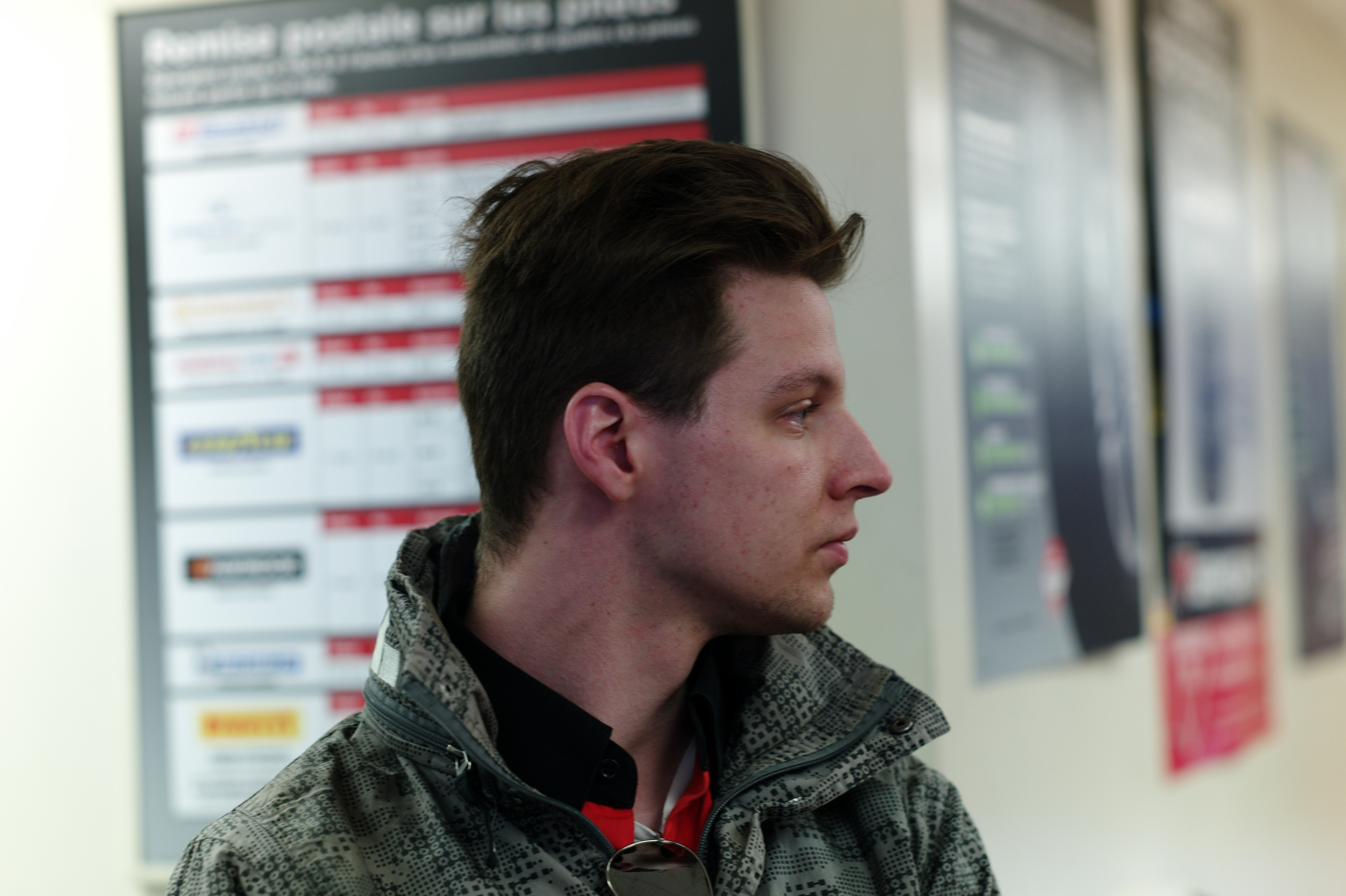 Leica was magical with their telephoto lenses, and that is what made Che's portrait legendary. Now, Leica produces lenses with apo chromatically corrected glass to render noise free digital images. Then somewhere along the line, something got lost.
This reminds me of the days when the first CDs came out, and vinyl records were lost for almost two decades under the digital sound madness that deleted and erased any sense of musical richness to squeeze it to MP3 format.
Now, it is three decades on since the loss of vinyl records and analog recordings, and they are making a comeback. When you put that record on a turntable, you can hear the Beatles or Michael Jackson sing with a "character" that can't be duplicated with the best of digital technology.
This is what I am talking about when I say that Leica's 75mm Summicron f/2.0 APO is accurate and sharp, but the character is just not there. In the same way, some may find Leica's lenses of a previous era, which were conceived by genius designers and manufactured by hand, actually captured the magıc of the golden age of film and photography.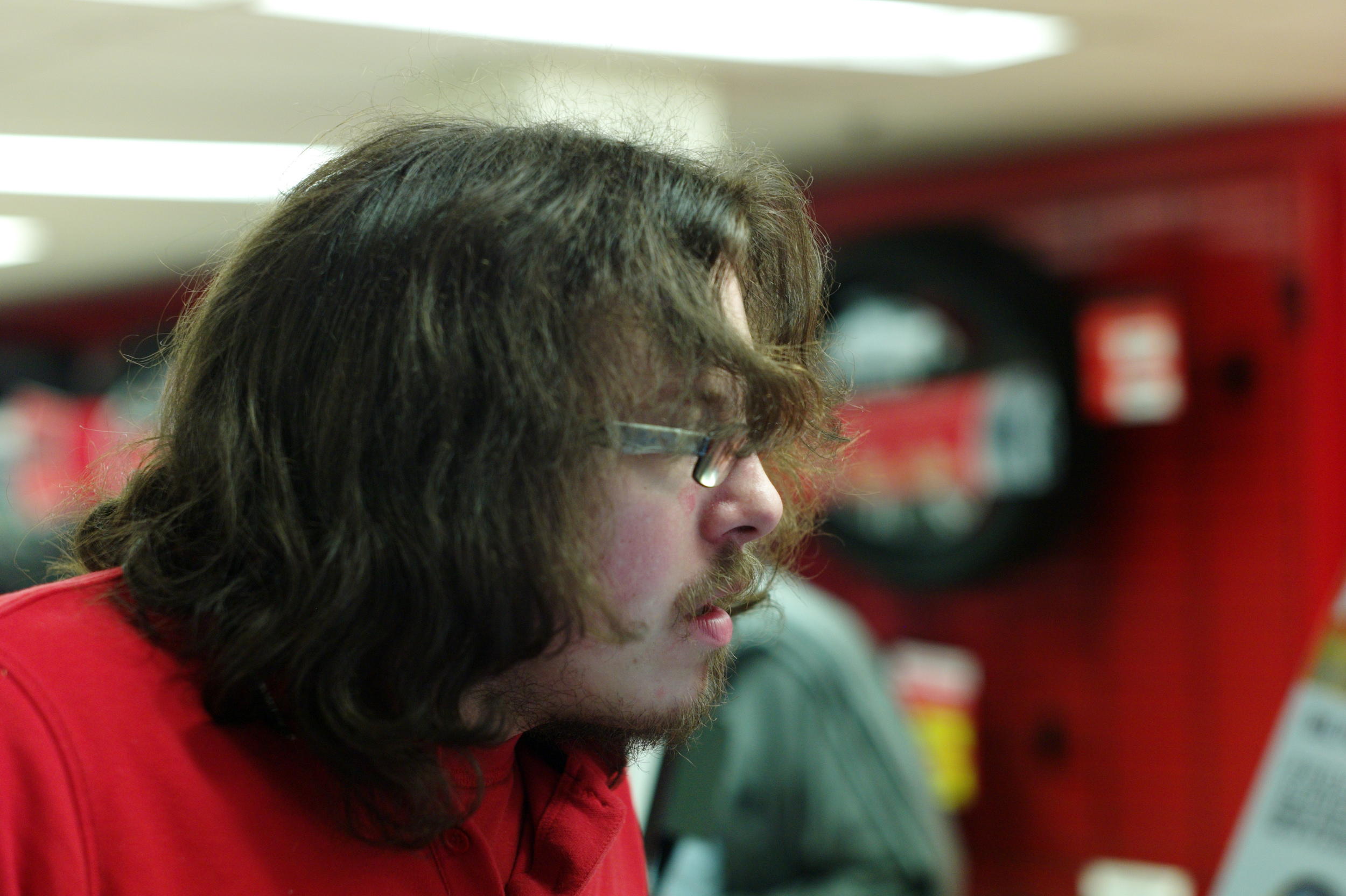 Long gone are the lenses with f/0.7 to film in the darkest recesses of a candle lit room that made history. Today, the economics of profit driven design has replaced much of what made me fall in love with photography in the first place.
Even when Volkswagen was designed to be "affordable" with their Beatle look or Ford's Mustang rolling off the assembly line to give every man in America an opportunity to own a sports car, there was "magic" that made each of these products legends.
The question today is perhaps is not what separates one product from the rest but what makes money to feed shareholders' greed.
For me, Leica is a legendary company. My love of their lenses and design will continue even though much is lost through changes in company culture, as ELCAN was lost to Hughes then disappeared into oblivion as just another company on a list of holdings.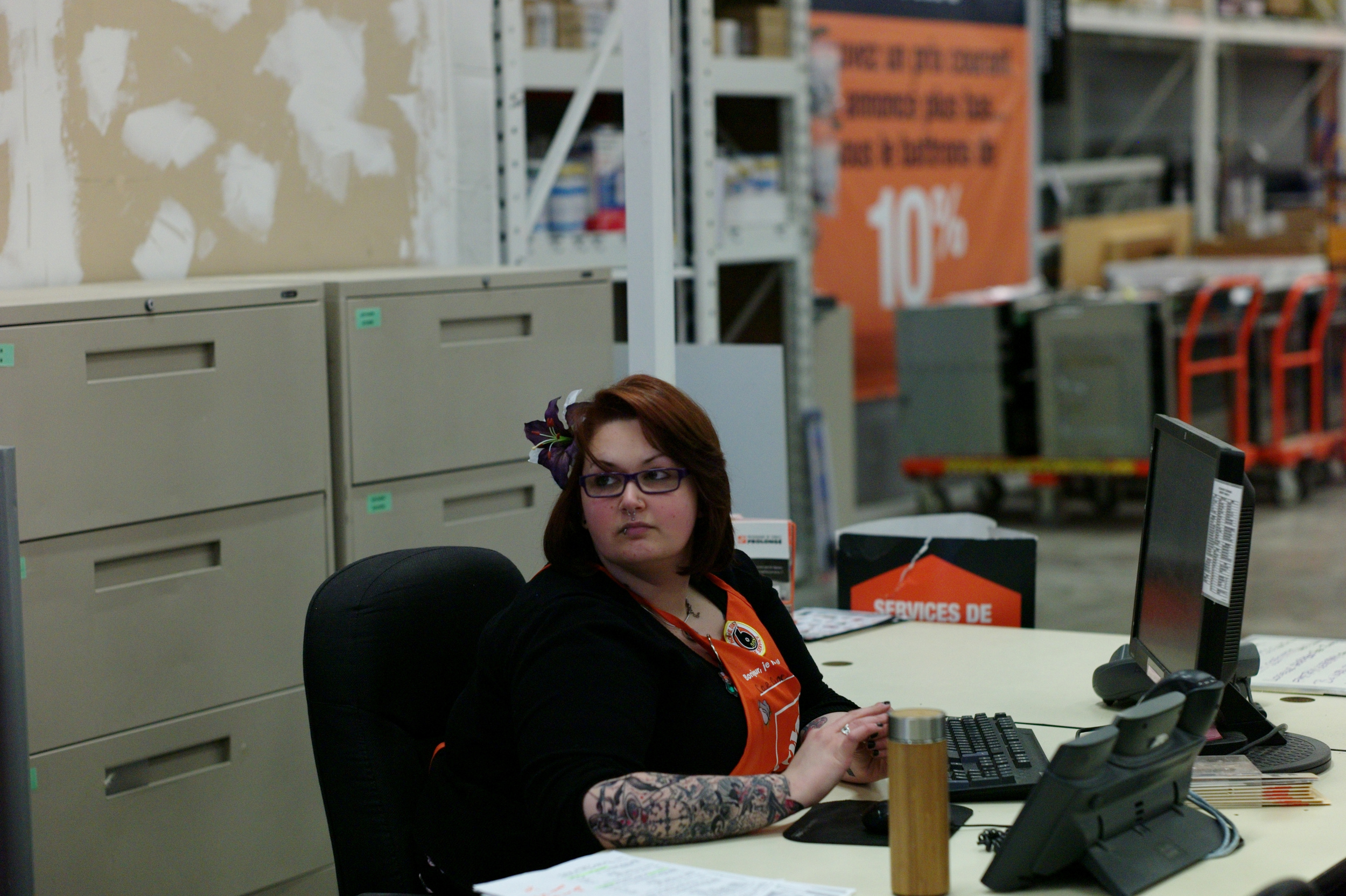 Leica 75mm Summicron f/2.0 APO is a fantastic lens, and I would highly recommend it for specific uses. If you are shooting wedding photography, this lens will serve you well in capturing accurate, crisp images.
This lens is perfect if you are shooting high school teenagers' graduation photographs or at your studio for those wonderful portraits that people want to hang on their living rooms printed on semi-gloss paper in A3 sizes.
Yes, the versatility is there for those who wish to exploit it for their professional use. For those who are amateurs, I suggest the Summarit line of lenses, they also have that crisp, sharp rendering of images and for a small sacrifice of one-stop, they can be both at a fraction of the cost of Summicron line.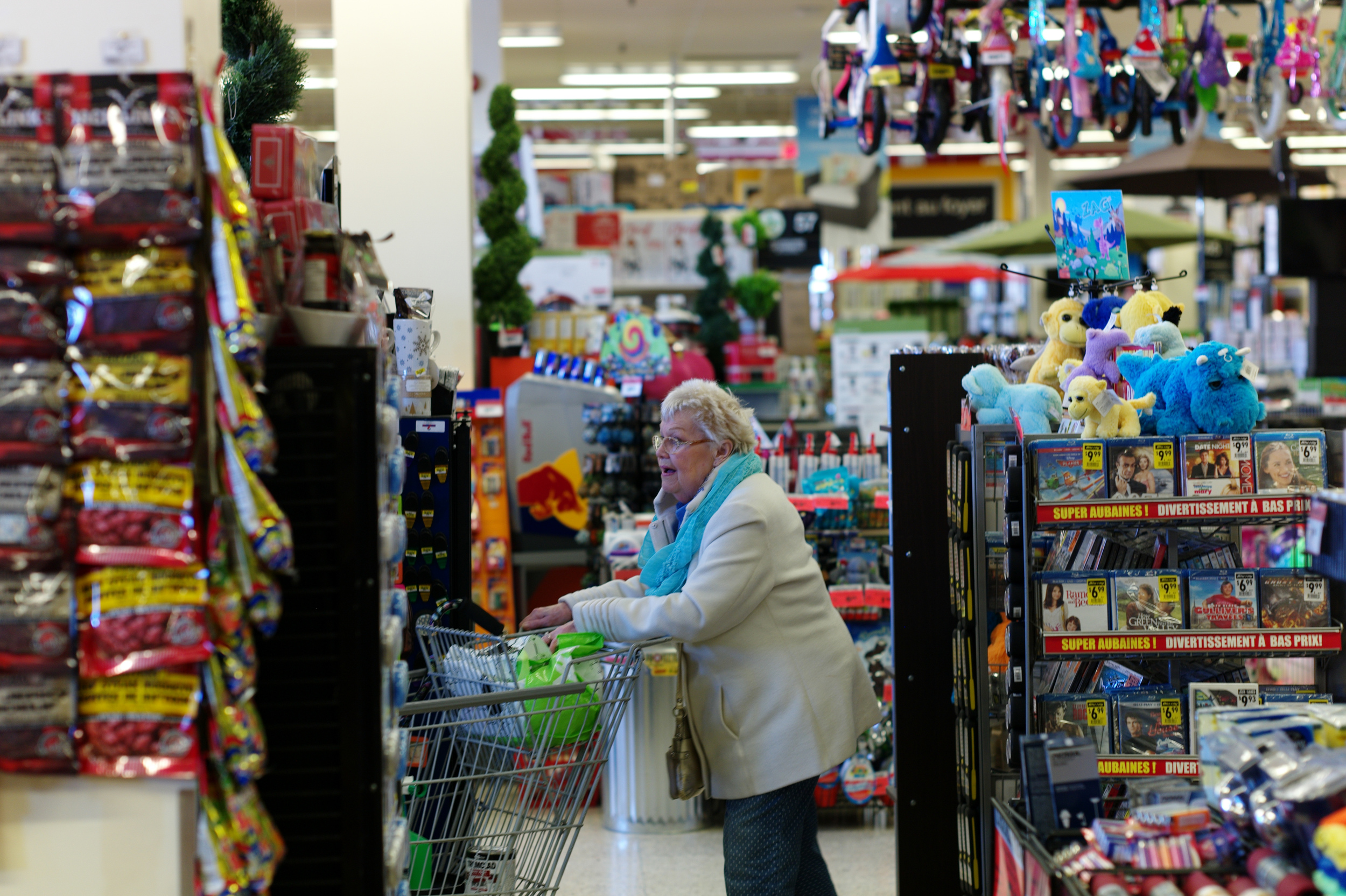 I am a dreamer. I envision a Leica 75mm Summilux f/1.4 APO that is short and fat and fits perfectly in my palm. The lens barrel being 60mm rather than 49mm of today's design. Leica is producing these excellent lenses in chrome and matt black with red and yellow numbering. Each lens hand aligned to perfection with a box that is not just paper but actual wood. Who knows? Just like Martin Lutherking Jr. who envisioned a brighter future, I too may see my dreams fulfilled someday.
Util then, I say if you are a lucky owner of a Leica 75mm Summicron f/2.0 APO know that you are having one of the most accurate lenses in the world, also one of the fastest.
As far as capturing images, even the 6-bit coding does not allow appropriate correction of evident vignetting on the edges, but with the advent of technology, there is plenty of software to remove any unwanted imperfections on the photographs to achieve that accurate, sharp, perfectly pixelated image.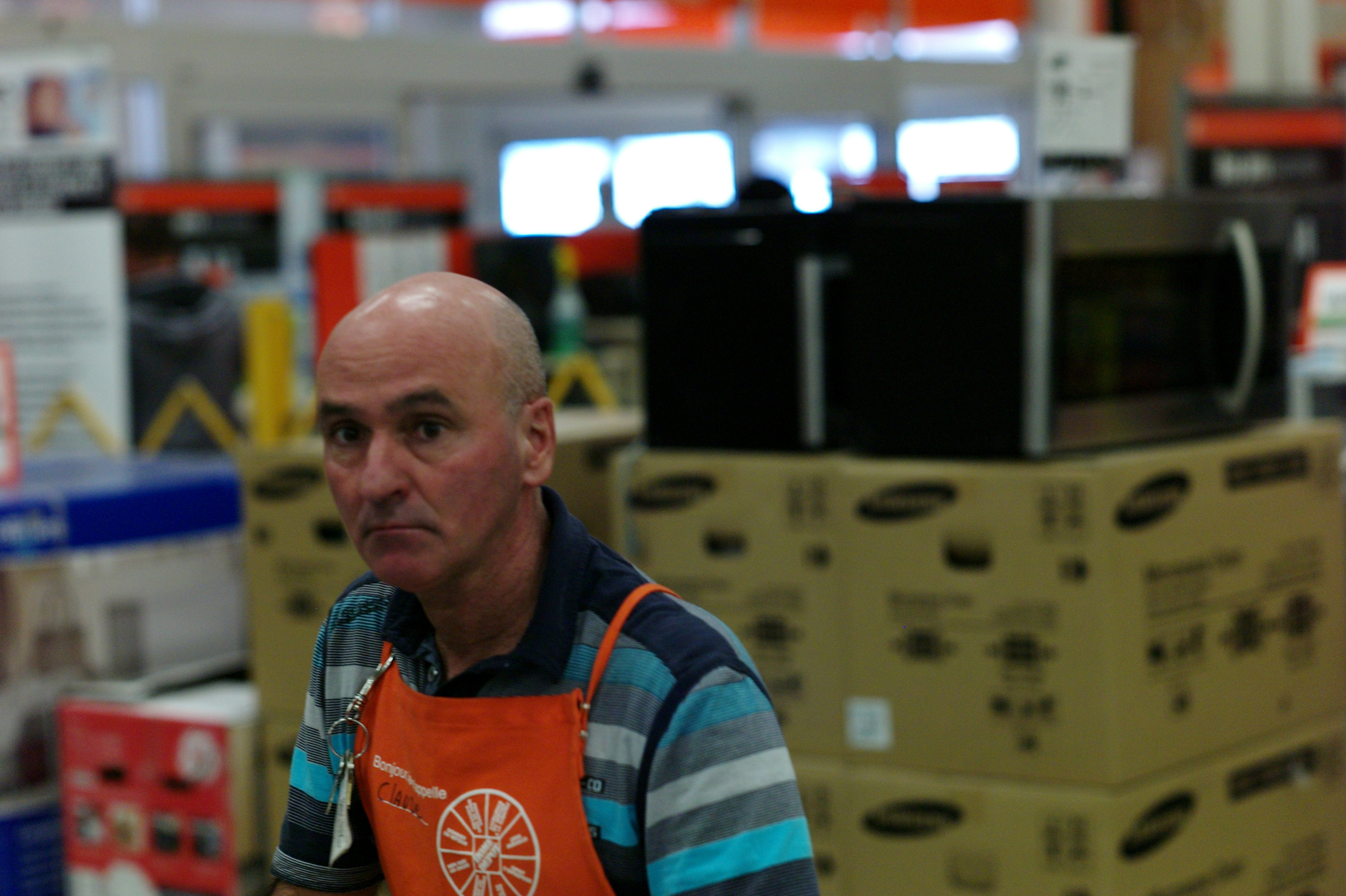 On these photographs, I did not remove any of the vignetting to convey the way this lens renders images. On our review video, you can see that photos taken under unfriendly lighting conditions are real achievements for a lens as the iso is in respectable numbers to make the photographs virtually noise free.
Colors are rather accurate considering that these photographs were taken with a Leica M9 – P to which has a CCD sensor. Leica's newer cameras feature CMOS sensor that has higher dynamic range and more "accurate" colors under difficult lighting conditions.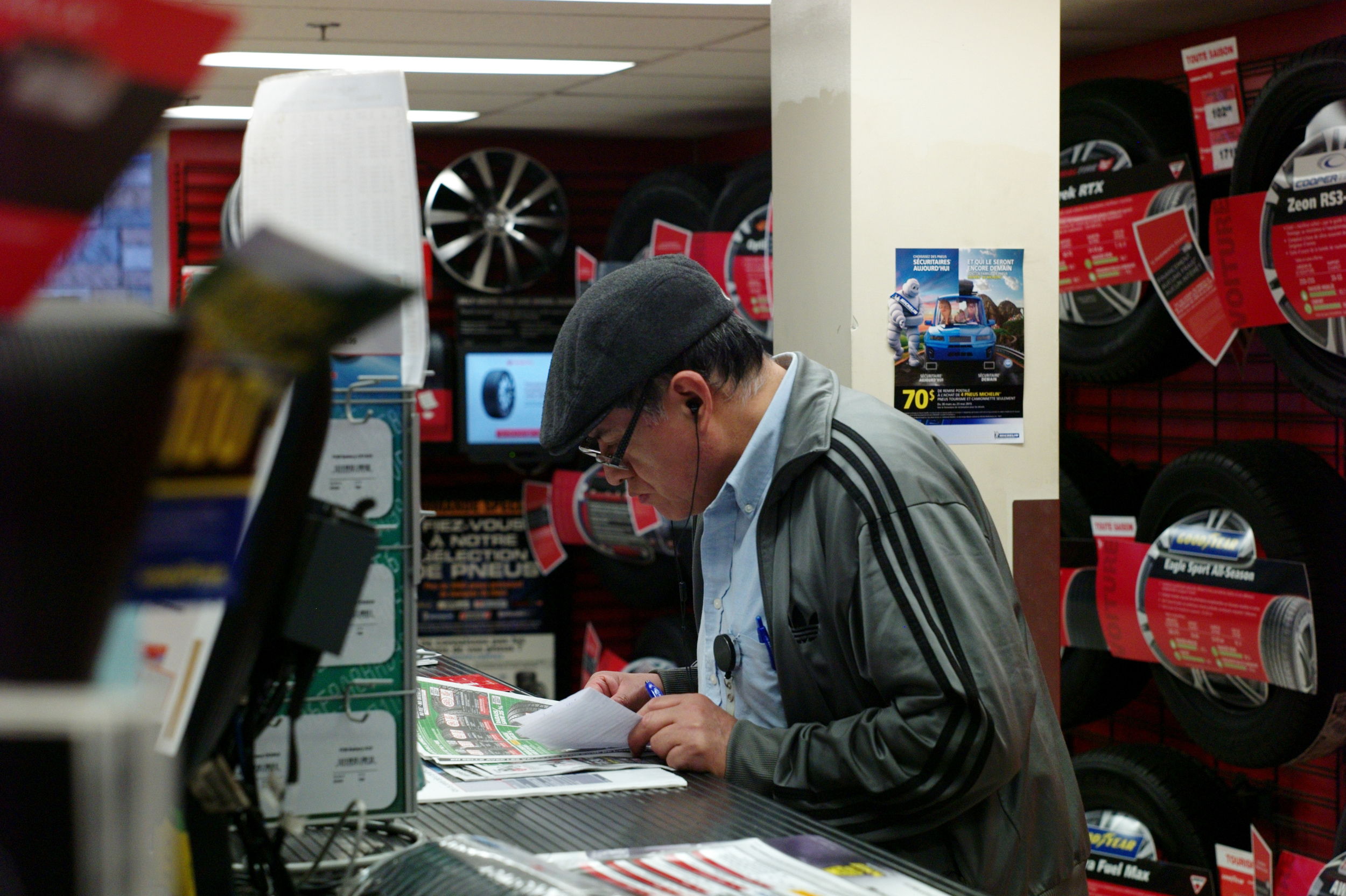 Medium format cameras still use CCD sensors for a good reason but require artificial lighting in almost all circumstances. I chose to use my Leica M9 – P instead of my M – P 240 camera to show that the speed of f/2.0 is sufficient enough to create images with proper color and contrast.
If you want to know how Leica 75mm Summicron – M f/2.0 APO will render images on a CMOS sensor, please follow our reviews as we compare Leica 75mm Summilux – M f/1.4 with M9 – P CCD sensor camera with this lens. The photographs from each lens will indeed show what two different lens designs can convey regarding color and character.
I hope you have enjoyed this completely independent review. I look forward to hearing from you with your comments and please free to contribute to our website with your own experiences and reviews.
More importantly, help us keep this website alive by spreading the word about Leica Review.
Thank you
OZ YILMAZ – Leica Review Team